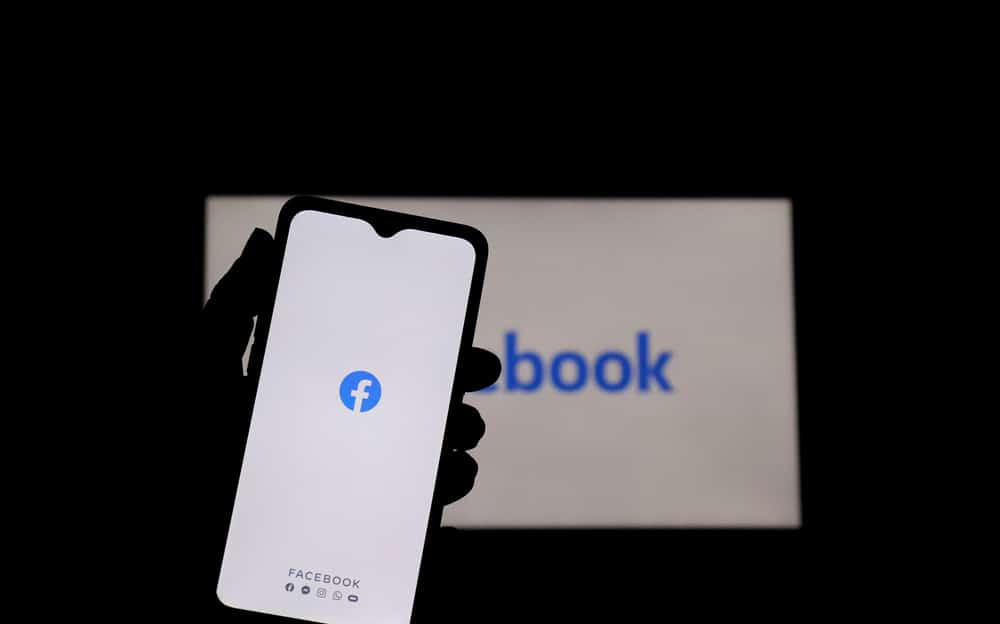 Hosting events on Facebook is almost as common as joining a group.
Creating an event is easy, but changing it from private to public might be challenging.
So, how can you change a Facebook event from private to public?
Following the necessary steps for changing the privacy of your event on Facebook can be as easy as 'ABC,' but sometimes, there are unfortunate technicalities.
To set the event public, you need to change the privacy setting to public before creating the event, and you are done! It is as simple as that; remember that you cannot set the privacy setting to public after creating the event as private.
To help you digest ways to change your event privacy, there are two methods that you can try out below.
This is an article on how to change an event from private to public on Facebook, but you must know that you can't change the privacy setting of an event after it has been created. But even if you fall into this category, there's a solution, so don't worry about anything.
Methods That Effectively Transform Your Event Privacy on Facebook
Here are some methods to change your event's privacy on Facebook.
Method #1: As You Create Your Event
This is the safest and easiest way to change your event on Facebook from private to public. This method also helps you avoid all the hassle.
If you read the info box above, you would know it's impossible to change an event to the public after it's been set up as private.
To avoid this heartbreak, these are the possible steps you could engage. They are pretty straightforward and straight to the point.
To create a new event on Facebook, follow these steps:
Navigate to Facebook in your web browser and log in.
Click "See more" in the left navigation.
Select "Events."
Click on "Create new event."
No matter the event, always ensure you check and change the privacy setting if needed. To do this, click the "Who can see it" option to change the setting.
To set the event public, select "Public."
After you are through with this, you could make other adjustments that suit your taste or go ahead and create your event. All the same, your event is now public.
Method #2: Replicate the Event
The first thing I would tell you about this method is that it will be annoying and most likely frustrating.
But it's the most ideal for fixing an event that has already been created to be private. If you are in this category, this would be a bitter pill.
Replicating the event is exactly what you think it is. Yes, you must recreate the event to change it from private to public.
To recreate it, just follow the same steps you used to create the event; only this time, be sure to adjust the privacy setting before you click the final tab for creating the event.
After recreating the event, remember to send an invite to all previous attendees and a memo on why the event was canceled to create awareness.
In Conclusion
The reasons for creating events on Facebook may differ from person to person, but everyone expects at least a person or two to attend.
If you do the first method before creating the event, you are in luck, as it saves you the hassle of redoing a task.
Having a private event when you want your event to be public is hard, but all you can do is recreate the event. Just make sure to adjust its setting this time.
Creating events on Facebook is almost as thrilling as doing it in real life.
Try the method that fits your category to set it as public.
FAQs
What do I do if I don't want to recreate the event but need more people?
This is a bit tricky, but it's possible. Although you won't get as many people as a public event possibly could.
If your event is set to private and you do not want to recreate the event for whatever reason, simply invite more people and ask your guests to invite their friends as well.
How do I change my event from public to private on Facebook?
Well, it's a bit unfair, but you can change your event from public to private even after it's been created. All you have to do is backtrack a bit.
Go back to the event, click on the "Edit" icon or button, click on "Privacy," then select "Private" by checking the circle or button beside it, and your event is fixed.