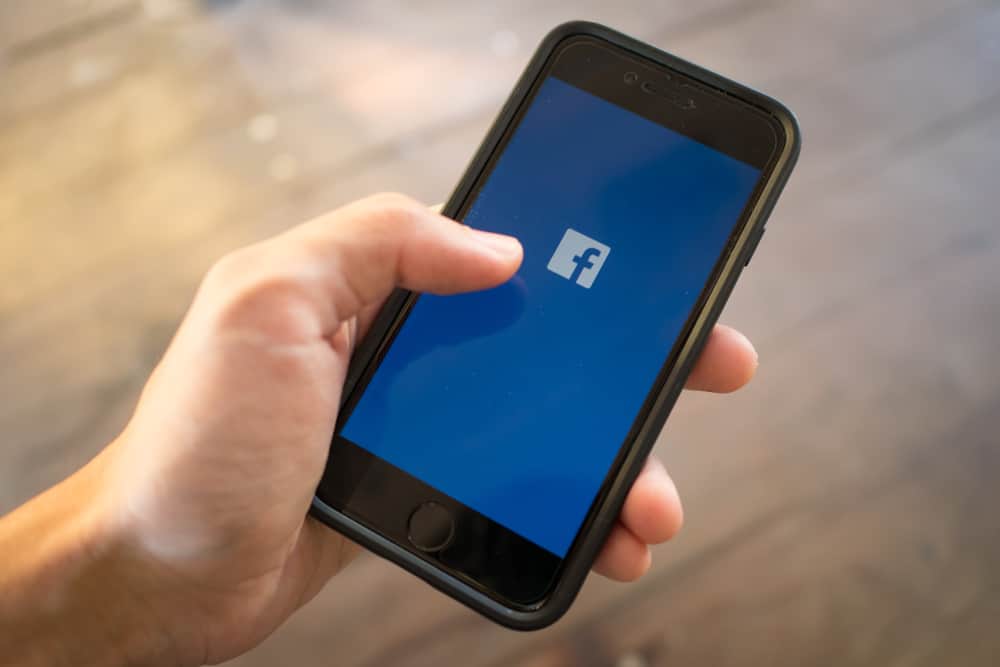 As a business person or marketer who just started your Facebook group, you might have come across the word moderator and wondered what it means and why it matters to you.
We are here to enlighten you.
A moderator on a Facebook group is a member with management rights conferred by the admin. They are expected to assist the creator/owner of the group (who's the admin) in keeping a close watch on the activities happening on the page and ensure the group is running as it should.
In 2018, Facebook, through its founder Mark Zuckerberg announced changes on how the social media app would be prioritizing news feed on the social media platform; It would now include posts from friends and groups, making Facebook groups an opportunity to capitalize on.
By creating a Facegroup group, you take the admin role by default.  When the group is still young, you will not find any need for a moderator (or additional admins) since you can comfortably handle the tasks. But as it grows and members increase, you will realize that you could use some help.
Will appointing a moderator for your group offer you the help you and your group need?
This article will help you answer that question and make an informed decision before you appoint a moderator for your Facebook group.
We will discuss:
What is a Moderator, and why does it matter to you?
The roles and responsibilities of a moderator.
How to assign the moderator role?
How to demote a moderator?
What Is a Facebook Group Moderator, and Why Does It Matter?
As a business owner or marketer, you need to know how to leverage Facebook so that your business can benefit from it. One way you can do that is by creating a Facebook group.
But to create and run a successful Facebook group, you need to be clear on who you want to focus on. The Facebook membership request filtering feature can help quickly vet new members upon entry to ensure that you only add members who will add value to the group. That will ensure that the group remains interactive and engaging, and that will help you reach your end goal (For example, increasing conversions).
Facebook groups are great places to connect with people who share common interests. You and I know some groups on Facebook can get a little crazy. That's why Facebook groups need a moderator.
A Facebook group moderator is a person. Someone with a special status in a Facebook group whose primary responsibility is keeping the discussions informative and on topic. They can also approve or reject posts and membership requests.
A moderator will help take some weight off your shoulder when it comes to managing the group, ensure that group conversations remain civil and productive, and maintain the page's integrity.
But picking the right moderator is no easy task.
What Is Important When Choosing a Facebook Group Moderator
Inviting someone into your inner circle and giving them the power to manage your group can be risky. And that's what you do when you appoint a moderator for your group.
At the very least, you should choose someone passionate who believes in the group and its vision as much as you do.
Here are the characteristics of a good moderator:
A Trustworthy person who you can trust to make good decisions.
A long-standing member who understands the group's mission.
A person whose personality can mix well with yours and you can work well together.
A person with a similar mindset as yours but with whom you can have a healthy disagreement.
A person who can bring different ideas to the table.
Which roles will this person be able to take off your shoulders?
The Roles and Responsibilities of a Moderator
As the admin, you have access to all your group's management rights, including moderation.
When you decide to have a moderator in the group, you will share some of those rights with them.
Here are the tasks your moderator will be able to help you handle:
Delete any posts and comments that are inappropriate.
Respond to members' concerns and questions.
Approve and decline member posts.
Pin and unpin posts for group members.
Check authenticity and qualifications of profiles of members who want to join the group.
How To Assign the Moderator Role
Ready to get a moderator and take your Facebook group to the next level?
Here is how to do it.
To create a moderator for your Facebook Group:
Confirm that that person you have settled on is a member of the Facebook group you need to moderate. If not, you will have to add them first.
Find their profile name under the list of your group members.
On the right side of their name, tap on the three horizontal dots.
Tap on the sixth option, "Add as moderator."
Click the "Send Invite" button.
After receiving a notification, the person can accept or decline your invitation to become a moderator. If they take it, that will give them express authority to carry out the duties of a moderator.
But you are not stuck with this person. If you establish that your moderator is not delivering to your satisfaction and you wish to remove them, here's what to do:
Go to the "Members" tab.
Click on the three horizontal dots next to their name.
Choose the option "Remove as moderator."
Click the "Confirm" button to remote the moderator.
Final Thoughts
Facebook groups are a gold mine for your business if you know how to run them the right way. But running a successful one is not an easy task.
To make it a little easy, you need to reach out to someone you trust to help you ensure that the group does not get off track of its set goals and vision by giving them the moderator role.
That way, you will also find time to concentrate on building your business.