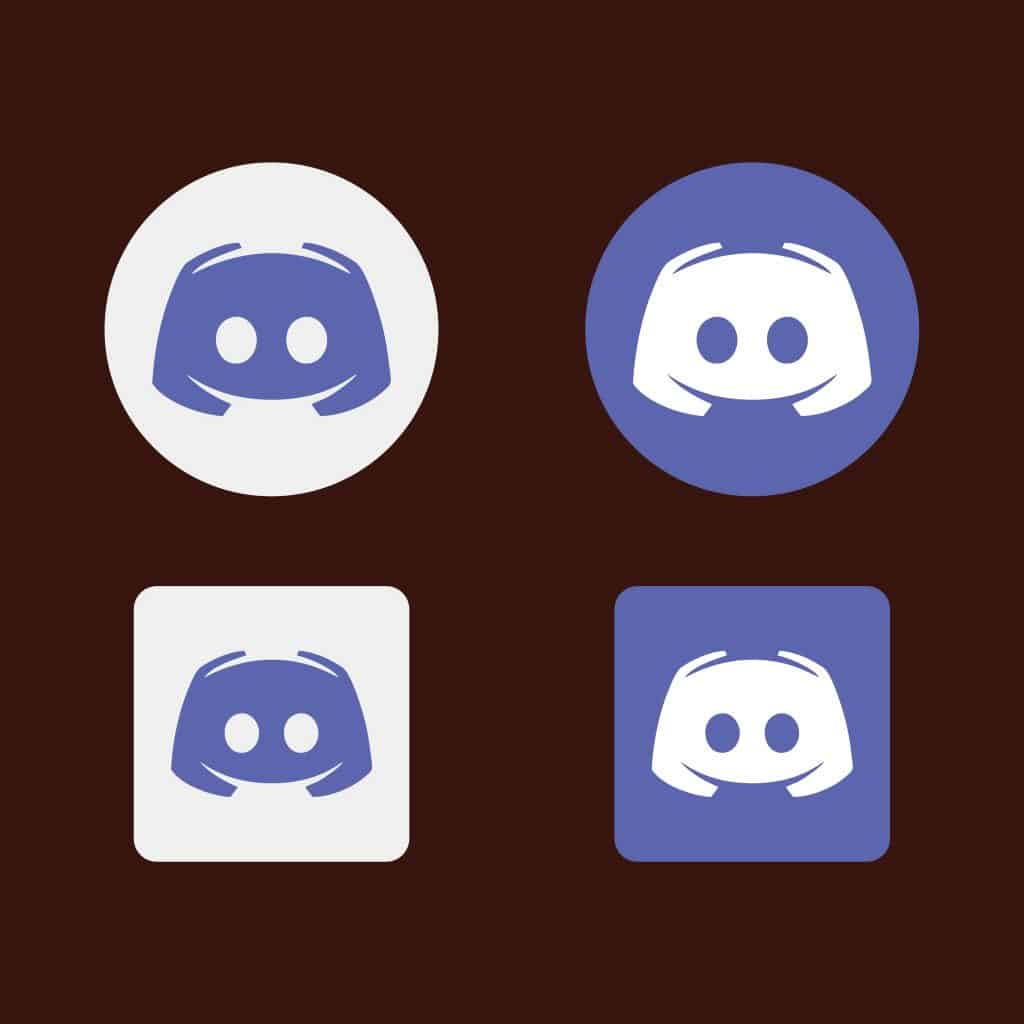 Discord is currently the most sought-after messaging app for its amazing features. Discord is a VoIP platform that supports chat, audio, and video calls, making connecting and communicating with friends easy and convenient.
You can have multiple Discord accounts and want to access them from your computer. Also, you could want to open two instances of your Discord account. So, how can you achieve that?
There are various ways of running two instances of Discord. You can open Discord on the desktop app and access another account from your browser. Also, you can open your Discord accounts using different browsers. Moreover, you can use an app like Stack that supports running multiple instances of an app. The last option is modifying Discord to open multiple instances of a Windows PC through the shortcut option.
Today's post begins by understanding why someone may wish to run multiple Discord instances. Next, we will discuss the various options you can use to run two instances of Discord on the same device. Take a look!
Why Run Multiple Discord Instances?
As mentioned earlier, you can have multiple Discord accounts. For instance, you can have one account for your official business and meetings and another for your gaming life. In such a case, you may want to have the two instances of Discord running on your computer.
Still, it could be you want to open two instances of the same Discord account, such that on one instance, you access the server while the other remains on your DM page. That way, you control all the activities simultaneously.
Discord doesn't support running two instances simultaneously on the same device. However, there are different ways to bypass this, and we will discuss them in the next section.
How To Run Two Instances of Discord
Depending on what you want to achieve, there are various ways of running two instances of Discord. Try the listed options and see which works for your case.
Using Stack
Stack is an application that supports running various apps in multiple instances without logging out. Moreover, Stack allows users to create different workspaces, such that you can open one window for your Discord servers and another window to reply to DMs.
To use Stack, follow the steps below.
Visit the Stack website and request access to use and download the application.
Install Stack on your computer.
Open Stack, and on the search bar, type Discord and sign in to the first instance of your Discord.
Tap the three dots at the top and enable the "Incognito" option.
You can now search for Discord again and sign in to your account to create the second instance.
The best part about using Stack is that you can create multiple instances of one Discord account. Alternatively, you can sign in to different Discord accounts and swipe the screen to access all the open Discord instances and manage them simultaneously.
Modifying the Discord Shortcut on Windows
To run two instances of Discord on Windows 10, use the below steps.
Close Discord if running on your system.
Press the Windows + R keys.
Once the Run window opens, type %localappdata% and click the "OK" button.
Open the Discord folder and open the app folder.
Next, right-click on the Discord application, tap on "Send to" and select "Desktop (create shortcut)."
Open your desktop window and locate the Discord shortcut that you've created.
Right-click on the shortcut and click on "Properties" at the bottom.
In the "Target" field, add the –multi-instance keyword at the end.
Click "Apply" and then "OK."
You can now click the shortcut to open the first Discord instance. Once it opens, click the shortcut again and log in to your other Discord account.
With that, you can run two instances of Discord simultaneously on the same devices.
Using Discord on Browser and Desktop App
If you have the Discord desktop app installed:
You can open it and access your first Discord instance.
Next, open your browser, and navigate to the Discord website.
Select "Open Discord in your browser."
Log in if necessary.
Once you do so, you will have two Discord instances running.
Using Different Browsers
Lastly, you can use different browsers to open the Discord website and log into your account. You can then switch between the browsers to access the running Discord instances simultaneously.
Conclusion
This guide has covered all the details about how to run two instances of Discord. We've seen the various options you can use, including different browsers, Stack, Discord shortcuts, etc. Hopefully, you now have multiple options for accessing multiple instances of Discord.