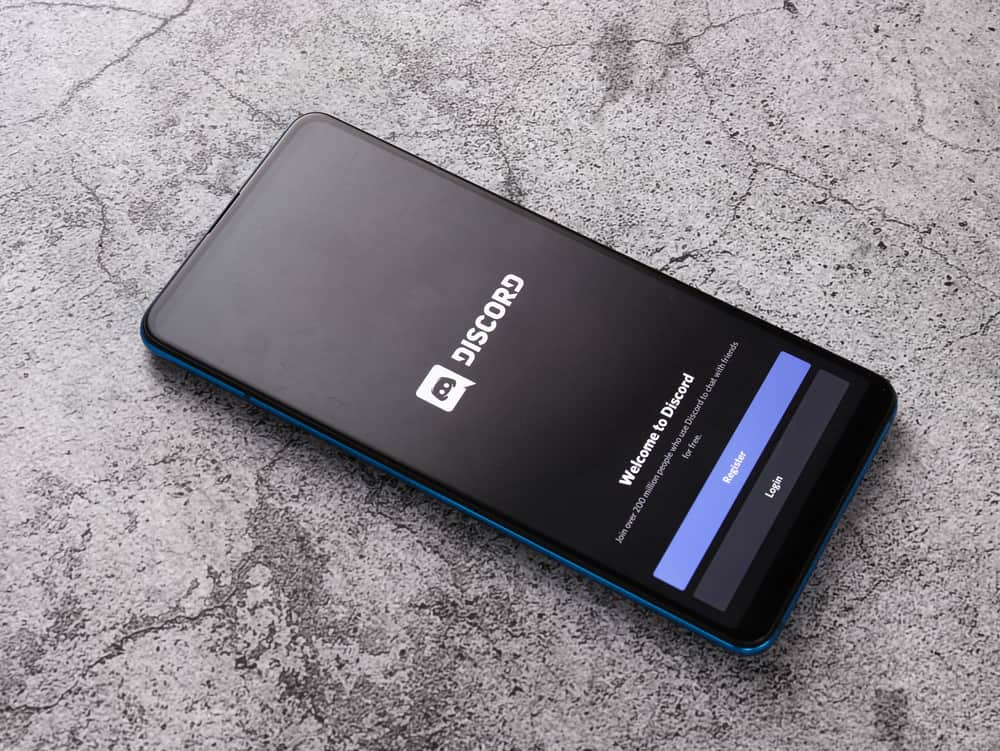 Discord is a gamer's hub, and most gamers connect through Discord for communication and to utilize Discord's features, such as support for different integrations.
For Minecraft gamers, Discord is essential in connecting with Lunar Client to facilitate more usage and gaming.
If you are stuck at connecting Discord with Lunar Client or want insights on why Lunar Client is ideal for connecting with Discord, this guide has your back!
Lunar Client offers different mod packs for Minecraft, and Minecraft gamers can't keep calm about connecting it to their Discord. First, you must have your Lunar Client installed on your desktop. Open your Lunar Client and access your account. Next, click on the "Account manager" option at the top of the window, on the left, and then click the link icon to connect to Discord. The prompts will guide you on authenticating the two platforms.
This guide focuses on understanding Lunar Client, its features, and how to connect it to Discord. By the end of this guide, you will have all details about Lunar Client and have found working steps for linking it with your Discord for more gaming fun.
What is Lunar Client?
Lunar Client is a mod pack that supports all Minecraft versions thanks to its different features.
To better understand Lunar Client, let's discuss its key features.
Single Install
The idea with Lunar Client is how it supports automatic updating of your mods.
Once you install it, you will enjoy an all-in-one pack that will keep all your favorite Minecraft mods updated.
Furthermore, it supports different Minecraft versions.
Countless Mods
When talking about the total mods you get with Lunar Client, we are talking over 50.
It gets better since these mods support different game modes.
Boosted Frames
When enjoying Minecraft, we all long to have enhanced performance.
Luckily, when you have Lunar Client, you will enjoy its boosted frames that enhance performance to make playing Minecraft fun.
You can nearly double your Minecraft frames with Lunar Client and customize other features, such as improving your FPS.
Compatibility
One thing you will love about Lunar Client is its compatibility.
It works with different operating systems, such as macOS, Windows, and Linux.
Moreover, it has different architectures to accommodate everyone. Under Linux, you can use it with almost all distros.
Consider joining its Discord server to stay updated about the cool features and updates that Lunar Client keeps releasing.
How To Connect Lunar Client to Discord
We've seen the cool features you can get when Lunar Client is installed on your desktop.
So, how about connecting it with your Discord to enhance your gaming experience?
Most gamers have a hard time connecting their Lunar Client with Discord. This post will give a simple working procedure to link the two platforms.
Ensure you have your Lunar Client installed and enabled on your desktop, then proceed with the steps below.
Open the Lunar Client version that you have on your desktop.
Once you've accessed your account, click on the "Account manager" option at the top.
Locate the link icon, hover your mouse over it and click on it.
Clicking on the link will initiate the connecting process. The good thing is that Lunar Client has simple prompts that will guide you to complete connecting your Discord to Lunar Client.
Connecting your Discord with Lunar Client is an easy step. All that's required is for you to have a Discord account and Lunar Client installed on your desktop and to follow the three steps to complete the connecting process.
Conclusion
Lunar Client is an all-in-one tool with multiple mods to enhance your Minecraft experience.
We've discussed Lunar Client and the steps to connect it to your Discord account.
Frequently Asked Questions
Yes, it is. Using Lunar Client is free, and you will get access to all its cool features. All that's required is downloading and configuring the app on your desktop.
Can you link the Lunar client with Discord?
Yes, you can. If your Lunar Client is installed, open it and tap on the "Account manager" tab. Click on the link icon to guide you on authenticating and connecting your Discord account with Lunar Client.