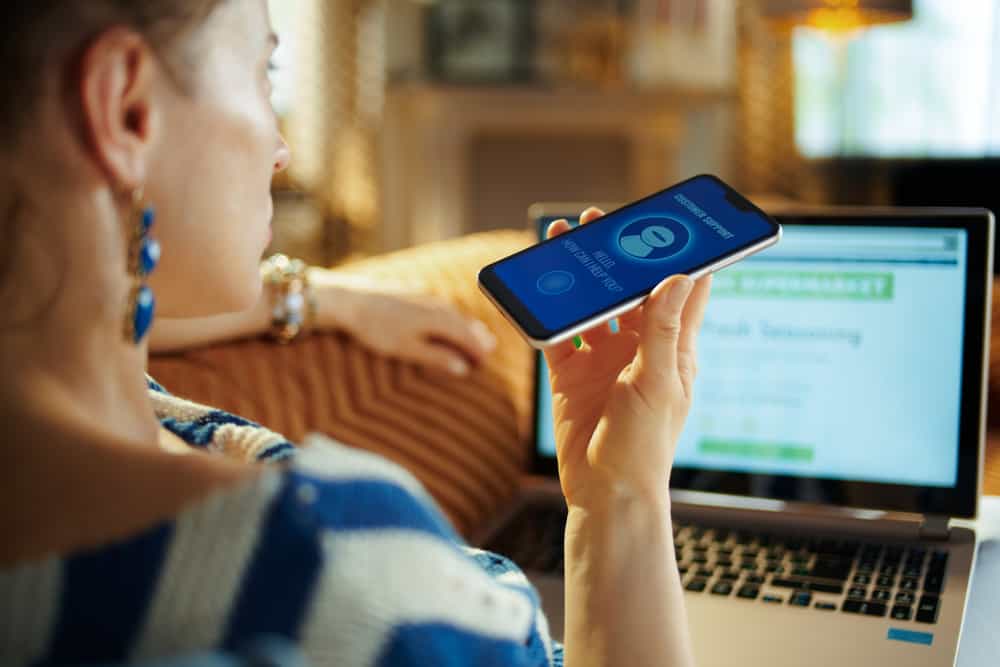 We all know how Discord bots make the whole experience on Discord even more worthwhile. Discord has plenty of bots to help users by automating various tasks for them.
The bot we are discussing today is called the Mushroom bot. If you want to learn what it is and how to make it work on Discord, we have got answers for you!
To use the Mushroom bot, invite it to your server and authorize it with the necessary permissions. Once added to your server, you can use the commands starting with the "m" prefix. For example, if you want to see your quest progress, enter the "m quest" command. Similarly, to see your gaming profile, enter "m profile." You can get the complete list of commands by typing the "m help" command.
Mushroom is a bot that can untap so many fun features and enable you to connect with other gamers in the community. Let's explore how to use this bot on Discord.
A Sneak Into Mushroom Bot
The Mushroom bot comes from Mushroom.gg, a social platform aiming to build social tools for gamers. Mushroom.gg unifies all the gamers from every gaming universe into one platform.
This platform aims to enable gamers to create their own distinct gaming identity, share their gaming moments and accomplishment with other gamers, and make friends along the way to build a meaningful gaming community.
Mushroom.gg aspires to create a social platform or community for 3 billion gamers worldwide, where they can meet people like them and share their gaming experiences.
So, play your favorite game while Mushroom tracks your progress in the background through its quest system. With every quest successfully completed, you will earn quest coins and rewards. With these quest coins, you can purchase any pet or other collectibles on the Mushroom store or share them with other members.
Moreover, you can create a game lobby to play games with others who want to play with you. You can make new friends and find new guilds on game lobbies. 
Then, Mushroom has loot-based leaderboards where you can compete against anyone on your server or Mushroom. Mushroom also allows you to customize your gaming profile to showcase your gaming identity better.
Additionally, you can promote your live streams and share your content to get new followers in the Mushroom community. You can even upload HD videos, GIFs, images, and clips with the Mushroom community.
Get the Mushroom bot on Discord to enjoy all this.
Let's learn how to get the Mushroom bot and use it on Discord.
Mushroom supports several games, such as Minecraft, Robolox, Fortnite, Apex Legends, Grand Theft Auto V, CSGO, Genshin Impact, Rocket League, and many more.
Mushroom Bot Guide
To be able to use the Mushroom bot, follow these steps.
Step #1: Invite the Mushroom Bot to Your Server
This process is straightforward and is exactly like inviting any bot to your server:
Navigate to the Mushroom bot on top.gg.
Click the "Invite" button.
A new tab will open. Under "Add To Server," select your server.
Hit the "Continue" button.
Review permissions and click on the "Authorize" button.
Finish the captcha.
Congratulations, the bot is now part of your server. You will get a notification from Discord confirming this fact. You can open the main text channel of your server to confirm it.
You can also invite the bot from the mushroom.gg website.
Step #2: Use Mushroom Bot Commands
After adding the bot to your server, you can use the commands to make it work. The prefix of this bot is a little different than usual bots, as it is the "m" letter.
For example, if you want to see your or someone else's Mushroom profile, enter this command:
m profile @username
The profile will appear on your text channel, displaying their followers, following, and likes. You can click the "View Profile" button to go to the Mushroom website, where you can customize yours to reflect your gaming identity better.
Similarly, if you want to view your daily quests or your game's progress, simply type:
m quests
You can see the status of your current quest. To view more, click on "View All Quests."
Want to see your current coins balance or the pets you have bought? Enter the command:
m balance
You can tap on the "Mushroom Store" link to sell your pets or buy one to express your gaming persona better in the community.
Get the complete list of Mushroom commands:
m help
Next, tap on the hamburger menu icon at the bottom. It will show you the complete commands list to use on Mushroom.
Final Thoughts
The Mushroom bot allows you to share your gaming experience through its social gaming features.
Mushroom lets you create your articulated gaming profile, play games and earn coins, find others to compete with, buy pets from its store to add more value to your gaming self, and find others gaming mates to have fun with.
Do try this bot and enjoy your time in this amazing community.