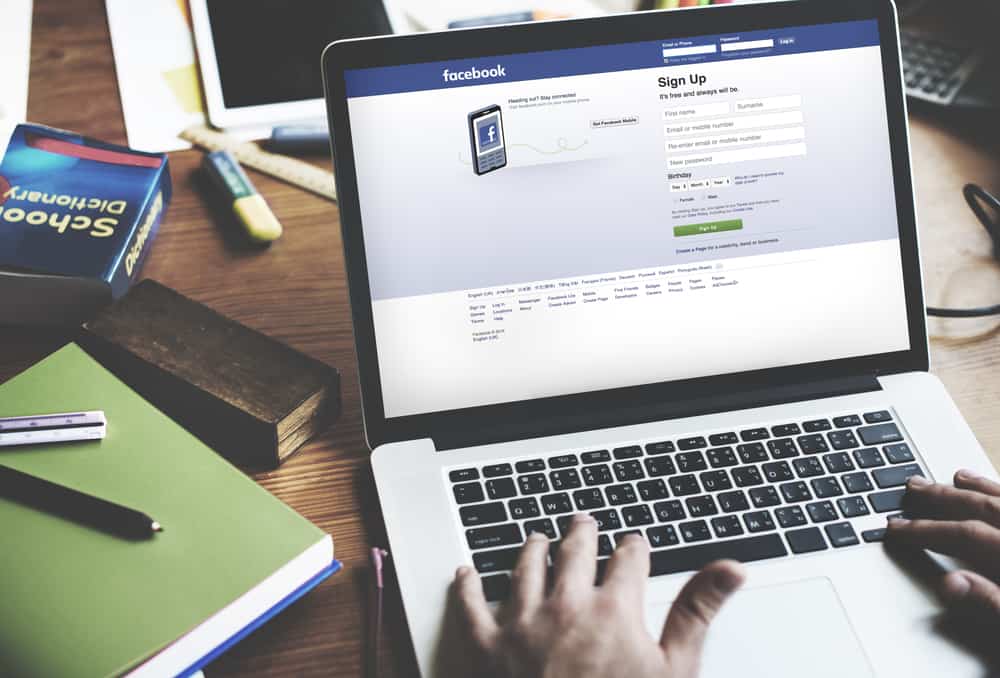 When you post something on Facebook, you may be expecting comments from your friends. But sometimes, instead of getting feedback, you may find yourself dealing with rude or inappropriate comments.
This can be extremely frustrating – after all, why should you have to deal with this kind of negativity?
If you come across a comment on Facebook that you find offensive, you should report it to the site. To do this, just click on the "Report" link next to the comment. Once you have reported the comment, Facebook will review it and determine whether or not it violates their terms of service.
Facebook has kept this process very simple but, 
What happens when you report a comment?
How long will it take Facebook to respond? 
Whether or not your identity will be kept anonymous? 
We will answer all of your queries here.
Found A Hateful Or Offensive Comment?
When scrolling through Facebook, we see stuff shared by millions of users. The comments are in no way associated with Facebook. However, these are the public's own opinions. Sometimes, we see people misusing their right to freedom of speech and posting hateful comments that can cause problems.
The best way you can contribute to making Facebook a safer place for everyone is to report offensive comments. Facebook has a set of guidelines, better known as Facebook community standards, and whatever goes against it, Facebook takes immediate action.
Do not directly contact the person who posted the comment. If they are a potential threat, let the authorities deal with it. Facebook has a very strict policy against people who spread hate speech in any way.
When you see a comment on Facebook that you believe violates the community standards, you can report it to Facebook. Here's how:
Step #1: Go to the Comment
Locate the comment which you believe goes against the community guidelines.
Step #2: Click the Down Arrow
Click the down arrow in the top right corner of the comment. This is for users who use Facebook on the web.
If you are using Facebook on Android/ios, press and hold the comment, and a menu will pop up on the screen with several options.
Step #3: Tap "Give Feedback or Report This Comment"
Once the menu has appeared, Select "feedback or report this comment" from the menu.
Step #4: Categorise the Comment
Select the reason why you're reporting the comment. Facebook asks you to help tell them what the comment is about. You can select one option from the list mentioned below:
Nudity
Violence
Hate speech
Terrorism
Spam
You can also click on something else if you cannot find your desired option. Facebook uses our feedback to learn about the problem and takes necessary action.
Step #5: Click "Submit"
Click submit once you have selected what community standard the comment goes against.
Facebook takes some time to resolve the issue. You get a report about the action facebook took. You can view it in your Facebook notifications.
Currently, there is no way to report a comment posted on your post. However, you can choose to hide or delete the offensive comment from your post. It will no longer be visible to the public.
What Else Can You Do?
You can also choose to block the person from Facebook. If you do not intend to see any post or comment from that person again, go to the profile of the relevant person and block them. You will no longer see anything they post on Facebook again.
On a lighter note, do not just report or block a person because you don't like them. Keep it chill and enjoy!
What Happens Next?
Once you have reported, comment on Facebook. The company reviews your feedback. Facebook matches your feedback with their set community guidelines, and if found violating, the comment is immediately removed from the site.
The offender will be sent an official warning, and if he chooses to do it again, Facebook can suspend him from the platform or limit his reach and ability to comment or post. 
Also, don't worry; Facebook will always keep your identity a secret to protect you from any kind of harm. 
Summary
In this article, we learned how to report a comment on Facebook. The process is simple, and you can do it by clicking the down arrow next to the comment and then submitting your feedback.
FAQs
How many reports does it take to get banned from Facebook?
There is no fixed number for it; it all depends on the severity of the case. If your report is authentic, Facebook will suspend the account for no more than 24 hours. The number of reports does not matter.
Can someone find out who reported them on Facebook?
How long does it take Facebook to review a report?
Someone from the Facebook review committee will review your report within 48 hours. They will then see if it really goes against the community guidelines. If Yes, Facebook takes immediate action, and the punishment can vary from comment deletion to account getting banned.