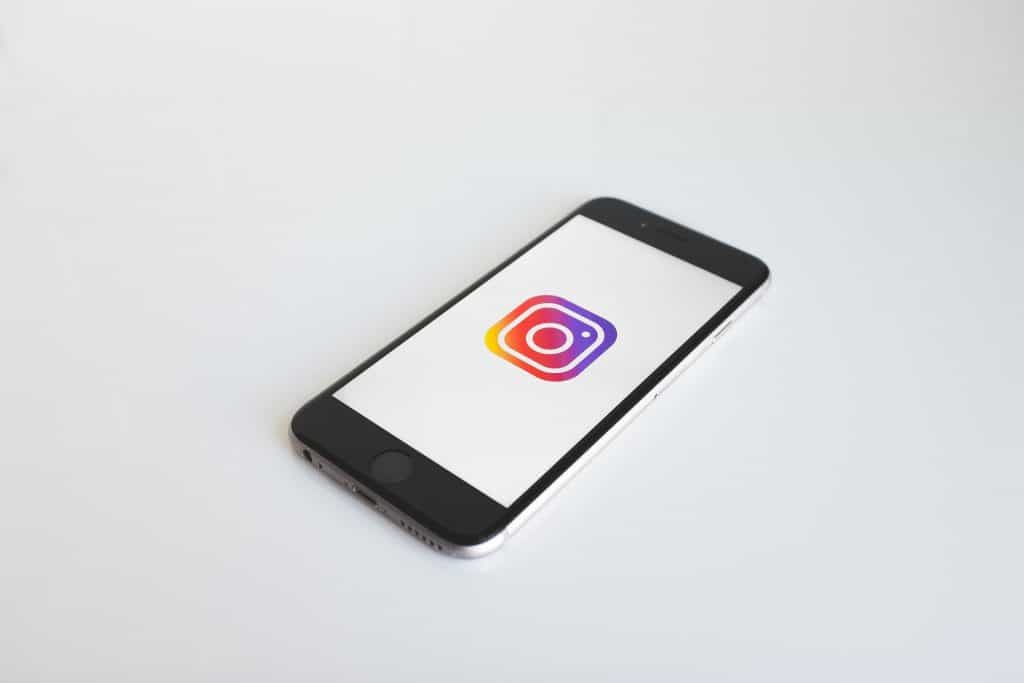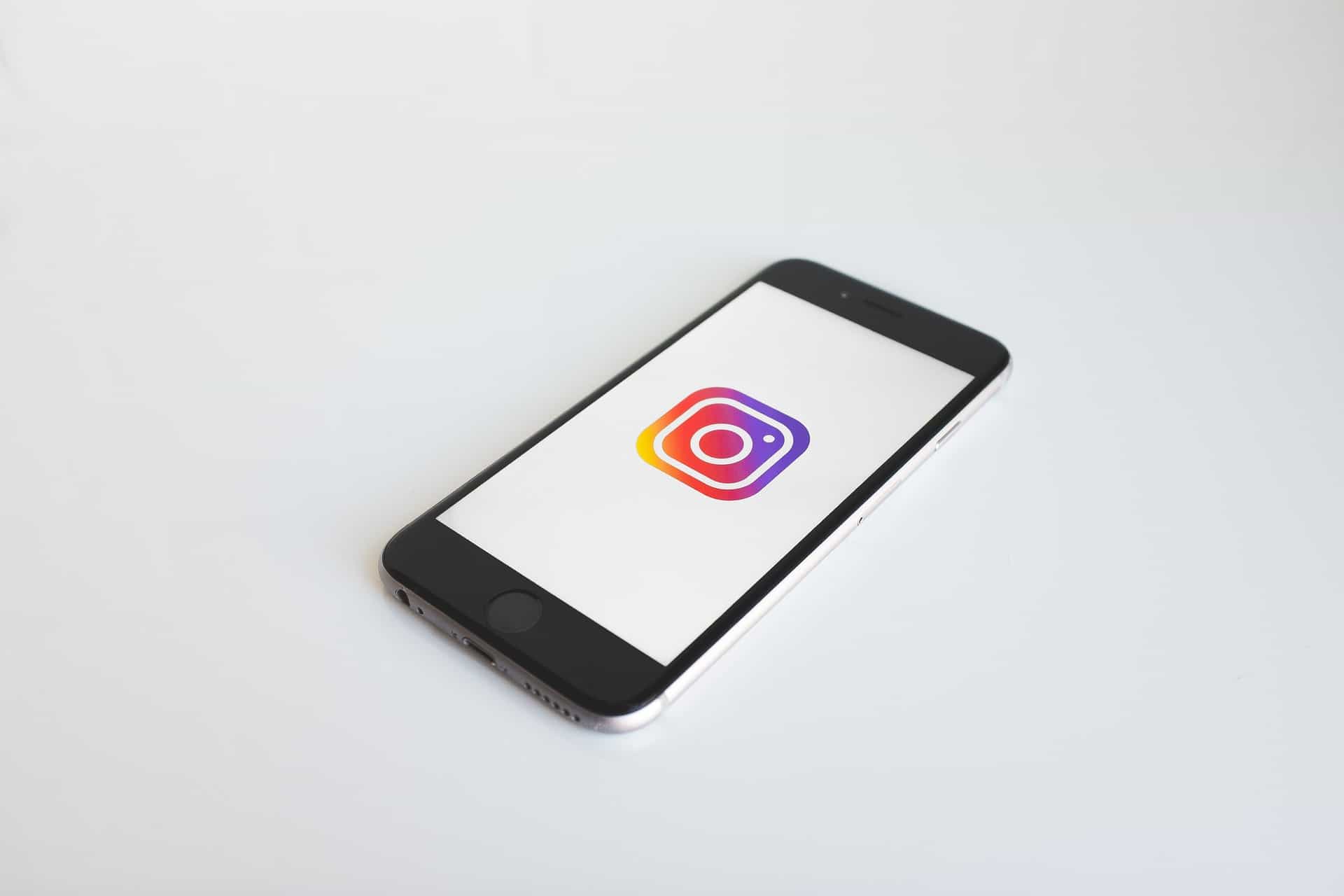 Instagram has proven to be heaven for all influencers.
Still, increasing followers results in fewer interactions with close friends and family.
Therefore, Instagram has extended an olive branch and introduced a new feature.
It allows you to add close friends and post relevant stuff only they can see.
Yet, sometimes you may want to leave someone's close friends list, but how to go about it?
There's no specific feature that lets you leave close friends on Instagram. Regardless, you can take a few steps not to see someone's story. You can either unfriend, mute or ask the other person to remove you from their close friend list, as they are in charge of it.
It can get annoying when you don't want to be added to someone's close friend list, but you still become a part of it.
Such little things can be bothering. However, Instagram is still introducing such options to leave close friends on Instagram.
Don't worry. We're here to rescue you. We've come up with all feasible solutions to save you from this pesky situation. Heads downward!
What Is the "Close Friends" Feature on Instagram
Instagram's update of enabling users to customize a list of true blue friends is a claim to fame.
It is a feature that assists Instagrammers in creating a list of friends from their followers. The list can be of close friends with whom you want to share special moments.
The stories are only viewable to those you add to your close friend's list. You can create your close friend list from your profile page.
You just need to click the three lines at the top right corner of your screen. You'll get a dialog box. Tap on "close friends," and you'll see a close friends list.
Add the followers you want to keep in close friends. Now, when you upload a story with close friends, your follower will see a green ring around your story icon, not pink.
This way, the close friends' feature provides an excellent option to share memories with best friends.
You can also notice who has added you to their close friend list. Therefore, you may not have a wish to watch someone's story. So, what should you do?
Three Ways To Leave Close Friends on Instagram
Leaving close friends on Instagram can be hard as there's no element to help you do that. Instagram lets people make their close friends list.
If you happen to be a part of it, you'll see a green ring around their story.
However, if you wish to leave their list and not see any close friends' stuff, you may follow the methods below.
Method #1: Mute the Person
The best and most appropriate way to leave close friends is to mute the person.
It will not hurt the person's sentiments, and you won't see their story anymore.
To do that, you need to do a few steps:
Press and hold on to the person's story.
A menu will appear in front of you. Tap on "Mute," and their story will disappear.
Suppose you mute someone's story on Instagram and want to see their story again. You can scroll from your homepage till the end of the stories, and you'll see their story icon transparent. Click on it to view the story.
Method #2: Unfollow the Person
If you want to leave a close friend on Instagram, you can unfollow the person. This will help you get removed from their close friend list.
Here is what you need to do:
Open the profile of the person you wish to leave a close friend list.
Tap on "Following" and select "Unfollow."
Following this method, you won't be able to see any new updates from the profile. You'll have to add them back if you want to see their posts and stories again.
Method #3: Ask Them To Remove You
This method may call quits between you and your friend.
However, you can also ask your follower to politely remove you from their close friend list with no hard feelings. It can help you stop seeing your close friend's story.
Consequently, it will also assist you in leaving close friends on Instagram. These are the optimum choices if you want to leave someone's close friend list.
Summary
On Instagram, a person is responsible for curating their close friend list; only they can remove/add followers.
You can get frustrated when you want to leave close friends on Instagram and got no feature to leave it.
That's when we come into the frame.
In this article, we've covered all the doable steps you can take to leave close friends on Instagram.
It's your call to take whichever action appeals the most to you.