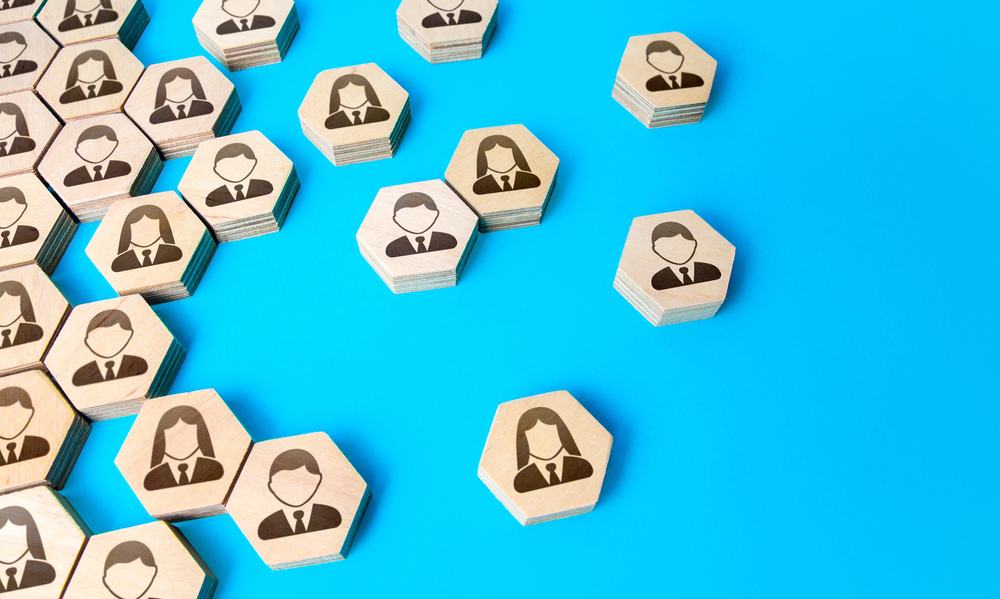 Brands, businesses, communities, and public figures/celebrities use Facebook pages to engage with their fans and market. These may be made by anybody and act similarly to regular Facebook accounts. Users can publish articles, events, media, and other content to spread their message to the masses.
A public figure on Facebook means they are in close contact with the general population and can affect change in their everyday lives. Politicians, artists, businesses, social media stars, change-makers, and other celebrities may all be found on Facebook's public figure page.
Personalities and companies look more legitimate and authoritative on Facebook when they have a public figure page. Therefore, it will assist in directing clients to the related brand rather than companies and individuals pursuing them. Followers of these sites will get all postings on their website and will be alerted to events and other significant news. It promotes better communication and makes business more convenient for all parties involved.
In this article, we will be covering what a public figure is on Facebook, what it means, how you can become one, and why you would have a public-figure Facebook page.
Importance of a Facebook Public Figure Page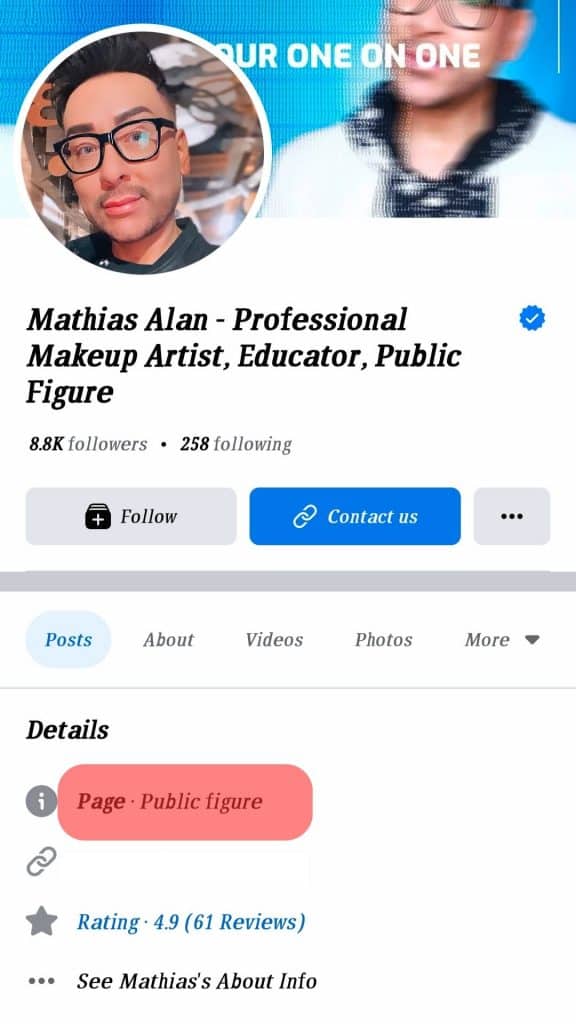 A Facebook public figure page is arguably one of the finest methods to turn a generic brand into a popular one. It is, without a doubt, a tool that helps marketers improve their social media content for their brands and enterprises.
When we talk about brands, we're also talking about public figures and celebrities, who are a form of a brand that has to be promoted for different societal advantages. To obtain entry to the primary market and become a leader, it is necessary to make the same name a household term, which is where a social networking site like Facebook comes in handy.
These public figure pages on Facebook are also responsible for pushing awareness about a particular topic and developing viral news material, in addition to giving vital help to the viewers and markets.
Many of you may be wondering how a public figure profile on Facebook differs from a regular user account, given that we may share stories, posts, and material there as well. Well, there are a few differences between the two sorts of accounts. Utilizing a public figure status and page on Facebook rather than a regular user account may be beneficial in a number of ways, including:
It gives the brand an official appearance.
The "likes" on the page make it look genuine as a brand/business.
It has administrative power and works as a virtual office.
The Facebook page of a prominent person includes messages for viewers, market help, and a goal for the audience, among other things.
Ad accounts may be used to promote the pages.
It is simple to perform online promotional activities.
With page analytics, you can track audience interaction and metrics.
Pages have the ability to bring people together online in the same way that we do in person.
A single point of contact and communication for professional contacts and clients.
It aids in the organization and categorization of commercial transactions.
In essence, you may not have a product or service to offer on a Facebook page for a popular person, but strong content will make up for it. It's crucial to seem professional while doing business online, which is easy to accomplish with pages. Running advertisements, gaining audience analytics, gathering significant information, and generating leads for the company at a low cost, are all advantages of having a public figure page on Facebook. It has a clear application for significant businesses and individuals on the Internet.
How Can I Become a Public Figure on Facebook?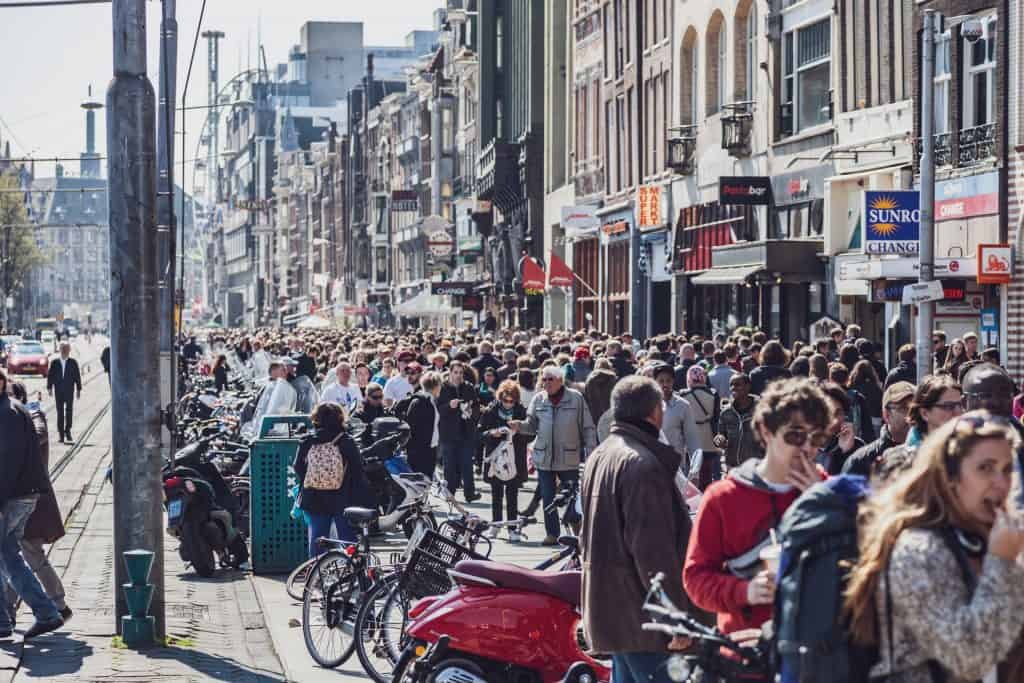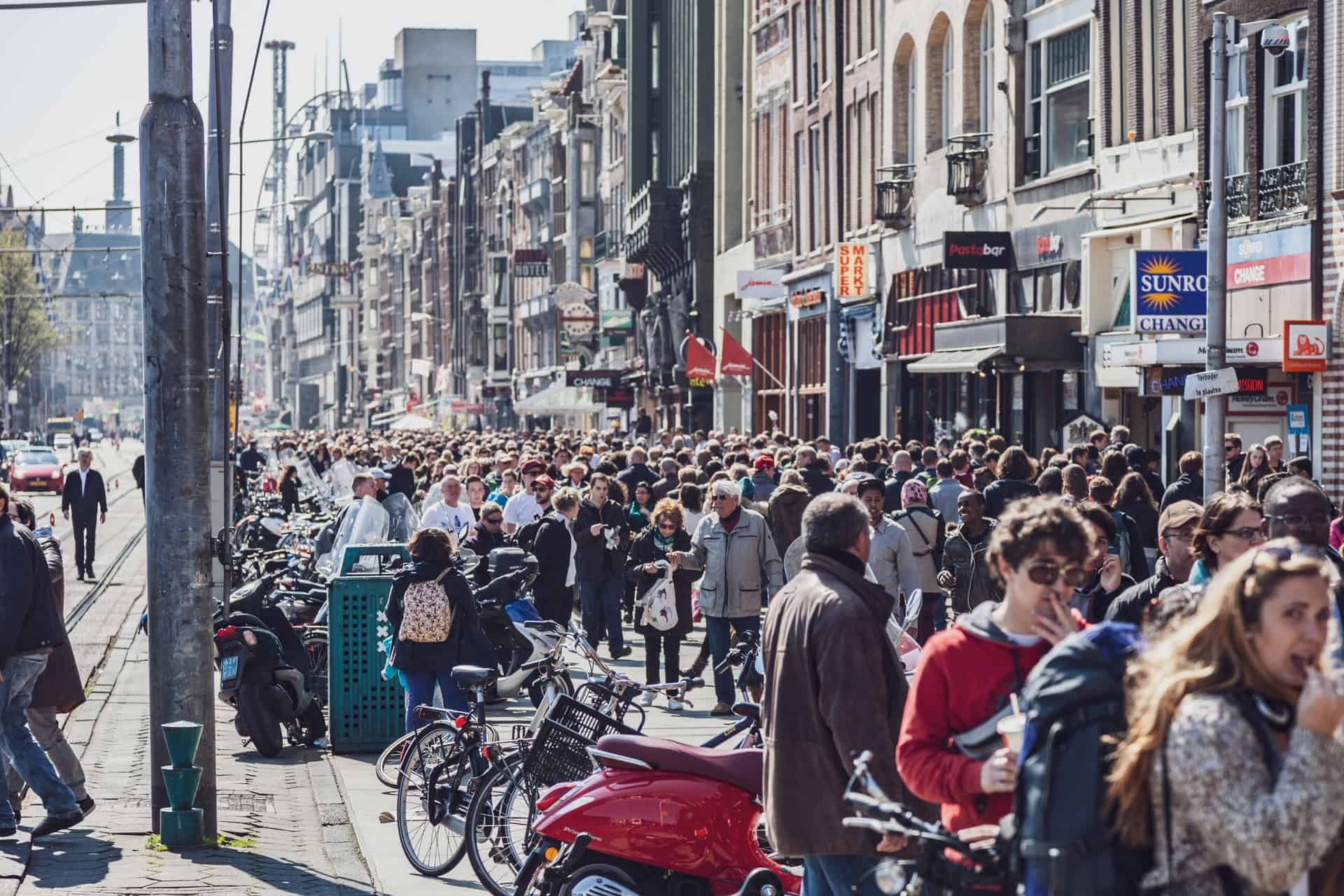 In order to update or become a public figure on Facebook, users must first alter their account settings. Influential persons may use Facebook public figure pages to engage with their fans. Getting famous is easy if you follow these basic procedures.
Distinguish the Difference Between the Facebook Group and a Public Profile
Remember that Facebook groups can only be seen by group members. Everyone can see fan pages, although the administrators are not usually known. This might be beneficial or terrible, depending on who manages the page. Facebook groups are easier to connect with and have a more communal feel, yet they might lose impact.
Set Up a Public Profile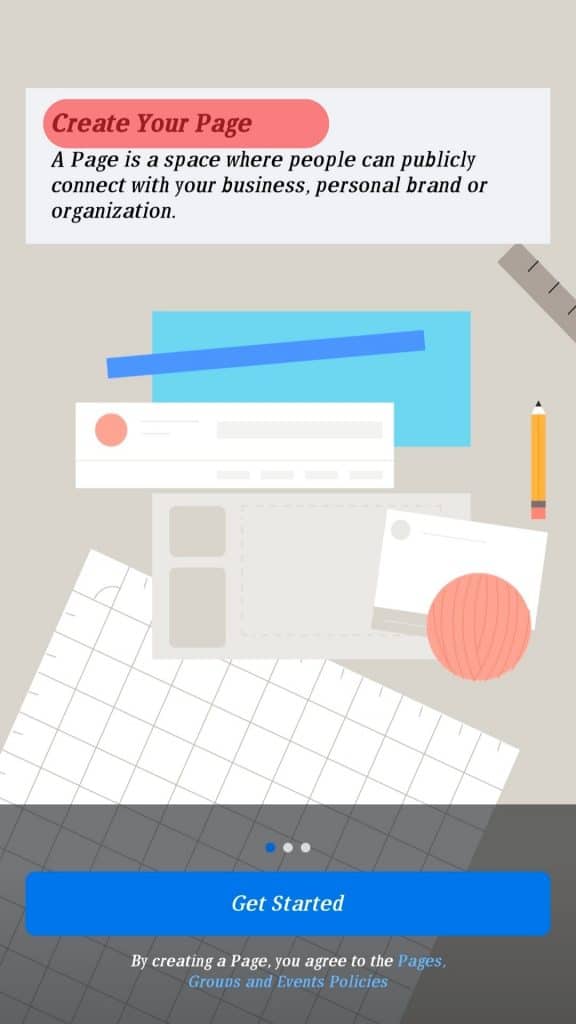 After determining the appropriate kind of page for you, you should develop it. When you log into Facebook, there's also a link to make a page. Initially, this is the greatest approach to share it with your family and friends. Then, you may share pertinent information with your friends and followers over time.
Customize Your Facebook Profile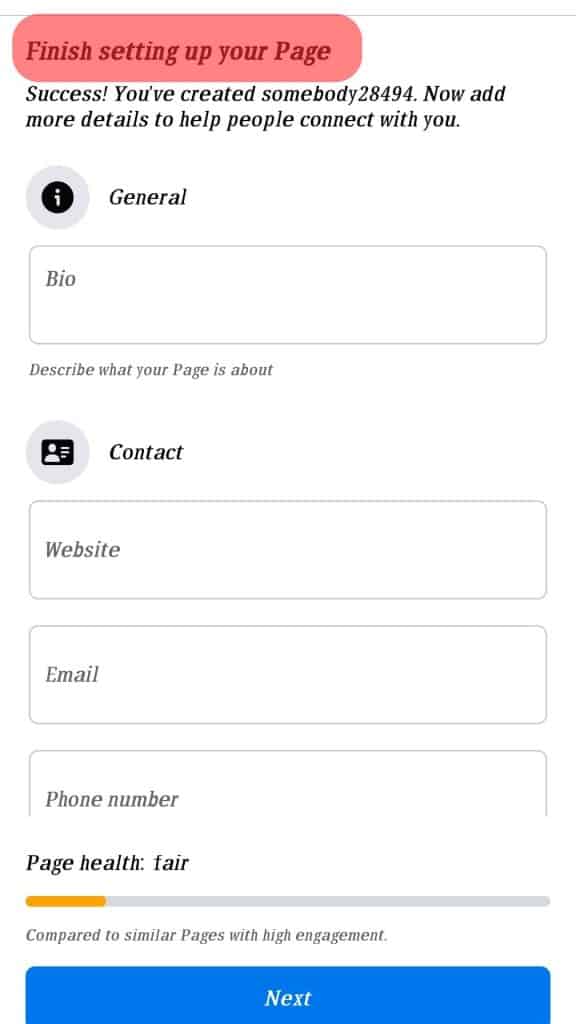 After creating your page, select an official page. Then choose the best choice from the drop-down menu. Next, provide your page with a name that reflects your personality. This might be your real name or a famous person's. It must stand out and be unforgettable.
Delete any irrelevant tabs from the page. Some individuals remove the conversation tab because it is hard to manage. Nonetheless, this is a chance to interact with your consumers, so don't rush!
Get Likes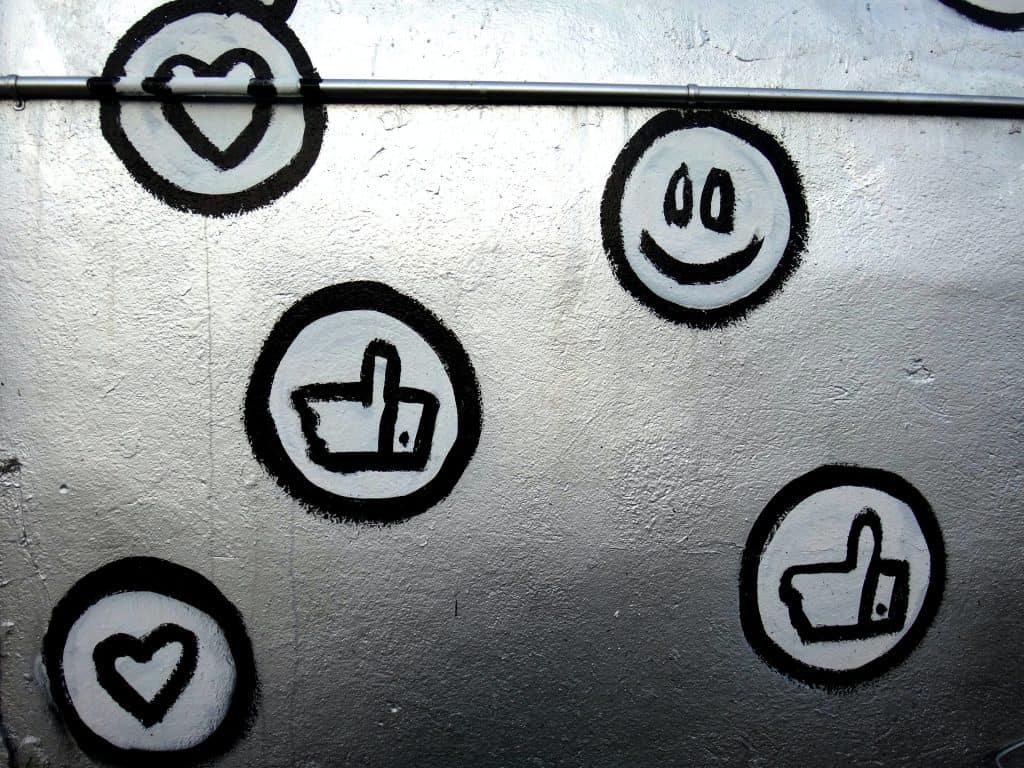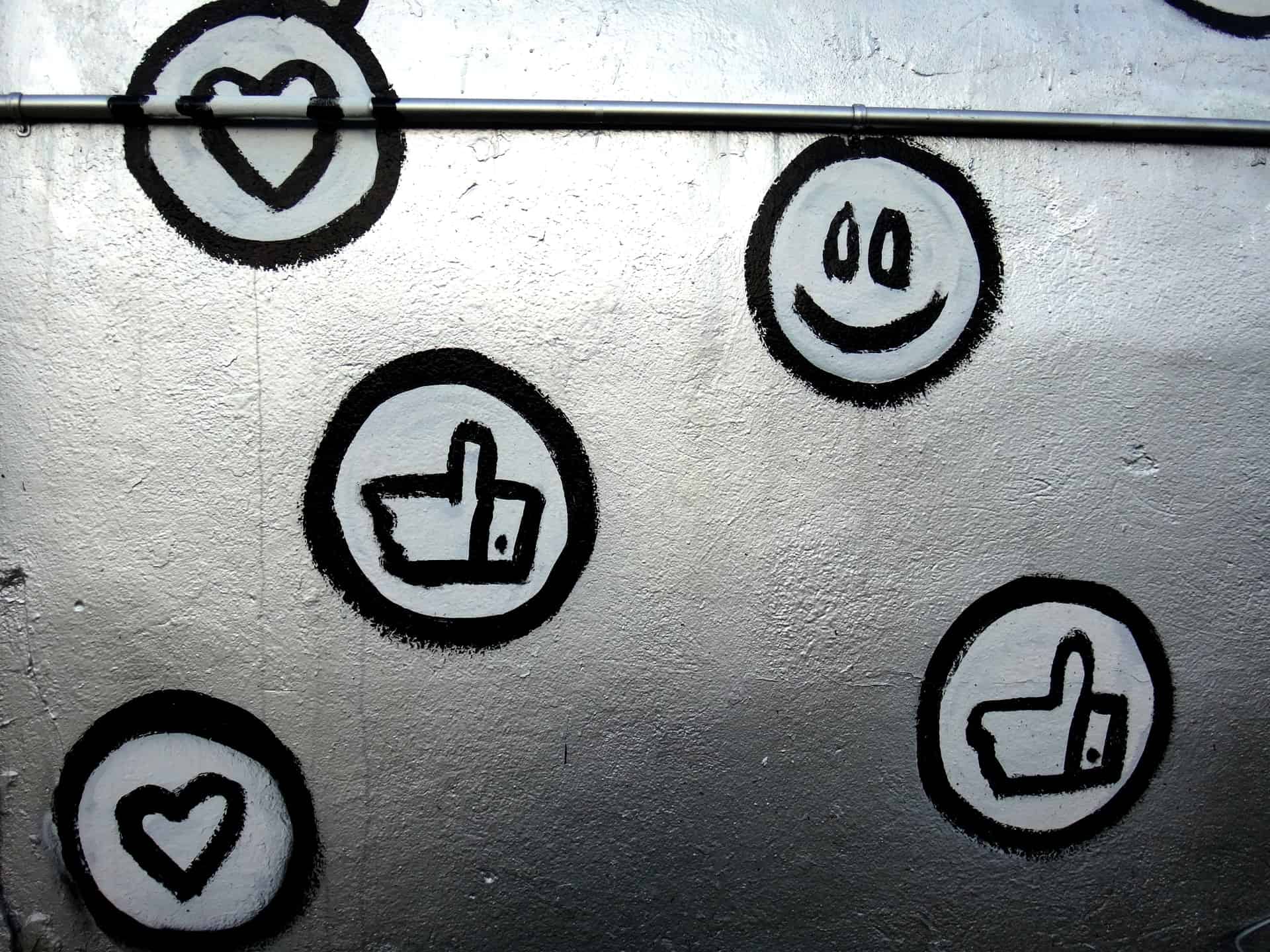 Next, obtain more likes on your account. The page will be much more relevant, appreciated, and watched as it starts getting likes! Your site's URL changes whenever you get 25 likes. These tend to be shorter, more memorable, and simpler to distribute.
Get Your Public Figure Name
Your Facebook login is similar to a domain. Some jewels may still be found by thinking outside the box. This name will always be tied to you and may be used all across social media to keep them connected and professional.
Conclusion
Make sure you have all the right material accessible before building a public figure page on Facebook. You may easily build your page if you have an audience and can add engaging content often. Keep your material exciting and new to build your audience.