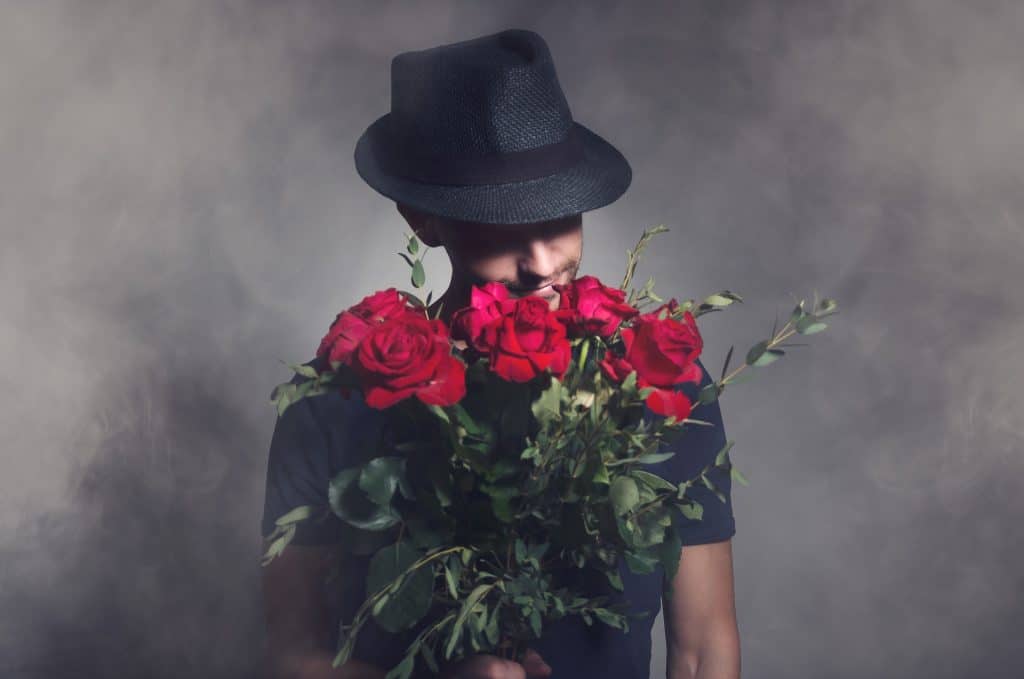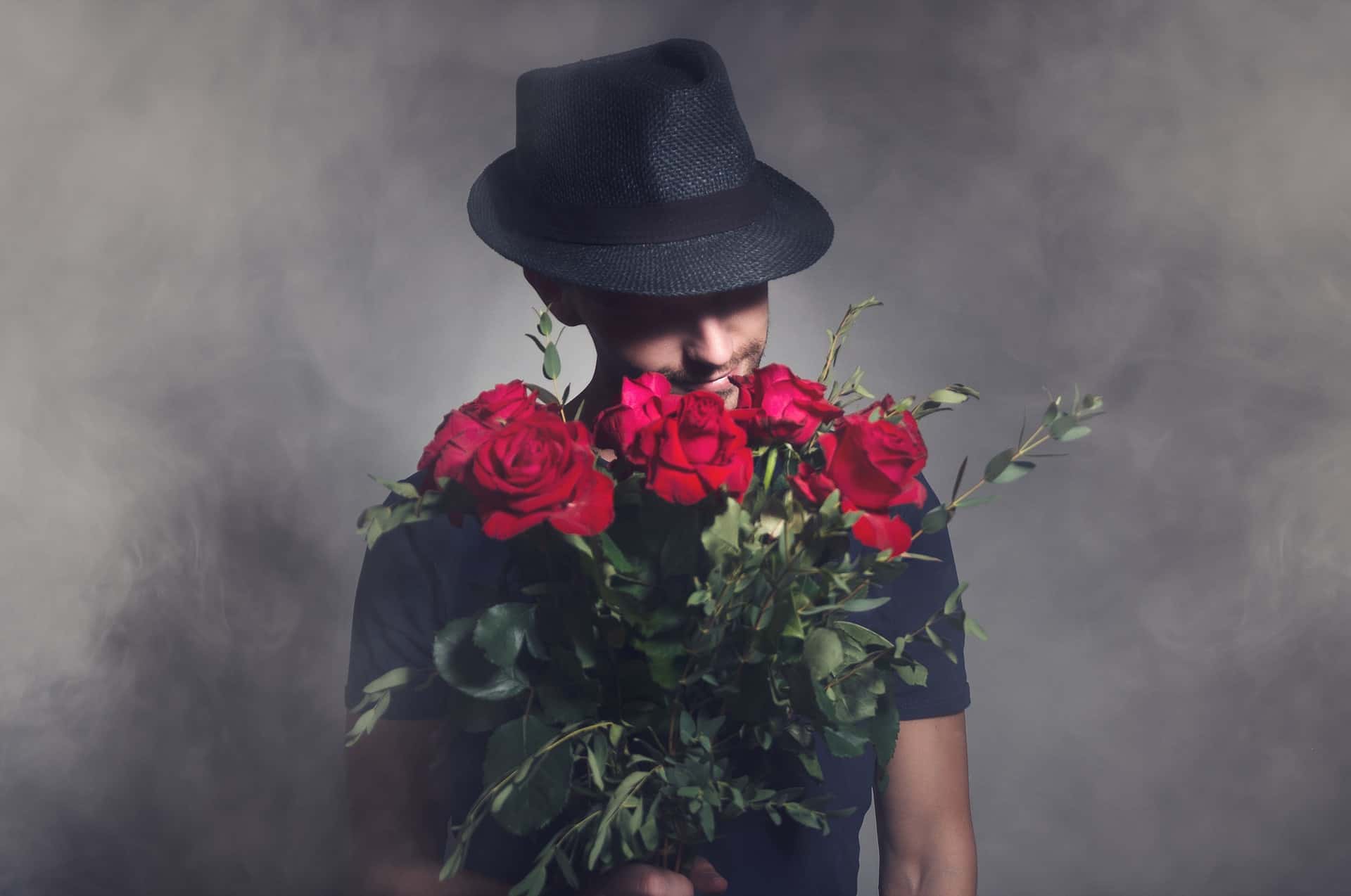 It feels like everyone you ask has, at some point, been scrolling through Instagram when it hits them: this person is interacting with everything I do on Instagram!
They always seem to be the first person to view your story, like your posts, or comment on something you've also commented on.
So you begin to ask – do I have a secret admirer?
But are they as interested in what you're doing on Instagram as they seem, or are you overthinking it?
Are you perhaps just looking out for that account, which makes it seem like they're more interested in you than they really are?
Luckily for you, you no longer have to worry about whether you're going crazy or whether they really are interested in you.
I've done the legwork for you, and below are a few simple ways of finding out whether you have a secret admirer.
What is a Secret Admirer?
A secret admirer is someone who shows affection from afar.
Traditionally, this may have been through sending flowers, chocolates, and love letters.
Nowadays, it's much more likely that your secret admirer will show affection or interest through social media by engaging with your posts and stories. Welcome to 2022!
Why Would They Want to be a Secret Admirer?
There are many reasons why someone may wish to be a secret admirer.
The most obvious is that they may be shy or lacking confidence. If so, they're probably hoping you'll eventually notice all the attention they've been showing you on Instagram and will send them a direct message.
Other reasons could be that the person is already in a relationship (not ideal!) or perhaps has someone like a parent monitoring their Instagram activity (also not ideal!).
How do You Find Out if You Have a Secret Admirer?
There are two easy ways to find out if you have a secret admirer.
One is a simple use of your Instagram Story, and the other requires downloading the help of some apps.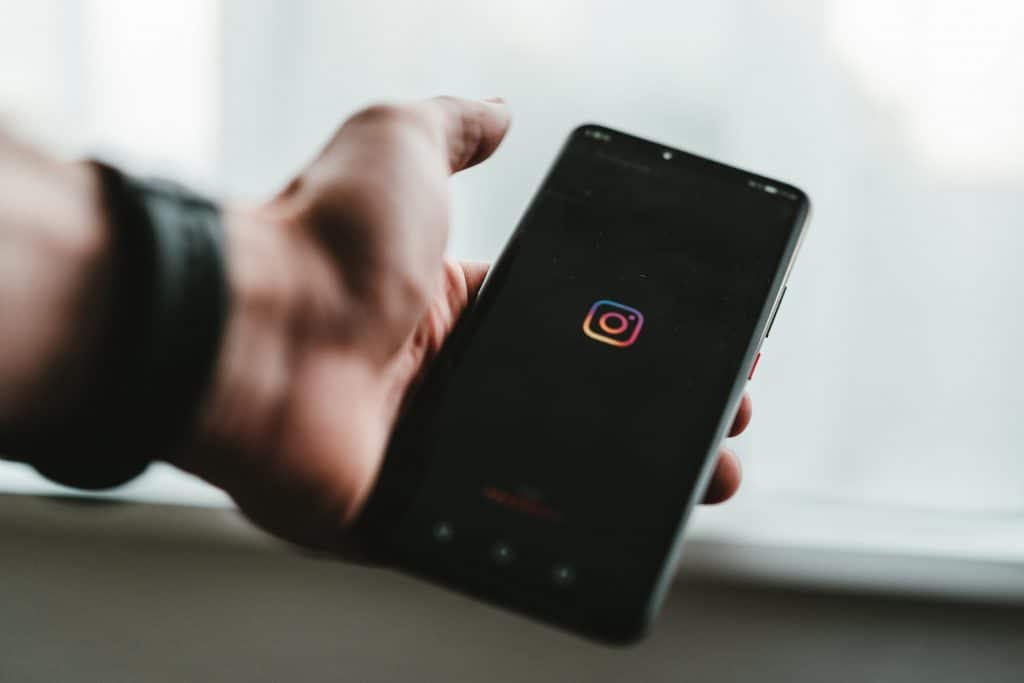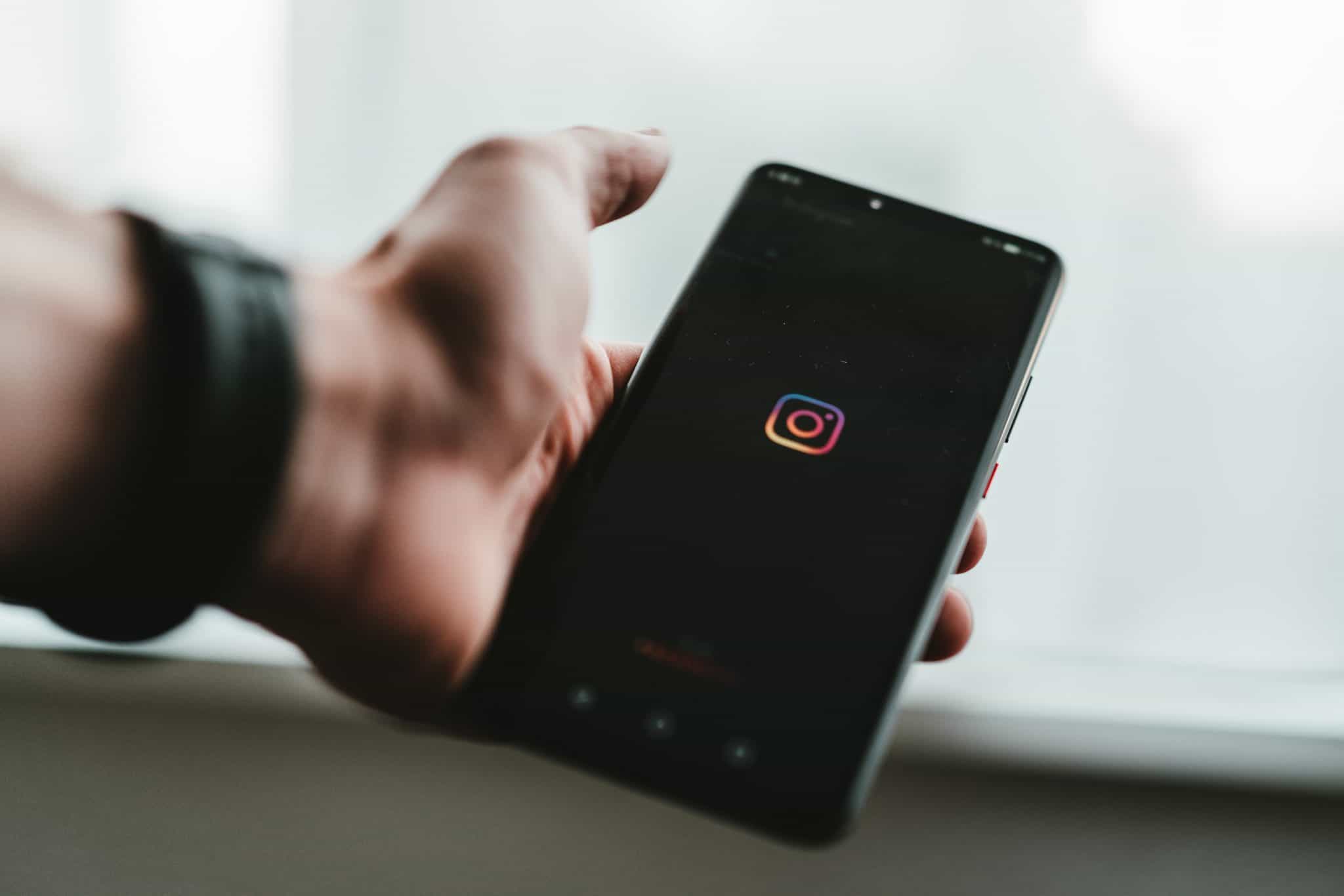 Method #1: Instagram Stories
The first (and perhaps the simplest way) of finding out who your secret admirers are is to post something on your Insta story.
Since the changes to Instagram's algorithm, Instagram now shows the stories it thinks you'll be most interested in first.
And chances are that any secret admirers you have will be the first to view your story since it will be most interesting to them.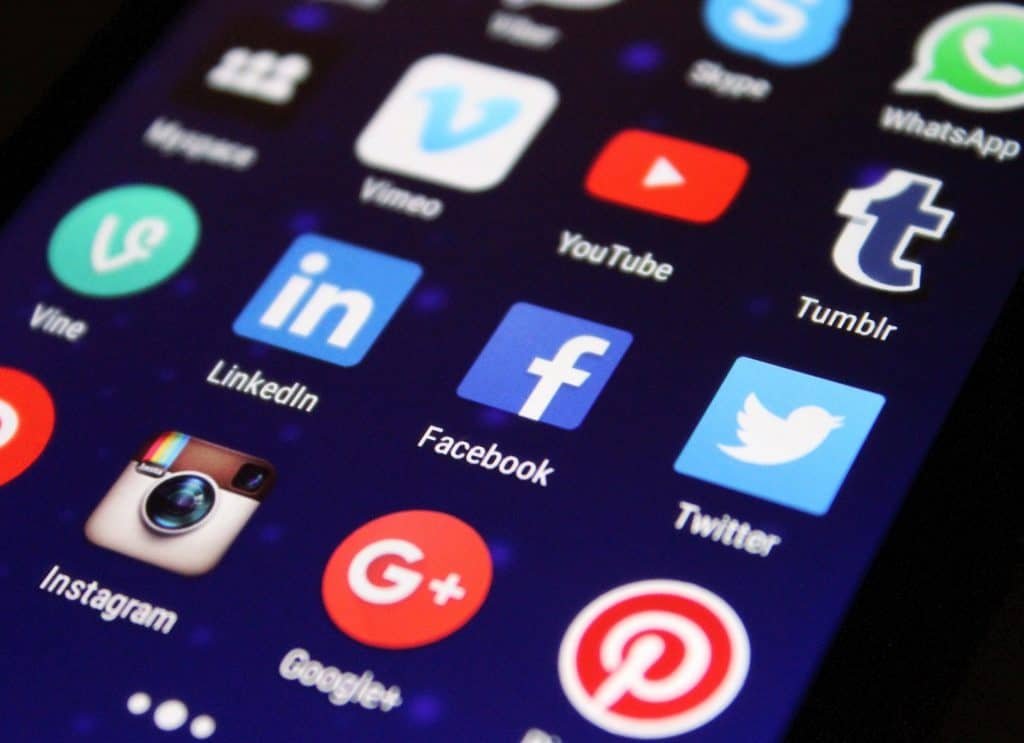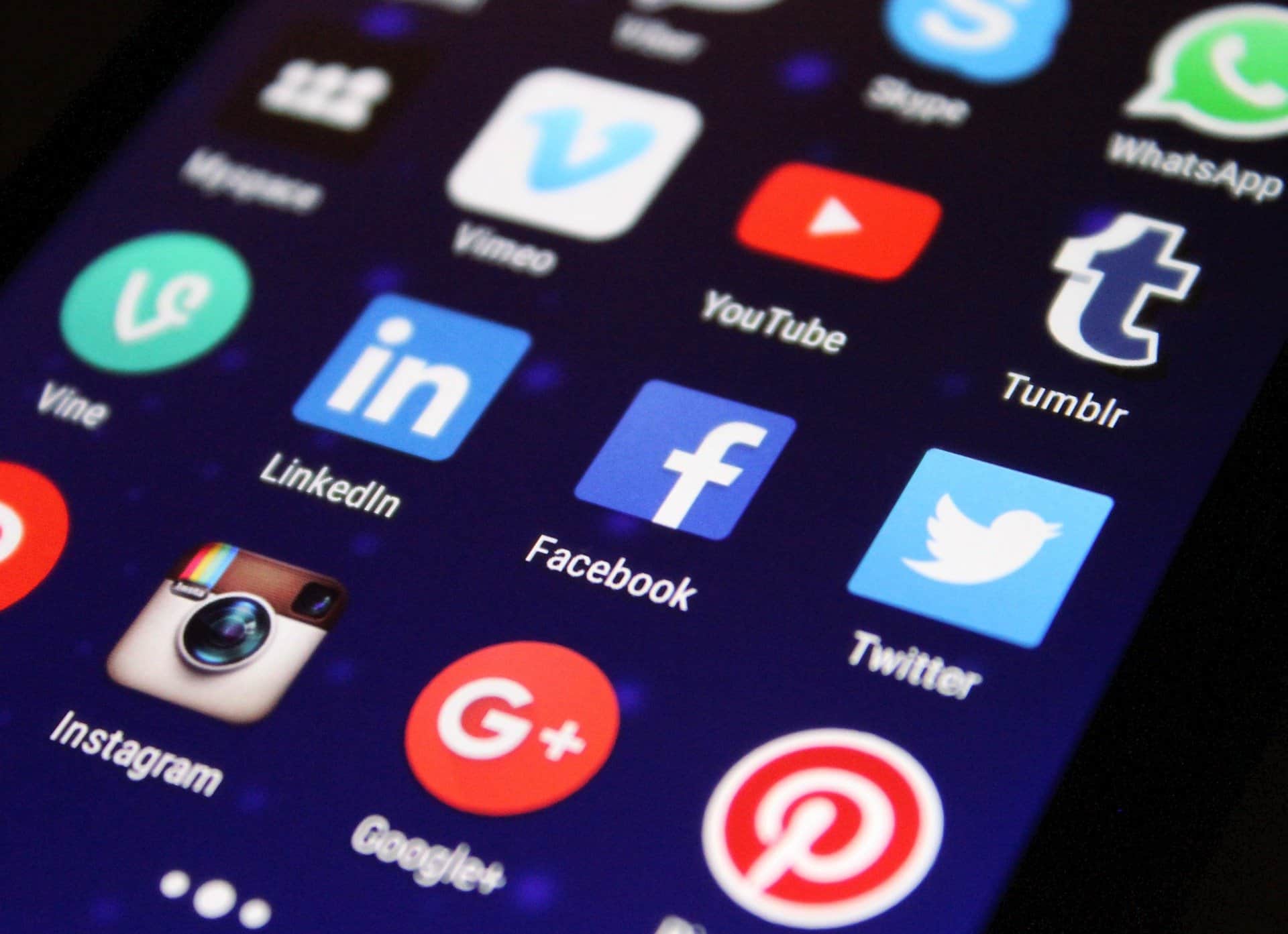 Method #2: Apps
If you're after something a little more concrete, then worry not. There are several apps that you can download that will give you all the information you need.
Below are some of my top picks.
FollowMeter for Instagram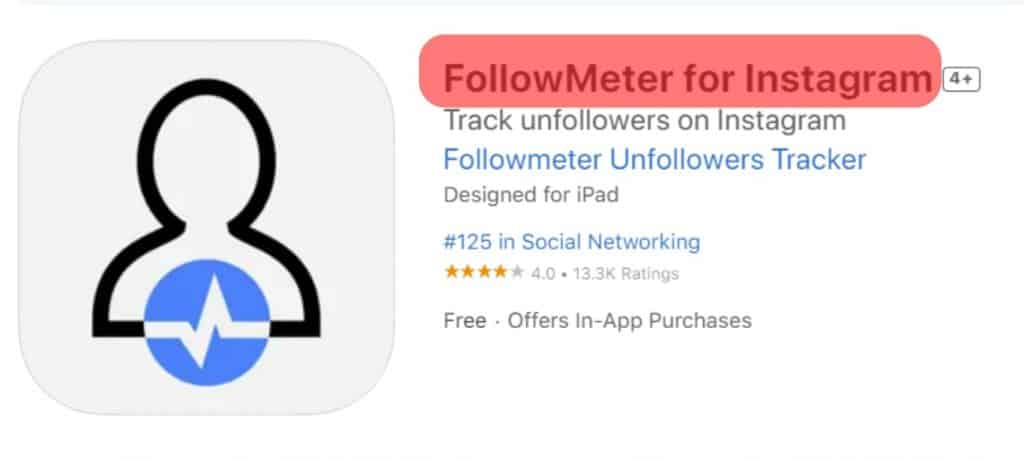 FlowMeter for Instagram is one of my favorite apps and a great one to find out who's interacting with your posts without following you.
It also lets you see who's commenting on and liking your posts and how often they do so, even if they don't follow you.
Price: $4.99 for 1 month, $17.99 for 6 months, $24.99 for 12 months
Analyzer Plus – Insta Followers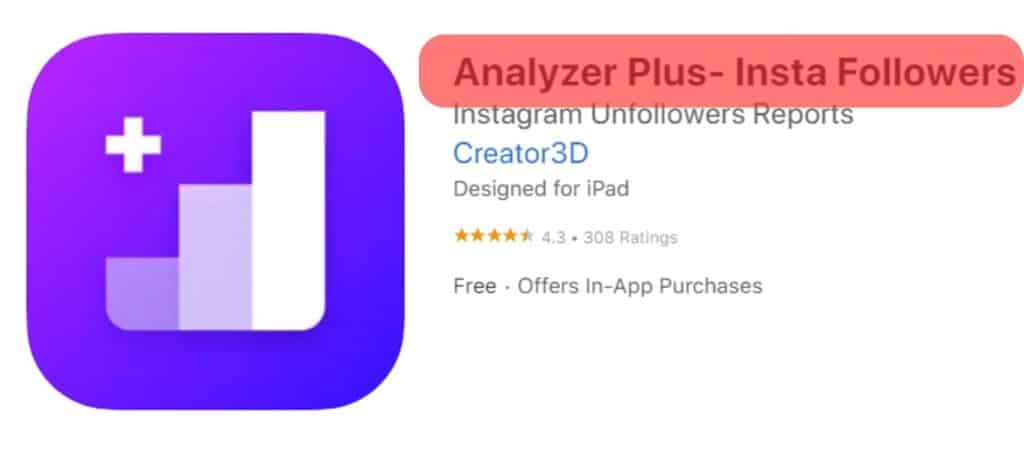 Analyzer Plus – Insta Followers does what it says on the tin.
It analyses your followers, telling you who likes your posts the most and who comments the most while also giving you useful information, such as who isn't following you back.
Price: $2.99 for 1 week
Followers+ for Instagram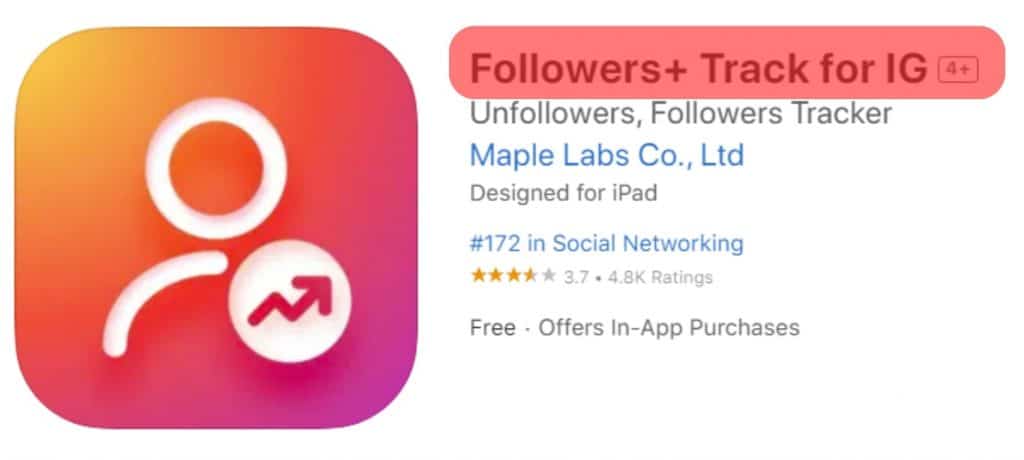 Followers+ for Instagram gives you much information – pretty much anything you might want to know about your followers and how they interact with your profile.
This does mean it may take a little longer to sift through everything, but if you want to get as much data as possible, this is a good choice.
It's also slightly cheaper than other options out there.
Price: $2.99 for 1 month
Followers Reports+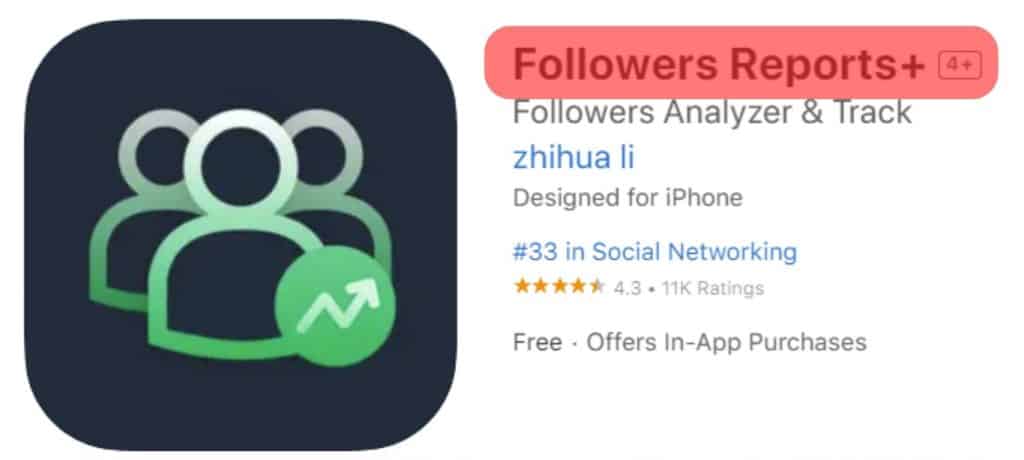 Followers Reports+ will give you everything you need to discover your secret admirers.
This app lets you track and analyze who views your stories and who your most active followers are.
Price: $5.99 for 1 month, $17.99 for 6 months, $23.99 for 12 months
All of these apps are also available on the Google Play Store.
You've Discovered Your Secret Admirer – Now What?
So you've discovered who your secret admirer is! But the next question you'll probably ask yourself is, what do you do with that information?
Realistically, you'll probably have one of three reactions when you find out who your admirer is.
The first might be, "Yay, it's them!". The second will be, "Oh no, anyone but them!". The third will be in the middle – indifference, perhaps because you don't really know the person.
If it's the second reaction, the options are simple. You can do nothing and let this person continue boosting your Insta numbers by liking your posts. Or, if you're really not enjoying their attention, you can simply block them.
If you're one of the lucky ones who had the first reaction, congrats! But you, too, have to answer the question of what to do next.
If you want to get to know your admirer a bit better, drop them a message and compliment them back, it will go a long way.
Even if the person is shy, they'll appreciate the compliment and hopefully feel more confident in messaging you directly!
And don't forget, if things don't work out, there is always that "Block" button.
So What Are You Waiting For?
If you think you've got a secret admirer, use the simple ways we looked at to make sure, whether downloading a clever app that gives you all the information you need or just posting on your story and seeing who views it first.
Now get out there and find your secret admirer; who knows, you might be pleased by who you find!