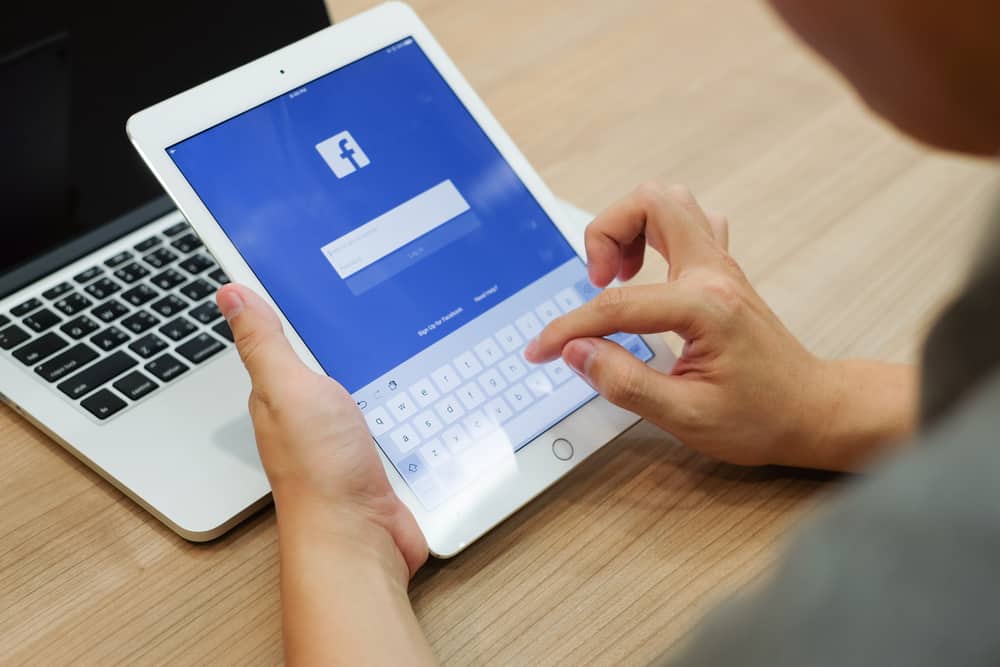 Facebook is among the leading social platform with many users. Using Facebook Messenger, you can chat or call someone either audio or video call. Chatting with friends on Facebook Messenger is one thing, but getting calls from random people is annoying. You often get random Facebook calls that are irritating and data-consuming. Luckily, there is a way to solve the menace.
To disable Facebook calls, you can choose to mute or block the person. Alternatively, you can disable the permissions from your Android phone or disable receiving calls on your Facebook Messenger from a browser. By the end of this guide, you will have a working solution to disable getting irritating calls on Facebook.
We'll cover different ways to disable Facebook calls. Furthermore, we will see frequently asked questions about Facebook calls. Keep reading to solve the annoying random Facebook calls.
How To Disable Facebook Calls
We know getting random Facebook calls, especially video calls via Facebook Messenger, is annoying. Due to that, we will present various ways to disable the feature. One of the listed methods will work for your case. Check them out!
Method #1: Block Facebook Calls from the Website
Facebook calls are made via Facebook Messenger. Therefore, you can block getting the calls from the website, and the methods work for all devices. All you need is a PC and internet. You can also access the website from your mobile device. Use the steps below.
Visit Facebook's official website.
Sign in to your account.
Navigate to the chat settings by clicking the three dots at the top right corner.
From the menu that appears, locate the incoming call sounds and click to set it off.
You will get prompted to choose the duration. To fully disable getting Facebook calls, select the "until I turn it back on" option.
That's it! You won't get any annoying Facebook calls notifications.
Method #2: For Android: Disable Facebook Permissions
Facebook Messenger relies on the set permissions for it to initiate calls. If you disable the permissions required to create Facebook calls, you will have disabled the feature. The steps below may differ depending on your Android model.
Open the Settings app from your phone's home screen.
Locate and click the "Apps".
Click on the "Apps" option again.
From the list of apps that show up, select "Messenger" and click it.
Click "permissions" from the available options.
To disable Facebook calls, toggle off the Camera, Phone, and Microphone buttons. That way, you won't get any Facebook calls via Facebook Messenger.
Method #3: Turn Off Notifications
If you disable receiving Facebook call notifications, you won't get any Facebook calls. Doing so limits the person trying to contact you from reaching you. The settings will work for all your Facebook calls, and nobody will reach you.
To apply this method, follow the steps below.
Open your Facebook app or log in via a browser.
Navigate to the chats section.
Click on your profile picture.
Locate the "Notifications and Sounds" option.
Click the button to turn off the notification option.
Here, select how long to disable the notifications.
Finally, click "ok" to apply the settings.
Method #4: Block the Person
If it's a specific person irritating you with random calls on Facebook, you can block them using the steps below.
Open the Facebook app and log in to your account.
Locate your conversation tab with that person.
Click on that person's name at the top.
Locate and click the Mute icon among the icons displayed below that person's name.
A mute button will display. Select the block period you wish to apply to that person.
Click the "ok" option to apply the settings.
All is done, and you won't receive any calls from that person. This method only works per person; if it's many people, you will have to repeat the steps for each.
Conclusion
This guide covered the different ways to disable Facebook calls easily. You can either block the feature, disable permissions, block that person, or use the website. Hopefully, you now have an arsenal of ways to disable the annoying Facebook calls.
Frequently Asked Questions
Can I block calls on Facebook?
Yes, you can. Using any of the four ways listed above, you can disable getting calls on Facebook.
What happens when I block someone on Facebook?
If you block someone on Facebook, you won't get any notifications from them, including chat and Facebook calls. If you want to disable Facebook calls, you can block that person.