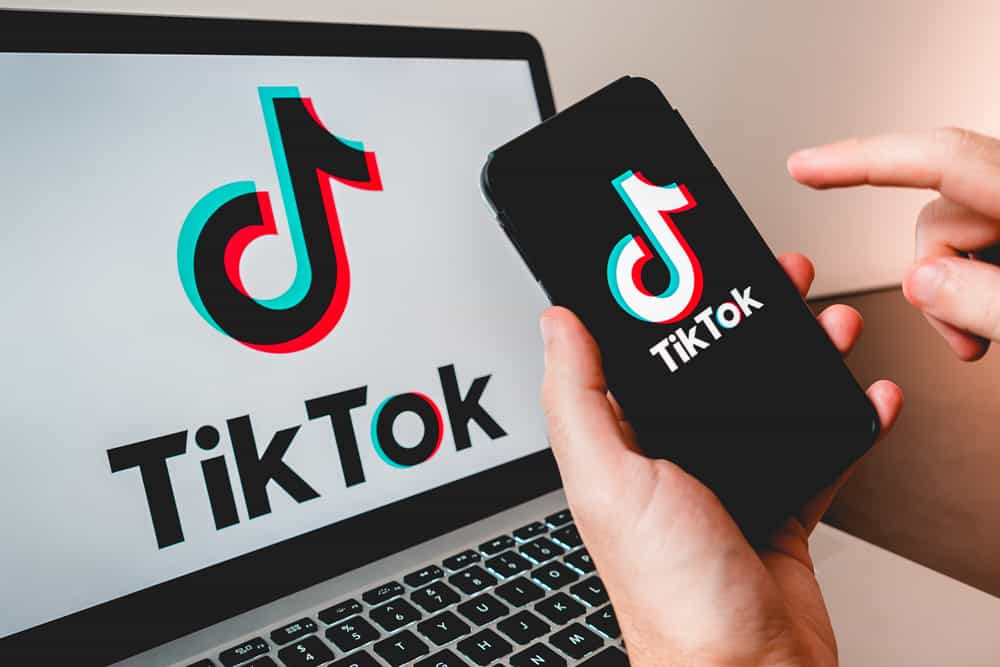 Sometimes, when you are out of new and exciting ideas on TikTok, looking at your TikTok drafts can be your last resort to find inspiration. Funnily, these hidden gems in our draft did not make it at first cut because we did not consider them cool enough; now, we suddenly see potential in them.
When you come across such a situation, then this article is for you. In this article, we are talking about how to combine drafts to make one perfect TikTok video.
First, you have to download drafts to your device to be able to combine them. Once downloaded, you can select multiple videos from your device and upload them on TikTok. TikTok will combine those selected videos automatically into one. You can add music, filters, effects, text, and stickers to the video and post it.
If you are into joining your videos in the drafts folder into one cool one, then keep reading!
What Are Drafts on TikTok?
TikTok drafts include all those videos on TikTok that you have recorded but not posted. After recording a video on TikTok, you have two options — keep it in drafts or post it. If you save it, the video will go to your drafts folder in your TikTok app.
Later, you can check all your drafts in a separate folder on your profile.
Now that the definition of drafts is out of the way let's discuss how you can use your drafts later.
Most of the time, when you are out of ideas, your draft videos can come pretty much in handy. When going on vacations, people take thousands of videos for TikTok but post a few selected.
The rests make it to their drafts. You can always revisit these videos and post them later.
You must have seen many people posting their videos with captions like "clearing the draft."
Steps To Combine TikTok Drafts
If you find some videos on your drafts and feel they would make perfect sense if you combine them, then the good news is you can combine them.
Let's figure out how to combine drafts into one exciting TikTok video.
Step #1: Download the Videos From Drafts
The first step is to download the videos you want to combine from your draft folder into your device.
To download drafts on TikTok, you must first post them. Follow these steps to download drafts on TikTok:
Launch the TikTok app on your mobile device.
Tap on the "Profile" tab in the bottom right corner.
Tap the "Drafts" folder.
Tap on the desired video.
Tap on "Next."
Tap on "Who can watch this video" and select "Only me."
Tap on 'Post.'
Repeat the steps for other drafts.
Remember, to export the video to your device, tap "More options" and ensure that the "Save to device" option is turned on before posting.
After posting the video, you can delete it.
You can download multiple drafts on your device from your TikTok using the process described above.
Step #2: Combine the Videos
Once you have downloaded the desired videos, it is time to combine them into one perfect video.
Follow these steps to combine the drafts into one TikTok:
Open the TikTok app on your mobile device.
Tap on the "+" button at the bottom.
Tap on the "Upload" button on the bottom right.
Enable the "Select multiple" option on the bottom left.
Select the videos you want to combine.
Tap the "Next" button in the bottom right corner.
Add music, filters, effects, stickers, texts, and other pizzazz to your combined videos. You can also trim the video as per your desires.
Your different videos are combined into one perfect one. You can now post it with hashtags and captions or save it in your draft to post at a later time.
This way, you can also combine your draft with any video in your camera roll.
The Bottom Line
If you have some hidden gems in your TikTok drafts, it is time to reveal them to the world. The fun thing is you can combine them and create one single piece of art.
First, download the draft videos you want to combine into your device. Upload the saved videos on TikTok by selecting multiple from your device storage.
When you follow these steps, TikTok will combine them into one perfect video, which you can further amp up and trim before posting.