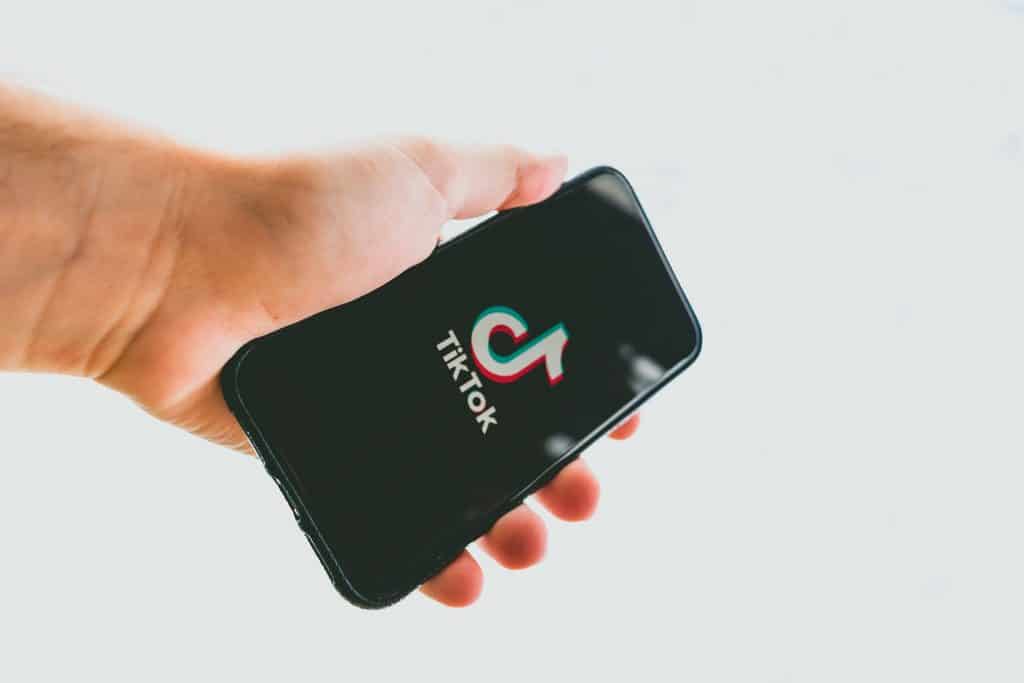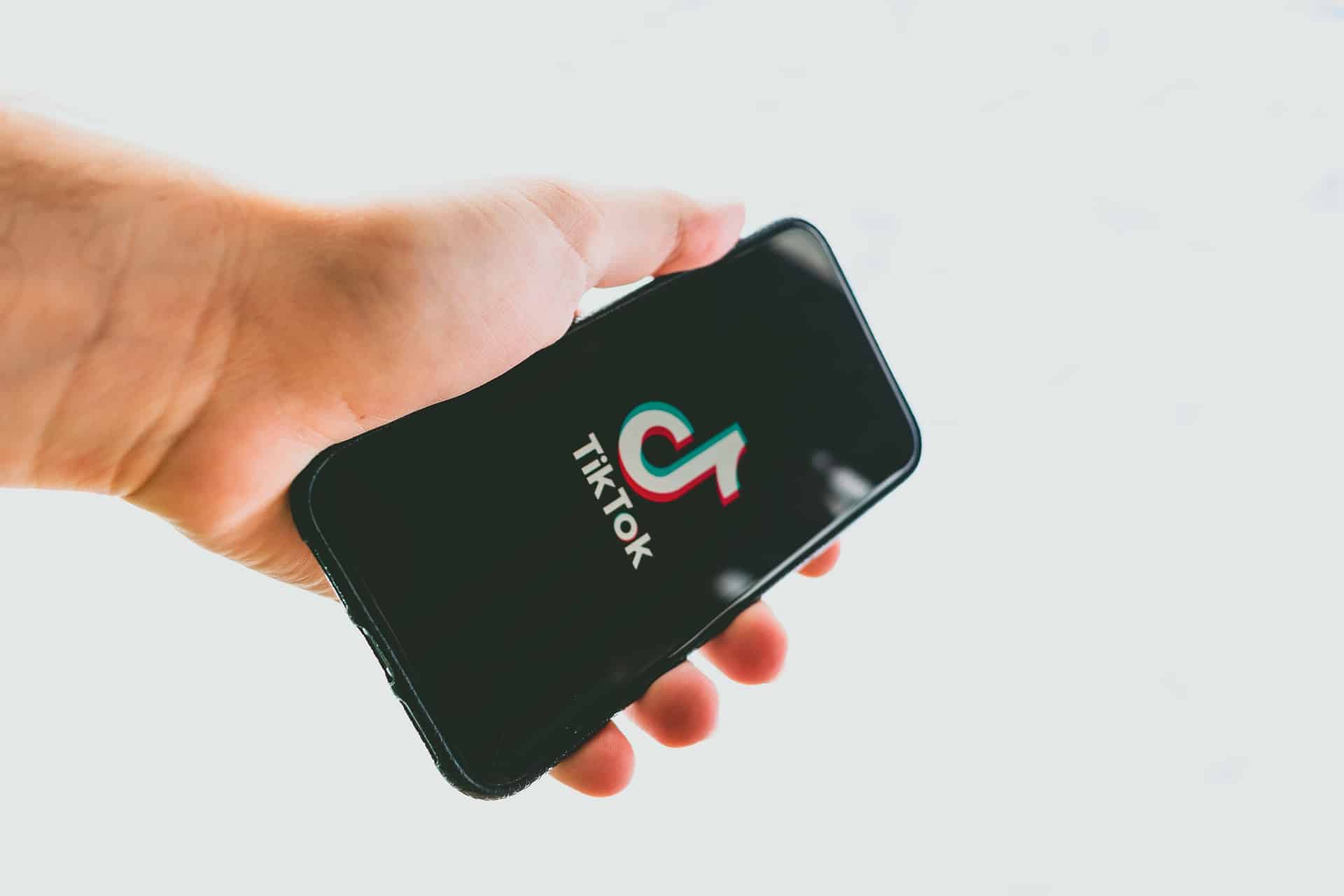 TikTok is the fastest-growing social media platform today. It has a lot to offer and seems to be steps ahead when connecting with the new generation.
We, for one, love the short videos, the effects, and the filters, plus the never-ending possibilities for content. TikTok is heaven for a digital content creator.
That said, TikTok is fairly new for all of us, and it is entirely natural to feel confused about the layout and settings of the app. However, once you get the hang of it, it takes you on a fun (and long) journey of procrastination.
One of TikTok's best features is that you can save drafts on your profile and have easy access to it.
If you have a puzzled look on your face, perhaps you wonder why people need to save drafts or where to find them on TikTok. Well, we are here to save the day!
This article will explain why people save drafts, how to make drafts, and how to find your drafts on TikTok. Let's begin!
Why Do People Save Drafts on TikTok?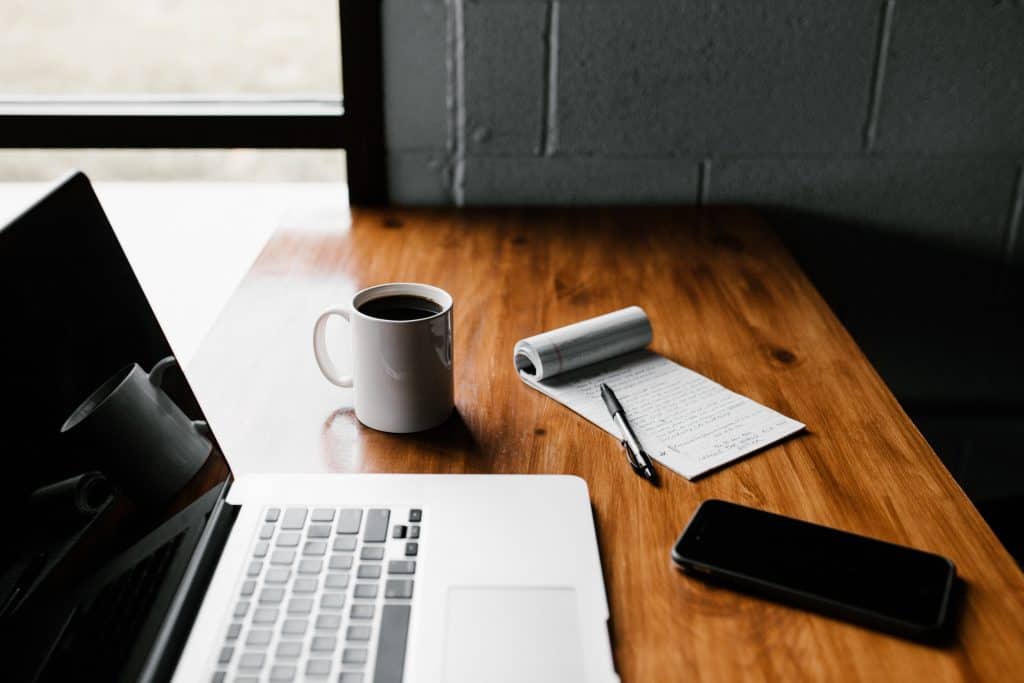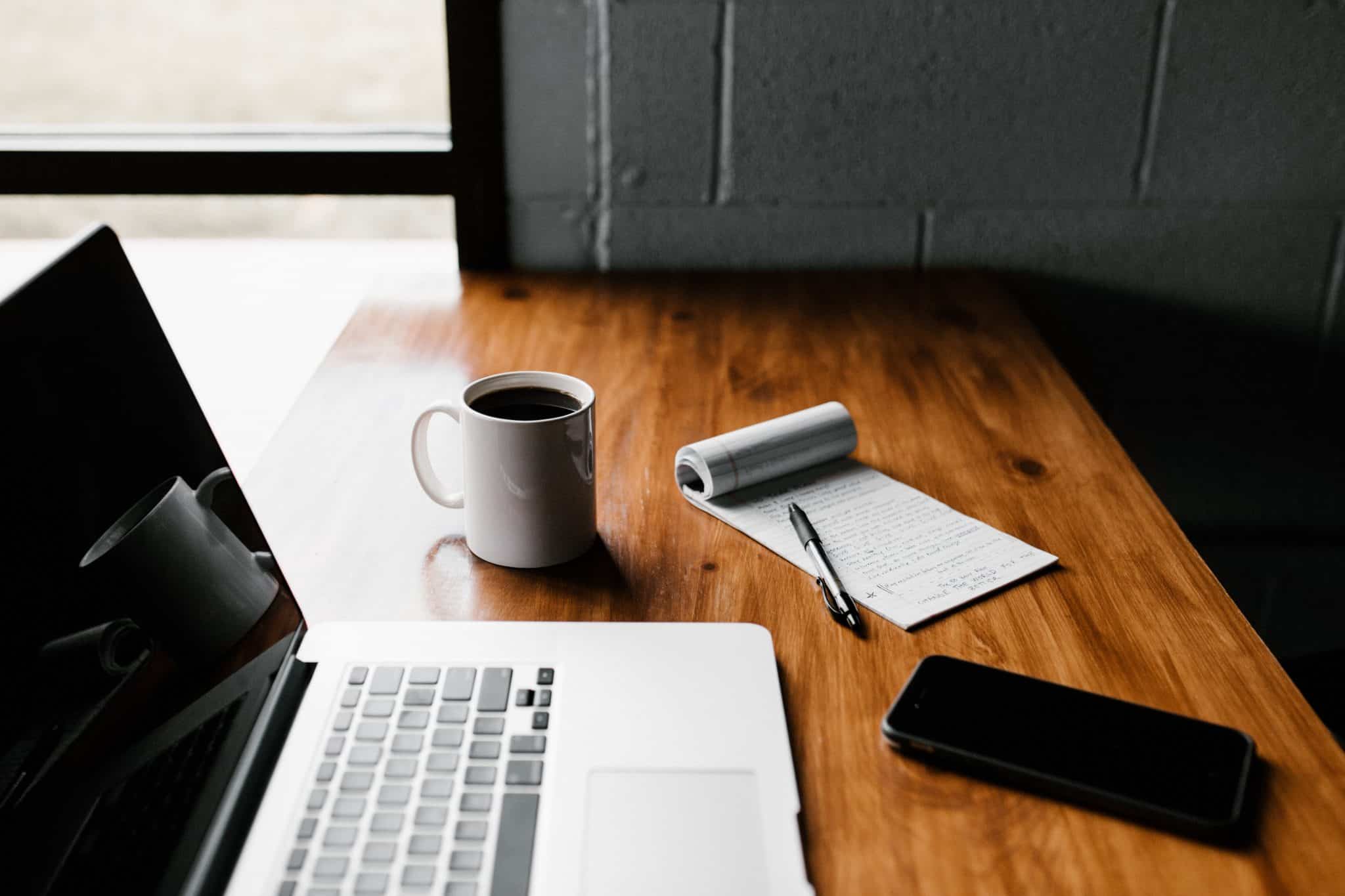 If you wonder why people save drafts on TikTok, the reason is quite simple.
Saving drafts is a great way for content creators to plan their content. Every user on TikTok is a content creator, and drafts can prove to be a handy feature for them.
If you are looking to grow on TikTok, you can play around, create content whenever you feel inspired, and save some drafts that you can post later.
Thus, even if you get busy some days, your fans won't miss you because you can always share something from your drafts. It is a great way to manage time and have an organized system to upload your content.
Now, comes the next question. How do you make drafts on TikTok? You can
How To Make Drafts on TikTok?
You won't be able to see any drafts on your profile unless you have them. So before getting into where you can find them, let's first discuss how to make drafts.
Here are the steps you need to take to make a draft:
Log in to your TikTok account
Tap the + at the bottom of the page. It is right in the center so you can't miss it.
Record your video and edit if you want to.
At the bottom, you will see two options, "Drafts" and "Post."
Tap on Drafts and the app will save it under drafts on your profile.
Now that you have made your first draft, let us now tackle the main issue.
How To See Your Drafts on TikTok?
Unlike other social media apps, TikTok has kept its features simple. The layout is designed with user experience in mind, so it sits well with audiences worldwide.
It is a simple process if you are trying to find your drafts on TikTok. Just follow these simple directions to understand how to find your drafts on TikTok:
In case you haven't, log in to your TikTok account.
You will see an option that says Profile at the bottom right corner of your screen. Tap on it.
You are now on your profile. If you have publicly posted any videos, this is where you will see them.
The draft you saved earlier will be the first folder on your profile. It says Drafts on it, open it.
You will find all your drafts here. You can edit or post the particular draft whenever you like.
Something To Remember
Your drafts will stay safe on your profile until you publish them. No one can see your drafts on your profile until then. However, the moment you uninstall the app, all your drafts will be lost. So be very careful about uninstalling the app.
Summary
TikTok is a great platform for people who want to be content creators but have low resources. All the features on the app are designed to provide a user-friendly experience. You can probably tell from the simple directions mentioned in this article.
If you are trying to find your drafts on TikTok, go to your profile and then the Drafts folder. If you have any drafts that haven't been posted yet, you'll find them here.
Now that you hold the power of drafts with you. Go ahead and make your place in the vast world of TikTok and make us proud. Good luck!
FAQs
Can people see my drafts on TikTok?
No, other users, even your friends, cannot view your TikTok drafts. Your TikTok drafts are private and only visible once you post them.
Will my TikTok draft disappear if I change my phone?
Once you uninstall the app, your drafts will disappear. Drafts aren't saved on the TikTok server. Changing phones would mean you lose the data which is not on the app's server.
However, you can recover this data. Save each draft onto your device and change the storage location to your memory card.
Place the memory card in your new phone, and you will be able to access your drafts through the TikTok app on your new phone.