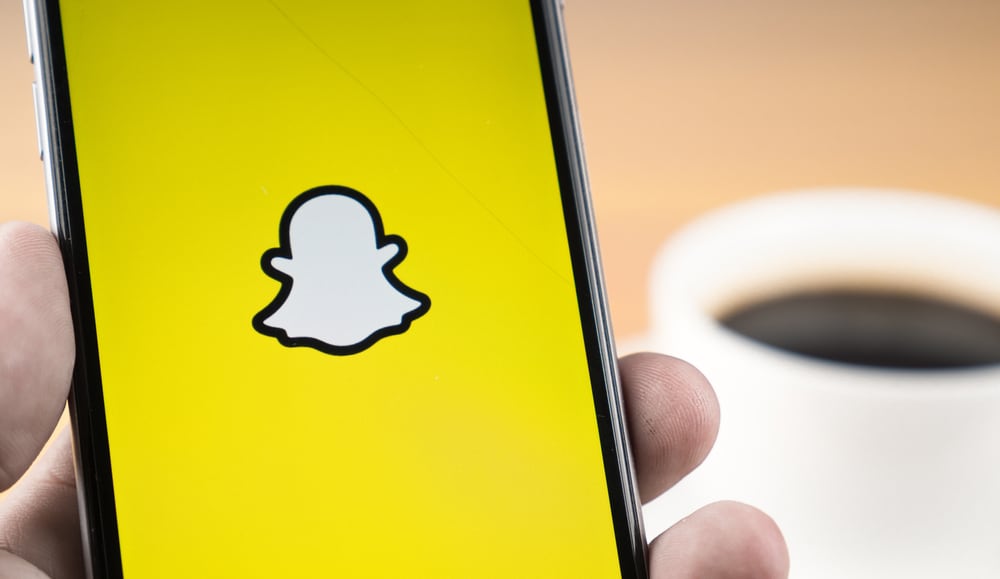 Undoubtedly, a social network is a great place to make meaningful connections. Snapchat is one platform that allows you to develop relationships through sharing pictures and videos.  
Another way you can connect with others on the app is to be well-versed in its unique language, acronym, and slang. PMO is one of the slang you will find on Snapchat. So, what does PMO means?
PMO has two meanings. The first means "Put Me On," while the second means "Pisses Me Off."
Knowing the meaning of PMO is not just enough; you must know when and how to use this acronym. That will ensure you don't commit a social media blunder that might affect your Snapchat score.
All of these aspects will be explored in detail in this guide. Read to the end to find out more.
Acronyms on Social Media
In our technological-driven world, social platforms are communities with different people and their peculiarities. Each community's unique language helps them communicate and express their identity, thoughts, and emotions. 
Snapchat, for example, is quite popular among teenagers and young adults. When these individuals connect, they communicate in a specific way, using acronyms and slang. 
One reason for the use of acronyms on many social platforms is because of the ease of communication. Besides, it's an informal setting, so you don't have to stick to jargon and complex terms.
Also, most online communities only allow limited characters.
Snapchat is a social site that allows users to connect through pictures and videos. While this looks like the best way to connect, getting familiar with Snapchat's common acronyms and slang might ease your interaction. 
PMO is an acronym commonly used on Snapchat. Although many snapchatters have been using it, some people still don't know how or when to use it. Thus, many have asked, "What does PMO mean on Snapchat?"
What Does "PMO" Mean on Snapchat?
PMO is an acronym with two meanings on Snapchat. First, it means "Put Me On." When you use PMO to mean "put me on," it implies hooking up with or linking to someone.
You can use PMO when you want someone to follow you on Snapchat. For example, "PMO your SC!"
Also, "Put Me On" can mean introduce. In this context, it means to give information on a particular person or something.
For example, "Can someone PMO about this new artist in town?" Whichever way you use PMO in this context, it means to establish a connection between two people.
Another meaning of PMO on Snapchat is "Pisses Me Off." You use PMO  in this context when someone or something annoys you.
You can use it to show your anger towards something or someone that irritates you. For example, "Nothing PMO than naive people on this app!"
Considering its informal usage, PMO can be in any position in a sentence. Also, you can spell it in either lower case or upper case. 
Now that you know the meaning of PMO, it's vital to understand how to use it. How do you know the meaning of PMO in different expressions or contexts? Here are the various situations in which you can use PMO.
Examples of PMO
PMO may be used everywhere on Snapchat, but many users still get it wrong. The following are typical examples of the right way to use the acronym.
Example #1: Influencer Engagement
An influencer wishes to engage with his followers. So, he writes a post like this:
"It's been a long time since I listened to some good music. What is your latest and favorite song? PMO asap!"
In the above statement, the user asks his followers to introduce him to their latest and favorite music.
Therefore, the followers will not only mention the name of their latest song but also give details that might convince the influencer to listen to it.
Example #2: To Connect With Someone
When you text PMO to someone, it's usually to link up with, connect with another person or hook the person with another on Snapchat.
It is a way to persuade others to follow you and increase your Snapchat score. Therefore, a user might write:
"PMO your SC (Snapchat); let's connect."
Or
"It will help a lot if you PMO with your friends."
Example #3: Show Frustration
You attend a concert and have been waiting hours for the leading artist to perform. You can publish a post with PMO to show your frustration this way:
"Nothing PMO more than waiting endlessly for hours before artists perform!"
Or
"People who use others' content without appropriate accreditation PMO a lot!"
In the above contexts, PMO means "Pisses Me Off."
Essentially, it's crucial to check the context in which PMO is used before replying to a user. That might mean checking the punctuation mark, previous posts, chats, or people's responses in the comment section.
Conclusion
Social media is an integral part of our lives. Therefore, we might as well get used to its ways and lifestyle. One way to blend in is to know its everyday slang and language.
PMO is a common acronym on Snapchat with two meanings – Pisses Me Off and Put Me On. We hope our simplified explanations help you use PMO correctly on Snapchat.