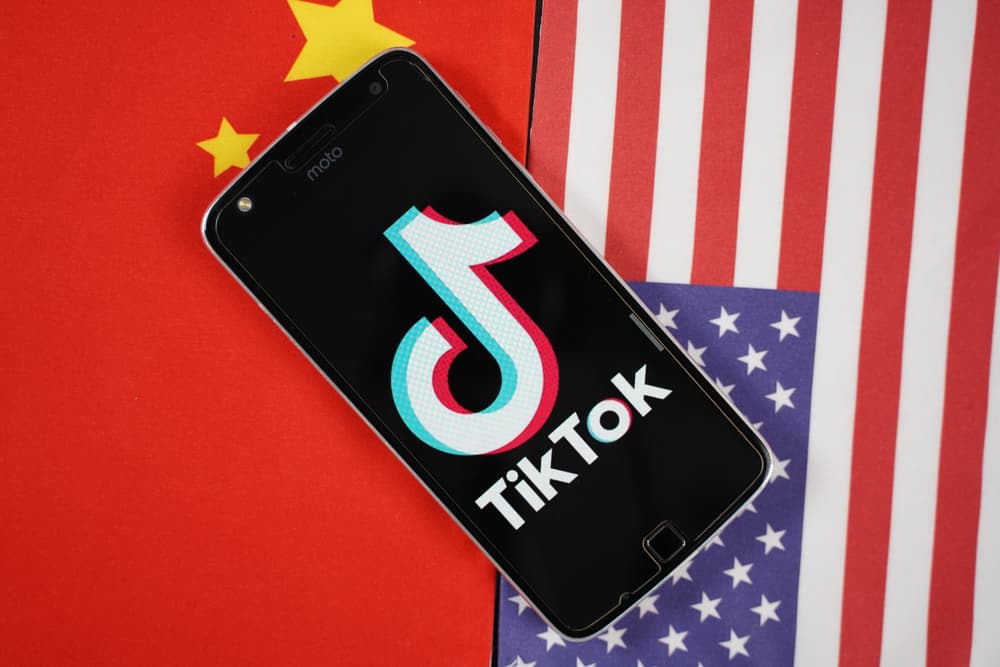 TikTok is famous all over the world, which is why it also commemorates about 75 different languages!
So how can we change the default language on the TikTok app?
To change the language on TikTok:
1) Click on the profile icon in the bottom right corner.
2) Click on the three-lined icon to access your settings.
3) Choose "Settings and Privacy."
4) Click on "Language" and select "App Language." You can select your desired language from there and confirm!
TikTok operates in about 150 countries, which means thrice the number of queries!
There have been multiple countries that tried to ban TikTok. But that's fine. Even though TikTok seems so daunting due to its popularity, the interface is pretty straightforward.
In this article, let's see how TikTok is adjustable to your location and how you can change your language preferences.
How To Change the Language Preference on TikTok
Regardless of your location, you can change your language preference anytime. You can try out methods within the app that are the quickest solution to this problem.
These are the steps you can follow to do so:
Launch the TikTok app on your smartphone. 
Click on the profile icon in the bottom right corner of the screen.
Click the three lines icon in the top right corner to access your settings.
Click on "Settings and privacy."
Then click on "Language."
Tap on your preferred language and confirm.
You can change the language to another by following these same steps. If you have accidentally switched to a foreign language, you can try deleting and reinstalling the app to set the language back to English.
TikTok will also treat it as the default language if your phone settings are in English. 
How To Change Your Location Settings on TikTok
Since the location can also affect the language, knowing how to change your location settings on the app is convenient. 
If you change locations, TikTok syncs the location automatically using your WiFi. However, if you need to do it manually, here's how. 
Let's look into the steps:
Install a preferred VPN on your device.
Launch the VPN and select a region you want to access.
Close the TikTok app in the background and open it up again.
Once you do, the "For You" page will show you content from the new region.
The location change is an automatic switch that TikTok carries out. Knowing this method can come in handy if you are in one of the few countries where TikTok is not accessible.
Some VPNs also require a subscription, but you can find many free ones as well. 
How To Change Your Keyboard Language on TikTok
Even if your app is in the preferred language, sometimes you may find yourself typing with an alternate keyboard.
The problem is not in your TikTok language settings! You need to check your phone's keyboard settings.
Here is how:
Launch Settings on your smartphone. 
Scroll down and tap on "System Management."
Tap on "Language & Input."
Ensure an English language keyboard or your preferred keyboard is visible in the list. 
If not, click "Add a new keyboard" and add it.
Set your preferred keyboard to default. Or go to TikTok, and while typing something, tap on the globe icon in the bottom left corner to change your language preference!
You can select between the languages; the last keyboard becomes the default when you open the app.
If you only have one keyboard installed, you may have to follow the steps given above. 
It would be best to double-check your keyboard language by clicking on the globe icon before you follow the more extensive steps!
Conclusion
Knowing how to change the language settings is very helpful for TikTok's bilingual audience.
With a VPN, you can get a taste of what TikTok looks like in other regions.
Frequently Asked Questions
Does TikTok add more languages upon request?
Unfortunately, they do not operate on request but always add more languages regardless of demand.
Why can I not change my preferred language on TikTok?
This problem may be because you do not have the updated version of the app or your phone software. Try checking your app store for a TikTok update or your phone's general settings for a software update. If the problem persists, try contacting TikTok's helpline!