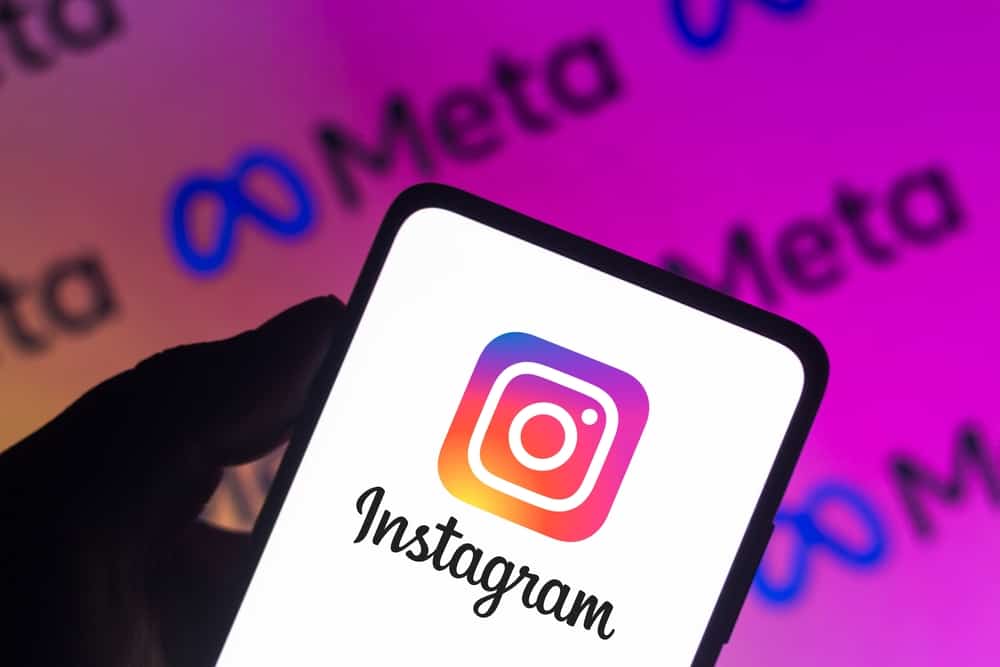 Do you know liking a post is like bookmarking that post? Yes, when you drop that like on the Instagram post, it signals that you approve what that user is posting.
Thus, most Instagram posts you like are always kept aside so you can later access them. You may want to view some of the posts you have previously liked for various reasons, and that is possible, as we will explain in this post.
To view your Instagram likes, you need to click on your profile, click on the three lines on top of the screen, select "Your Activity" then "Interactions" and click on "Likes". By default, some of the recent posts you have liked will be listed from the newest to the oldest. To discover how to do the above steps for iPhone and Android, continue reading this post!
Instagram is among the best platforms offering users various features that improve interactivity. One such feature is the ability to check the posts you have liked. This post will explain why you may need to view your likes, the steps to see your likes on Android and iPhone, and the limitations of viewing liked posts and answering frequently asked questions.
Why Do You Need to View Your Previous Likes?
For various reasons, Instagram offers users the feature that lets them view their previous likes.
Reason #1: Read a Post Keenly
Sometimes, you may be rushing when viewing Instagram posts and find it difficult to read long posts. You can open that post and read it keenly when you view your recent likes.
Reason #2: Leave a Comment
If you had no time to drop a comment on a post you liked, you could leave your comment when you have the time.
Reason #3: Follow a Discussion
When in a rush, you may not follow a discussion. Thus, you can later check the discussion and follow it when you view your likes.
Reason #4: Find out Useful Information
Revisiting your likes can enable you to discover some details for later. Such information can include recipes, workout routines, makeup applications, and more.
Reason #5: Find Accounts to Follow
When viewing your recent likes, you may find some accounts to follow because you can find people who post related content that may interest you.
How To See Your Likes on Instagram on Android and iOS
Open your Instagram account.
Click on Your Profile.
Click on the hamburger icon (three parallel lines on top of your screen).
Navigate to "Your activity" and click on it.
Select the "Interactions" option, then click on "Likes".
When conducting the above steps, remember you cannot view your recent likes on a PC. The feature has not yet been implemented for PC, and you can see videos you like through your phone.
Limitations of Viewing Previously Liked Instagram Posts
Although Instagram allows you to view your Instagram likes, it does not mean you will find every post you have ever liked. According to Instagram help, you can only see the 300 recent posts you have liked.
Moreover, you can only check liked posts using the Instagram mobile application. If you liked some posts while using the web application, you would not see them. Moreover, if you wish to use your PC to find your likes, that will not be possible.
Conclusion
Instagram offers its users various features that make the platform more interactive. When you drop a like on an Instagram post, it is like bookmarking a tab, and if you search for it later, you will be able to find it.
If you want to access your Instagram likes, this guide is for you. It has included a step-by-step guide for Android and iPhone users.
Frequently Asked Questions
Where are my likes on Instagram?
Your Instagram likes are bookmarked, and you can find them when you navigate to your Profile and click the three lines on top of your screen. Select the "Your Activity" option, "Interactions", then "Likes". All the posts you have liked will be listed.
Does Instagram get rid of my likes?
Yes, Instagram gets rid of your likes after some time. You can only find the 300 most recent posts you have liked every time you check them.
How do I clear my liked posts on Instagram?
If you want to clear some history of your liked videos, click the "Select" option while on your "Likes", then select every post you wish to delete and click the "Unlike" option. They will be deleted from your likes list.
Can I see posts other people have liked on Instagram?
Yes, you can do so by selecting a specific post, clicking the number of likes, and you'll see all people who have liked the post.
How do I hide likes on Instagram?
To hide the like counts of your posts, you need to navigate to your feed, select the three dots next to a post then select the "Hide Like count" option.