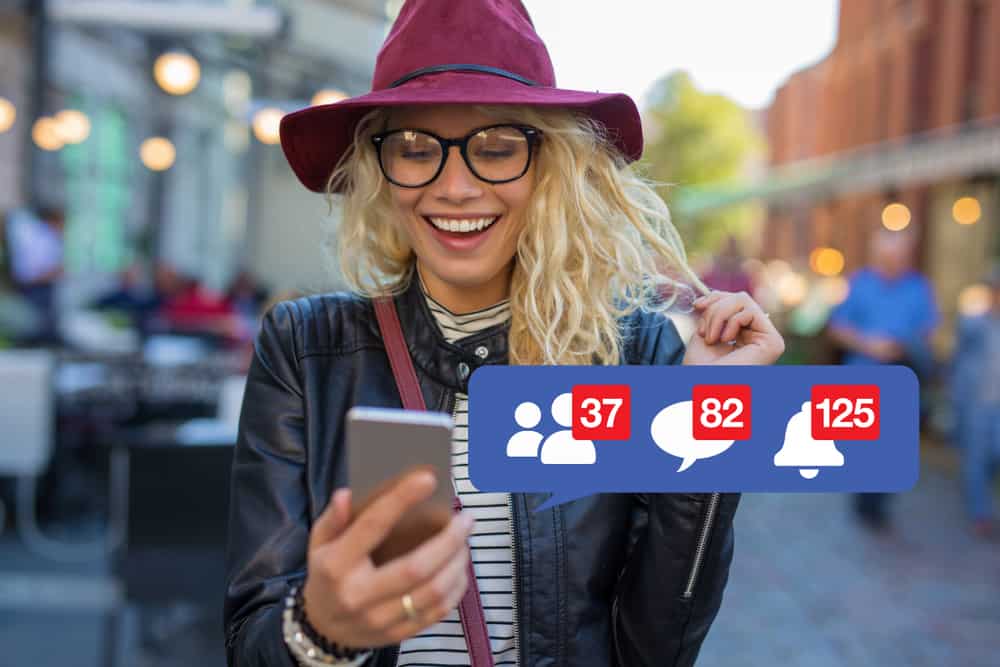 Facebook takes pride in its many users and the many posts made every minute. While on Facebook, you may encounter various posts shared by your friends, and when you find a picture of your friend on her timeline, it's a good gesture you compliment them.
The question is, what's the best way to compliment a friend on Facebook?
Complimenting someone's Facebook picture shouldn't trouble you. We will simplify the process in this guide. Your key focus should be appreciating that person, their appearance, hairstyle, makeup, environment, and achievements. The whole point is to say something positive that will leave your friend feeling appreciated and smiling.
This guide covers the various ways of complimenting your friends on Facebook. We will discuss various focus points and give examples of the compliments that you can give. Still, we will see what you should avoid when complimenting a friend on Facebook.
How To Compliment a Friend on Facebook
Your compliment's success depends on the words you use when commenting on your friend's post. So, before you leave a comment, take time to understand the points below and get an idea of how best to go about it.
Tip #1: Compliment Their Dressing
So, your friend just shared a post about them, and you want to leave some good comments, right?
The first focus point should be on their dressing. Talk about how good they look in their attire and how it compliments their beauty. Gender matters when giving a compliment.
For a man, use a compliment like, "hat shirt sparks like God made it specifically for you. You look so adorable in it."
For a lady, "I love how that dress looks on you. Damn! I can already feel loved looking at it."
Tip #2: Shower Them with Love
A gesture of love will go a long way to strengthening your bond with your friend.
Besides, we all appreciate some sweet words of love.
Your bond with your friend determines which set of words you can use.
Nonetheless, a statement like this will work, "Oh, you little princess, you have my heart and trust caged."
Tip #3: Make Them Feel Appreciated
We can all agree that everyone loves to feel appreciated in this world.
Besides, if your friend posts a picture of themselves, it will make them feel nice when you appreciate their effort. Feeling appreciated makes one love themselves more.
Try phrases like, "Seeing this picture reminds me how lucky I am to have you by my side" or "Anyone can be a friend, but it takes someone special like you to bond with for a lifetime."
Tip #4: Compliment Their Background
Another great move when complimenting a friend is to talk about their background environment in the picture.
Besides, doing so sparks a conversation, where they will be eager to talk about the awesome place and other such details.
For instance, if the post features a park or beach, you can consider phrases like, "hey, your beauty almost clouded the background. Which Park did you visit?" or "It's funny how you and the beach seem to twin. You should propose! Hahahaha."
Tip #5: Talk About Their Appearance
Beauty is in the person, and anyone can say something nice about the other. So, you can't lack some good words to tell someone regarding their appearance.
If you wanted to appreciate someone's physical appearance, you could try something like, "You look so adorable. At this rate, you will kill me with your beauty in every post," or "Your cute eyes are the only thing I will focus on the whole day."
What do you think so far? Do you think you will nail the compliment?
Before you answer, let's see what you should avoid when complimenting your friend on Facebook.
What to Avoid When Complimenting a Friend on Facebook
A compliment should act as a good gesture, which is why you should avoid messing up.
Thankfully, the tips to ensure you don't mess up are listed below:
Avoid sounding rude in the compliment.
Refrain from talking about body appearance, especially if your friend hates it when a topic involves their body size.
Avoid sexual gestures that may spark some controversies.
Refrain from mentioning past and bitter experiences in the compliment.
Avoid complimenting them with jokes you are sure they wouldn't love hearing.
Conclusion
Most of your friends are likely on Facebook, so you will often encounter their posts.
If so, it's a great idea to know how best to compliment them to make them feel loved and appreciated.
This guide presented the various focus points when complimenting your friend.
We've seen examples of killer compliments and concluded with the things you should avoid when complimenting a friend on Facebook.