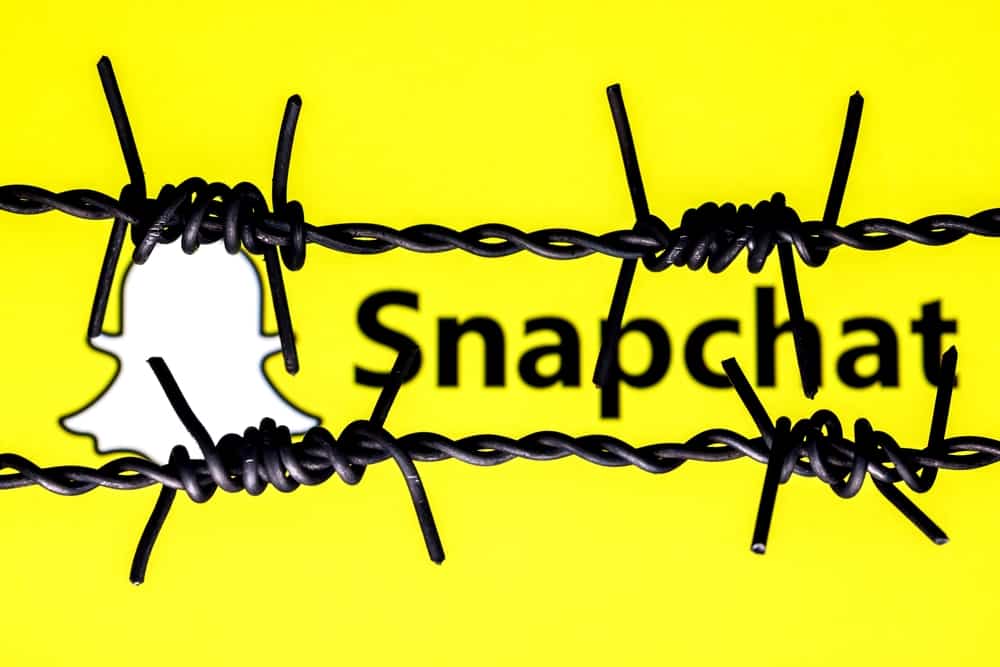 Snapchat disappearing posts allow the user to exercise freedom, but you need to follow certain guidelines if you don't want to get banned.
First, however, you must wonder how many reports it takes to get you banned on Snapchat.
Well, this article will help you find out.
The amount of reports varies because it depends on the severity of the matter. Snapchat does not have a fixed number of reports to get you banned. You can only get banned if you violate the content guidelines. Getting banned might also depend on how many times you have violated the guidelines on some topics.
Every time a report is made, Snapchat investigates that report and then issues the punishment according to the violated community guidelines. 
Sometimes, Snapchat might not ban your account, and they might just let you go away by issuing a warning. In this article, we will talk in-depth about how many reports are needed to ban an account, and we will further learn how to report an account and the things that can get you banned on Snapchat.
How Many Reports Are Needed To Get Banned on Snapchat?
Snapchat will investigate each report to see if it violates community guidelines. A conclusion will be reached after the report has been examined.
Snapchat will act if the snap, post, or message violates the community guidelines. If, after reviewing the report, it is determined that it does not violate the community guidelines, no further action will be taken.
The action taken against a user who violates Snapchat's community guidelines varies depending on how severe the violation is and whether or not the user has previously broken the community guidelines. 
If the offense is severe enough and the user has previously broken the rules, the user will be banned from Snapchat. So, no fixed number of reports is needed to get an account banned.
Rather it depends on the number of times you have violated the community guidelines and how severe your violation is.
Snapchat is usually swift to take any action against a report. However, the time it takes to respond to a report depends on the severity of the report and the number of reports Snapchat is currently dealing with.
How To Report a Snap on Snapchat?
The process of reporting a snap on Snapchat is fairly straightforward. Likewise, the process is the same for reporting the snaps on Androids and iPhones.
You just have to follow the steps below:
Step #1: Open the Snap
First of all, open the snap that you wish to report.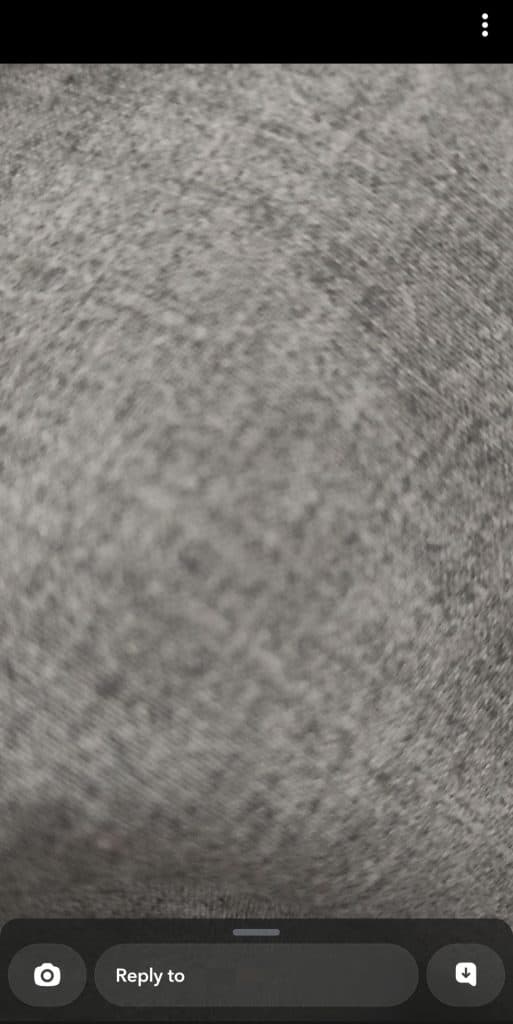 Step #2: Tap on the Three Dots
There are three vertical dots on the top right corner of the snap. Tap on those three dots.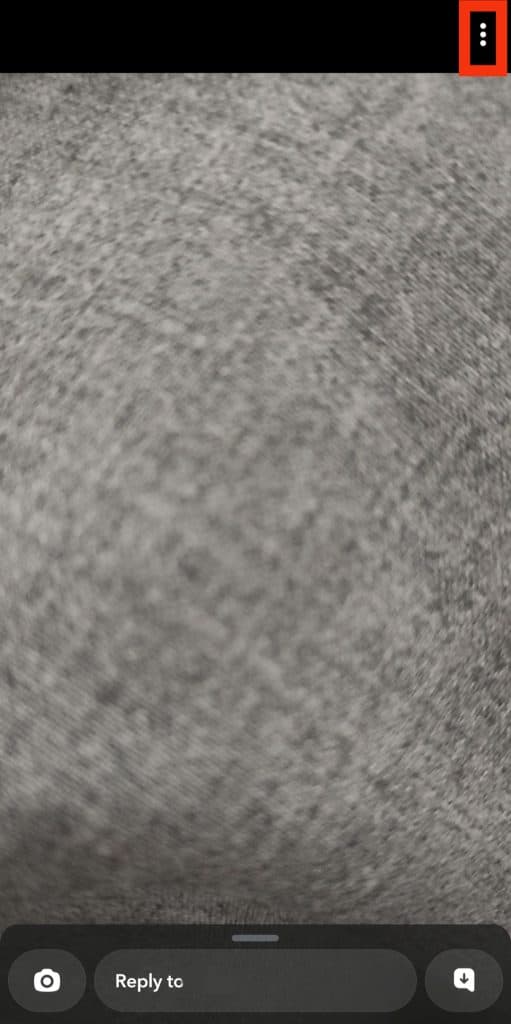 Step #3: Tap "Report Snap"
Now, a menu of options will pop up. Tap on the "Report Snap" option.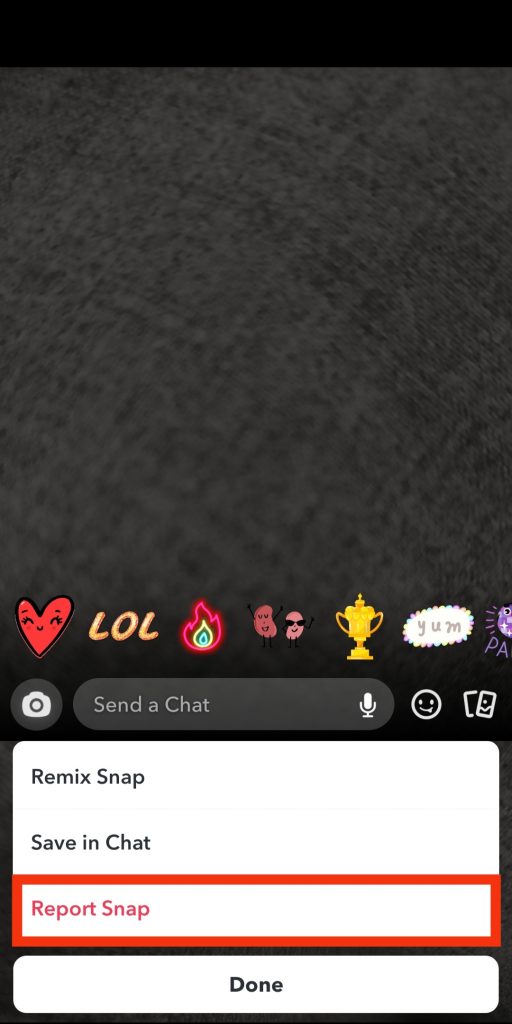 Step #4: Choose the Reason
Up next, you will go to a page where a bunch of options will be visible. Select the option you think is the closest to your reporting reason.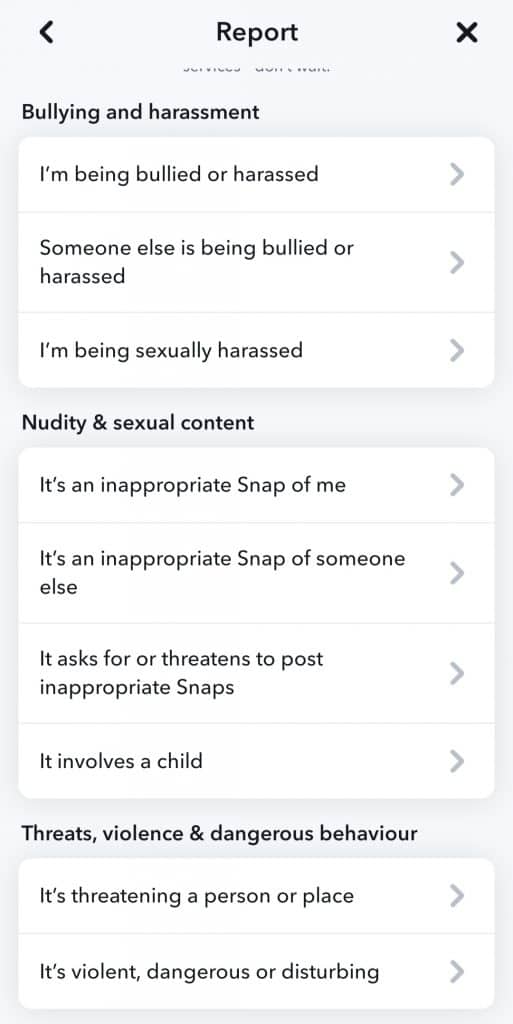 Step #5: Submit the Report
Then, add more information in the text field about the violation and click on the blue "Submit" button, and your report will be submitted for Snapchat to view and investigate.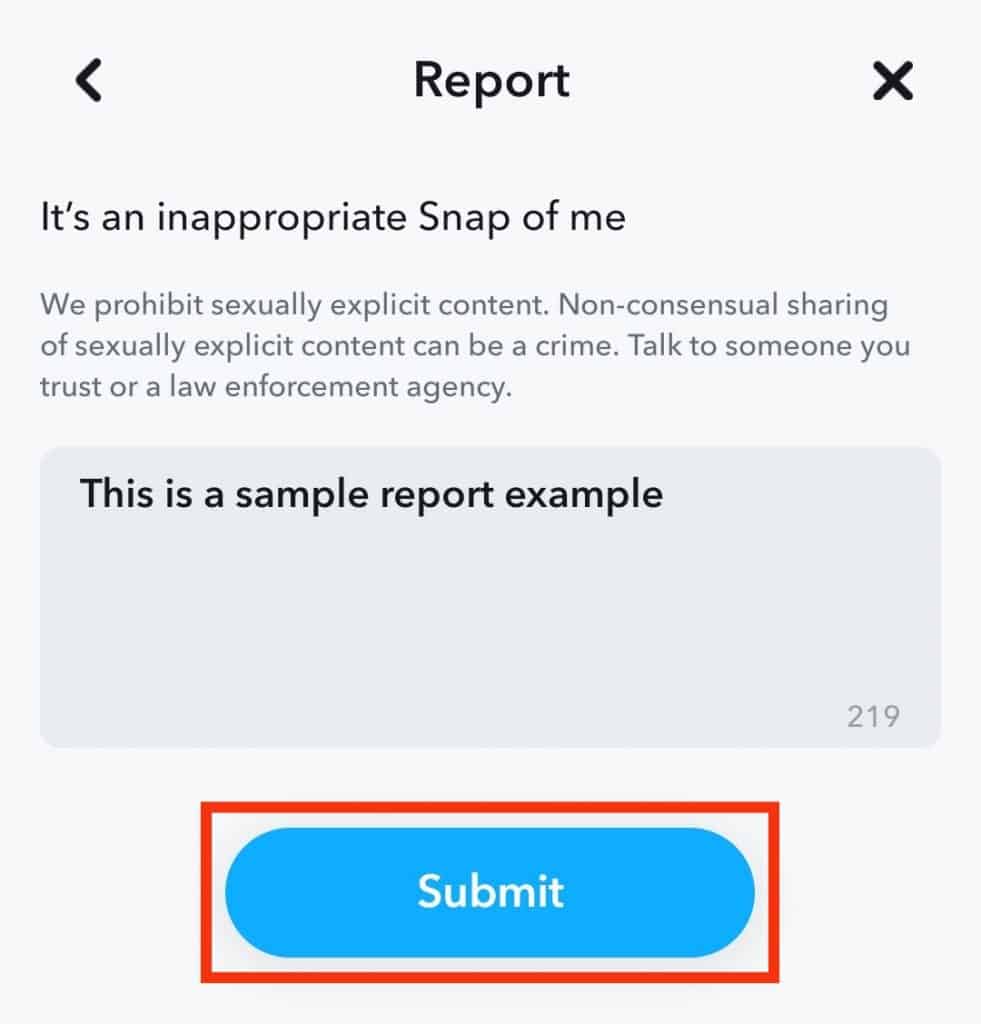 By following these steps, you can easily report any snaps that you feel are violating the Snapchats Community Guidelines.
Common Reasons for Getting Banned on Snapchat
Every Social Media platform comes with a set of rules that needs to be followed. Some rules are negligible, whereas others have severe penalties, such as a ban.
Snapchat also has a set of rules that can lead your account to be banned if not followed.
Reason #1: Sending Explicit Messages or Snaps
Sharing or sending explicit messages or snaps will result in your Snapchat account being permanently deleted. In addition, accounts that promote or distribute pornographic content are banned from Snapchat.
It's even worse to ask anyone under 18 to share explicit images or conversations. Apart from the possibility of a permanent ban, Snapchat will also report you to the appropriate authorities.
Reason #2: Sending Spam
Sending spam and unsolicited messages might result in your Snapchat account being locked out. This is because spamming is a kind of harassment that Snapchat can not condone.
Reason #3: Spreading Hate Speech and False Information
You may get banned from Snapchat if you share content that disrespects, defames, or promotes discrimination or violence based on race, ethnicity, religion, or other factors.
Using Snapchat to disseminate harmful lies and other misleading material that causes harm can also result in your account being suspended. If you're going to share any news or information, double-checking the facts is good.
Conclusion
According to the Community Guidelines, banning your Snapchat account depends on different reasons, as mentioned in the article.
Getting banned on Snapchat does not depend on the number of reports but rather on the number of times you violate the content guidelines.
FAQs
Does Snapchat delete inactive accounts?
Yes, after 30 days, Snapchat does delete inactive accounts.
Does Snapchat see your snaps?
Yes, Snapchat can see your snaps as the company has numerous ways to track behavior, so Snapchat might still be able to see it even if you delete a snap.