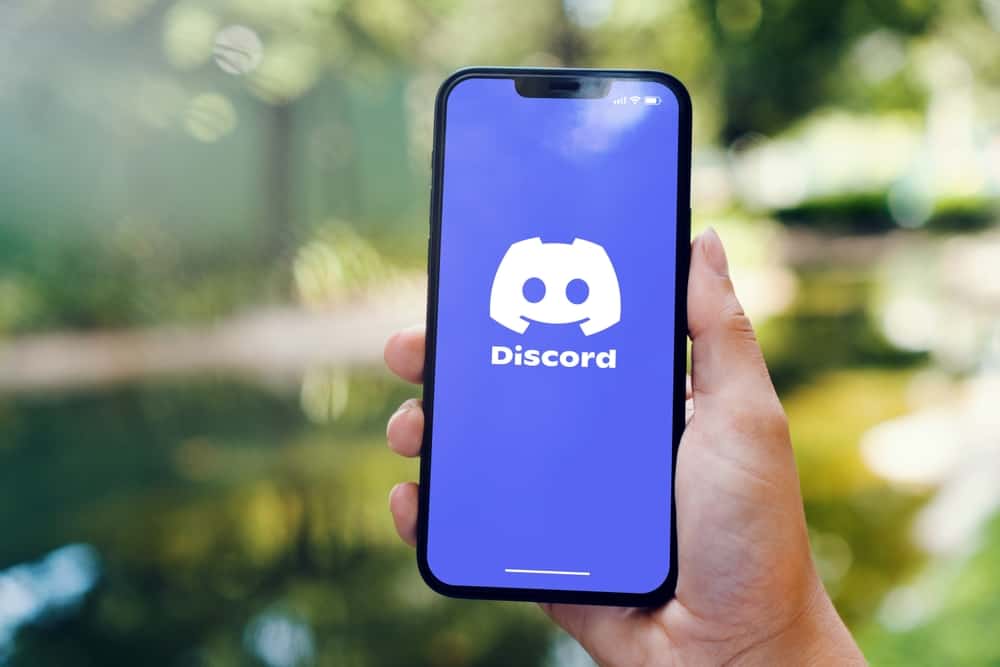 Do you want to hang out with all your friends via Discord call?
Discord is an excellent VoIP platform that allows you to connect with friends, especially fellow gamers. With Discord, you can quickly chat with someone via voice or video call.
Moreover, you can decide to create a group call and link with all your Discord pals by adding them to your Discord call, but how do you achieve that?
To add someone to a Discord call, you can add them via an invitation link or from your friends list. If you've added someone as your Discord friend, start a Discord call, tap the plus icon at the top, select your friends, and add them to the Discord group call. Alternatively, locate the server and generate a link to the call once you've started a call. Share the link with specific people, and the admin will accept their join requests when they click on it.
We will cover all the details about adding someone to your Discord call, starting with reasons for adding people to a discord call. Next, we will see the two quick ways of adding someone to a Discord call. Let's begin!
What is a Discord Call and Why Add People to It?
Discord is a platform that lets people connect via chat, audio, and video calls. A Discord call refers to when you locate someone on Discord and start making a call to them, such that when they receive your call, you connect and chat via video or voice.
When you want to connect with your family or friends, Discord is an excellent platform to use as it allows adding multiple people to a call, and you won't be disappointed in the group call. When you've started a call with someone, you may want to involve someone else in the call to hear their opinion.
Moreover, you could want to share the experience with your buddies, which requires you to add them to your call. Still, it could be you want to explain something to your friends, such as talking about your brand. In that case, you can make a Discord call and add your Discord friends.
There are plenty of reasons for adding someone to a Discord call. Let's move on to the steps to use to add someone to the Discord call.
How To Add Someone to Discord Call
Discord offers two easy steps to add people to a Discord call. You can do so using an invitation link or from the list of Discord friends.
Let's dig in!
Method #1: Using the Friend List
Note that for this method to work, you must have added the people you want to invite as your friends on Discord. If not, request them to send you their Discord ID and begin by adding them as your friends. Once you've done so, proceed with the below steps.
Open the Discord app on your desktop.
Select a friend on your list to make a call to.
With the friend selected, click the call icon at the top.
Locate the plus sign at the top and click on it.
Your friend list will appear.
Select the friends you want to add by ticking the checkbox on their right.
Once you've added your target friends, click the "Create Group DM" button.
Bingo! All the friends you've selected will get added to the call you initiated, and you will see them appearing in your call.
Method #2: Using an Invitation Link
Alternatively, you can use a Discord call invitation link to add someone to your Discord call.
Here's how to achieve that:
Open the Discord desktop app.
Locate a person from your friend list and click the call icon.
On the left, locate the server you are using for the call.
Click the drop-down button next to your server.
Select the option for "Invite People".
Once the invitation link gets generated, click the "Copy" button.
Share the copied link via any platform, including WhatsApp, Telegram, etc.
Anyone who receives the link can tap on it even if they are not on your friends list.
The admin will receive join requests from everyone who taps the invitation link.
Once the admin accepts the join requests, people can join the Discord call.
That's it. Using the invitation link works best when you want to add someone to a Discord call, and they are not on your friends list or when targeting specific people.
Conclusion
Discord calls are a great way of connecting with friends and sharing ideas and experiences.
On Discord, you can start a call and add other people to participate in it.
We've seen the two ways of adding someone to a Discord call. Try them out.