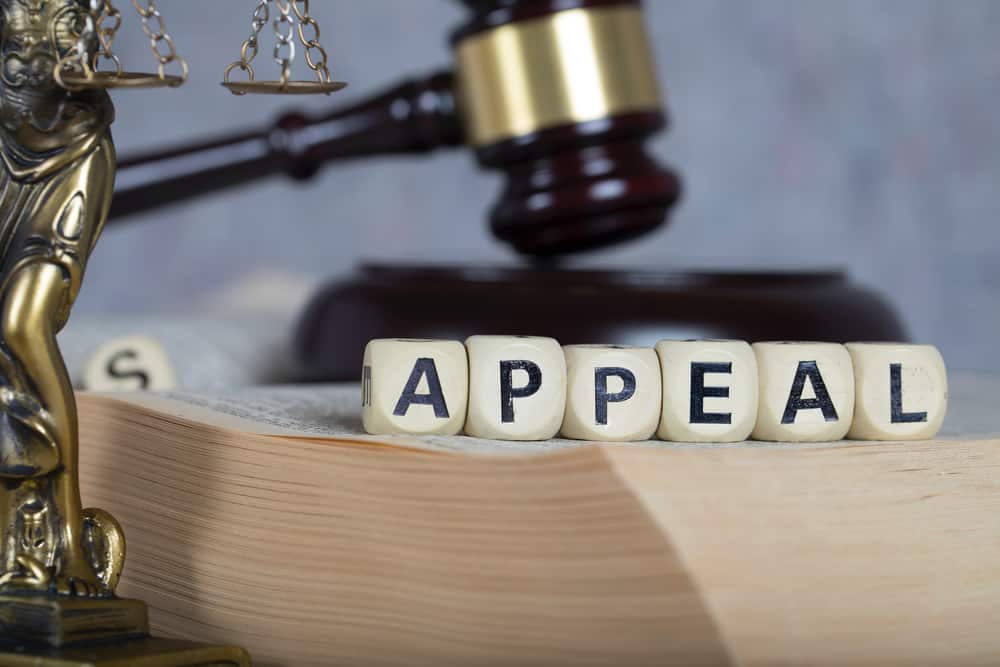 TikTok regularly takes down user videos for violating their community guidelines and sometimes even removes accounts! Thankfully there is an option to appeal that.
Given that the app deals with millions of videos each day, you must be wondering how long the appeal process takes and if there's any way to make this process faster? To get to that, we must first understand the kinds of videos taken down and the appeal process.
TikTok usually responds to appeals in about 24 to 72 hours. However, some users have also reported having their requests stuck for months, while others have been dealt with within just a few hours!
TikTok has put up an option to appeal to your video because many videos get reported by users for reasons not included in the community guidelines.
Apart from user reports, videos can be taken down by TikToks' automated systems as well. Computerized systems can lead to falsely flagging videos.TikTok reviews its appeals manually to scan each video for any inappropriate or harmful content.
This article teaches you everything you need to know about appeals on TikTok and explains why your video was taken down.
What Videos Does TikTok Remove?
If you're freaking out about TikTok removing your videos, let's clear the air about that.
TikTok follows a rigorous check on the content its users are posting. It observes a zero-tolerance policy towards explicit violent and hateful content. And the penalties range from a shadowban or a suspension to a lifetime ban of your account!
TikTok won't remove your video if it does not violate its community guidelines. Only the videos in violation are sent for review.
These guidelines are an extensive framework of acceptable content on the platform to guarantee a safe space for users of all ages, races, cultures, and backgrounds.
Read the community guidelines of TikTok to ensure your video does not get flagged.
How To Appeal a Content Violation
TikTok sends you a notification informing you of the action when your video gets taken down. Locate the suspension notification from your inbox and hit "Appeal" to submit your appeal.
However, if this does not work, follow this alternative procedure.
Log in to your TikTok account and go to your profile.
On the top right corner of your profile page, click on the three dots.
Select "Settings and privacy."
Choose "Report a problem" under support.
You will see here a list of options. Choose the particular issue you are facing and appeal to it.
If this way does not work and you're in a hurry to get your video back up, you can contact their user support through email ([email protected]) or the official Twitter account of TikTok.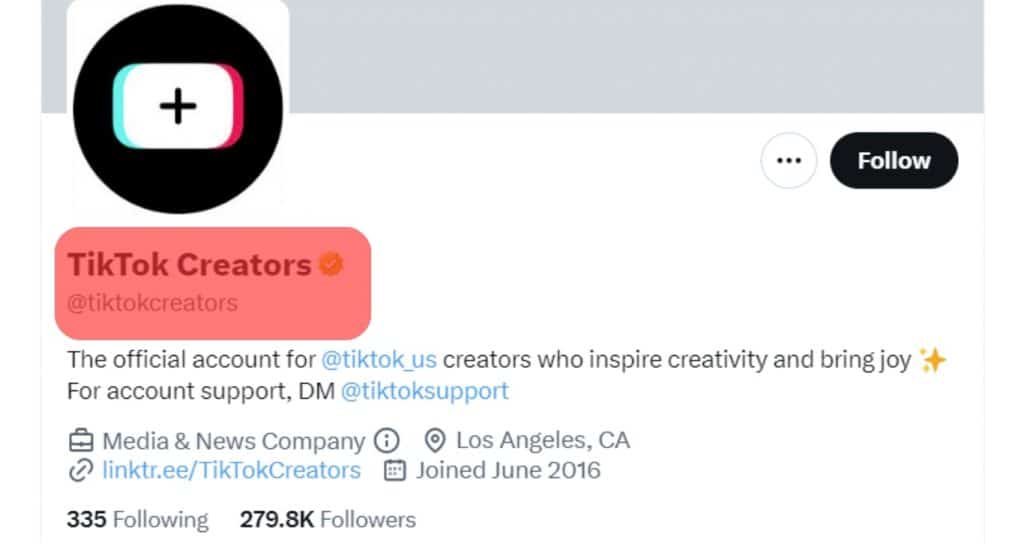 The Appeal Process of TikTok
After submitting the appeal, your video goes through a manual review process.
A moderator views the video and decides if the content defies any community guidelines and whether it should be permanently removed from TikTok. If you're not violating any guidelines, TikTok will put your video back up, and it'll be available on the "For You" page.
However, if the video contains harmful, violent, or abusive content, TikTok will permanently take down the video, and you may get penalized.
How Long Do TikTok Appeals Take?
It remains uncertain how much time TikTok takes to view appeals. Similarly, TikTok does not provide any details about which appeals it responds to first and how long it takes.
Most appeals come back resolved within the first 24 hours. Whereas some appeals even take months and months to be reviewed.
Even though this is not disclosed by TikTok officially, it might observe some factors in the prioritization system that the app uses to deal with appeals.
These factors are listed below:
 How severe the subject matter is.
 The size of your account.
 User report integrity.
 Your history of appeal.
 Whether TikTok's automated system removed the content or user reports.
And, if you regularly get your content taken down, TikTok might even employ a stricter penalty and ban your account for life! So, be careful about what you post!
What Is the Deadline for Appeals?
TikTok follows a strict no-extension policy! If TikTok has permanently banned your account, you need to submit an appeal as soon as possible! After a reasonable time has passed, the notification to the appeal section will disappear from your inbox.
It's better to appeal to your banned account as soon as you get that notification. After the due date, there's not much that you can do.
Even if you try submitting an appeal using alternative methods, the app will show you a notice saying, "Appeal Deadline Expired." After this, the only thing left is to contact customer support and hope for the best.
To Conclude
To appeal to TikTok is to get your content back up and running again. And if you haven't violated their community guidelines, your appeal will be looked at sooner rather than later, and your video will be backed up.
Even though submitting an appeal and waiting for its response is frustrating, it is essential. An app where millions of people post millions of videos must have a strict no-tolerance policy towards any content it deems harmful.
This ensures that all audiences are protected and can safely enjoy their user experience.
FAQs
How do you win an appeal on TikTok?
There is no one way to know how to win an appeal that you have submitted, but if your content does not violate the guidelines, the chances are that TikTok will review your appeal soon and put your video back up!
In case of violation of standards, TikTok will remove your video. So, make sure to read the community guidelines before posting!
How long is TikTok suspension?
TikTok disables/suspends your account for 24 to 72 hours, depending on the severity of the violation.