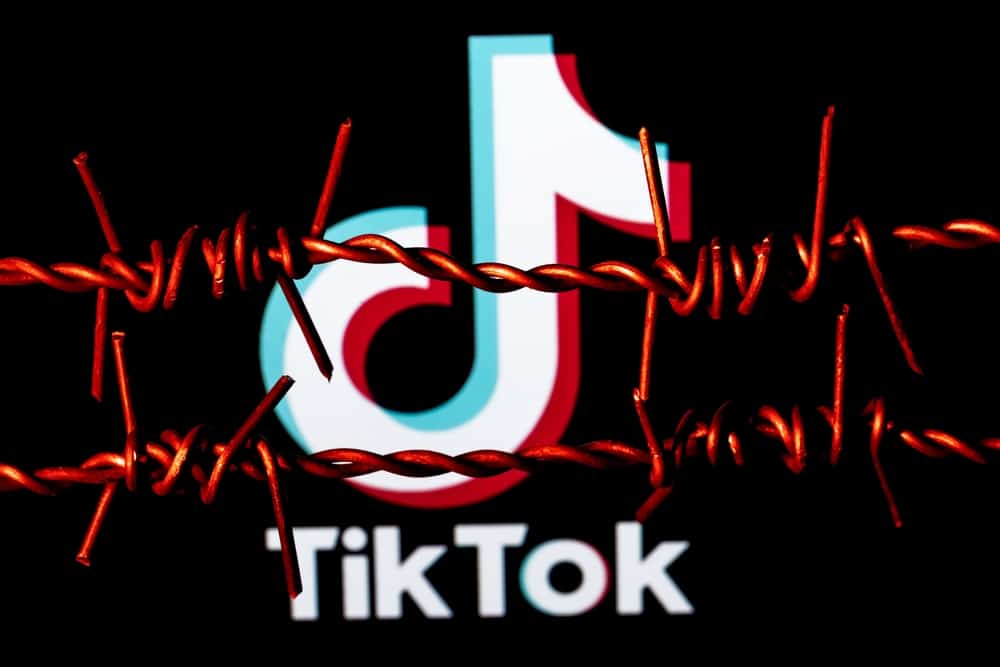 The entertainment industry has been revolutionized. The new trend is from sharing pictures on Facebook with friends to posting your business online to reach a wider marketplace. With many apps in the space, TikTok is one of the most popular apps that is acknowledged around the globe.
Youngsters, business owners, students, influencers, digital marketing companies, and non-profit organizations use TikTok to increase their visibility. You have posted a nice video showing your dance moves, but your video is showing an error message stating that "Your video is under review and can't be shared right now." Are you confused about why it has happened to your video?
Like every other app, TikTok also has some guidelines and policies that the content creator must follow, including:
1. non-violation act
2. stealing and using someone's content, known as copyright
3. too much exposure or nudity
4. use of abusive language and showing abusive content
The creators are responsible for following these guidelines; otherwise, their videos will be under review by the app.
In this article, we will be talking about different reasons, which can be why your video has the error message "under review." No matter if this has happened with your new video or the previous post, the app has few restrictions to measure the content of the videos. We will find out who is responsible for putting a restriction on the video and how the error message is removed.
Your Video Is Under Review
You made a new dance video and were ready to post it, but after clicking the "post now" button, you saw an error message saying, "your video is under review." Now you are a little surprised because you have not violated any guidelines provided by the Tiktok app, so why has this happened?
The new post or video often shows an error right after posting it. This means you will post a video, but it won't be published. Your followers won't be able to see it, and this new video will also not appear on the "for you" page. No one will be able to have access to this content till the video is reviewed and the restrictions are removed.
The videos are sometimes safe and don't have explicit content, but they do get under review errors mainly because of monitoring by the AI. Like many social media sites, including Facebook and Instagram, TikTok monitors the content for the sake of protection and implementation of their guidelines.
Why Is My Video Under Review Without Violating the Guidelines?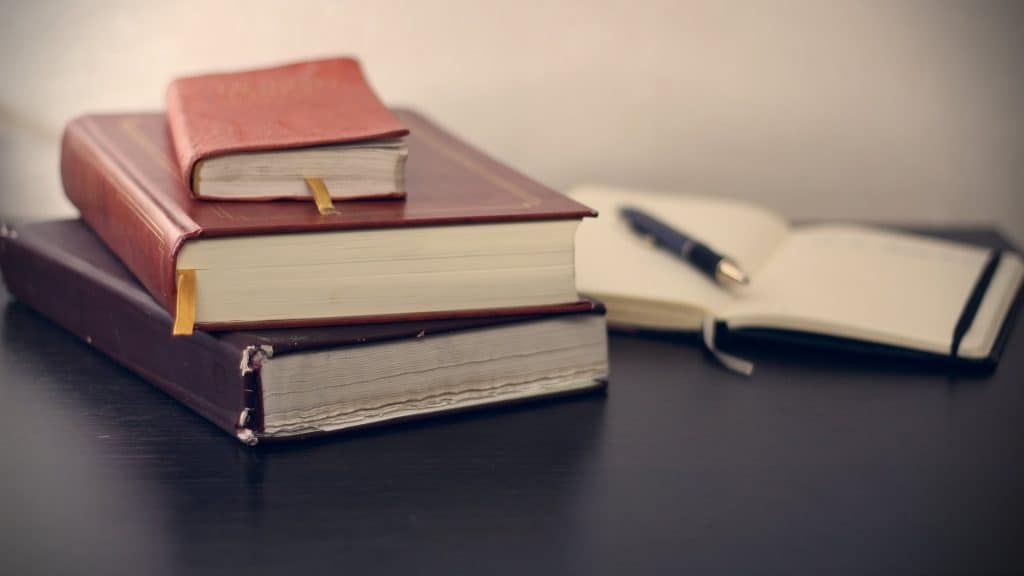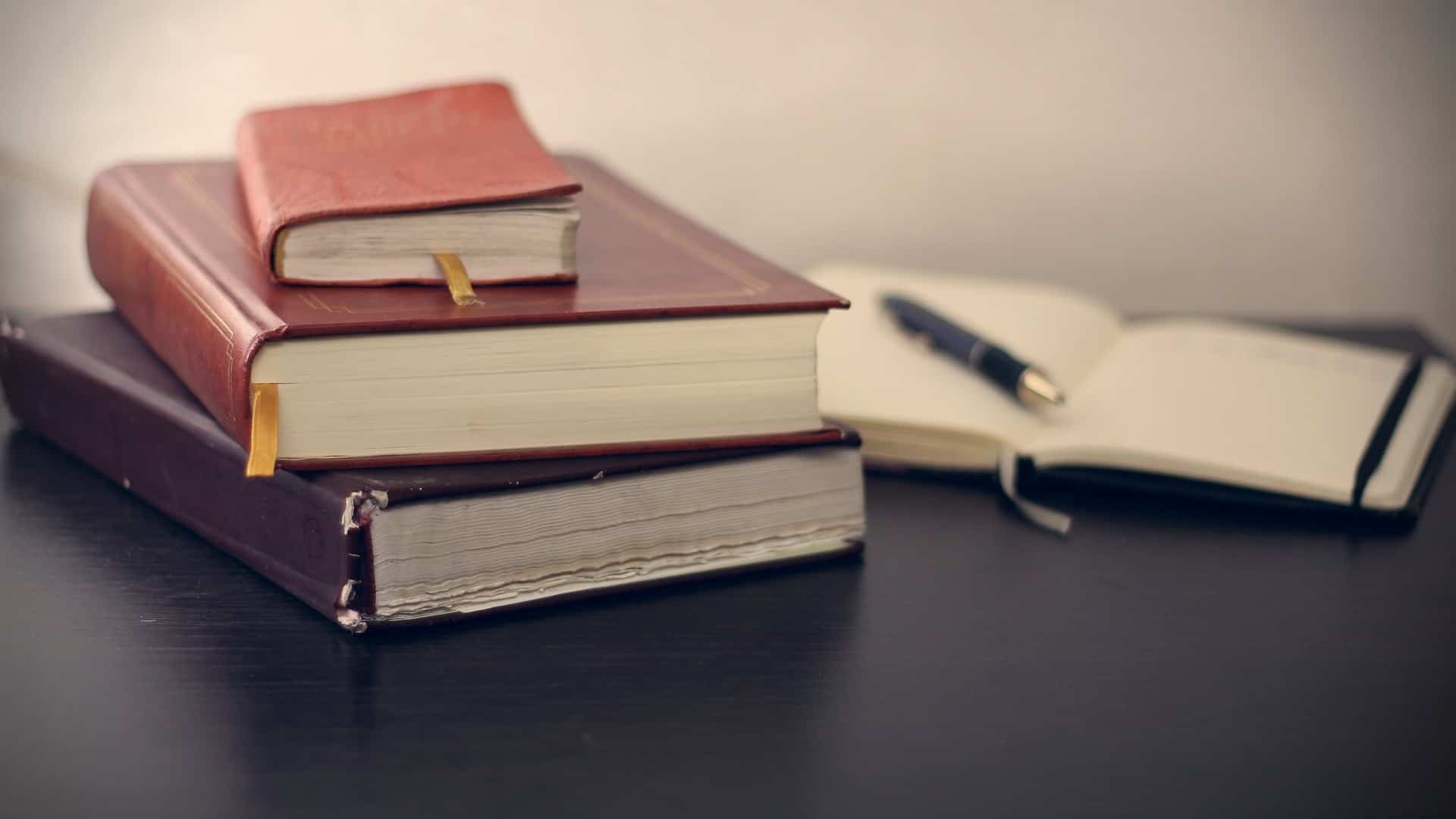 In most cases, you post more than the other accounts and have a high engagement rate, so that's when your video is kept for monitoring. It's challenging to keep an eye on every video and content posted on the app, so that's when the app filters out some videos from the more popular accounts with a high engagement rate.
Sometimes, you notice no engagement on your previous posts, and when you re-visit them, they also show an error message. Why is this so? At the time of posting, it was all good. So now why was an error on the post made last month? It is because automated trackers at TikTok have picked that post and reported it as flagged.
Who Fixes the Under-Review Error Message?
As thousands of videos are posted daily on TikTok, it becomes a challenging task to review every video. The AI at Tiktok begins scanning the famous accounts with more engagement and more real activity. Later they move to less popular accounts with a low amount of content and followers. The tracker then puts a video on review mode, and its stops showing in the app's library.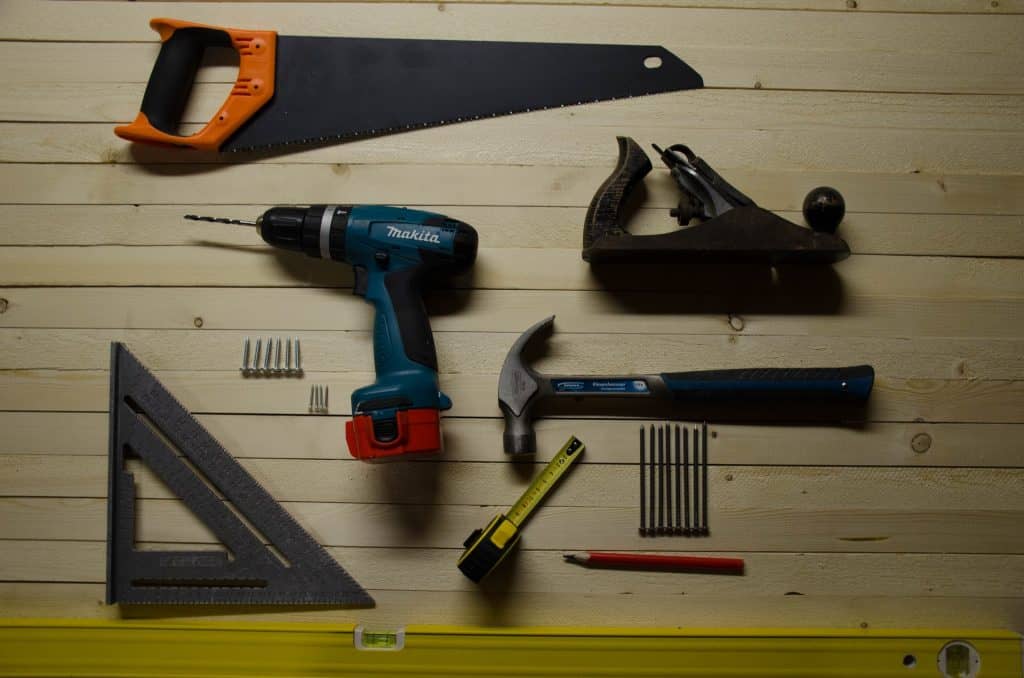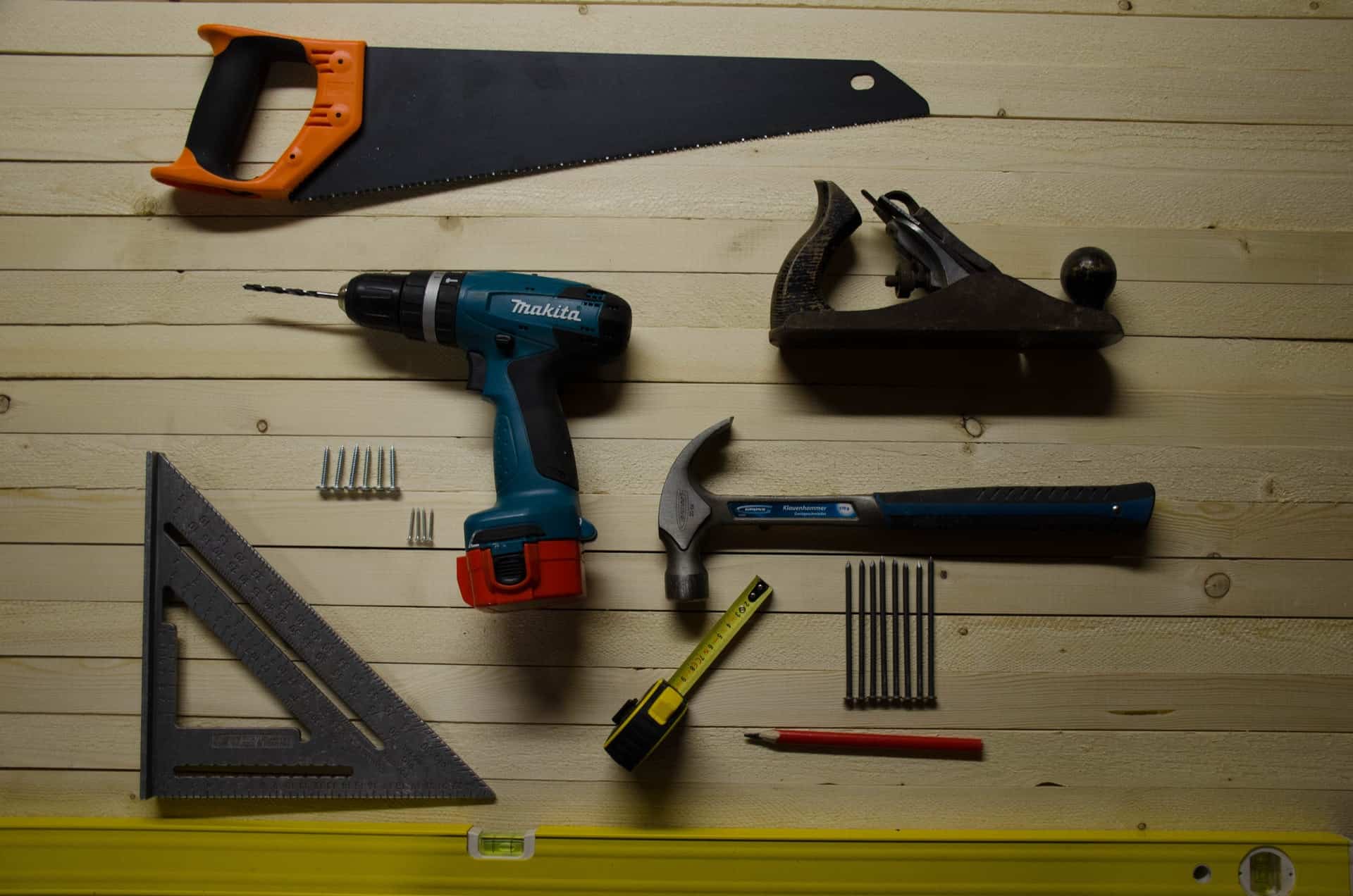 A real human is capable of removing the under-review error message. A human goes through the video and clears it for posting within 48 hours; sometimes, it takes more than 48 hours to lift a ban from a video.
Wrapping Up
So, if your new video that was going to be posted today shows an error message or your post from the last month has so much engagement and zero activity, it doesn't mean that Tiktok has banned your account. It means that your content violates the guidelines, and this was reported, or the tracker has flagged your video mistakenly.
As Tiktok is widely used among the young generation, there must be some measures to check the quality of the content posted online. That's why programs are used to determine the violation. Any video with fire, abusive content, nudity, and foul language, even in the captions, is reported as flagged by the AI.
Try making TikTok videos using the apps' inbuilt video maker to protect your videos from getting flagged. The videos created through the apps' editor are less flagged than those made through other software. A human worker at TikTok can lift the ban from your video within 48 hours. It can take less than 48 hours, and it can take more than 48 hours for some videos and accounts.
FAQs
Can my account be banned forever?
Yes, your account can be banned forever if you keep on violating the guidelines provided by the app.
Am I being examined by Tiktok?
If your account says it's under review, you are officially examined by TikTok.
Can video under-review mean it is a bug?
We can say that when an error message pops up on the video, it is a bug. You can try refreshing the app again to check it. If the message is still there, you have to wait for the TikTok team to solve it internally.