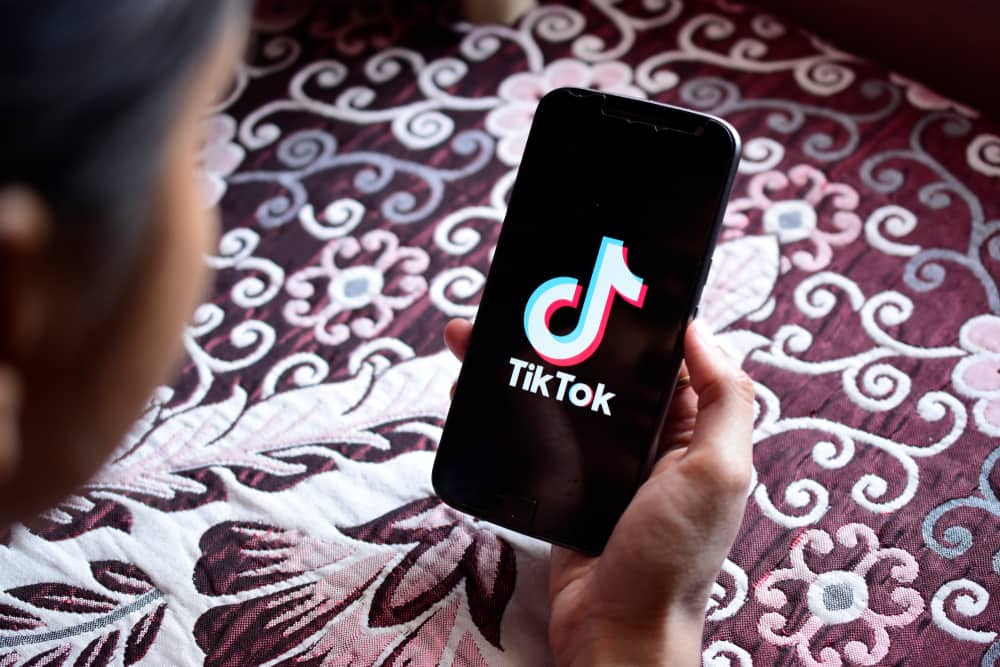 Several people worldwide use TikTok, and many of them are active users. The platform provides you with an unending series of videos to watch and a chance to put your talent and creativity on display. As a result of being such a big social media platform, the app might experience some bugs and technical problems.
Several factors can cause your TikTok to crash. Your TikTok might be crashing because your device is low on storage, has excessive cached files, or your TikTok simply needs an update.
Imagine recording a video or watching an entertaining clip and the app crashes in between; it is unpleasant. Because what if you try recording again and your attempt is not as good as the one you lost?
Thankfully, these errors and bug problems are not beyond what you can fix. We will guide you on how to handle and correct TikTok crashing issues.
Why TikTok App Keeps Crashing
When using the TikTok app, you may get an "Unfortunately, app has stopped" notification on your device. When this occurs, it means your device has some technical issues, or the app on your device has caught a bug.
Below are some of the possible causes of your TikTok crashing:
Your TikTok is outdated.
Your device has insufficient storage space.
Your device contains a lot of cached files.
Your device has a RAM of less than 3GB.
Several apps are open at the same time.
You have bugs in your app.
How To Fix TikTok Crashing
If your TikTok app says, "Unfortunately, app has stopped," or you are experiencing a delay using the app, it's nothing to be worried about. Just try a couple of these solutions; one of them should fix the problem.
Restart Your Device
When we use our devices, we sometimes leave several apps running and proceed to open TikTok. Doing this can lead to you getting an "Unfortunately, app has stopped" message. When using TikTok or any other heavy app, avoid multitasking, or it will lead to a malfunction.
If you ever experience such a malfunction, try reopening the TikTok app. If you have a hard time reopening the app, stop all activities on your device and restart the device. When your device restarts, try reopening the TikTok app.
If, after a few minutes of restarting your device, TikTok keeps crashing, you might have to try a different solution.
Check and Clear Up Space on Your Device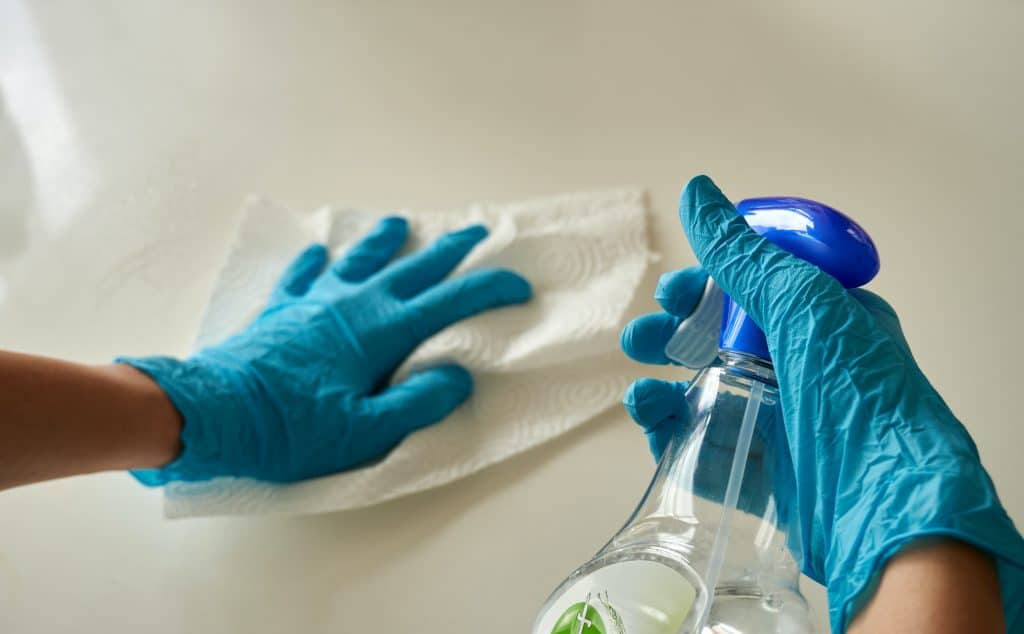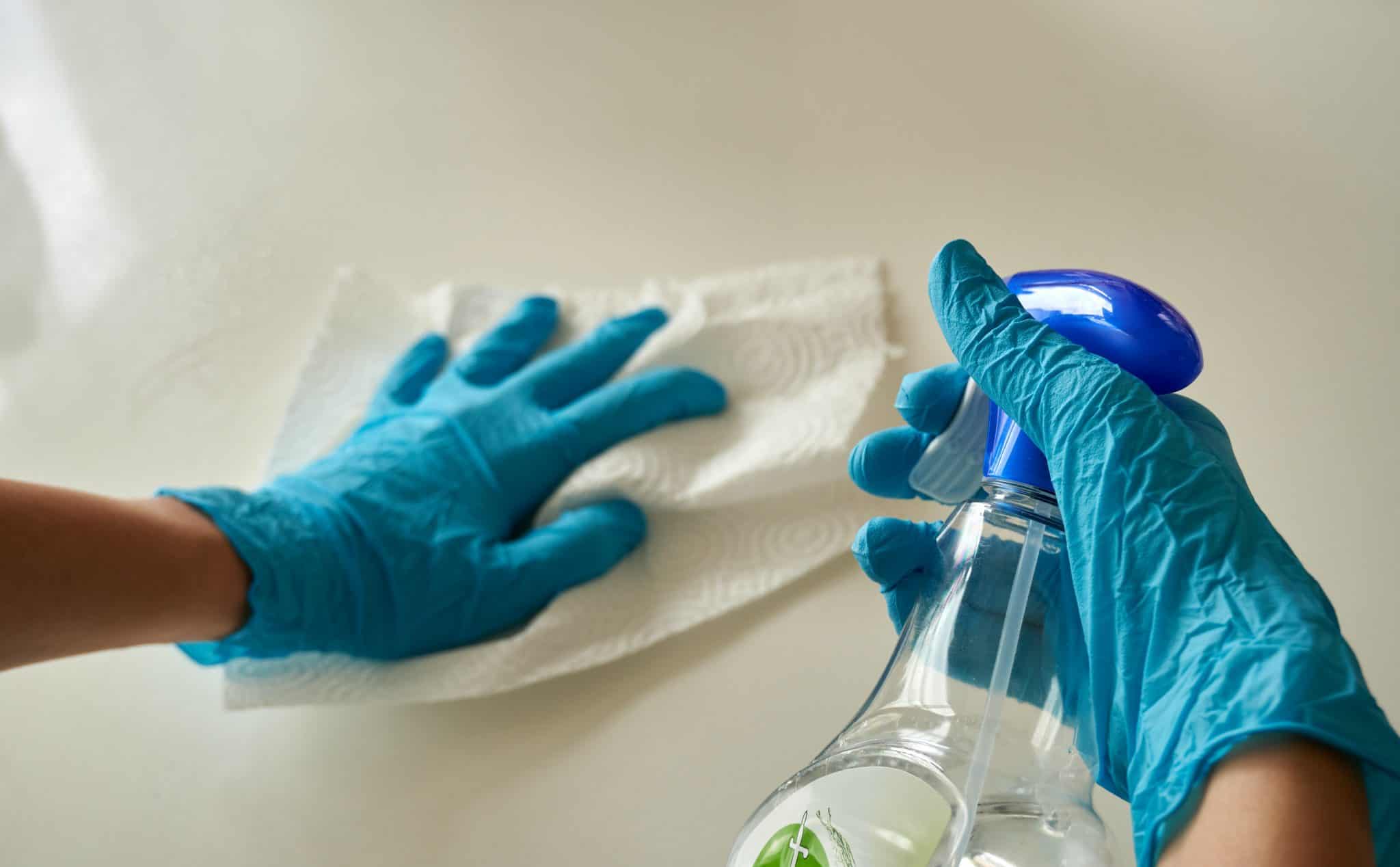 We can perform a lot of functions using a smartphone. Several videos, apps, documents, and other files can be saved on them, and these things take up a lot of storage space. When the storage on your device gets full, you will most likely encounter problems caused by insufficient storage space on ROM.
One of such problems is slow processing and crashing. Therefore, ensure you have a lot of space on your device before using TikTok or any heavy app to prevent crashing or slow processing issues when using the app.
To check how much storage space you have on your device, follow the steps below:
Go to your phone Settings.
Click on My Device.
Click on Storage.
You'll be shown how much space you have on your device. If it turns out that you have insufficient space, back up your files or move them to an external storage device. Afterward, proceed to delete irrelevant files and applications you hardly ever use.
If your TikTok doesn't stop crashing after these steps, you'll have to try another means.
Force Stop the TikTok App
When an app starts to act out of normal, force stopping the application usually helps curb the problem. So if your TikTok keeps crashing or saying, "Unfortunately app has stopped," you can try to force stop the app.
To force stop your TikTok app, follow the steps below:
Open the Settings of your device.
Click on Apps.
Select Manage Apps.
Find TikTok and tap it when you find it.
Click on Force Stop from the navigation bar at the bottom.
Update Your TikTok App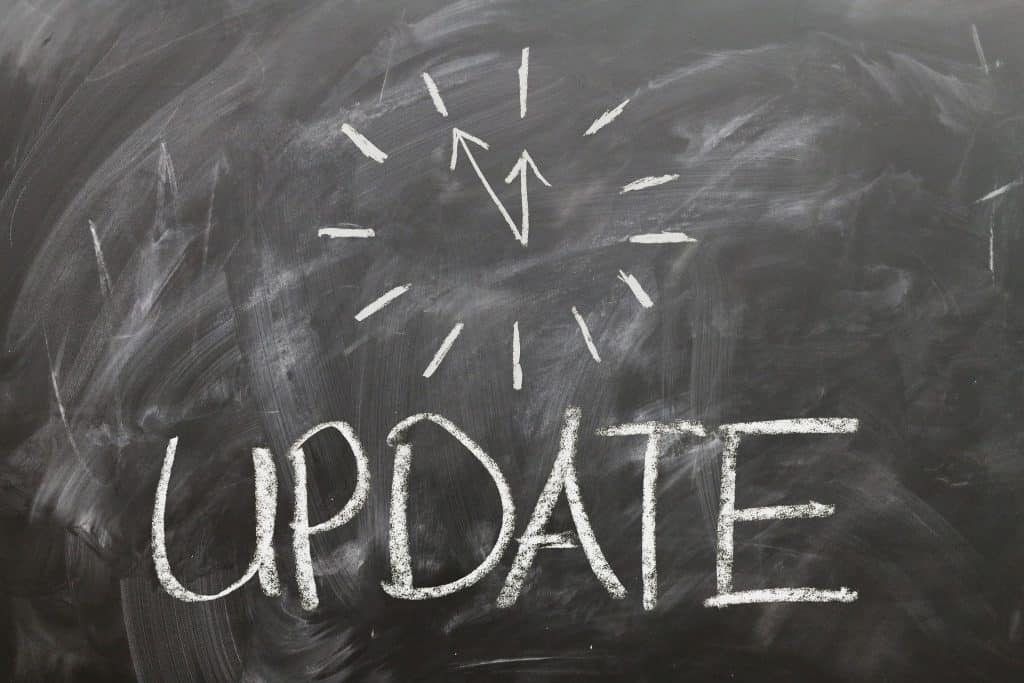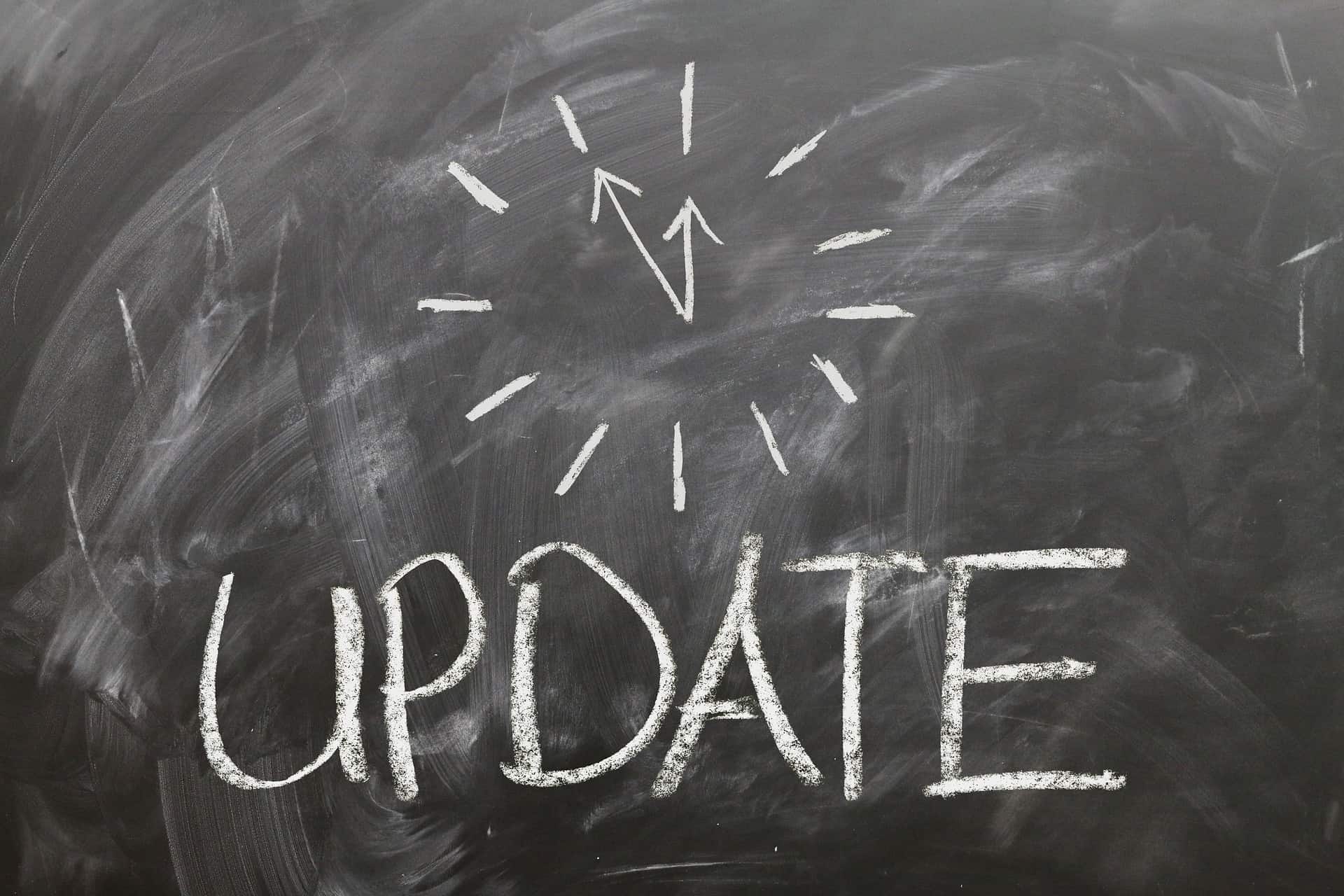 Using an outdated version of TikTok could be the reason why the app keeps crashing. You should know that updated versions are usually available within months of the previous update.
So if, after a while, you do not update your app to the latest version, it will crash. You don't have to wait for your TikTok to crash before you act. Always be on the lookout for the newest update.
If you are an iOS user and you need to update your app, follow these steps:
On your device, go to the App Store.
Go to your profile and find TikTok on the list.
When you find TikTok, tap on the Update button to install the recent version.
If you use an Android device, you should follow these steps to update your TikTok app:
Open Google Play Store on your device to launch it.
Navigate your profile, and click on Manage Apps & Device.
Select Updates Available and search for TikTok.
Once you find it, tap on the Update button if a more recent version is available.
When you're done successfully updating your TikTok, launch the app to see if it will crash again. If it does, it means the app version isn't the issue.
Clear All Cache and Data
To improve its performance, TikTok uses cache. As much as you don't care about cache, it takes up space and may cause your device/apps to lag. With the time this piles up, it can constitute a problem for users on their devices.
Getting your cache cleared is easy. You should make it a culture to clear all caches on your device at 50-60 days intervals to have a bump-free experience when you use your device. We'll show you the steps to take when you want to clear your cache:
Launch TikTok on your device.
Navigate to your profile and click on the Options button in the top right corner of your screen.
Afterward, locate the Caches & Cellular Data tab.
Click on Free Up Space.
Finally, tap the Clear button just close to the Cache tab to have the cache cleared.
Another approach to clear your app cache is:
Go to your device Settings.
Click on Apps and select Manage Apps.
Look for TikTok on the list. When you locate TikTok, tap on it.
Tap on Clear Data and then Clear all data.
When you're done with clearing the TikTok cache, restart the app to see if crashing will recur.
Reinstall TikTok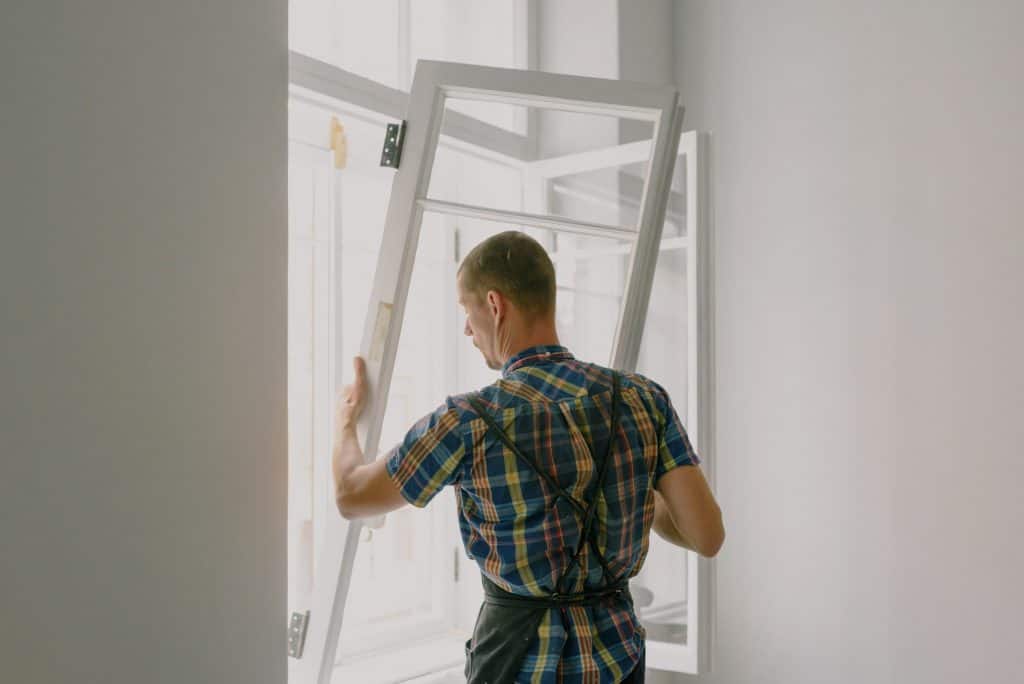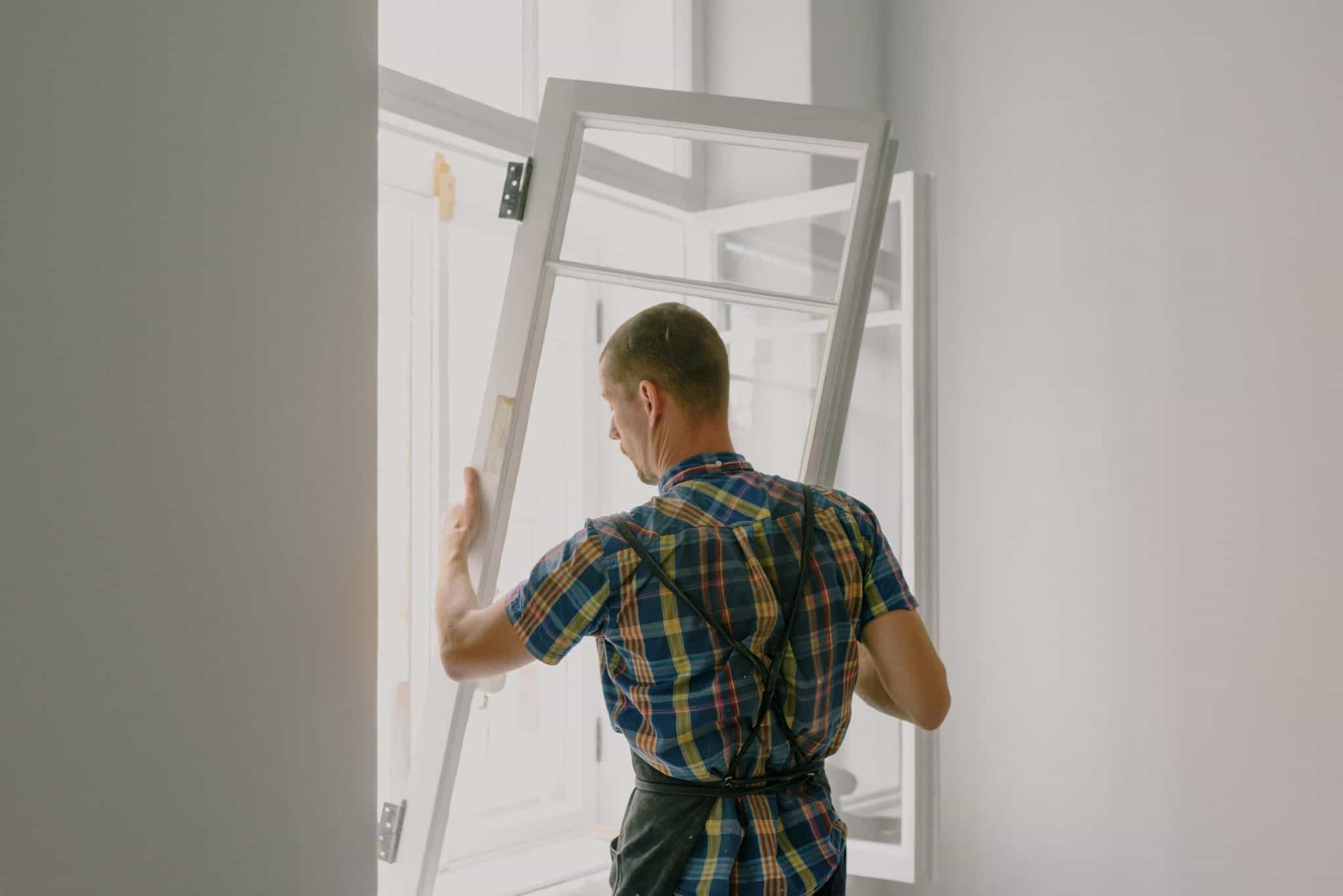 After you've tried all other options without making progress, reinstalling the TikTok app is the last possible solution to attempt. To reinstall the app, you have first to uninstall the current one. Here's how to go about reinstalling TikTok:
Find the TikTok app on your home screen.
Press and hold down the TikTok icon till the options appear.
On Android, select Uninstall; on iOS, select Remove App.
Go to the Play Store or App Store on your device to reinstall TikTok.
Contact TikTok Help Center or Customer Service
This is where we say you take the problem to the professionals. If you try every solution above and your problem isn't resolved, contact TikTok's customer service and issue your complaints.
Hopefully, you'll get all the help you need to solve your problem.
Before contacting customer service, you can visit TikTok's help center and go through the guides they have on their page. You might just find a solution there.
Conclusion
Having discussed the causes of experiencing delays or crashes when using TikTok and the solutions, we believe by now, you will be able to fix the problem if it ever arises. Again, we suggest you report the problem to TikTok after trying all within your power, and the issue persists.
We hope you'll have fun using TikTok with zero interruptions!