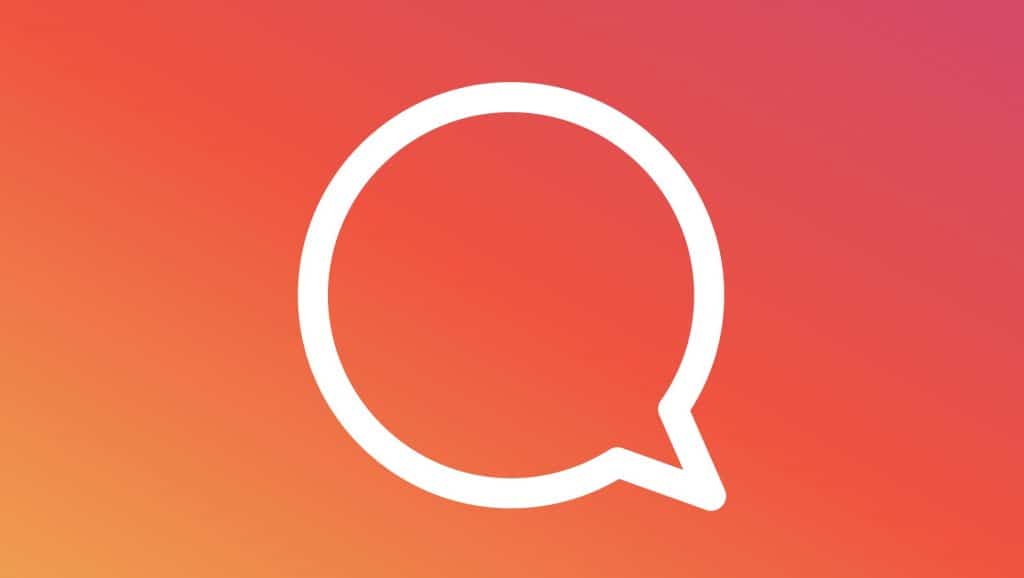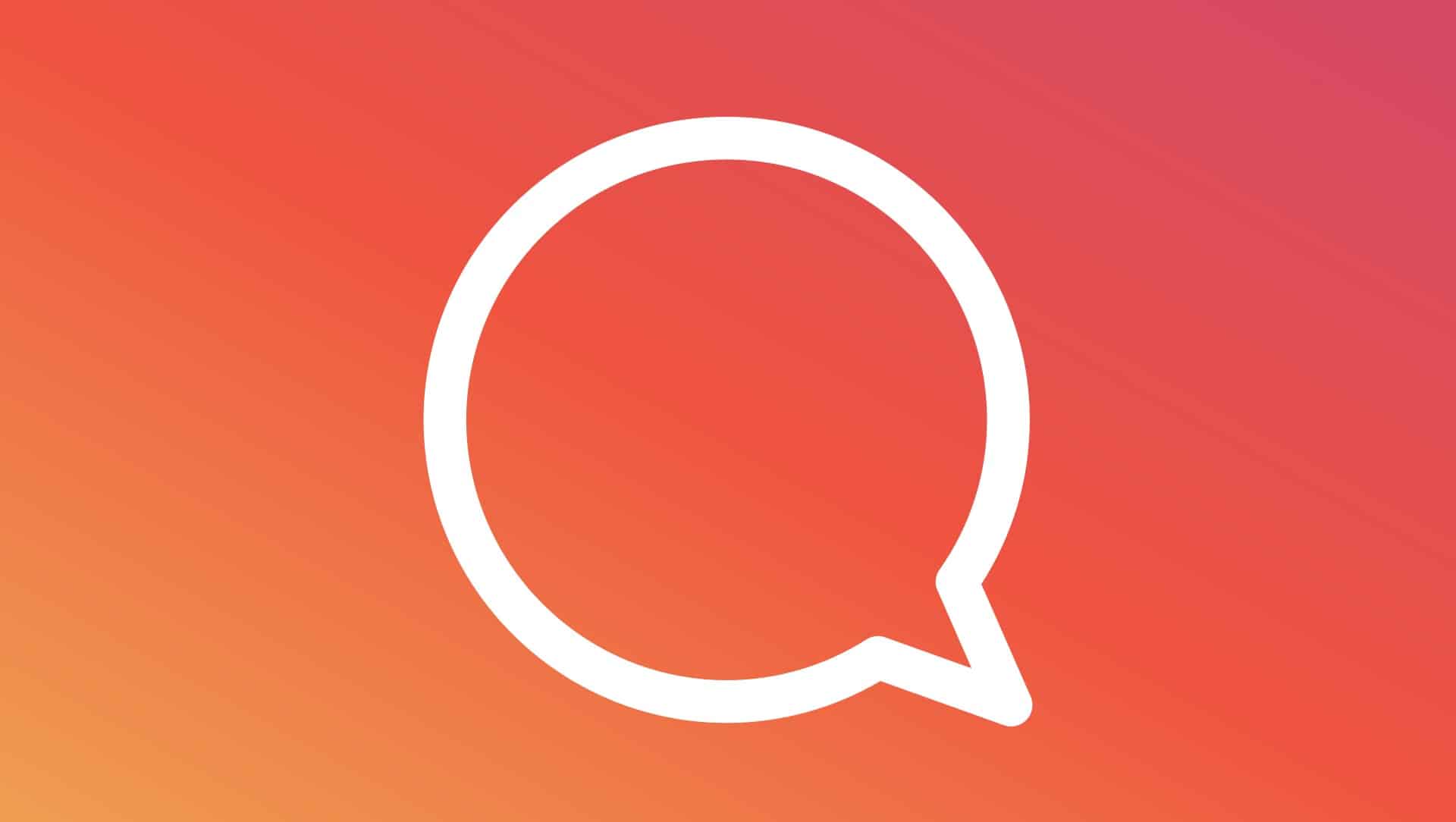 Have you ever found yourself hitting send on an Instagram direct message, but being hit by an instant wave of regret? If you have, I'm here to tell you that you're definitely not alone. Most of us will admit to having sent an Instagram message before coming to regret it sooner or later.
Whether you've sent a risky DM to your crush or made a joke that you realised will not land well at all, there're many reasons why you may wish that you'd never sent a message.
But you'll be happy to hear that it's not all doom and gloom! There is a simple way of deleting messages from both sides and potentially saving your blushes, meaning that any messages you've sent won't be visible to yourself or the person you sent them to.
So let's take a look at how to delete messages on both sides on Instagram.
How To Delete Messages
Luckily for us, there's a very simple way to unsend (or delete) messages that we've sent. Just follow these quick steps:
Open the chat with the person (or group) that you want to delete the direct messages that you sent.
Tap and hold the message you want to delete for 3 seconds until a small options box pops up.
Tap "Unsend". This will delete the message so that neither person in the chat can read the message.
Once you've unsent a message, any notifications the message receiver may have been sent will also be deleted. But bear in mind that there is always a chance that they saw the notification before you unsent the message. If this is the case, they may be able to work out that you've unsent a message (queue awkward questions).
Unfortunately, there's not much you can do about this. Unsending a message as soon as possible will give you the best chance of them missing the notification and you avoid any unwanted questions. Let's just hope that they weren't using the app when you sent the message, otherwise, there's very little hope at all!
Is There a Way to Quickly Unsend Multiple Messages?
There's bad news on this front I'm afraid, as there is no quick way to delete multiple sent messages for both people. If you want to delete the multiple sent messages on both sides, you'll have to manually go through the process mentioned above for each message.
Can I Delete Messages That Other People Have Sent?
You can delete messages that have been sent to you but only on your end. The person who sent you the message will still be able to see the message they sent you.
To do this, swipe left on the chat in the chat window, and then tap "delete".

Will Blocking the Person Delete Our Chat?
To be blunt, no, blocking the person will not delete messages that have been sent previously. Blocking someone just means that they won't be able to find your profile or send you any more messages. This obviously has its uses, but not if you're looking for a way to delete a chat.
What if I Delete Instagram?
As with blocking, this method also doesn't work. The other person in the chat will still be able to see old messages even if your profile has been deleted.
What About Sending "View Once" Images?
If you send photos or videos via Direct Message, you can set them to "view once" or "allow replay". This means that rather than sending a picture or video straight into the chat, the person receiving the message will have to tap to view what you sent.
Once they've viewed the message once (or twice if set to "allow replay") the person will only be able to see that a photo or video was sent. They won't be able to see the actual photo or video, similar to how snaps are received on Snapchat.
This is a better option if you want the receiver to view the message just once, but not be able to view it again in the future.
To send "view once" photos:
Open the chat with the person/group you want to send it to
Tap the circled camera icon to open camera.
Tap the circle to take a photo.
You should see one of the following options in the bottom left: "Keep in Chat", "view once", and "allow replay". Just tap this option to toggle through to the "allow once" option.
As with all messages sent on a mobile device, there's not much stopping someone from taking a screenshot of any messages you send them. While "Allow once" photos may reduce this risk, there's still no 100% guarantee.
Conclusion
We've looked at a variety of different ways that messages can be unsent (aka deleted), plus other workarounds:
Tapping "unsend" on messages you've sent to delete the message on both sides.
Any notifications that the message receiver may have received when you sent them a message will also be deleted when you unsend a message.
Deleting the entire chat will delete messages for just you (don't forget, the other person will still be able to see the messages).
Blocking someone won't delete any messages. They just won't be able to send you more messages or find your profile.
Deleting Instagram won't delete any messages.
Sending "View once" or "Allow replay" photos and videos means that no message will be left after viewing.
Hopefully, what you've read here today will help you avoid any potentially uncomfortable encounters!