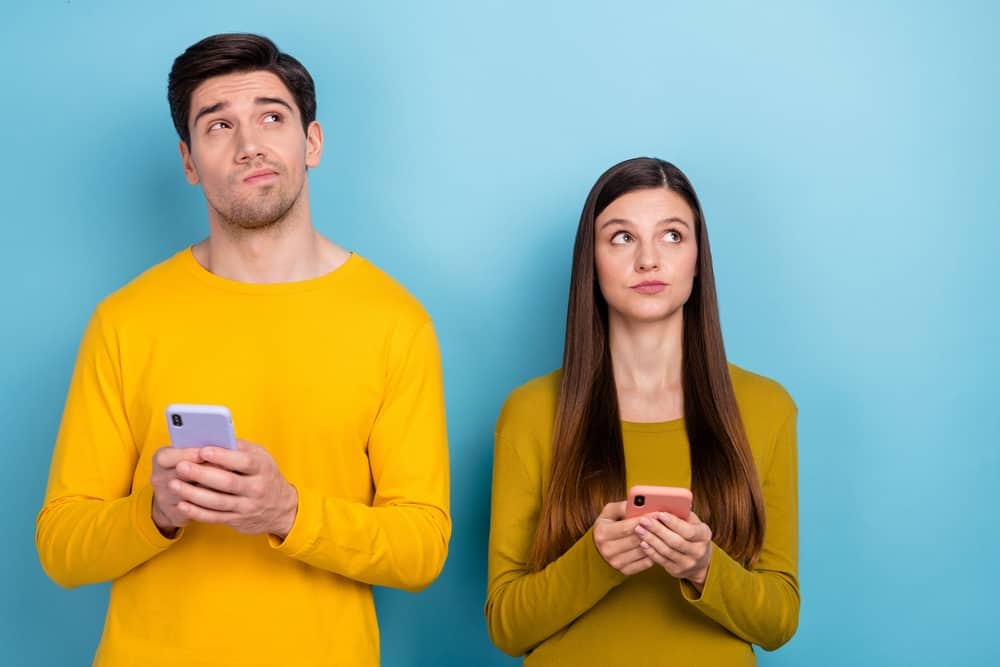 When using Snapchat, you may want to repost your story or snap. Besides, you can find something interesting from your friend's snap story and wish to repost it on your account. If you are stuck on how to repost on Snapchat, we will cover how you can quickly achieve that in this guide.
If it's your story that you wish to repost, you can do that from the Snapchat memory. However, if it's someone's story, you have the option of taking a screenshot, and with their consent, you can repost their story. We'll cover how you can achieve the two.
Snapchat is an excellent platform for networking with your friends and sharing snaps and stories. Today's post will present the two options you can use to repost on Snapchat. Let's get into it!
How To Repost Your Own Story on Snapchat
Do you have that funny or memorable snap or story you feel you should repost? We all do at times, and luckily, we have a way to go about it.
Here are the steps to follow:
Open your Snapchat app.
Open your "Saved memories" by swiping up from your camera screen. It should show all your recent stories and snap.
From those available, click to open the one you wish to repost.
Hold your finger down on your screen. A menu will open, and you need to select the snap you want to upload.
Once you are sure of the snap you want to repost, you can now add it to your Snapchat story.
It's that simple! The trick here is to access the saved memories. The good thing is that Snapchat keeps your post to Snapchat memories, and anytime you need to access something you've posted before, you can find it on your saved memories.
How To Repost Someone's Story on Snapchat
Snapchat doesn't allow saving someone's story without their consent. Anytime you see someone's story or even take a screenshot, they will know. Furthermore, you can't save their videos. However, the simplest and most ethical way of reposting someone's Snapchat story is to request them to send it to you.
Once they send you their story, you can then repost it on your story. If that can't work for you, follow the steps below to use the screenshot method:
Open Snapchat on your phone by tapping on the Snapchat app on your home screen.
Find an interesting story that you wish to repost from other people's stories by clicking the icon with an outline similar to two people at the top of the story tab. Scroll down to discover an exciting story.
Open your friend's story as you usually do when viewing. Once you do, the next thing is to hide the time displayed in the story. To do this, hold a finger on your Snapchat screen. This will hide the time and the on-screen buttons.
Take a screenshot. A screenshot is the only current option to save someone's Snapchat story without using any third-party app. While taking the screenshot, remember to still hold your finger on the screen to hide the time. If the first time doesn't work and you end with the menu again, repeat the process until you have a clear screenshot.
Seek Owner Consent. By default, the owner of the story you've screenshot will see a notification of your activity. Therefore, it's good to seek their permission before reposting their story. Send a chat explaining your motives for the screenshot, and once they approve, you can go ahead and repost their story.
With the screenshot on your phone, navigate to your Snapchat camera, and under the "Memories" tab, choose the "Camera Roll" and find the screenshot you took.
If you need to edit something on the picture, click the three dots at the top right, click the "Edit Photo" button, and make your edits.
Tag someone on your story. To do so, click the "T" icon, click the "@", and enter the name you want to tag.
Finally, repost on Snapchat by clicking the "Send To" button, then choose "My story".
Bingo! You've successfully reposted someone's story on your Snapchat.
Note that this method only works if you want to repost their story, not a video. Snapchat gives no official way of downloading someone's Snapchat video unless they send it to you or use other third-party apps to download it.
To Sum Up
Reposting your story is easy. It only requires you to navigate to your Snapchat memories and repost your snap. However, to repost someone's story, either you request them to send the story or capture a screenshot of the story and repost it with their consent.
We've seen how you can repost on Snapchat, and hopefully, you are now comfortable with reposting on Snapchat. Have fun!