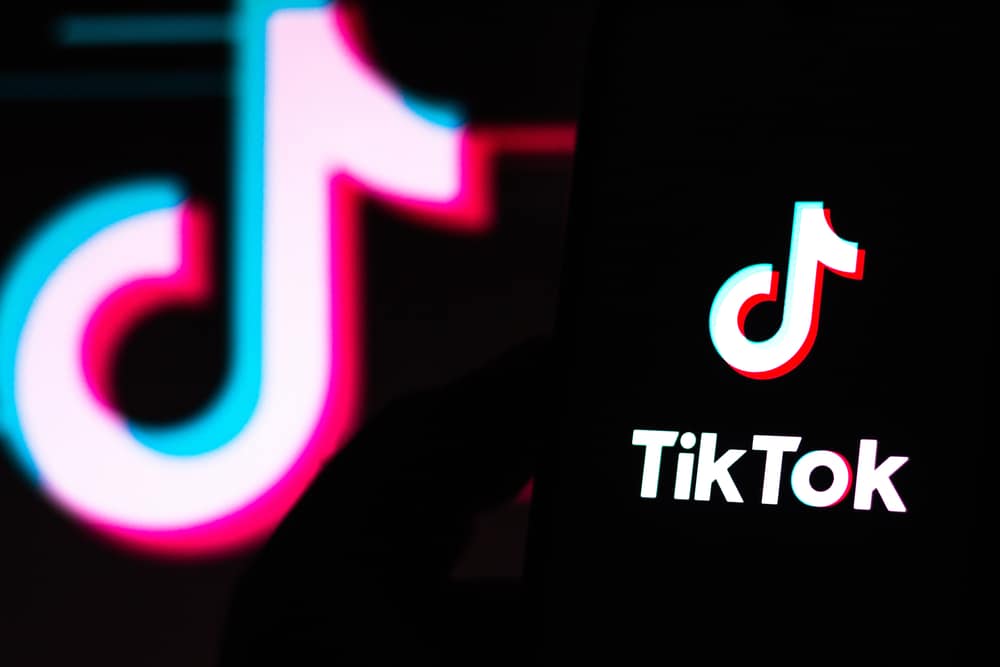 Do you have one or more violation strikes on your TikTok account? TikTok operates on a strike-based system. You may get a permanent ban if your account gets multiple community guideline strikes.
So, is there a way to avoid bans by erasing your strike record? 
You can remove a violation strike by appealing to TikTok's moderation team. You can submit an appeal via the video that gave you a violation strike. Alternatively, you can pay the fine by waiting for the ban period to end before resuming your usual activities on TikTok. But ensure you remove the video that gave you the strike before posting on the platform again. As a last resort, create a new TikTok account.  
It's vital to understand how the strike system works. Therefore, let's quickly look at community guidelines strikes and how to eliminate them.  
TikTok's Strike System
TikTok attracts lots of users due to its entertaining nature. The app gets more than 35 million active users daily. Therefore, TikTok created a set of community guidelines to maintain a safe and respectful entertainment spot for all users.
Each time you violate the guidelines, you get a strike. But what happens when you receive community guidelines strike on TikTok?
First Violation   
The first violation will result in a warning. The warning will come as restrictions:
You can't post any video on TikTok for 48 hours. 
TikTok will limit your ability to edit your profile for 48 hours. 
You cannot comment on anyone else's video for the next 48 hours.
However, you may get permanently blocked from the platform if your violation was one of TikTok's zero-tolerance violations. TikTok will prevent you from creating another account using the same device and credentials. 
Subsequent Violations     
After your first violation, your account is on the verge of receiving a temporary or permanent ban.
Your subsequent strikes may cost your account a shadowban, severe restrictions, temporary ban, or permanent ban. 
Getting Rid of TikTok's Community Guidelines Strike 
You can try three methods if you want to eliminate the strike on TikTok. Well, actually, the second one is not getting rid of it but just waiting it out and the third is about creating a new account.
Method #1: Appeal to TikTok Support
You can remove a community guideline strike by appealing to TikTok's moderation team.
Follow these steps to request TikTok's moderation team to remove the guideline strike:
Launch the TikTok app on your mobile device.
Find the video (or comment) that made you trouble with TikTok's surveillance team. 
Tap the video. 
Tap the "See details" button at the bottom. 
Tap the "Submit Appeal" button. 
TikTok will direct you to the Community Guidelines Page. 
Fill in all the information required. Write about why TikTok should lift the restriction or ban. Attach screenshots if possible.  
Click "Submit" to send your appeal. 
You should see an Appeal received after clicking the submit button.
 Use the process below to submit a request if you cannot find the video or comment that got you a strike:
Open the TikTok app on your mobile device.
Tap the "Profile" tab in the bottom right corner.
Tap the menu icon in the top right corner.
Select "Settings and privacy."
Under the "Support" section, tap on "Report a problem."
Tap the pen and paper icon at the top.
Tap the pencil icon at the top.
Write a convincing appeal why TikTok should remove the strike. Add screenshots if possible.
Tap "Submit."
You can also write an email to TikTok via suppo[email protected] and tell them why they should unban your account. 
TikTok will accept or reject your appeal. Once TikTok approves your request and removes the strike, ensure you adhere to all community guidelines to avoid a second ban. Also, remove the video that gave the strike. 
Method #2: Take the Waiting Approach
You can also wait for the ban or restrictions period to end. After the restriction period, TikTok will lift the violation strike. Being patient and waiting for the ban period to end is the best option if you have committed a mild violation. 
Once the waiting is over, go back to your TikTok and remove the video or comment that violated the community guidelines. 
Method #3: Create a New TikTok account 
If TikTok does accept your appeal and fails to lift the ban, you can always create a new account.
The new TikTok will give you a fresh start and a healthy TikTok status. 
Final Thoughts 
TikTok bans are there to help TikTok's moderation team to maintain a safe TikTok community. You will end up getting a strike if you violate any community guidelines.
The strikes can result in restrictions, a shadowban, a temporary ban, or a permanent ban. These bans and warnings may limit how you use your TikTok. Therefore, follow these methods to get rid of different TikTok strikes.  
FAQs 
What is a shadowban on TikTok?
After your first violation, TikTok may strike you with a shadowban. You will not get any warning from TikTok. You'll notice low engagement on your TikTok as the ban limits your visibility on TikTok. Shadowban limits how other users can interact with your content. You'll see a dip in your viewership when you receive a shadow ban. The ban can last up to 14 days.