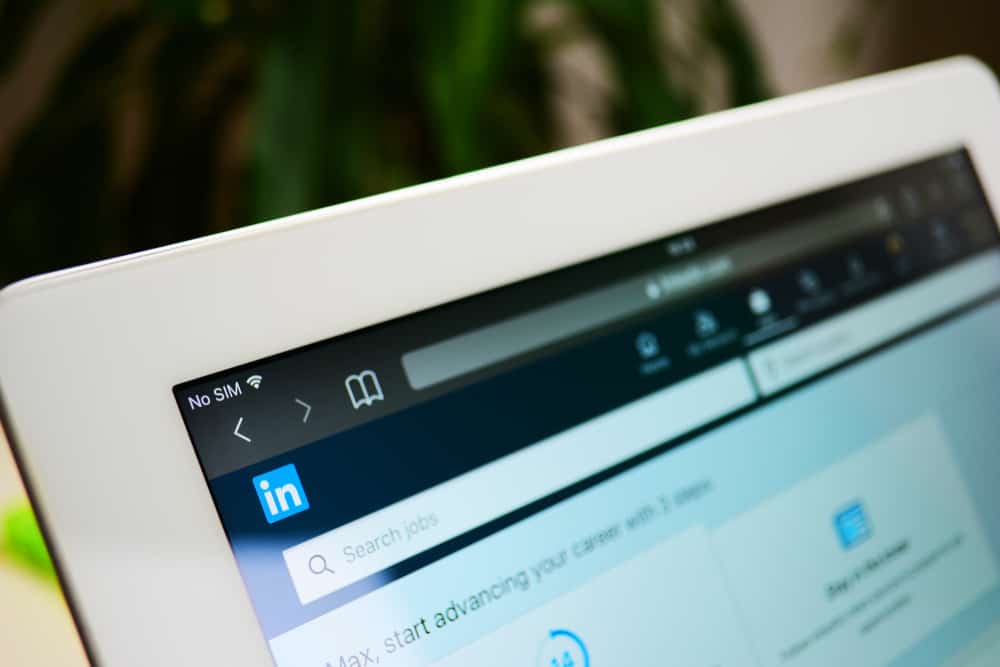 When you connect with someone on LinkedIn, you automatically become their follower. So if they post something, it will appear on your home feed unless you unfollow them.
Most likely, you have many connections and are following LinkedIn pages and groups, so you'll see different posts from different people on your feed.
But what if you want to see the posts of only one person? How can you see someone's posts on LinkedIn? It's simple.
Simply go to that person's LinkedIn profile, scroll down to their "Activity" section, click "Show all activity", and click "Posts". You can also see the articles and documents shared on that page.
Going through someone's LinkedIn posts can help you get to know the person better, so doing it may increase your chances of getting noticed because you'll be able to write messages that will pique their interest. Let's talk about this in more detail.
How To See Someone's Posts on LinkedIn
Before you view someone's profile on LinkedIn, it's important to know that if the user has a premium account, they will find out that you indeed viewed their profile.
The good thing is that even if you view it many times, it will be counted only as one view. They won't know that you're stalking them if that's what you plan on doing!
Also, some LinkedIn users only allow their connections to see their posts and activities on LinkedIn. So if you don't see an "Activity" section on their profile, it's because they hid it from the public. You have to connect with them before you're able to see it. Simply click the "Connect" button under their name.
Your connection request might get rejected if you don't give them any reason why they should accept it in the first place.
If you really want to include them in your network, you may want to check out their other social media profiles, read their latest blog posts, or be aware of the latest news about them so you can write a message that shows you are really interested in them.
Here is how to see someone's posts on LinkedIn.
Step #1: Go to Their LinkedIn Profile
Everything you want to know about a LinkedIn user is on their profile.
You can see their name, work history, professional background, certifications and licenses, organizations they are part of, schools and universities they attended, and — of course — the posts they shared.
So go to their profile.
Step #2: Scroll Down to Their "Activity" Section and Click "Show all activity"
You will see the "Activity" section right away, with just a few scrolls. The location varies depending on how a LinkedIn user uses their account, but it's always before the "Education" section. Once you see it, click on "Show all activity", which is at the bottom of the "Activity" section. You will be directed to the "Activity" page.
Step #3: Go to Posts
Once the "Activity" page loads, the first thing that you will see is the post they most recently published, shared, liked, or commented on.
Basically, the latest activity they did on LinkedIn. It's because, by default, the "All activity" tab is selected.
If you want to see just their posts or the posts they reposted, you will find different buttons on top of the page that will show just what you want to see. LinkedIn categorizes activities. There are buttons for articles, posts, and documents. Click "Posts" to see someone's posts on LinkedIn.
Conclusion
LinkedIn is a platform that's very helpful for your career. You can find jobs, hire great people, grow your professional network, build a good reputation, and get to know the powerful people you want to connect with or do business with by reading their posts and looking at the kind of posts they engage with.
Your home feed is filled with posts published by the people, pages, and groups you follow. If you want to see only a specific person's posts, you have to visit their profile and go to their "Activity" section. You can sort your feed by "Top" or "Recent", but you can't tell it to show the posts of specific people.
If you don't want to see someone's posts on your home feed, you can simply unfollow the user. Unfollowing a LinkedIn user won't disconnect you from them if they are your connection. You will only be disconnected if you remove them as a connection. They won't be notified when you do that.
To remove someone as a connection on LinkedIn, go to "My Network", find the user you want to disconnect from, click the three dots next to the "Message" button, and click "Remove connection".
You can also go to their profile, click "More" beside the "Message" button, and click "Remove connection".