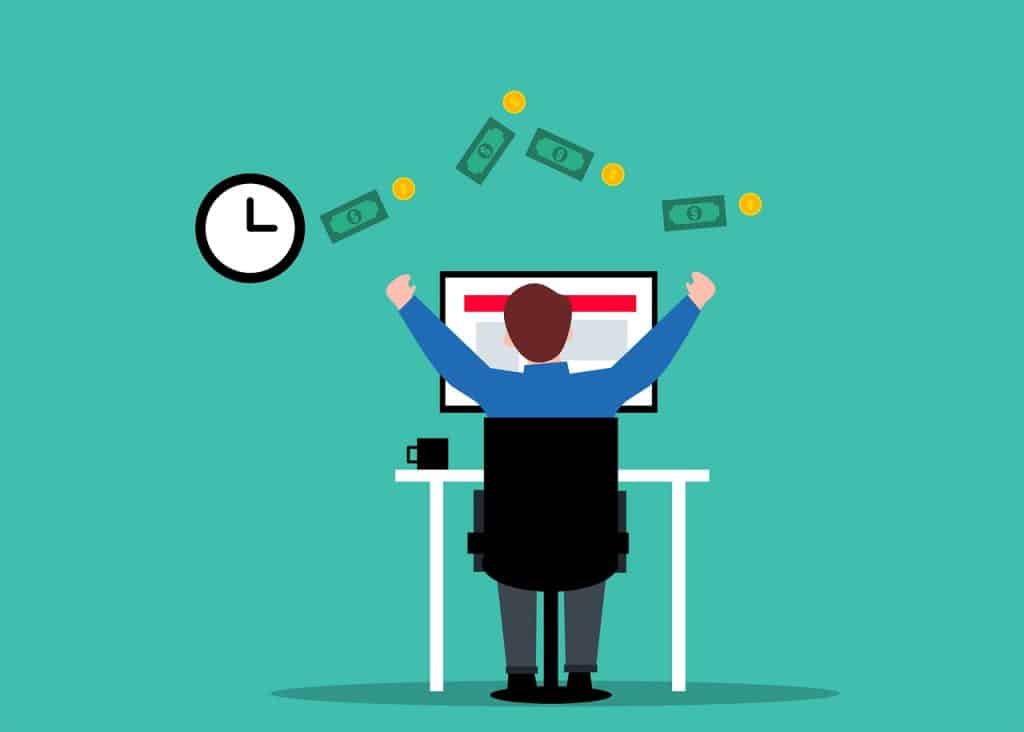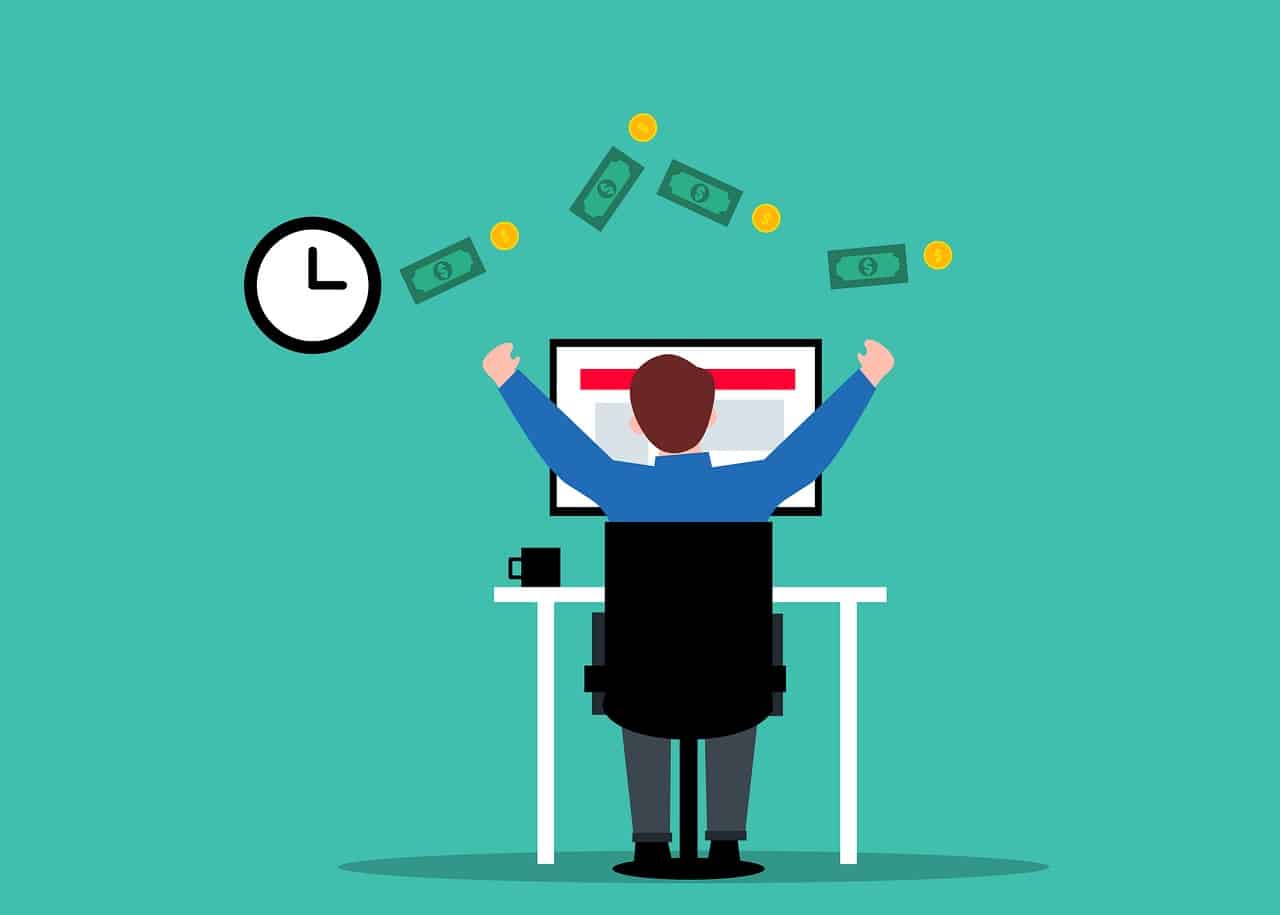 Snapchat is among the most popular social media apps currently in the world. Since Snapchat was launched, the platform has evolved, with over 293 million users. For a company that started a little over a decade ago, they are doing tremendously well!
It is worth noting that Facebook has offered to buy Snapchat a couple of times, but Snapchat has turned them down. It turns out that Snapchat has decided to chase an independent standing just like its counterpart, Twitter.
Whether they made the right decision or not is something that can be accessed based on their financial status and future potential. But how does this platform generate its income?
This article will outline the various ways by which Snapchat makes money. But before we get to this, we need to understand a few things about Snapchat.
What Is Snapchat?
Snapchat, now officially called Snap Inc, has described itself as a camera company. The reason is that the main flagship product of this social media giant is a camera app called 'Snapchat' that allows users to send and receive photos and make conversations.
Like many other tech giants, Snapchat started with three university students – Evan Spiegel (now CEO), Bobby Murph, and Reggie Brown. The concept of Snapchat is to allow users to exchange pictures and videos that disappear after they are viewed. They believed that this idea would encourage a more natural interaction.
How Does Snapchat Generate Revenue?
In 2015, Snapchat only made a revenue of $58 million, but by late 2016 and early 2017, it recorded annual revenue of about $404 million. This is quite a significant increase in their income.
And since Snapchat does not charge its user for using the platform or provide any premium subscription service, where did the money come from? And with over 293 million users, how has Snapchat monetized this user base?
Well, you are about to find out! Here are the ways Snapchat has been able to generate revenue from its large user base.
Advertising
It is not surprising that the bulk of Snapchat's revenue comes from online advertising since it offers Ad placement services on its app. In fact, about 99% of Snapchat income is generated this way.
There are two ways by which Snapchat makes money through advertising.
#1 Snapchat Self-Service Advertising
The Snapchat self-service is one of the unique selling points of Snapchat. It allows you to create ads, launch campaigns, and monitor performance. With this tool, you will be able to create and run ads on a budget since you will be able to monitor it too.
There are two ways of using the ad manager tool – pay per 1,000 impressions (CPM) or through goal-based bidding. Goal-based bidding is particularly effective since advertisers can better monitor their ads and performance to maximize results. The goal might be to watch a video, purchase a product or download an app. Bid goals are often within $1-$3 per bid.
Snap Ad Manager tools allow the advertiser to monitor their campaign and see whether it is effective or not. This helps them make the correct adjustment or stop ads that are not turning a profit.
#2 Direct Purchase of Ads From Snapchat
Direct ad purchase involves bypassing the ad manager tool and buying advertising directly from Snapchat. These can be done through Snapchat, sponsored lenses, and discovery ads.
Snap Ads
Snap Ads are one of the most prominent ways by which snap makes money. Snap shows brand advertisements in-between your friends' stories. This seems to generate more exposure for advertisers since the ads capture 100% of your screen and sometimes come with sound.
Sponsored Lenses
We can all agree that sponsored lenses are fantastic, right! Since Snapchat acquired Looksery, they have added these fun filters to their app. While these filters are fun and cool to use, they come at a price.
These sponsored lenses come with a flat-fee charge per day. Also, they offer an on-demand filter service, but the price depends on the duration and audience size.
Discovery Ads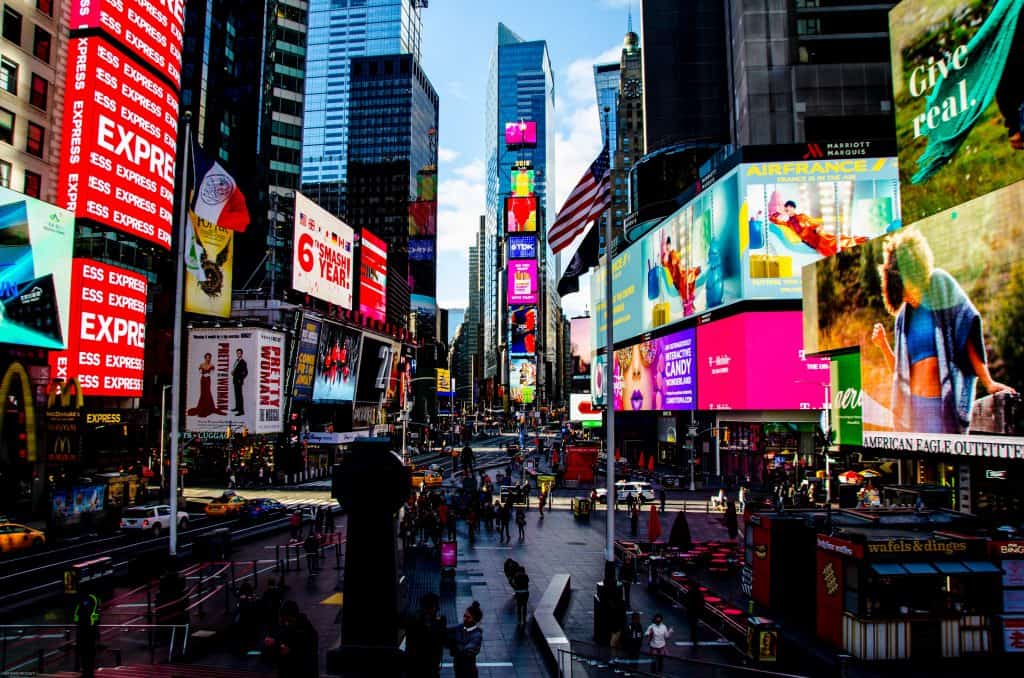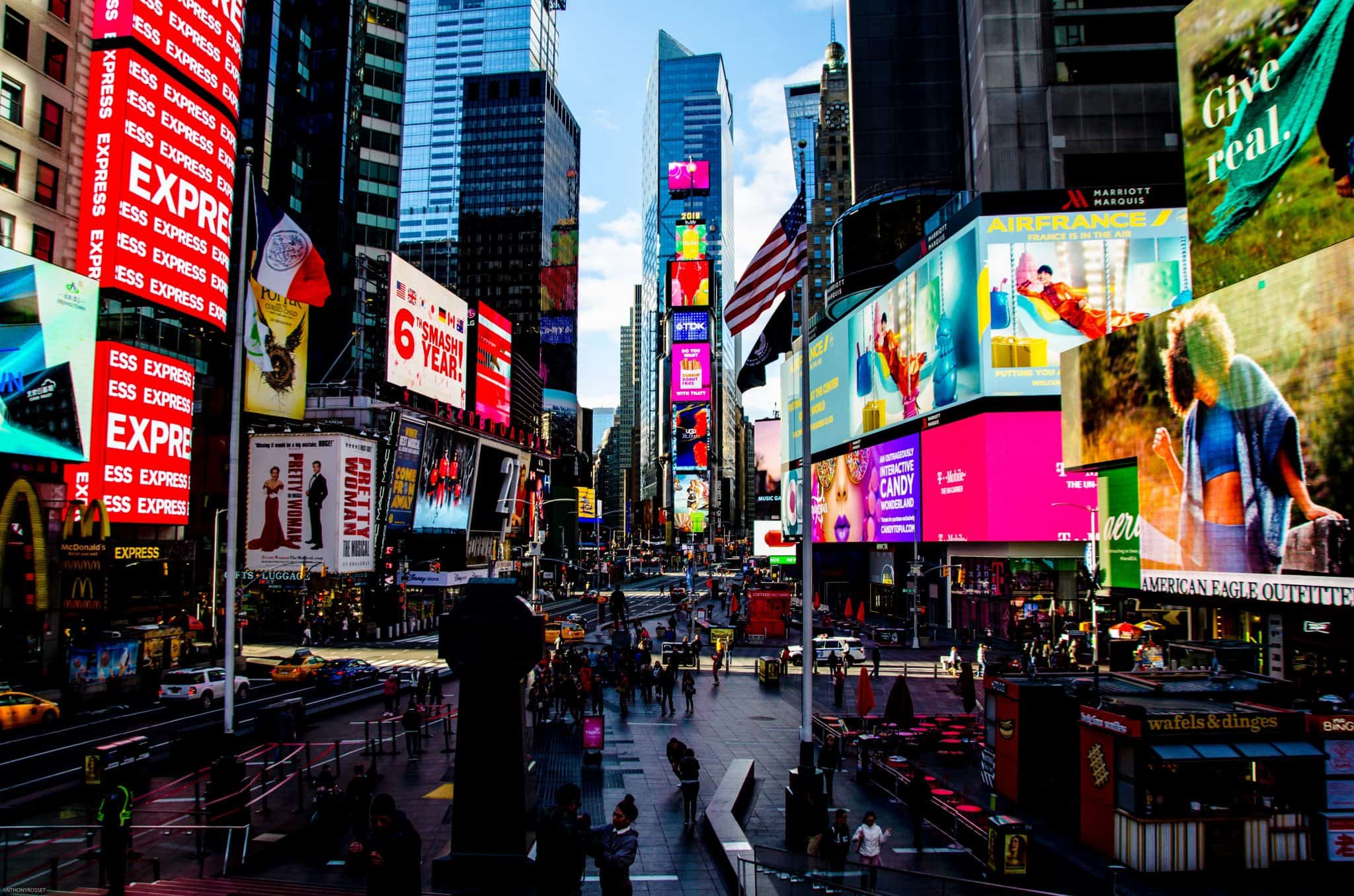 For an advertiser looking to attract a large audience, the discovery section is a great place to start. It allows advertisers to post on Snapchat to entice users to their content. This feature has attracted some content providers like Daily Mail, MTV, and Buzzfeed.
This feature is an excellent way for advertisers to showcase themselves since users can subscribe to various brands and get notified when they post new content. Although, Snapchat only generates a portion of its revenue from this feature.
# 3 Branded Geofilters
Branded Geofilters is another way by which Snapchat generates its revenue. Users can purchase Geofilter on-demand from the website. These Snapchat Geofilters usually go for $5.
#4 Selling Spectacles
Snapchat also makes money by selling glasses known as spectacles. These spectacles can cost up to $320.
#5 Sport Partnership
Snapchat has been partnering with different sports organizations. The idea is to create awareness and promote attendance at events. Interestingly, it also provides avenues for sports brands like Nike and Adidas to advertise products to sports audiences.
Summary
I hope that this article has given you an insight into how Snapchat makes its money. The bottom line is that there is only one significant revenue stream – advertising which accounts for 99% of their income.
There is so much potential yet to be seen with Snapchat; nevertheless, as they mature and grow, another income stream might become available.
Has Snapchat made a profit?
Yes! In the fourth quarter of 2021, Snap reportedly generated about $1.3 billion in revenue, a significant increase compared to the previous year and an operating loss of $25.1 million.
If you ask me, I think it is an excellent quarter
How much money does Snapchat make?
In the last quarter of 2020, Snapchat generated $911 million in revenue, but by Q4 2021, the number has increased to about $1.3 billion, incredibly right!
Yes! In fact, loads by the look of it. In Q2 of 2018, Snapchat lost about $353 million despite having $262 million in revenue.