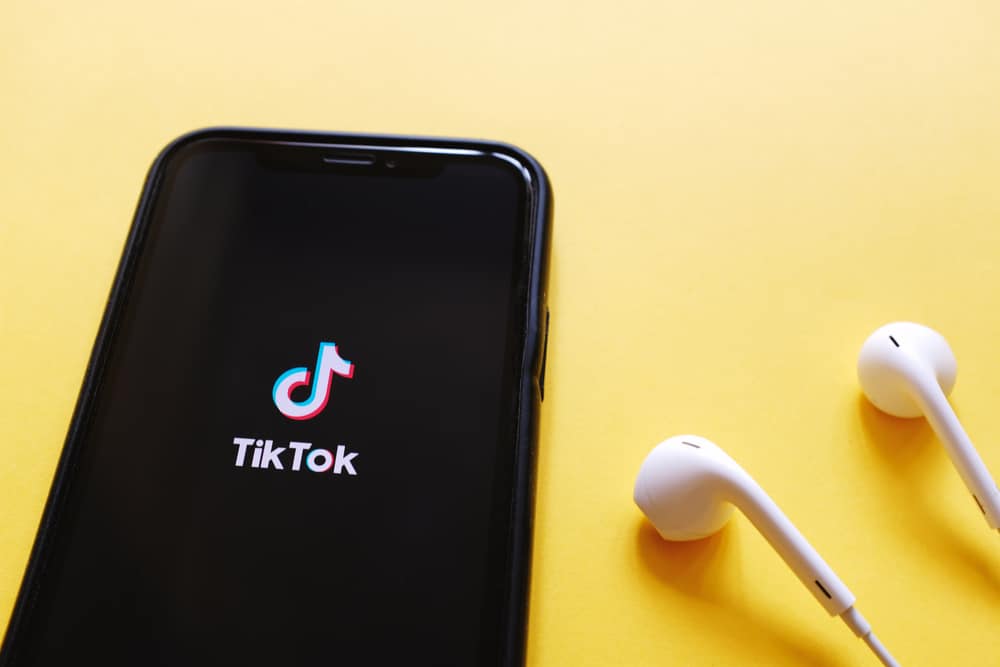 Are TikTok reports anonymous? You may have posted a video that piqued one of your followers on TikTok. Or perhaps you posted a video that violated one of TikTok's community guidelines. Sadly, one of your followers reported the video. I bet you're wondering whether TikTok will tell you who did the reporting.
All TikTok reports are anonymous. TikTok will not tell who reported you. A team of moderators will go through and review the reported video. If you've violated any community guidelines, you could face grave consequences like being permanently blocked from accessing your account. However, your account is safe if the video only piqued the follower but didn't violate any Terms of Service or guidelines.
The process of reporting any content is anonymous. TikTok cares about the safety of all its users, hence anonymizing the process. So, anyone, including your closest friend, can report your content with your knowledge. You can also report anyone who violates TikTok's TOS or community guidelines.
Let's get deeper into TikTok's reporting process.
TikTok's Report Feature
If you're frequently on TikTok, there is a high likelihood you may have to report a video or a comment. Fortunately, all reports on TikTok are anonymous.
Go to TikTok's support page to report any violations. The page lets you report any problem or violation.  
You can also do the reporting using the Share button. The button lets you know why you think the video violates TikTok's TOS or Community Guidelines. So, you can safely report any content. However, ensure the video or comment violates TikTok rules. 
How To Report a TikTok Video  
Method #1: Clicking the Share Button
As you scroll through your feed, you may see a video violating TikTok's guidelines. You have the responsibility to report it. So, how do you report the video?
It's a simple process. You can do it right from that video screen. Here are the steps.
On the video screen, click on the Share button and select Report.
It will lead to a pull-up menu. The menu contains reasons why you think the video violated TikTok's guidelines. Select a reason that perfectly suits the violation on the video.
Review your report before submitting it to TikTok's moderating team. Tap the Submit button.
Click Done to submit the report.
Method #2: Press and Hold
Once you're on the video, long-press the video.
Pick and click report.
Choose a reason why you're reporting the video.
Click Submit.
You'll see a Thanks for reporting message. The team will review your report and send feedback. It may take a few hours to a week to hear from the moderating team. 
What Happens Afterwards?
Once you press the Done button after reporting a video, a team of moderators will receive a notification concerning the report. After receiving the report, the team reviews the video and any attached information. You'll see an Under review notification if you're on the receiving end. 
They'll check whether the video violates TikTok's guidelines or TOS. If the video doesn't infringe any rules or guidelines, TikTok will not remove it. Other times, they may mute the sound or audio on the video and repost it. However, they'll remove the video if it violates the platform's community guidelines or TOS.
You'll see a black screen if you're on the receiving end. There will be a text notifying you that TikTok removed the video because it violated community guidelines.
If you believe the decision was unjust, TikTok gives you a chance to appeal the decision. You can appeal directly from the app.
How To Appeal Video Removal
You can appeal the removal. Follow this process.
On the community guidelines violation text, tap See details.
Click Submit an appeal.
Before filling out or submitting the appeal form, go through the community guidelines.
If you believe you didn't violate any guidelines, include a text explaining your appeal and screenshots to support it. You can attach a maximum of four screenshots. Add as many arguments or details as you can to support your case.
Click Submit.
You'll receive a text notifying you that TikTok received your appeal. The decision on your appeal should ideally take 48 hours.
A Wrap
TikTok's reporting process is anonymous. So, you'll not know who reported your video, comment, or account. To dodge going through the Under review or appeal process, always stick to videos or content that adheres to TikTok's community guidelines. Remember, multiple infringements can ensue in a permanent bun.
FAQs
I accidentally reported a video. How do I undo it?
Once you report a video, you can not undo it. Thankfully, the video goes through a review process. The TikTok moderation team wouldn't remove the video if the user didn't violate any guidelines or rules.
Can I lose my account because of reporting too much?
Don't misuse the report button. Reporting too much can get you into trouble. TikTok may ignore your reports if you keep false reporting.