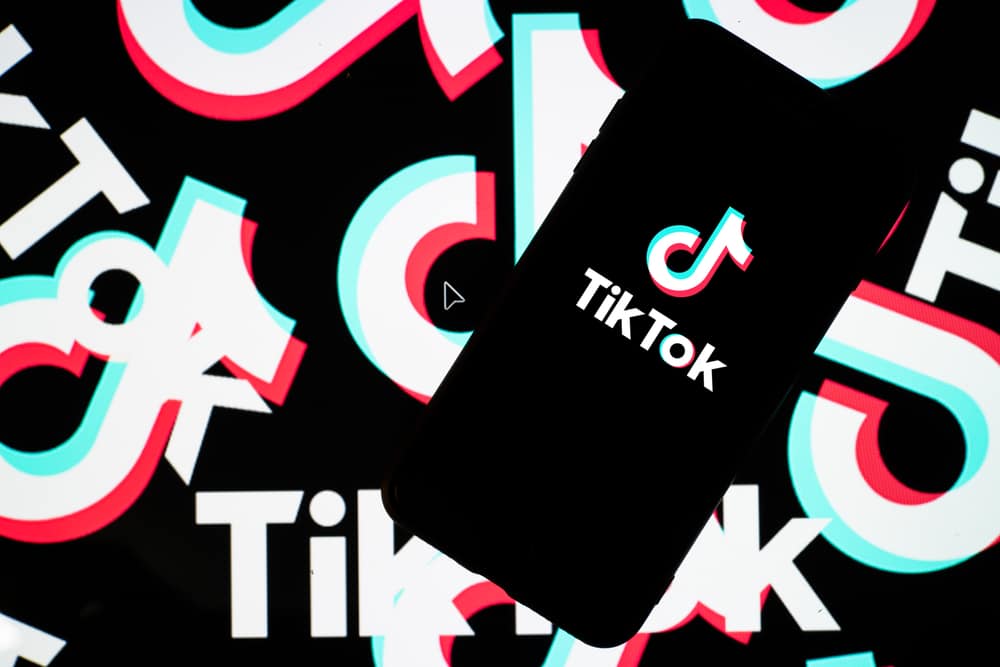 Over the past years, this so-called short video site, TikTok, has dominated the online social media platform. Having millions of users who constantly create and share their content on TikTok, this app is undoubtedly the new trend.
Users can engage in trends while boosting viral content. If you come across a video that has captured your attention, you'll have several options, including liking and adding the video to your favorites.
You can also download and save the video to your device camera roll by simply pressing and holding the selected post and tapping "Save video." But as the video creator, can you see who has saved your content?
Currently, there is no way to find out who saved your TikTok video. However, there is a way to disable the download option for your content.
As a creator, you will be curious to know who exactly downloads your work, but are you able to know this? This article explains just that and so much more about saving TikTok Videos.
Can I See Who Saved My Video on TikTok?
Well, the answer is no! TikTok currently doesn't allow content creators to view who saved their videos. This lack of knowledge raises many eyebrows among creators who wish for complete control over their content.
So, some of the creators opt to disable the download feature for their videos altogether. With that being said, how can you prevent people from saving your videos?
How To Disable the Save Option for Your TikToks?
If you wish to prevent people from saving your videos, follow these steps:
Launch the TikTok app on your mobile device.
Navigate to the "Profile" tab.
Tap the hamburger menu icon in the top right corner.
Select "Settings and privacy."
Select "Privacy."
Select "Downloads."
Turn the "Video downloads" option off.
Remember, if the "Video downloads" option remains on, you'll never be able to tell who saved your videos.
You probably have a private account or are under 16 years old if the "Video downloads" option is inactive. The video downloads option is disabled for private accounts.
How To Save TikTok Videos?
TikTok features an inbuilt option for saving videos from any device, including PCs and smartphones. You don't even need a TikTok account to save your favorite videos.
Here is how to save TikTok videos on your mobile device:
Open the TikTok app on your mobile device.
Find the video you wish to save.
Long-press the video.
Tap on "Save video."
Select the "Other" option.
Select "Save Video" for iOS devices or choose your disk for Android devices.
Downloading TikTok videos can also be achieved with third-party apps like TTDownloaader.
Third-party apps allow you to download videos via the selected video URL straight to your device without downloading the app. They can also remove any watermark from your favorite videos.
Keep in mind saving a TikTok video is only possible if the account owner has set the account as public and hasn't disabled the "Download videos" option.
Does TikTok Notify You of Screen Recordings?
Have you tried saving videos on TikTok? You might have noticed it's impossible to do so on specific videos. TikTok creators, as stated earlier, have the option of preventing viewers from saving or downloading the videos.
Of course, even if the download option is disabled, it doesn't prevent people from using their smartphone's screen recording feature. It's a decent alternative for anyone wishing to save a video with the download disabled.
Is it risky? We already understand that apps can easily detect when you're screen-recording. Other social media platforms like Snapchat immediately inform you when your content is recorded.
Raising the question, does TikTok have such a feature? Will content creators know when their video is being recorded?
Well, TikTok does not have this feature. Therefore, you'll not receive any notification when someone screen-records your TikTok videos.
Does TikTok Know Who Saves Your Videos?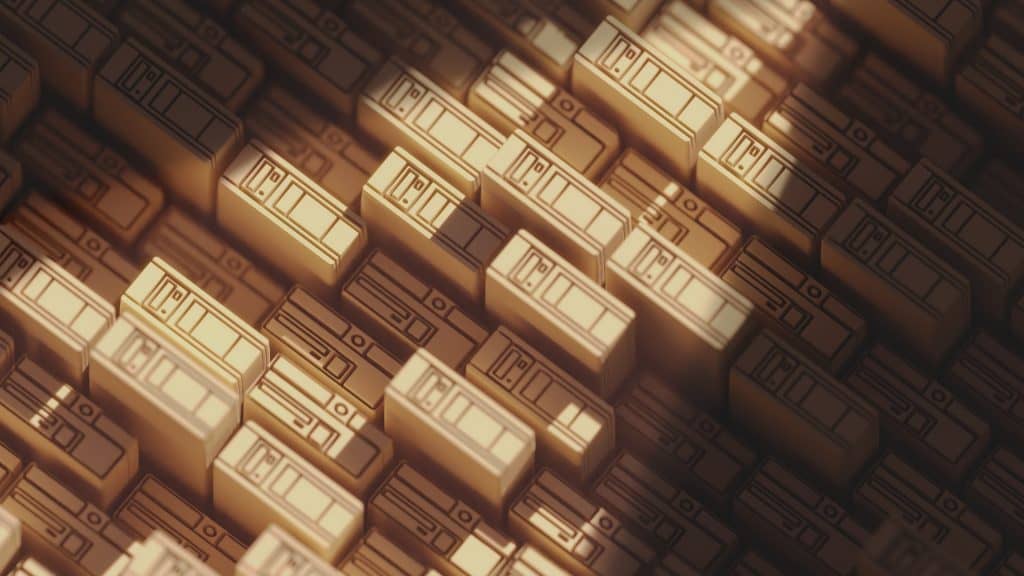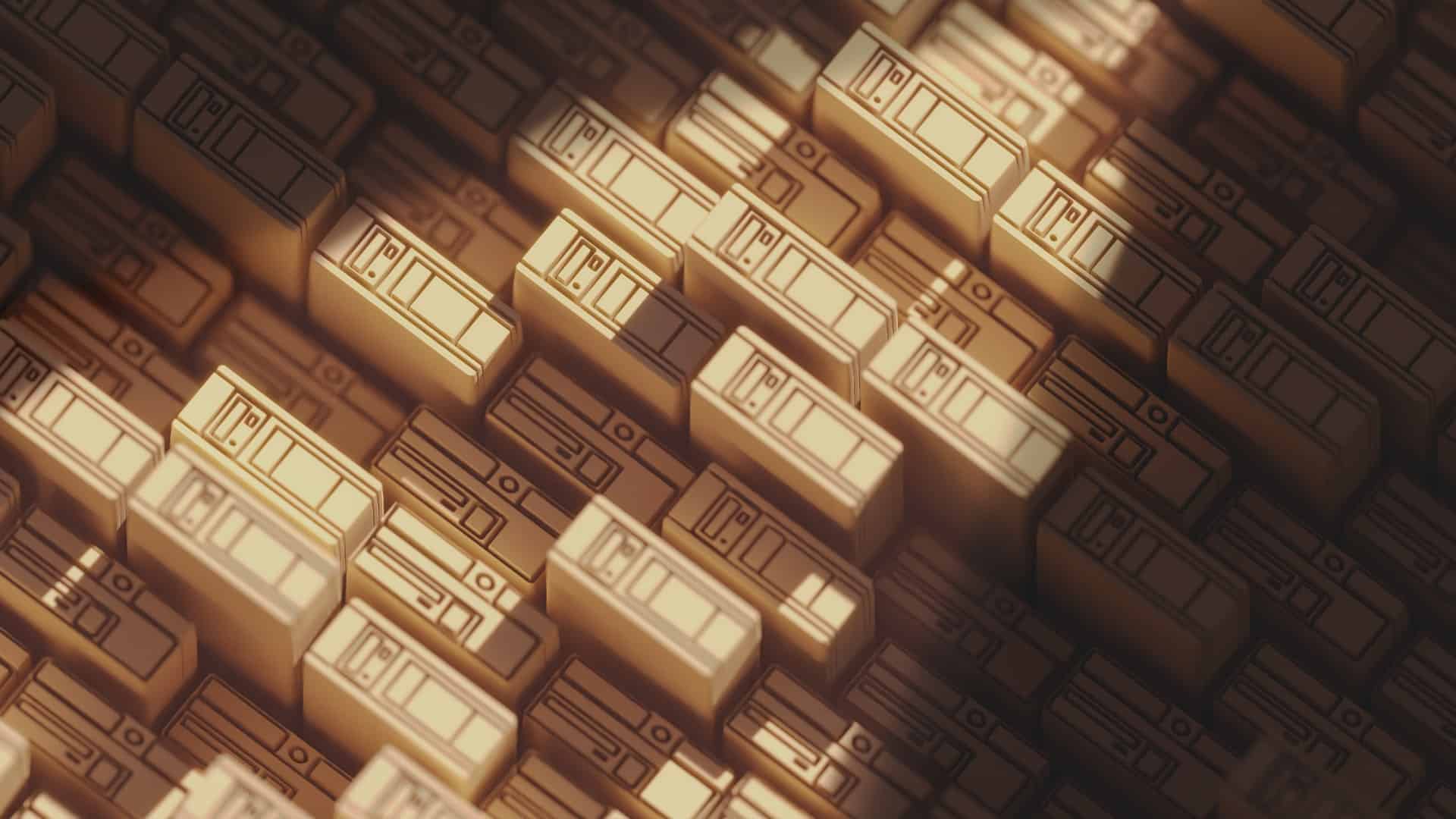 We've established that TikTok creators have no way of knowing who downloaded their videos – but what about TikTok? Do they know if you've saved another person's video?
Huge Yes! Not only will they see who saved the video, but they will also store the information for algorithm recommendation.
TikTok collects a large amount of information regarding your interaction with their app. You can bet that they have a record of every video you've downloaded.
Funny enough, much of this information is never provided upon your request – a common practice among big social media platforms.
When Does TikTok Send Notification?
Although TikTok doesn't send a notification to users when their videos are saved or downloaded, they do send notifications for other purposes like:
When your videos are liked
Comments under your video
Follow requests for the private accounts
Community regulations violations
Direct messages
Response to your comments
If you don't want the creator to know you have viewed their videos, then accidentally commenting or liking a video is extremely risky. If you're the recent person to like or comment on the video, then a creator can notice it.
However, smaller accounts that don't receive a higher volume of notifications are more likely to notice these actions. More significant creators have a more challenging time following this kind of statistic.
To Sum Up
TikTok doesn't send any notification if you save the video or capture it using your screen recording functions. However, other signs can indicate you've been viewing the videos.
Therefore, keep this in mind when recording other creators' videos.
Hopefully, this article has answered your query on whether you can see who saves your videos on TikTok.
FAQs
Does TikTok notify one when someone shares the TikTok?
Can TikTok a creator see if I view their profile without an existing account?