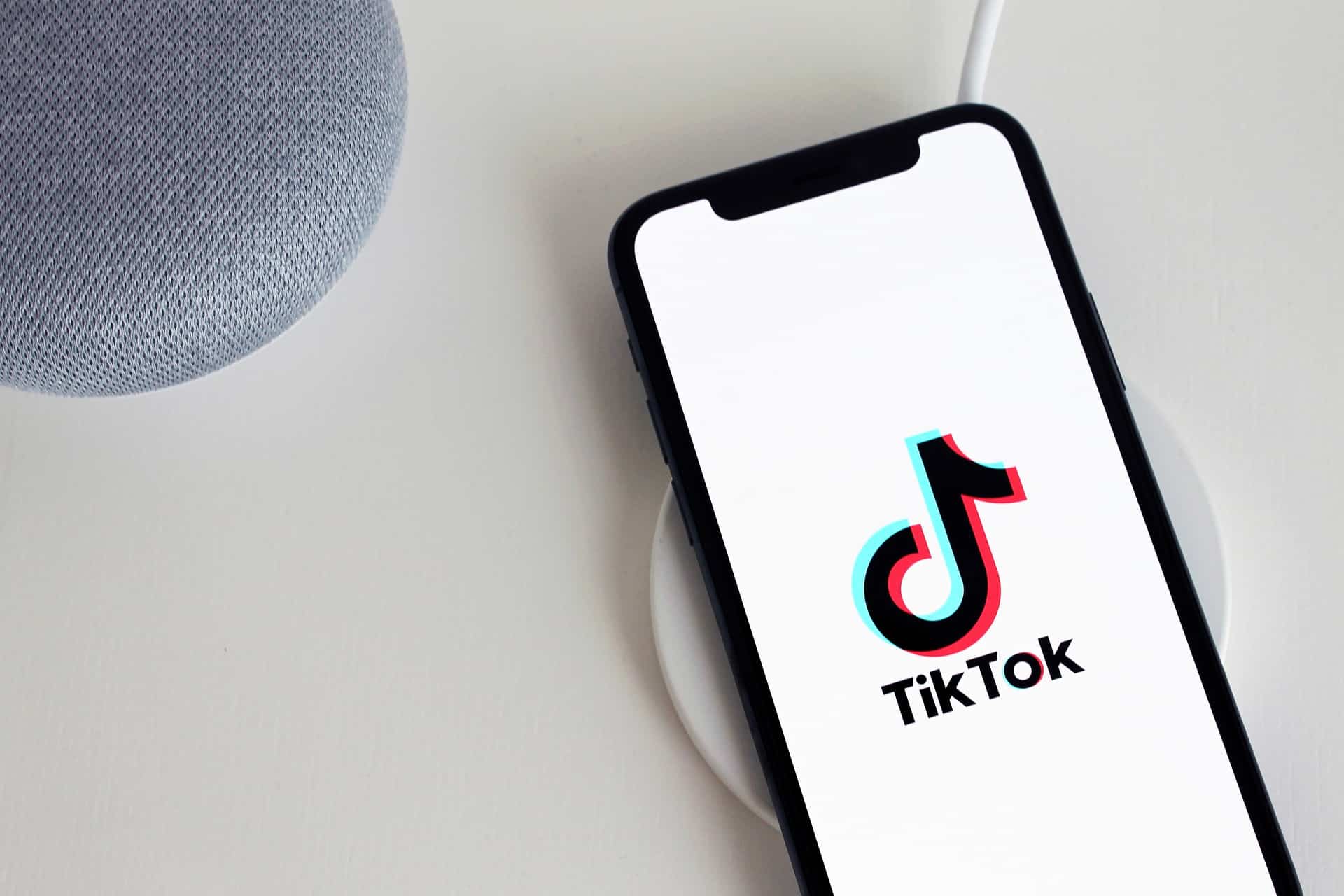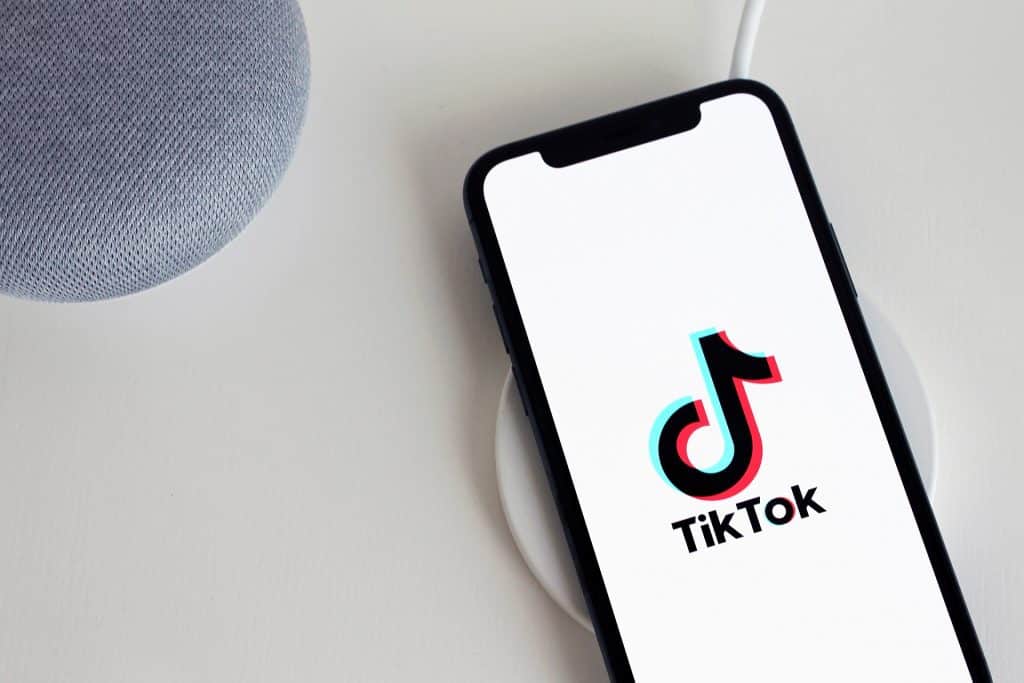 TikTok has exponentially risen in the ranks of social media apps in a short period. Within a brief period of a few years, they have established themselves as one of the major social media players. However, do you know if TikTok sends a notification when you view someone's profile? If not, then continue reading to learn more.
TikTok, in the past, used to tell people who had visited their profile. It was their "Visitors Alert" feature that let you know if someone had visited your profile and vice versa. However, this is not the case anymore as now TikTok does not notify you when you view someone's profile.
Although TikTok has cited many reasons they no longer allow this feature and why they got rid of it. Yet the best ones, according to us, have been mentioned below. Go through them and let us know if you agree with their decision or not.
Reasons TikTok Does Not Notify When You View Someone's Profile
We will walk you through the five reasons TikTok does not notify a user when someone views their profile.
TikTok Is Not LinkedIn
The first reason, according to us, TikTok doesn't notify us is because this feature is primarily found on LinkedIn. LinkedIn is a career-oriented social media channel where making a connection, knowing who is visiting you, etc., is crucial for you.
However, this is not necessary for TikTok; in fact, it feels like an invasion of privacy, so TikTok does not offer this notification option.
Privacy Is Utmost for TikTok
Social Media channels that notify you when someone viewed your profile are trying to get you to sign up for their premium features. However, that is not the case with TikTok. It only has a single version; maintaining its users' privacy is more important than getting a few bucks out of them.
TikTok Lets You Enjoy Content in Privacy
Another reason we believe TikTok doesn't tell when you view someone's profile or when someone viewed your profile is that TikTok lets the user enjoy their app in their own comfort.
They prefer to give their users a blanket of anonymity until the person wants to disclose themselves to the other person by interacting with their post.
Allows You Time to Observe
Unlike other social media apps, TikTok is not pushy. This is why they allow you time to observe others' content in anonymity until you are ready to follow somebody.
We believe this is another primary reason why TikTok doesn't notify profile views.
They Do Not Want to Be a Reason for Anxiety
Receiving alerts and notifications of when someone is watching your content can be a daunting feeling. What do they think about me? Are they going to message me? I'm not ready for social interaction.
These are the questions and thoughts running in your mind. TikTok knows this; this is why we believe they don't notify either you or the other person when you view each other's profile.
How To Know If Someone Has Viewed Your Profile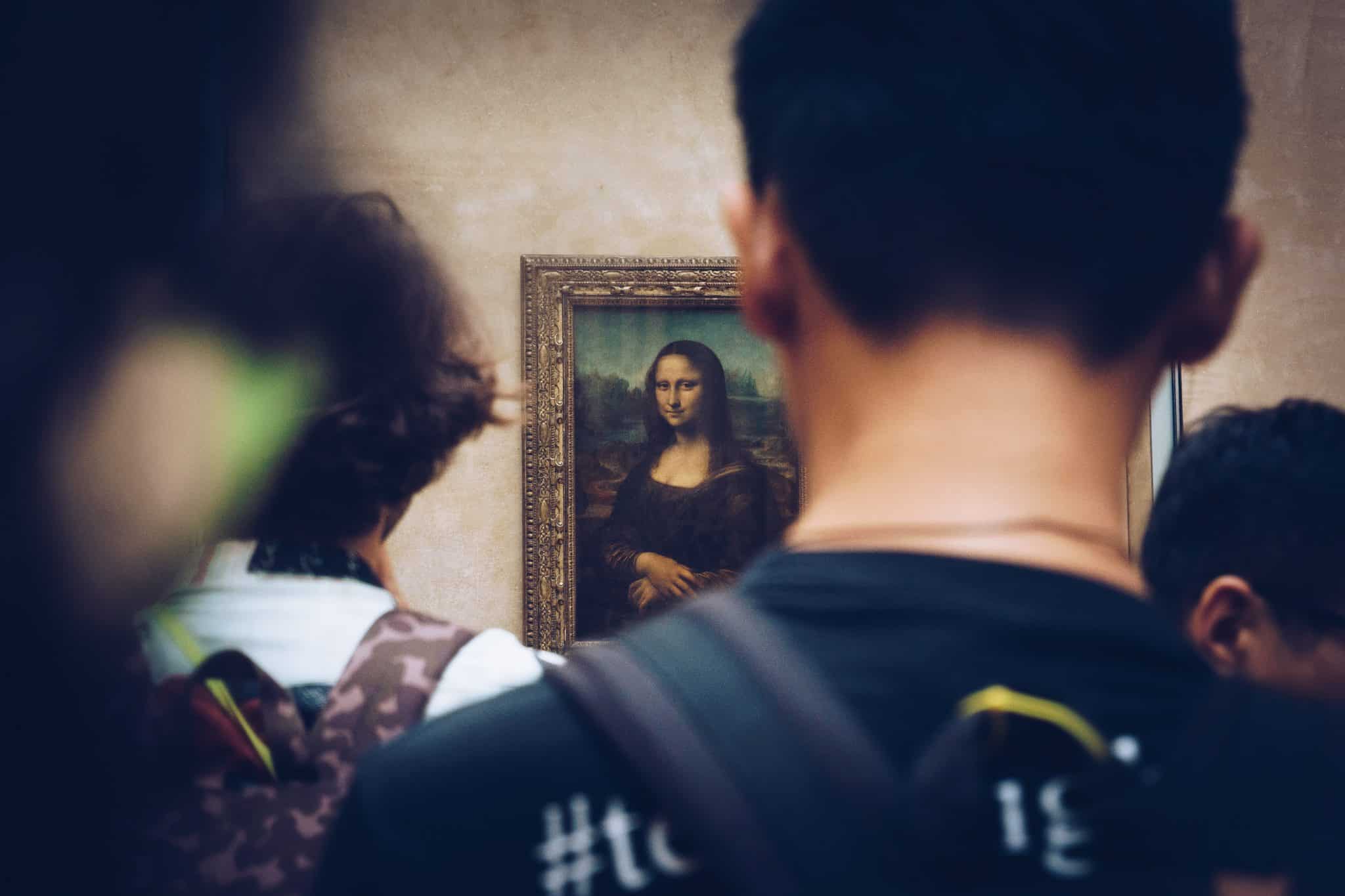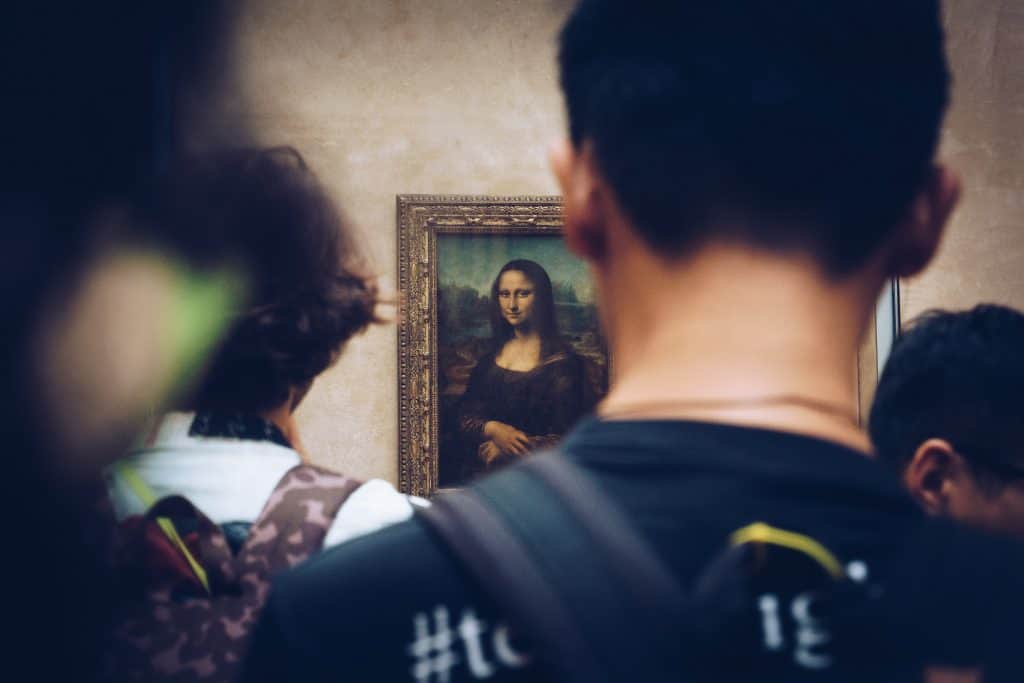 Now you know that TikTok does not notify you when someone views your profile and vice versa. So the following topic we want to focus on – what you should do if you want to know who viewed your profile?
The approaches we have listed below can help you identify if someone has viewed your profile. Now because TikTok doesn't notify, you have to get clever with your techniques of knowing the absolute truth. We believe the following tips provide them better than anyone else.
They Constantly Like Your TikTok
You can have a breakout TikTok, but if you see someone returning to like your post, again and again, even those which don't perform well analytics-wise, it means someone has viewed your profile and is an admirer of you.
You Can See Their Comments
It takes a lot of courage to comment on someone else's content as you let them know that you watch and admire them. This you can only do when you have viewed their profile.
They Have Started Following You
No one blindly follows anyone, so if they do that, they have seen your profile and liked what they saw.
They Are Sharing Your TikToks
Like can be given by a stranger, but if someone is sharing your content, it definitely means they have viewed your profile and are interested/fans of your content.
Why Is TikTok So Successful?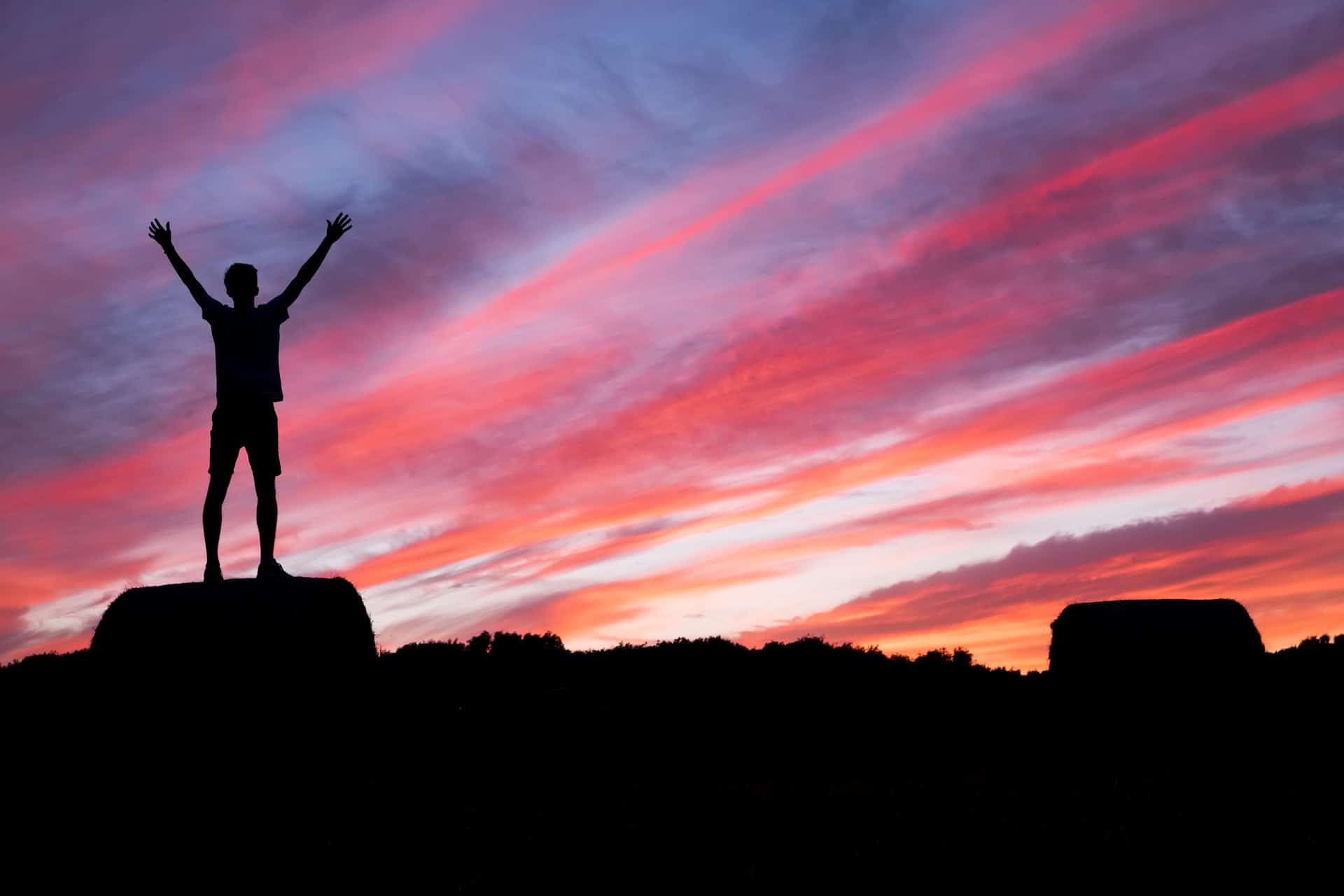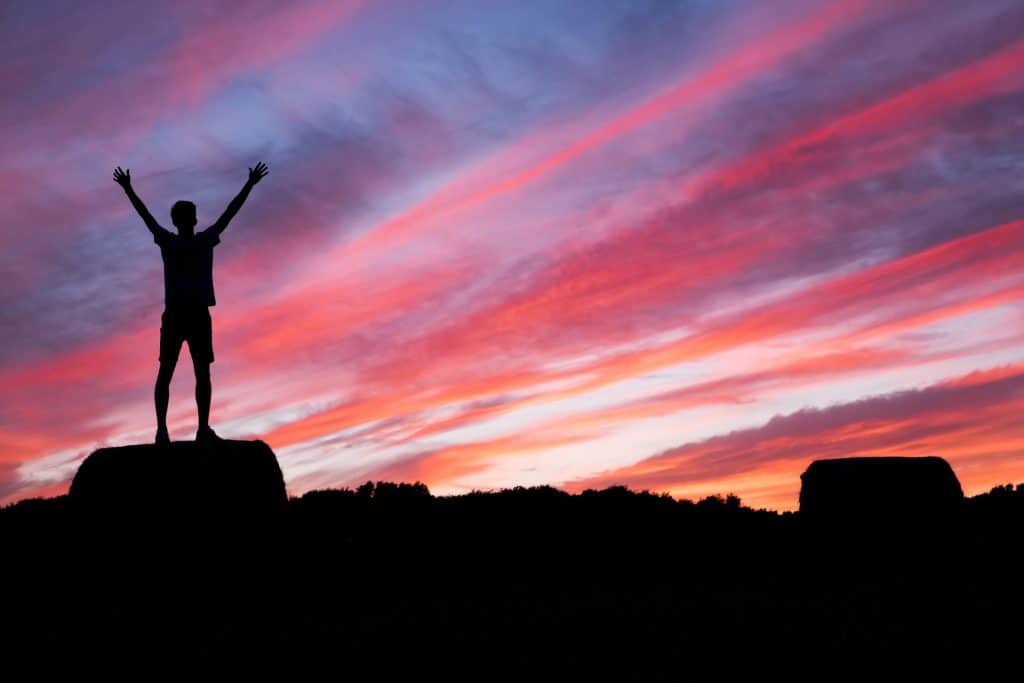 The rise of TikTok has been the most phenomenal rise for any brand in the world. It took TikTok five years to amass a billion active users, making them one of the most successful apps in a record time.
We believe the following are the features that contributed to their success:
TikTok Caters to All Audiences
Short & Sharp Videos
All Genre Videos Are Appreciated
Every Target Audience Exists on TikTok
TikTok is Incredible Fun
Final Thoughts
Social media is a lot of fun, and billions of people use it worldwide. However, the world of social media is not all glitz & glamour. Sketchy people also exist there from whom you should always protect yourself. Plus, there is no better way to protect yourself from them than to have a strict privacy setting.
This is why knowing if TikTok notifies profile views is an important topic. Luckily for you, this is exactly what we have discussed in this article. So, in the end, let us know which advice you agreed with and which you disagreed with within the comment section.