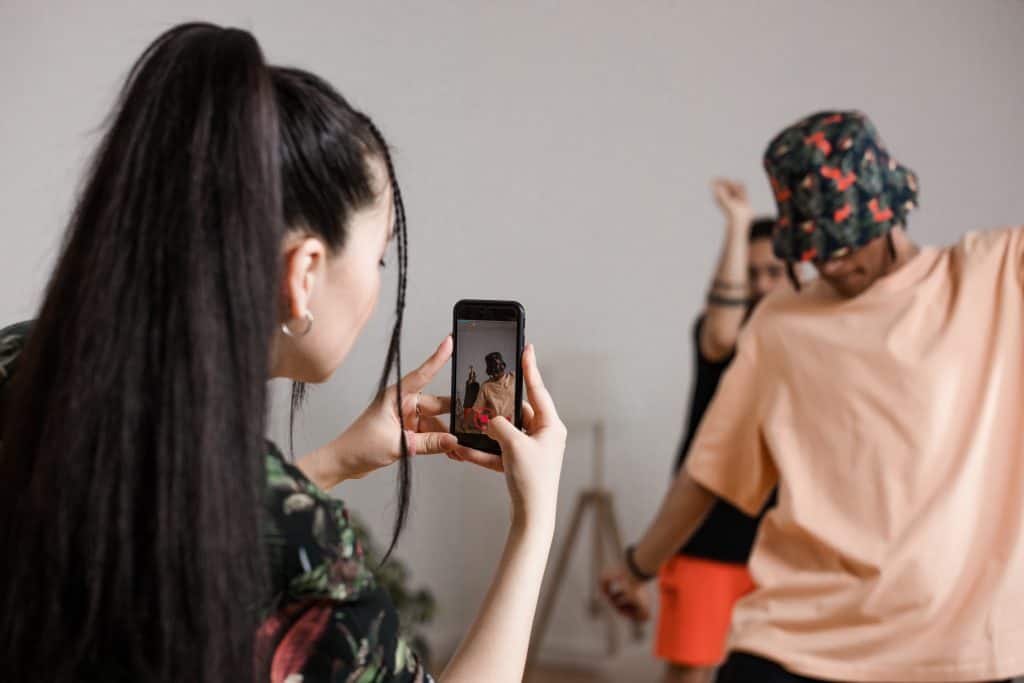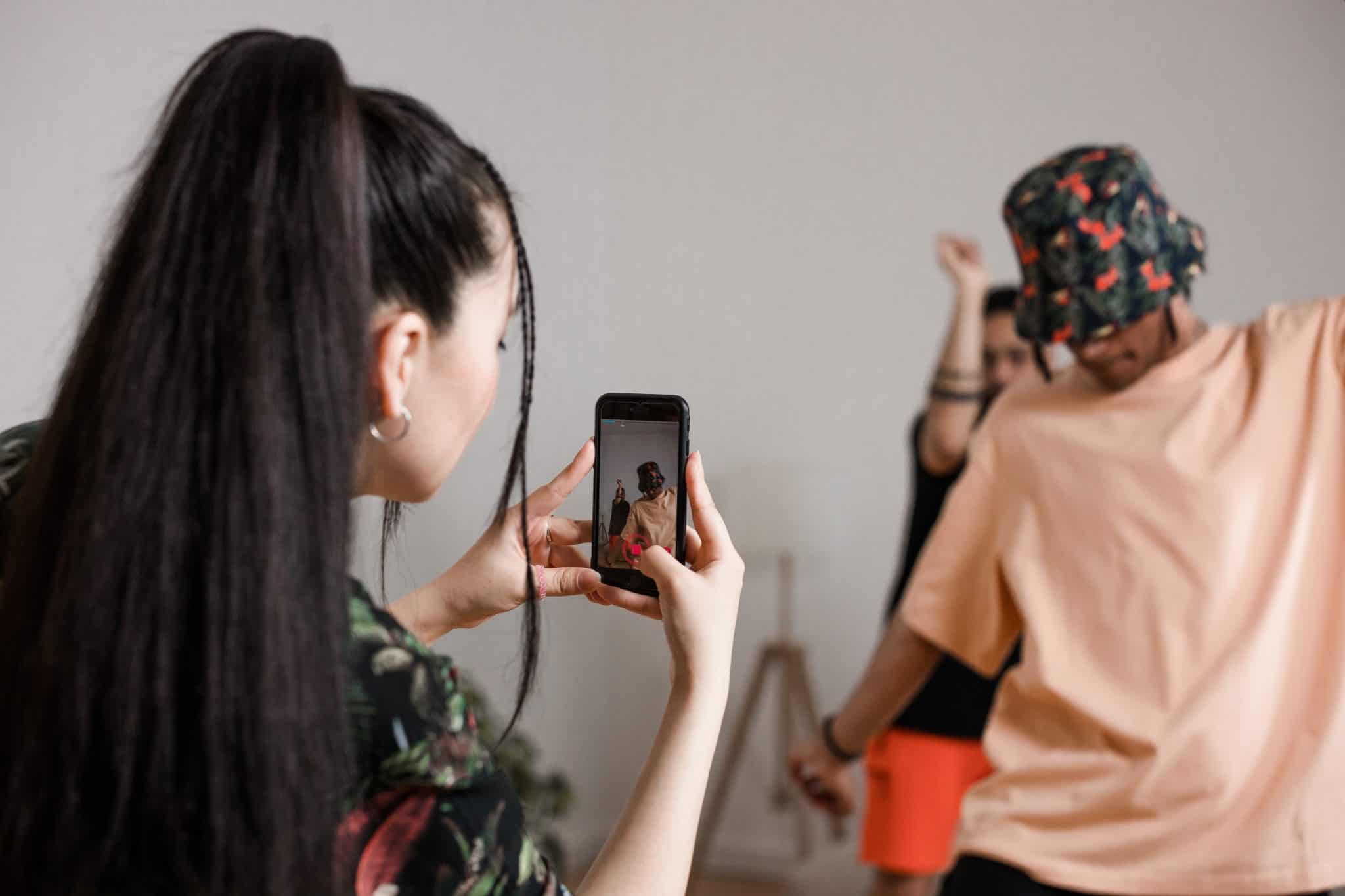 Have you ever imagined if Tiktok notifies creators when someone saves their video? If yes, then this article is for you. Here's what you need to know about how TikTok handles saving and notifications.
Does Tiktok notify others when you save their video? No, TikTok doesn't notify others when you save their video. There is no way for TikTok users to know when someone saves their videos.
Suppose if TikTok starts notifying who saved the Influencer's videos, there is a chance of an overwhelming number of messages flooding into their inboxes due to people downloading stuff they post online.
Further, in this article, I will clarify some other queries related to the TikTok users, so stay tuned up to the end.
How to Download TikTok Videos?
You probably spend some time watching TikTok videos for entertainment if you're like me. But some videos get attention, and you want to watch them repeatedly. But you don't know how to do that. Here are some simple steps; following them, you'll be able to download TikTok videos.
When you watch videos, on the right-hand side of your mobile, there is a "Share Button," click on this button.
Once you click, you'll see a window open with multiple video sharing options, but in the second row, there is an option to "Save Video."
Click on the "Save Video" option, and the video will be saved in your TikTok Save Library, where you can watch any video over and over again.
Note: If you don't see an option for Save Video, it can be a reason that the video creator didn't allow to download the video to its users. However, you can request the creator to allow download the videos by commenting on the video.
How to Fix the Downloading Issue for TikTok Videos?
I understand; it's a heartbreaking moment when you like any video but can't download it. Well, I have a solution for you. Here are two methods that you can follow to download any TikTok video. You can choose any of them.
Method #1: Get Help From TikTok Video Downloader
Go to the video you like, and click on the "Share" button. Here you'll see a "Copy Link" option. Copy the video link.
Go to Google and search for TikTok Video Downloader. Open the first or second website that allows you to download TikTok videos.
Paste the link, and download the video with the desired quality.
Here, the downloading website can ask where you'd like to download the video. Select any location in your system, or you can make a separate TikTok video folder on your mobile or laptop and save videos there.
Method #2: Screen Record Video
Your mobile or laptop probably has a screen recording option. If not, then you can download one from Google Play Store.
Open the screen recording app.
Allow for in-mobile audio and disable surrounding voice so that outside noise does not interrupt the authentic video voice.
Play the video from where you want to save it.
After saving, you can edit (cut and crop) the desired video and save the final video piece on your device.
Conclusion
I hope these two methods will be beneficial if the video creator does not allow you to download their videos. Moreover, you can watch videos offline following any of these methods because your videos will be downloaded to the device.
Frequently Asked Questions
Does TikTok tell you who downloaded your video?
No, TikTok doesn't tell you who downloaded your video. But this feature has a benefit for you as a creator. As your videos are watched by millions of people worldwide, if TikTok starts notifying you about who downloaded your video, you'll get irritated with notifications.
Where does TikTok save videos on Android?
TikTok saves videos on an Android device in the video gallery. The video gallery is located within the TikTok app, where users can access, view, and edit their videos. The video gallery is also where TikTok stores videos that have been shared with other users or posted to the app.