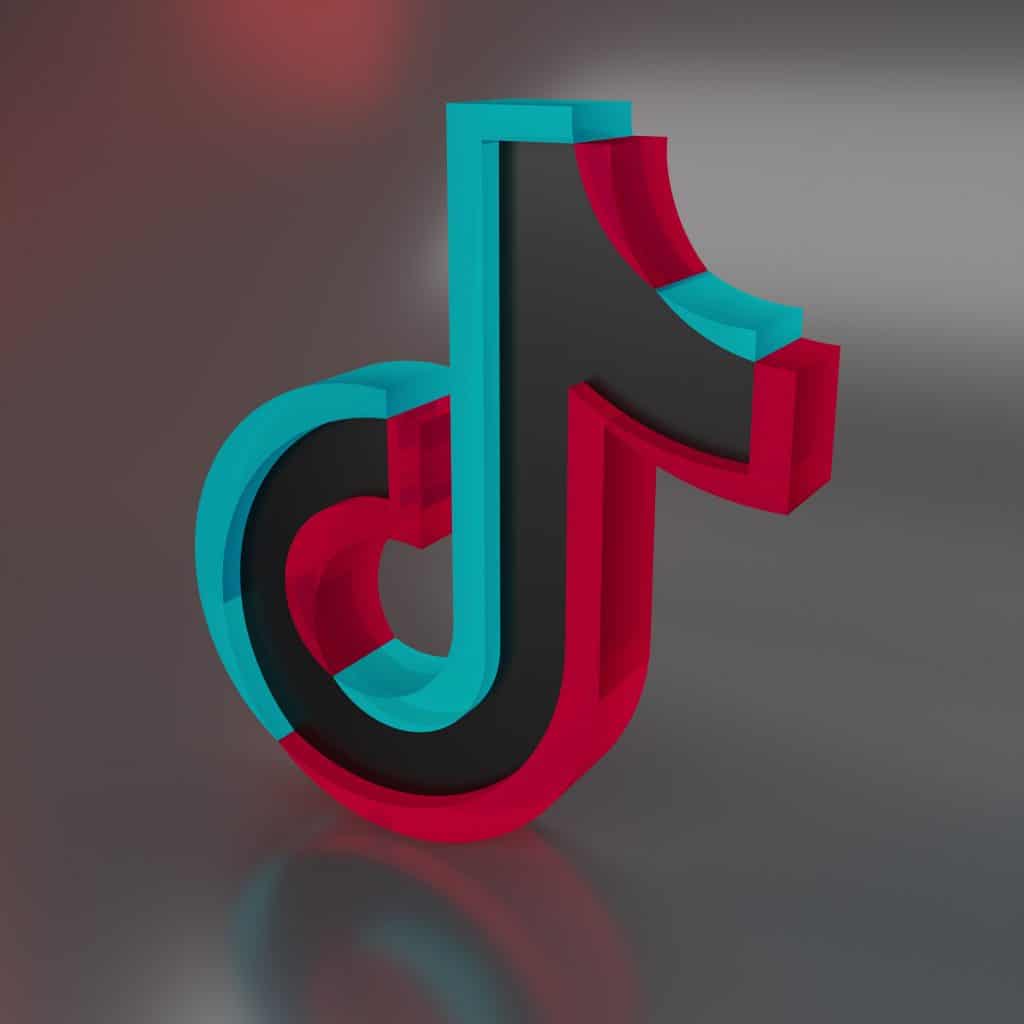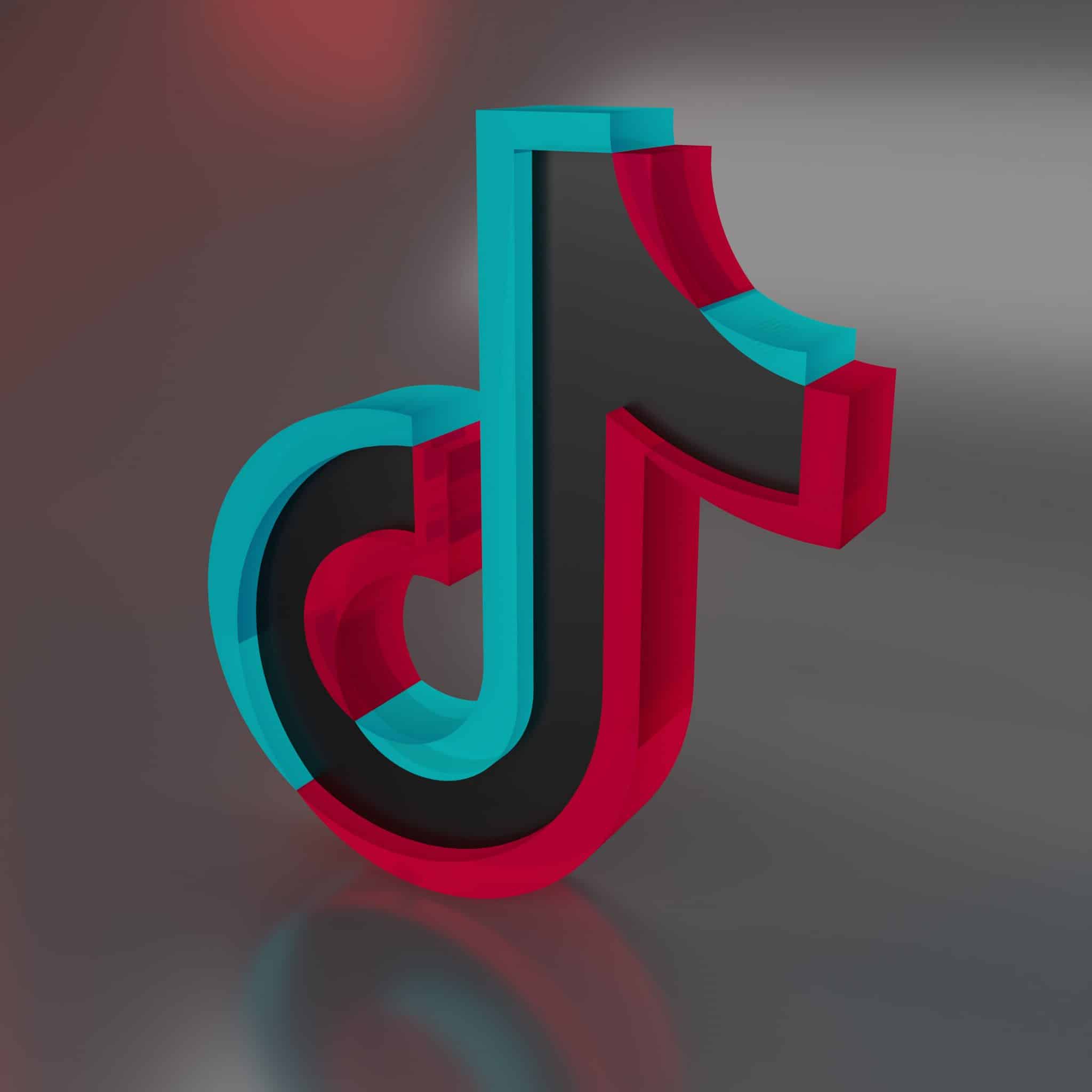 TikTok was launched in 2016 and has become the hub for viral videos, with many people actively engaged with it. What draws more people to the app is that its content is majorly entertaining videos.
Just like any other social media platform, if you are using the TikTok app, you will not only be interested in making and posting videos. But you probably wish to grow your followers, too. One way to increase followers on TikTok is to make videos that attract many people to your channel.
This can only be possible if several people share your videos; the more they share, the larger the chances of increasing your followers. So, knowing which of your videos have more shares can help you understand what type of videos to create to increase your followers.
Unfortunately, there is no way to know who shared your TikTok video because of their privacy policy. But there is a way of knowing how many shares your video has. We will be showing you the way in this article.
Creating viral videos on TikTok
To start, we want you to know that it is necessary to create videos that have the potential of going viral if you want to get shares. So, we will be giving you a few tips that will increase the chances of your TikTok video going viral.
Use Trending Songs or Sounds
Make sure the sounds or songs you are using for your videos are the trending ones.
Use Trending Hashtags
You can check the Discover page to know which hashtags are trending. Then include them in your video.
Get Straight to the Point
Make sure your video gets straight to the point. It should be something that captures the interest of your viewers from the first 2 seconds.
Have a Story To Tell
If you have a good experience or a story, you can tell it using the appropriate filters and sound effects to give it life.
How To See the Count of Shares on Your TikTok Video
As we already mentioned, TikTok does not allow any of its users to see who shared their TikTok videos. However, you can know the number of people who shared a particular video.
Knowing the number of shares your video has can still help you if you want to determine the kind of videos to make to draw traffic to your page.
For doing so, you need to upgrade your account to TikTok Business account. Within the three steps below, we walk you through the process.
You will find the settings page when you tap on your Profile icon.
Then, you press the three vertical lines at the top to the right-hand side of your screen.
Tap on Settings and privacy.
On the settings page, press Manage My Account.
Then, click Switch To Business Account and continue with questions until finished.
Your account will immediately change to a TikTok Business account, and you will have access to the Business account insights screen where you can view the analytics of your videos:
Tap on the three vertical lines.
Select Business suite.
Click Analytics and start exploring!
You will see all the videos you have posted and the information behind each of them. For instance: the age, demographics, and other general information about the audience who shared your videos.
If you do not upgrade your account to TikTok Business Account, you will not be able to see the number of shares and other information about your video.
Summary
Although TikTok does not allow you to know who shared your videos, you can know the number of shares and have an analysis of the audience who shared your videos more. You will just need to switch your personal TikTok account to a TikTok Business account through the steps we have given you in the guide.
Yes, it is not the same as knowing the exact people who shared your videos, but it is the closest to it that you can get on TikTok. We hope this guide has helped you with what you need. Keep being creative!
FAQs
How to save TikTok videos
It is possible to save videos from TikTok to any device, including smartphones and PCs – just open the app, log in and follow these simple steps:
1. Save videos by clicking on the arrow icon (the 'share to' button) at the bottom right corner when you have found the one you like.
2. Tap the 'save video' button.
3. After that, the video will be downloaded to your device.