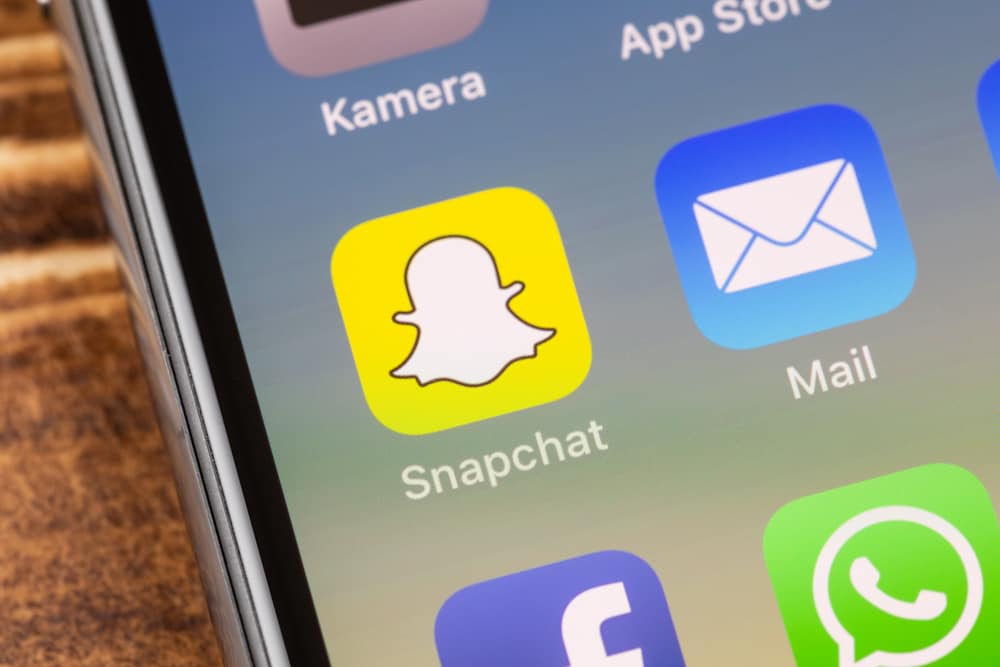 Snapchat is the most popular platform for teens.
The platform has become irresistible for its amazing features and filters that keep teens glued to it and share snaps.
At the same time, users have complained of issues arising when trying to load snaps.
Have you faced an issue where your Snapchat videos won't play despite allowing them to reload? You are not alone.
But why is that?
There are various reasons why Snapchat videos won't play. The common causes include technical glitches with the Snapchat app or your phone, a bug, overloaded conversation, issues with the cache, and network errors. The good thing is that these causes are easy to fix, and you can try each solution until you find the one that works for you.
This guide offers the common problems that lead to your Snapchat videos not playing. We will discuss each possible cause in detail and provide its solution, and when you try each method at a time, one will eventually fix the problem with your Snapchat not playing videos.
Why Won't My Snapchat Play Videos?
Snapchat is all about the snaps, and it can get frustrating when the videos can't play.
Luckily, we have a solution for the error.
We will describe each probable cause and offer its solutions in detail.
Reason #1: Technical Glitches with Your Phone
Anytime you face problems with Snapchat or other social platforms, the first thing to check should be your phone.
It could be that the services on your phone are not performing as they should, or there are issues with your phone's hardware hindering apps from functioning properly.
The solution here is to restart your phone using the steps below.
For iPhone
Follow these steps:
Press and hold the volume and power button simultaneously.
Drag the slider to power off the iPhone, or you can go to "General" to shut down the iPhone.
Long-press the power button to power on the phone.
For Android
Follow these steps:
Press and hold the power button.
Tap the "Restart" option when the menu appears.
Your phone will then automatically restart within a few seconds.
Once your phone restarts, open Snapchat and try loading the videos to see if that fixed the error.
Reason #2: Cache Issues
The cache is local storage that allows apps to load quickly by offering temporary storage to common and recently accessed data.
If the Snapchat cache is overloaded, it gets problematic and can be one of the causes of your Snapchat not playing videos.
Here, the solution is to clear the cache using the steps below:
Open the settings app on your phone.
Navigate to "Applications and Permissions."
Under "App Info," locate and tap on "Snapchat."
Next, tap on "Internal storage."
Lastly, tap the "Clear cache" option.
That's it. Snapchat will sync again, and the problem will be fixed when you open it.
Reason #3: Overloaded Conversations
If you love sharing snaps on Snapchat, you likely have plenty of conversations that may affect the loading of videos.
If that's the case, you must delete the received and sent snaps to give Snapchat room to play videos.
This method works, especially when the Snapchat videos refuse to play but only if sent from specific friends.
To clear the conversation, do the following:
Open the Snapchat app.
Tap on your Bitmoji at the top.
Tap the settings icon at the top corner.
Under the "Account Actions" section, tap "Clear Conversation."
Your conversations will get listed. Click "X" on the right of the conversation you want to clear.
Remember, our key focus is on the friends whose Snapchat videos won't play. So, ensure you clear their conversation and ask them to resend.
Reason #4: Network Issues
If you have an issue with your network, it can affect how your videos load on Snapchat.
It could be your network speed is weak, or your subscription is depleted. For this case, consider switching between Wi-Fi and cellular data.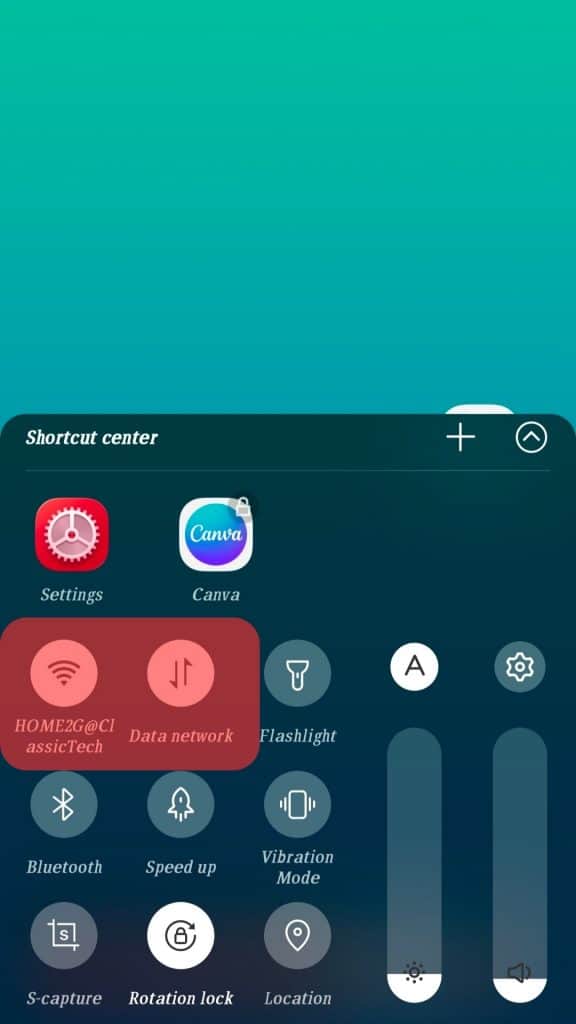 Alternatively, try browsing to confirm that your network is not the reason why Snapchat videos won't load. You can also try restarting your router if you notice your Wi-Fi is not working and check that you have an active data subscription.
Reason #5: Snapchat Software Issues
Is your Snapchat app updated?
Most technical glitches arise when you use an outdated app version. It is recommended to stay updated and use the latest version of Snapchat, as updates come as patches for bugs and other technical errors.
Follow the steps below to update your Snapchat app.
For Android
Follow these steps:
Open the Google Play Store app on your phone.
Tap on your profile icon at the top.
Tap the "Manage app & device" option.
Locate "Updates available" and tap on it.
Scroll and find Snapchat, then tap the "Update" button next to it.
For iOS
Follow these steps:
Open the App Store on your phone.
Tap on your profile icon.
Scroll down to "Snapchat."
Tap the "Update" button next to Snapchat if any update is available.
With Snapchat updated, your problem should be fixed, and your videos should play normally.
Reason #6: Snapchat Server Down
Sometimes, Snapchat can have errors on their side where their servers are down, meaning users can't enjoy the service.
One easy way of telling if the Snapchat servers are down is by checking on the social platforms of the official Snapchat company for an update.
Still, you can check for third-party detectors to tell the server status of Snapchat.
If they are down, you must wait till Snapchat resolves the error from their side before the normal operation of Snapchat is regained.
Conclusion
When using Snapchat, you are guaranteed to encounter errors at one point.
However, this guide arms you with common causes of Snapchat errors and how to resolve them.
Besides, we've discussed why Snapchat videos won't play and presented solutions for each cause.
Furthermore, we've seen the steps to quickly resolve most problems on iOS and Android.