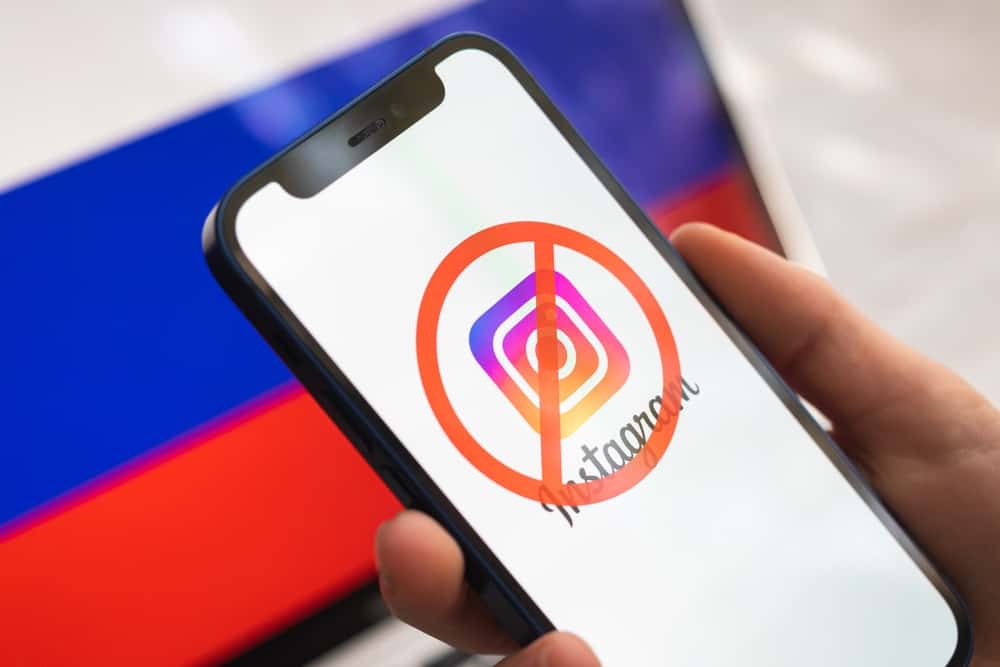 You created an Instagram account. Put your sweat and coins to amass a good following. You got access to content gurus and mastered the Insta lingo. The platform fueled your creative energy. Then, out of nowhere, you got a ban warning. A few days later, your Insta feed started acting up. You held onto a dwindling Insta feed. Eventually, you got locked out.
Getting barred from accessing your account, feed, or hitting the like, comment, or follow button stings. Instagram has strict rules every user needs to comply with as they interact on the platform. A simple violation such as exceeding the like limit or posting borderline content gets you banned on Instagram.
I bet you're trying to figure out how you got into such a hair-raising mess. Hold your horses. We're going to make sense of how your copious following and feed turned into an Instagram ban. 
This article explores Instagram bans, what triggers these bans, and how to recover a banned account.
Are Instagram Bans Necessary?
Instagram assesses and filters content and comments posted on the platform. They do this to fortify users from malicious, dangerous, and cringy content or users. A violation of any Instagram term can lead to an action block, shadowban, or a permanent ban. The ban often comes as a block or limitation pop-up.
What Triggers Instagram Bans?
Action Block
You may get an action block if you exceed permitted actions. Each activity (like, comment, follow, unfollow, post, story, tag, DMs, and hashtag) has a limit. 
| | |
| --- | --- |
| Action  | Limit  |
| Like  | 120 likes/hour300 likes to a maximum of 500 likes /day  |
| Comment  | 200 comments/day |
| Follow  | 10 accounts/hour100 accounts to a maximum of 150 accounts/day  |
| Unfollow  | 60 accounts/ hour150 accounts/ day |
| Post  | No limit.  Don't post lots of content at once. Take a five-minute break, or else Instagram's Algorithm will flag your account.   |
| Tag  | 20 people/post- single post 35 people/post- carousel post |
| Hashtag  | 30 hashtags/post |
| Story  | 100 stories/day |
| Direct Message | 50 DMs to a maximum of 70 DMs per day. Don't copy and paste messages to multiple people. Personalize your messages. Reply to your DMs in batches.  |
Instagram subjects new users to more limits. If your account is new, 
Take 30 seconds to 1-minute break between actions. 
Stick to 20 or fewer DMs. 
Limit your posts to 5 posts a day. 
Don't post them all at once.
Remember, a new user can only have 500 combined actions per day. Use the limit judiciously. 
Shadowban
A shadowban isn't an official Instagram ban. But it exists. It's an invisible ban that results in reduced engagement. You'll get less visibility or few to zero organic sales on your account. A shadowban occurs if you:
Use lots of irrelevant hashtags on your posts. 
Keep using the same hashtags on all your posts. 
Use banned, broken, or restricted hashtags on your post. 
Infract Instagram's community guidelines and TOS.
Post sexually suggestive, violent, graphic, spammy, misinformed, or any other borderline content.
Repeatedly ignore the daily activity limit. 
Several user complaints can also land you in a shadowban pitfall. 
Since it's an invisible ban, it may go unnoticed. There is a high likelihood you won't realize a shadowban on your account. Nonetheless, it's good to always double-check your hashtags before using them. Also, review your Instagram statistics and engagement patterns regularly. 
Permanent Ban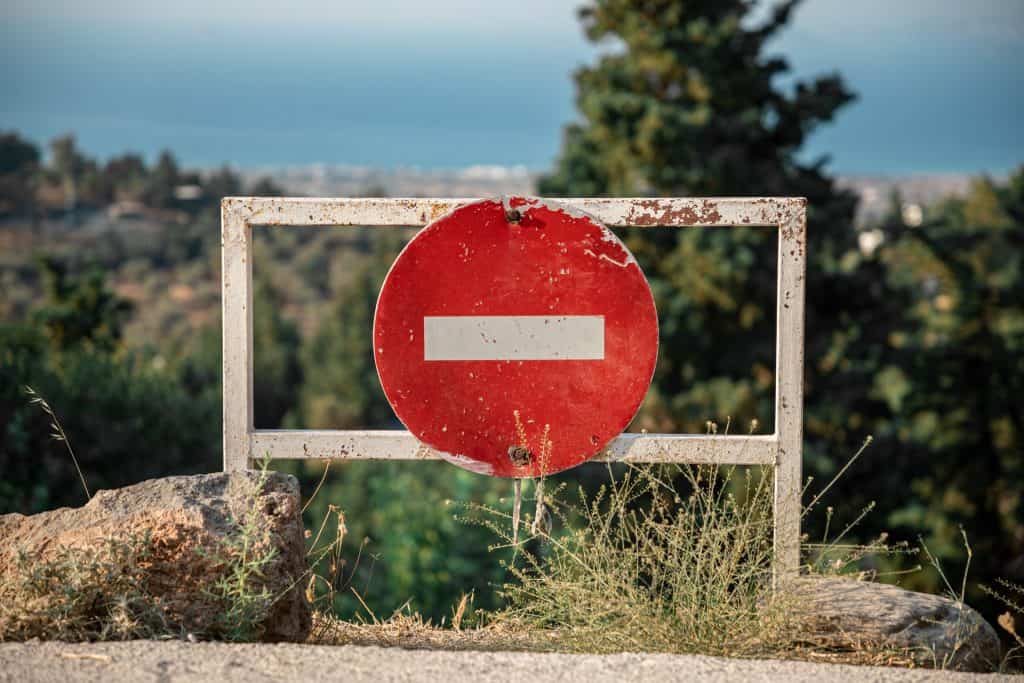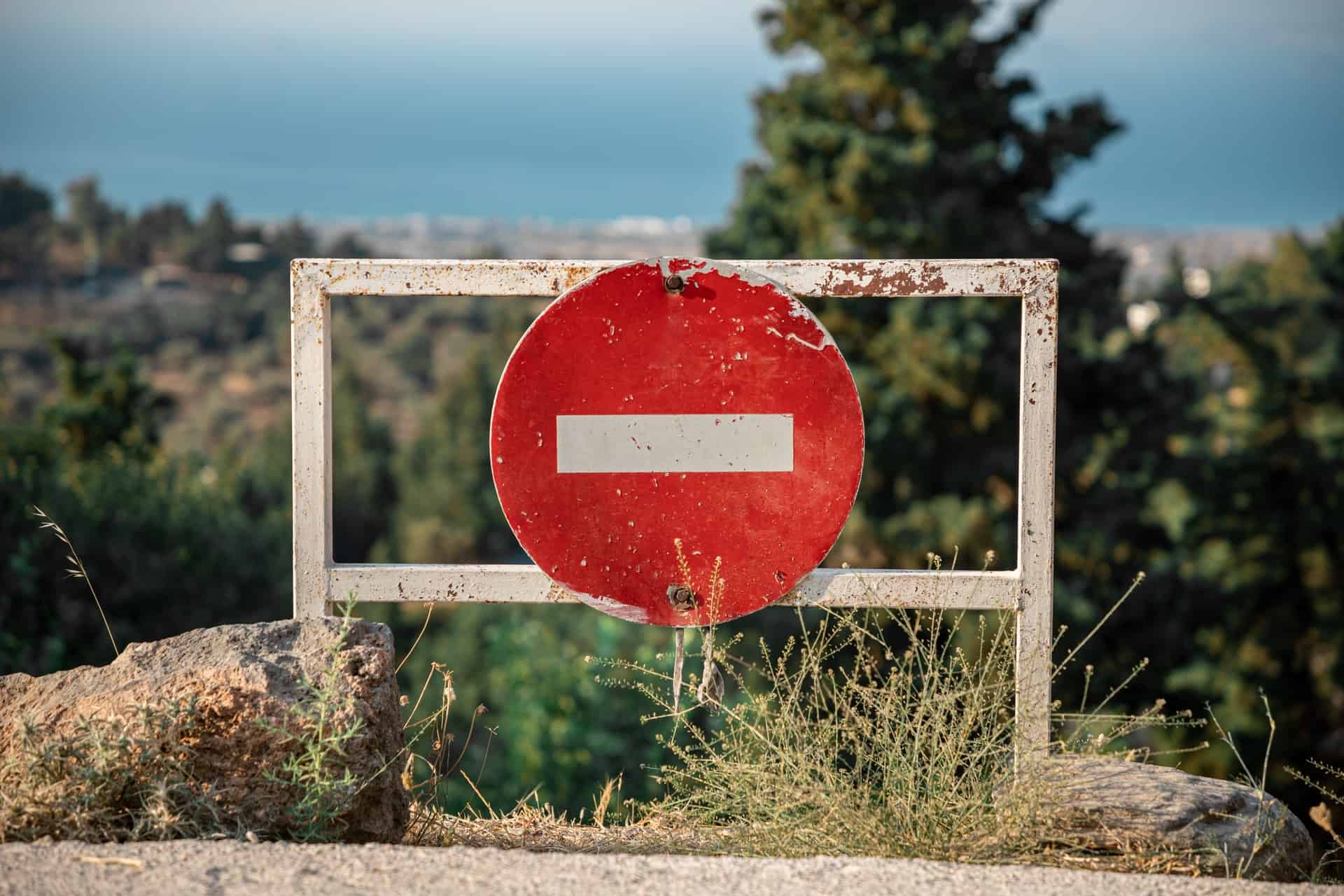 Basically, Instagram deactivates and deletes your account. You won't access your account using your username or email address. In some cases, Instagram bans the IP address. If this occurs, you can't use the IP address to create another Instagram account. It's hard to oppose or appeal a permanent ban. 
So, how do you get a permanent ban on Instagram?
A Subsequent Temporary Ban Can Turn Into a Permanent Ban.
You need to be cautious once you get a temporary ban. Any violation after a temporary ban can lead to account deactivation. Three strikes, and you're down. 
Copyright Infringement
Don't post any content that violates another person's intellectual property rights.
Don't post any content you didn't create. 
If you can't help it, get express permission (if possible, in writing) before publishing the content.
Even at that, do your research. It is good to understand what makes up Instagram's copyright violation. 
Fraudulent Acts
Are you thinking of buying likes or followers? Stop. Don't do it. It's fraudulent. It is an action that can result in the permanent deactivation of your Instagram account. 
Using the Platform for Unauthorized Purposes
Instagram will delete your account if you use it to buy, promote, or sell illegal items. Also, applauding terrorism or organized crime and bullying leads to account deletion. Don't send hate messages. It's prohibited.
Putting Up Inappropriate Content
You have the responsibility to keep Instagram safe. Instagram will bar you from accessing your account if you post any violent, discriminatory, sexually provocative, nude, phonographic, hateful, or unlawful content. 
Automating Your Account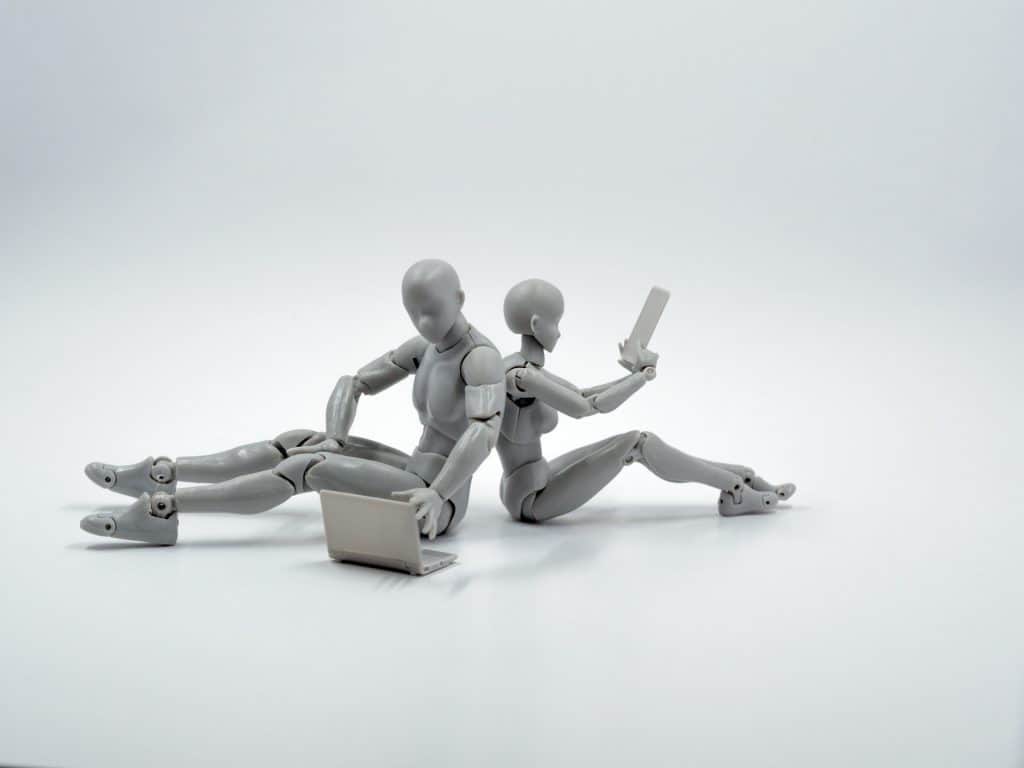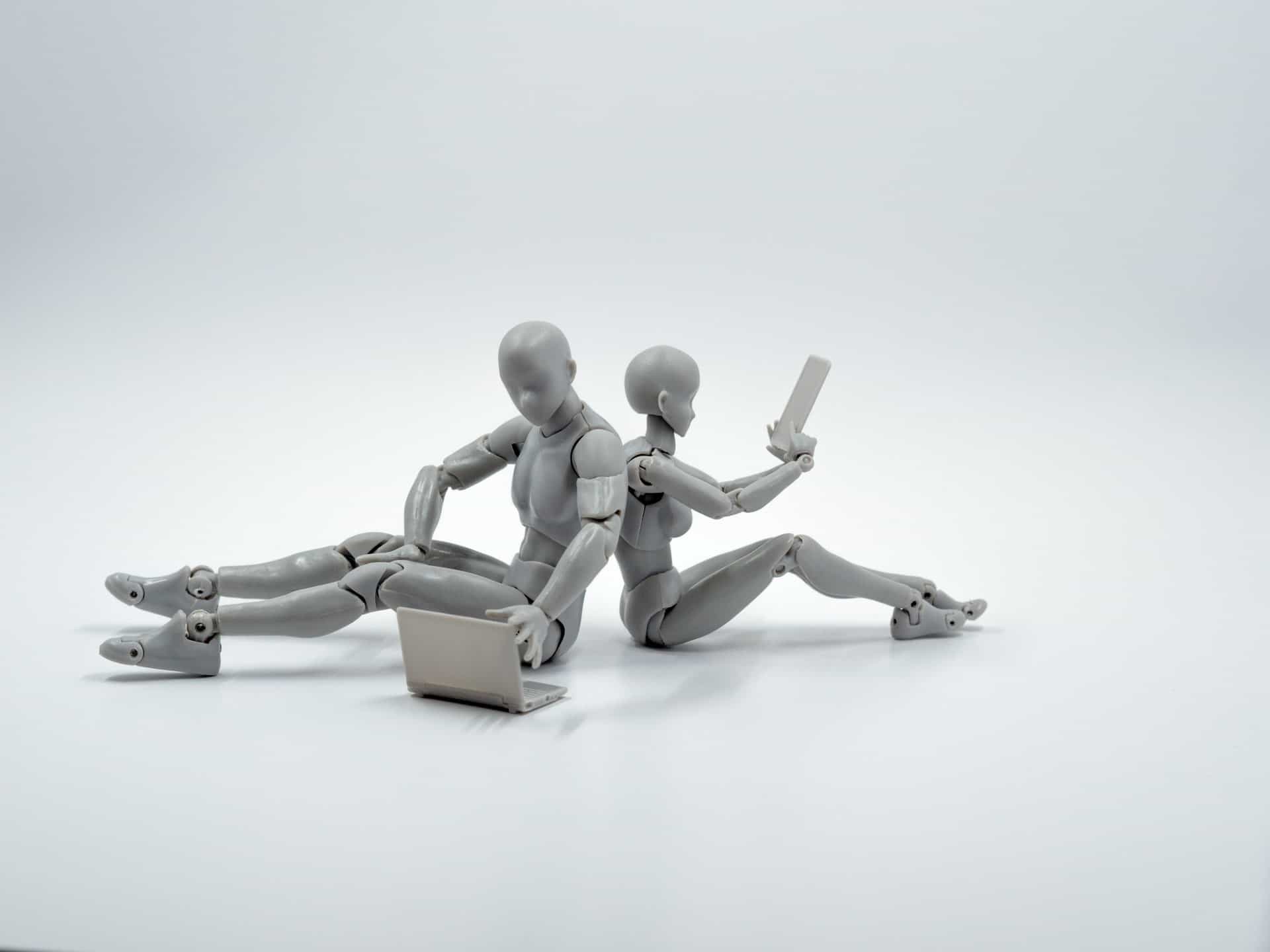 We all desire a massive following, likes, or comments on our Instagram posts. Don't turn to bots, scripts, or any other automation tool to get massive engagement on your account. Instagram prohibits the use of automation tools on the platform. 
Lots of User Complaints
If users keep hitting the 'it's spam' or 'it's inappropriate' button each time you post. You risk losing your Instagram account. 
Getting Unbanned
The simplest way to recover a banned account is by waiting for the ban period to elapse. 
Once it's reactivated, lay low for a day or two. After the second day, get back to the normal you. Don't overuse the account. Remember, a subsequent ban can turn into a permanent ban.
Wrap Up
Take it slow, act like a human, and adhere to the community guidelines. These guidelines make Instagram safe and a happy place to be and help you avoid any sort of ban.
FAQs
Can I Access My Account After a Ban?
Can You Appeal an Instagram Ban?
Yes, you can. If you believe Instagram mistakenly banned you from accessing your account, appeal the ban.
Click the 'Appeal' link on Instagram App to appeal the ban. Enter your login details to log into the disabled account. Click the 'Request Review' link. This will take you to a third screen. Fill in the required information (your full name, a live email address, and your reason for the appeal).
Instagram will review your appeal. Be patient and wait. Sending more requests will not change anything.