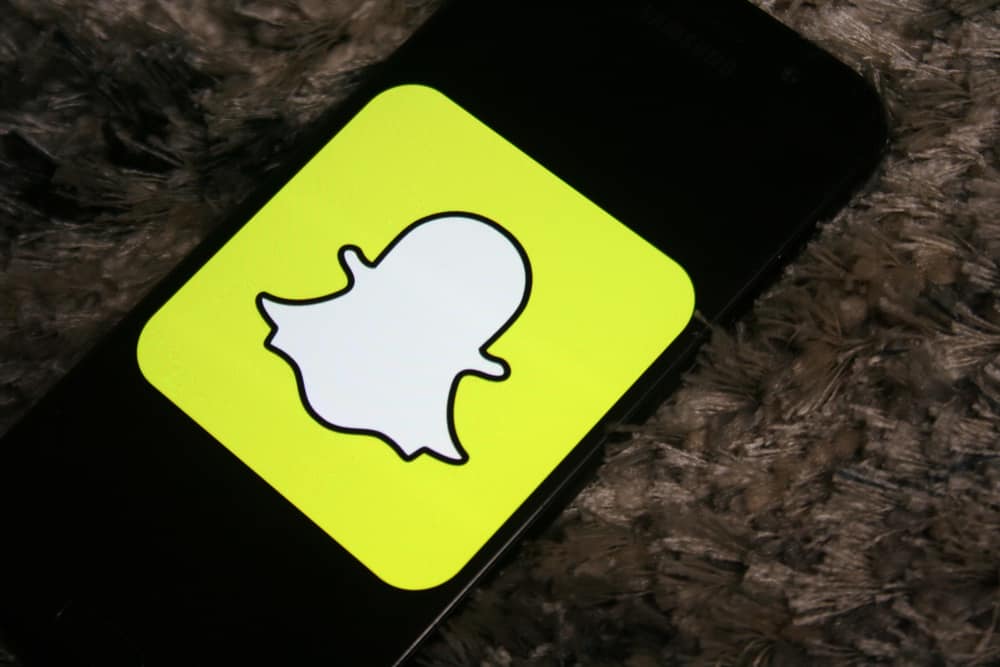 Snapchat is home to everyone, but some have turned the figures to their side and gained millions of followers.
While growing followers on Snapchat is difficult, some influencers have managed to top the list, tapped into the millions of daily Snapchat users, and bagged many followers.
So, who has the most followers on Snapchat, and how many followers do they have?
The benefit of having many Snapchat followers is that you can easily earn from sponsored posts, and many people are striving to get their spot in becoming the most followed people on Snapchat. Nonetheless, Kylie Jenner is currently the most followed person on Snapchat, and her number of followers will blow your mind.
This guide covers everything about Snapchat followers. We will begin by seeing who has the most Snapchat followers. Next, we will see the steps for checking your number of Snapchat followers. Lastly, we will present various tips to help grow your Snapchat followers.
Who Has the Most Snapchat Followers?
Snapchat is mainly a hub for influencers. Still, there are millions of daily Snapchat users, and everyone seems to enjoy the awesome features that Snapchat offers. Whether it's the sending of snaps or using the many filters that Snapchat offers, there is something to keep you glued to the social media platform.
We understand when you get curious about who the most followed person on Snapchat is. Here's the kicker, Kylie Jenner, an influencer and model based in the USA, is the most followed person on Snapchat as of September 2022. Her number of Snapchat followers currently stands at 36.5 million.
Yes, you heard that right! The person coming second is Kim Kardashian, with 27 million Snapchat followers.
Do you think you stand a chance to be the most followed person on Snapchat and beat those figures? Let's check how many followers you have in the next section.
How To Check Snapchat Followers
Snapchat doesn't give the number of Snapchat followers that you have. However, we have a workaround for knowing how many Snapchat friends you have. Take a look!
Open your Snapchat account.
Tap on your Profile icon.
Click "Settings" at the top.
Scroll down to "Snap Map" and click on it.
Under "My Location", click the option for "Only these friends".
Click the "Select All" option and "Save".
Go back to the Snap Map.
Below your Bitmoji, locate the option for "Sharing location" and note the number of people you are sharing your location with.
The number represents the total Snapchat followers you currently have. You can revert the settings now that you know how many Snapchat followers you have.
Tips to Get More Snapchat Followers
There are various tips that you can employ to help increase the number of Snapchat followers that you have.
Tip #1: Share Your Snapcode
Your Snapcode is an image code that people can scan to add you as their friend.
Open your Snapchat profile and share your Snapcode with your friends and other social media platforms.
Whenever someone scans the code, they will have added you as their friend, adding to your followers.
Tip #2: Post Often
Make your Snapchat account active by posting to your Snapchat stories.
Also, consider creating videos that can rank on Snapchat discover.
When people interact with your videos, they can end up following you.
Tip #3: Share Your Link
Copy your Snapchat profile link and share it across your other social media platforms.
Your followers can click on the link and end up following you on Snapchat.
Tip #4: Add Friends
Try adding more Snapchat friends. You can use the suggested friends or the "Quick Add" feature to add more friends on Snapchat. Hopefully, the people you add will add you back and increase your followers.
Getting many followers on Snapchat is gradual. With patience, strategy, and consistency, you will soon bag many Snapchat followers.
Conclusion
It's normal to get curious about who has the most Snapchat followers.
This article has stated who has the most Snapchat followers and given a figure of their current followers.
Moreover, we've seen how to check your Snapchat followers and four tips to boost your number of followers.