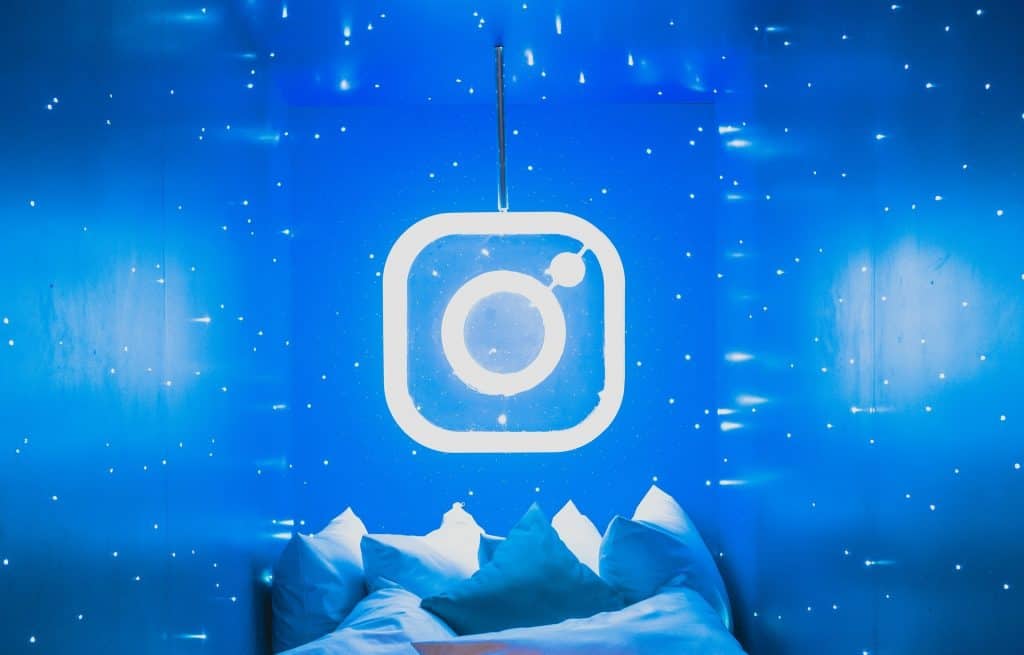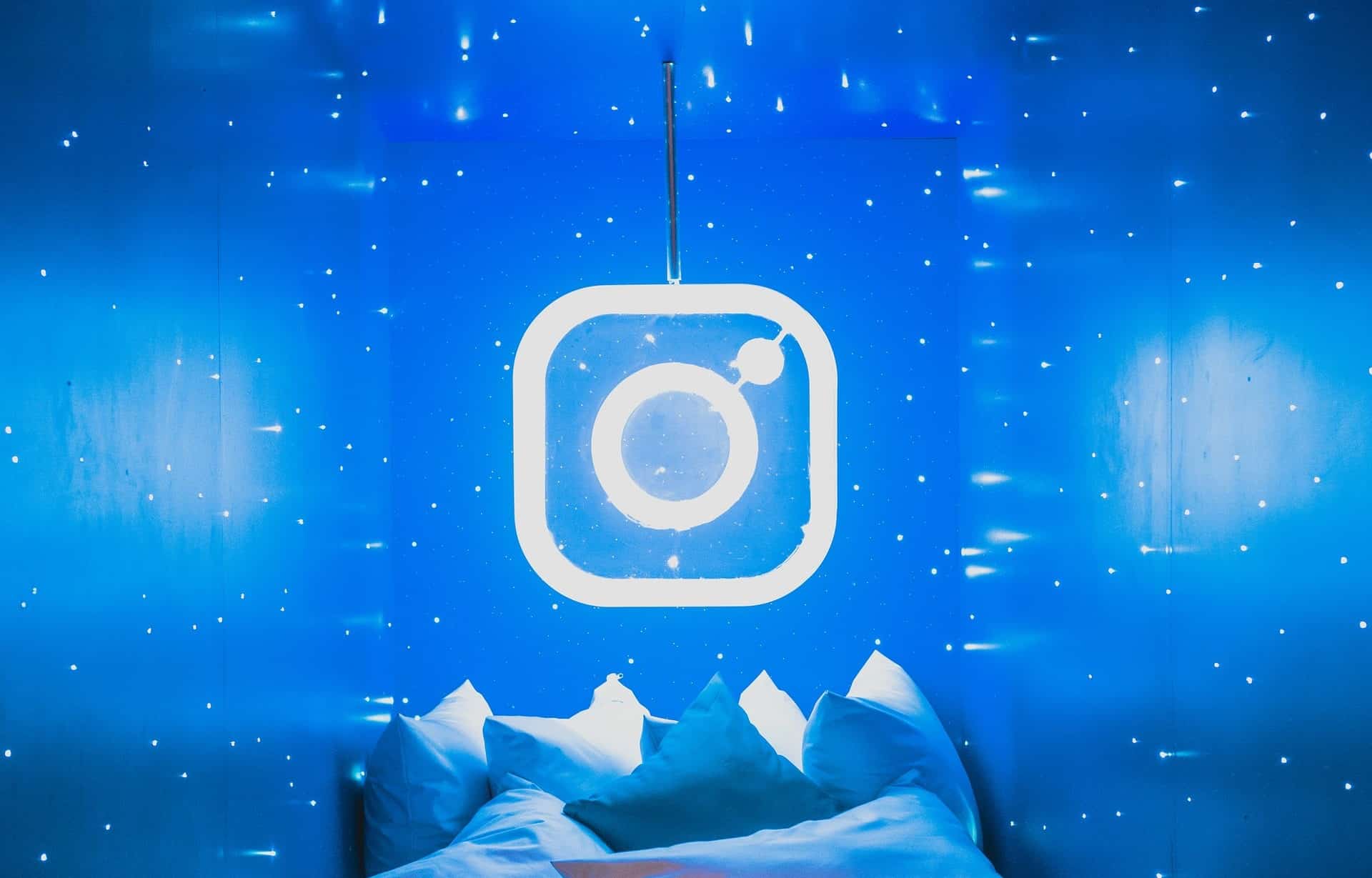 Are you worried about losing all of the precious photos and videos you made over the years from the technical issues that social media apps have?
Can you imagine losing every memory you ever saved, wishing you'd backed up every photo, video, and message?
It almost feels like losing 2 BTC on an old hard drive from 2011.
Want to stop something like that from happening to you?
Then stay with us because we're going to walk you through the safest method on how to backup your Instagram account!
Step #1: Request Your Data From Instagram
The first thing you should do to backup your account is have your data requested from Instagram.
Here's how:
Go to the website of Instagram on either your smartphone, tablet, or PC.
Then, sign in to your account using your username and password.
Once you've signed in, click on your profile picture at the top right of the screen.
Click on "Settings" which shows a gear icon next to it.
Go to "Privacy and Security" to locate what you need.
Scroll down until you see "Data Download" and Click "Request Download."
Type your email address in if it doesn't show it automatically and choose the data format.
Click Next, then enter your password and click "Request Download."
The download has now been requested.
What happens next?
Instagram will email your data to you within 48 hours, along with the link to download your information.
And so we move on to Step 2.
Step #2: Download Your Data From Instagram
So, it's been 48 hours, and Instagram has emailed you the data you rightfully requested.
Make Sure the Email Is From Instagram
If you click on any links NOT provided by Instagram, you're putting your Internet Security AT RISK. Check this link by Instagram on how to verify the emails they send to you.
What now?
Follow the steps below to finish the backup process:
Click "Download information" in the email.
It will take you to Instagram's website. You may need to log in again.
Click "Download Information" again.
Finally, save the files to your computer.
Now, you should have all the data you ever uploaded saved on your hard drive.
Conclusion
The described method is the safest to back up your Instagram account.
Firstly, you head on to their website and straight into your account settings. Request a download of your data, then wait for the email to pop through.
Secondly, you click the email, where you may have to log in again. Then, once you log in, you can go through the account settings to download all of your data to your computer.
It's very important to make sure the email comes directly from them, so be cautious about any emails you get stating from any social media app.
FAQs
Do my Instagram messages get backed up too?
Your messages don't get backed up through this process. However, you are sent an email containing a link to save all your messages to wherever you like.
Does my Instagram get deleted if I backup my account?
No. Your account doesn't get deleted unless you go through the deletion process. This takes around 30 days to fully complete, and you can no longer access your profile or its information.
Why does it take 48 hours for Instagram to email me my data?
The reason it takes them 48 hours is that they have to sift through all the things you ever saved onto Instagram. That's photos, videos, anything archived, even messages too.
Why can't I download my data straight from Instagram instead of waiting?
The reason you can't download your data straight away is that there is too much information on the app for you to download. So, they have to compress the information so it can be delivered safely to you. On top of that, there is no option for you to download from the app.