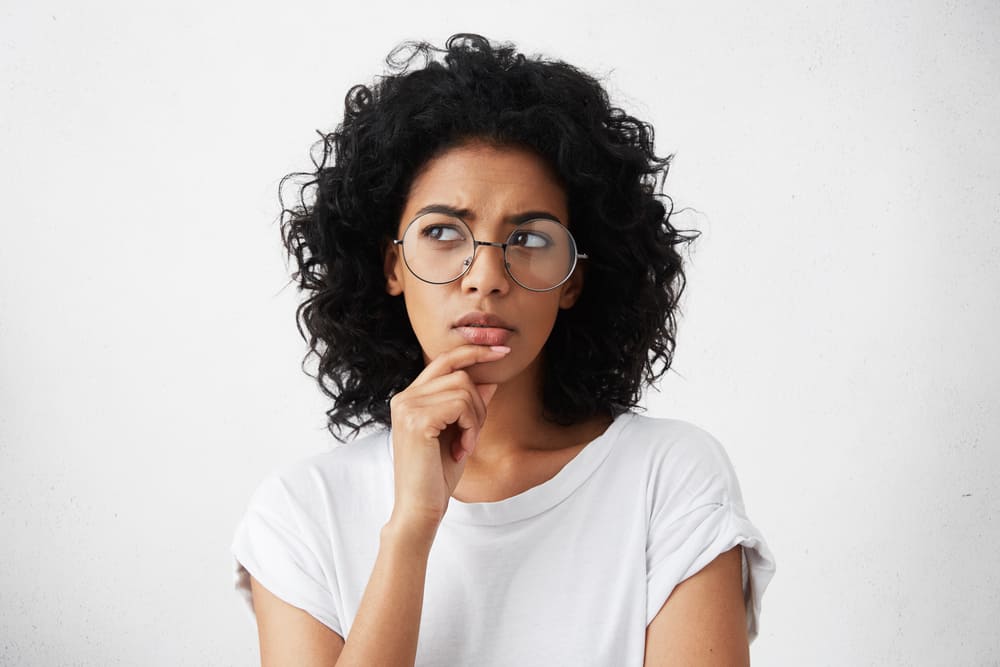 When it comes to messaging, WhatsApp takes the lead as the most widely used messaging platform, with billions of monthly users. WhatsApp requires a valid phone number to register a user.
Someone with your phone number can easily find you on WhatsApp and message you. While that sounds great, WhatsApp has shortcomings, and we will see various reasons why you should stop using it.
WhatsApp is a good messaging option, but there are various reasons why you should find an alternative messaging platform. Meta owns WhatsApp, and they have a history of violating users' data privacy and numerous scandals relating to that. WhatsApp also collects plenty of data with the excuse of connecting people. So, if you value your privacy, you should quit WhatsApp. Plus, WhatsApp doesn't offer the best security, and you can use one WhatsApp per device.
We will see the good side of WhatsApp. Still, we will discuss why you should stop using WhatsApp as your primary messaging option. Let's begin!
Benefits of WhatsApp
WhatsApp ranks among the best options when looking for a simplistic messaging platform. With WhatsApp, you can download it on your Play Store or App Store, install it, and register using your phone number.
One thing you will love about WhatsApp is its end-to-end encrypted communication. Your chats and calls are encrypted; only the sender and receiver can understand the shared message. Furthermore, WhatsApp has a simple interface and allows group communication via chats and calls.
As mentioned, WhatsApp has a simple interface, and anyone can get comfortable with using WhatsApp. The messaging platform also has various features, such as a status update allowing people to share a video or picture for their contacts to view.
With over two billion monthly users, WhatsApp enjoys a good reputation, but there is more to it. There is a dark side of WhatsApp that you should know about, and it will likely make you stop using the platform. Read on!
Why Stop Using WhatsApp?
We've seen the good side and benefits you get from using WhatsApp. It's time we discussed the various factors that will make you stop using WhatsApp.
Data Collection and Protection
If you are keen on the terms of service provided by WhatsApp, you will agree that WhatsApp goes deep in collecting your information. According to WhatsApp, the data collected is meant to connect you better with friends. For instance, WhatsApp is connected to Facebook (Meta), and your data is shared between the two platforms.
WhatsApp collects various data, such as your contacts and location, to help with its Facebook algorithm. That explains why Facebook is ever recommending people you may know, and most of them are people in your contacts or mutual friends you have with your contacts.
Its Owner
WhatsApp was initially an independent company; however, after Meta purchased the company, that created a red flag. Meta has a bad history of collecting its clients' data. You don't want to be on the wrong side of the situation.
The fact that Meta owns WhatsApp already tells you that your privacy and personal information are not guaranteed or secured.
One WhatsApp Per Device
Unfortunately, WhatsApp allows you to use one WhatsApp account per device. Thus, you can't have two WhatsApp registered with different numbers on the same device.
It becomes a challenge for someone looking to separate their WhatsApp Business from their personal WhatsApp, and you must use another device. If that doesn't give you a reason to stop using WhatsApp, keep reading this post.
You Can't Edit Sent Messages
Sometimes you may send the wrong message to someone. Unfortunately, WhatsApp doesn't give you room to edit the sent message. Your best option is to delete the message. This method is ineffective as the recipient will see you deleted the message.
Besides, if they use a modded WhatsApp version, such as WhatsApp, they will see the contents of the deleted message. Lucky for you, other messaging options allow you to edit a sent message.
Has Few Features
WhatsApp is a primary messaging platform. It has few features that you would expect from a standard messaging platform. There is plenty you can't achieve using WhatsApp. For instance, you can't edit spelling mistakes for sent messages.
Moreover, the backup process for WhatsApp is a mess. You will have a rough time and an almost impossible solution when you want to switch from an Android to an iOS. WhatsApp is yet to offer a way to transfer your messages.
However, a platform like Telegram provides cloud storage, and all your chats can be accessed from any device without any transfer needed.
Conclusion
WhatsApp collects user information and has a few features. Moreover, you can only use it on one device at ago. These other features are why you should stop using WhatsApp as your primary messaging app.