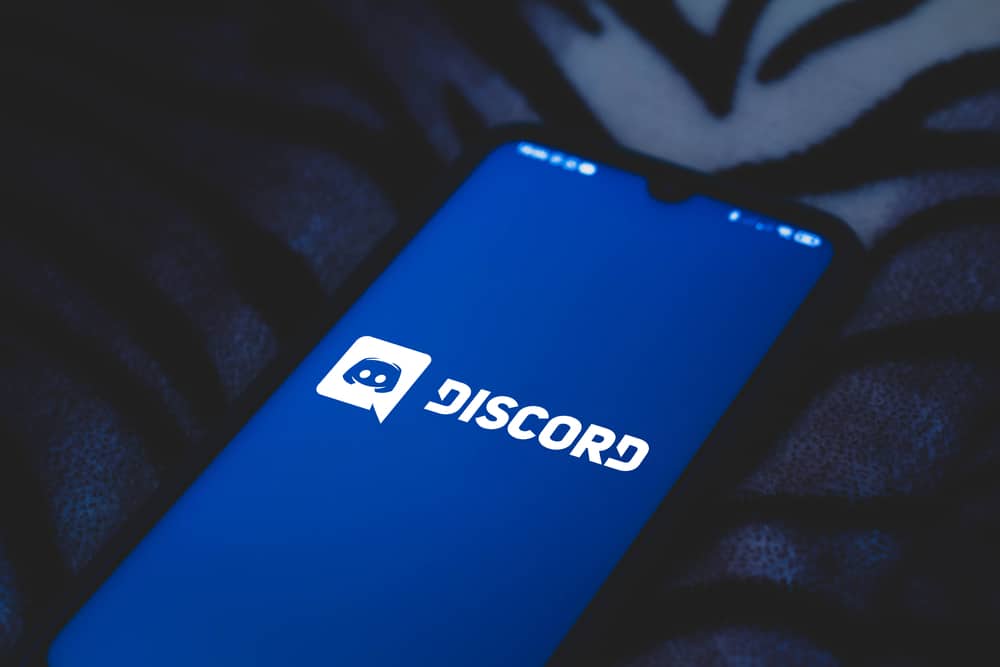 Discord is a great platform to monitor projects, stay in touch with your friends, and also enjoy the multiplayer gaming experience with your friends. Gamers might want to share their game and ensure others gamers hear the original sounds from the game. They might also want to play sound, add effects, and mod their voice on the platform.
Screen Share on Discord is the primary means to play sounds through Discord. However, you can consider a soundboard if you want to be extra with sounds. These include Virtual Audio Cable (VAC), Resanance, EXP soundboard, and Voicemod, among others. As detailed in this article, you can play sounds and do more with these soundboards.
This article details how you can play sounds through these platforms.
What Is a Soundboard for Discord?
A soundboard for Discord is an app/soundboard that lets you play different sounds, from vocal outputs to musical instruments. In addition, the platform allows you to add effects to your voice and sound, giving you different features depending on your use. It's beneficial for Discord gamers who want to keep their gaming session fun and interactive.
You can get legendary phrases from memorable movies, songs, and games with a soundboard. Also, you can designate special keyboard shortcuts to play your desired sounds. Like most platforms, some of these Soundboard apps are free, while others are paid. Some of them are listed below, and we'll detail how you can use them to play sounds.
Screen Share for Playing Sounds Through Discord
This option eliminates the need for another platform to play sounds through Discord. It's an in-built option that lets you play sound through Discord's mic and requires little to no configuration. Unlike the other platforms, this works for both the desktop and mobile versions of Discord. The steps involved are simple and are listed below.
Navigate to your Discord setting via the gear symbol beside your Discord username.
Tap on Voice & Video in the app settings and scroll down to "Video Settings."
Tap the webcam option in your menu and run a test to ensure the video works.
Navigate back to Discord's main screen to select the person with which you want to share your screen.
Click the monitor icon above your username.
Next, click on the monitor icon in the middle of your screen to share your screen.
You can easily increase and decrease the screen size when sharing your screen. Select "Escape," and it'll reduce your screen size for you and everybody else on the call.
You can choose to play the game or program sounds and not your voice in the screen share. Mute the mic icon in the share window, and it'll cease recording your voice. In addition, you can improve your sound quality in Discord settings, where you'll find options to increase the quality, modify attenuation, and eliminate echo.
Virtual Audio Cable (VAC) to Play Sounds on Discord
This is one of the longest-running software that helps to play sounds across platforms, and you can employ its services on Discord. The platform offers its services for free and requires minimal effort to set up. You'll be playing audio like a presentation through your mic. The setup can be completed in a few minutes and require the following steps on your computer.
Download the Virtual Audio Cable and install it on your computer.
Choose the speaker in your notification bar, right-click, and choose "Playback devices."
Set it as default and click on the "Recording" tab in the menu.
Right-click the VAC and then click "Properties."
Choose "Listen" and tick the "Listen to this device" option.
You can proceed to Discord to join your gaming channel when you confirm this configuration. Launch your game or project you want to share and run a quick test to ensure the device can hear your voice and the sound from the program. This Virtual Audio Cable platform is highly reliable and is compatible with Windows 10 and its audio setup.
Resanance To Play Sounds Through Discord
Resanance is one of the most popular bots or soundboards used on Discord. The app is free and helps you customize how you play sounds and add effects using buttons and hotkeys. In addition, you can import some of your favorite sounds and effects and use them to keep your gaming session on Discord as much fun as possible.
It's compatible with the Windows Operating System, and supports .ogg, .mp3, .wac, and .flac file formats. The guide to making the bot work is simple, as there are guides for you to follow once you download the app.
EXP Soundboard for Discord Sounds
The EXP soundboard is simple to use and also free. Many users love its simplicity and efficiency in playing sounds on the Discord platform; it has assigned hotkeys that you can use to apply effects and play your favorite sounds. In addition, you can use it to play sounds through a virtual audio cable, mic, and speakers.
It's compatible with Linux, Mac, and Windows. In addition, it supports the .mp3 and .wav file formats and has a save function.
Voicemod for Discord Sounds
Voicemod is probably the most interesting sound output feature for Discord. It has various sound effects and iconic phrases from movies, games, and songs. If your gaming is heavily into roleplay, this bot is highly recommended, giving you special voice effects at the touch of assigned buttons.
It has a growing collection of sounds, accepts files in .wav, .ogg, .flac, and .mp3, and has many preset and custom soundboard settings. Although the app is paid, there are features available in the limited option that you can also enjoy.
Conclusion
These are some of the best options to play sounds through Discord for a seamless interactive session on your programs and games. So explore them and have fun with the effects!