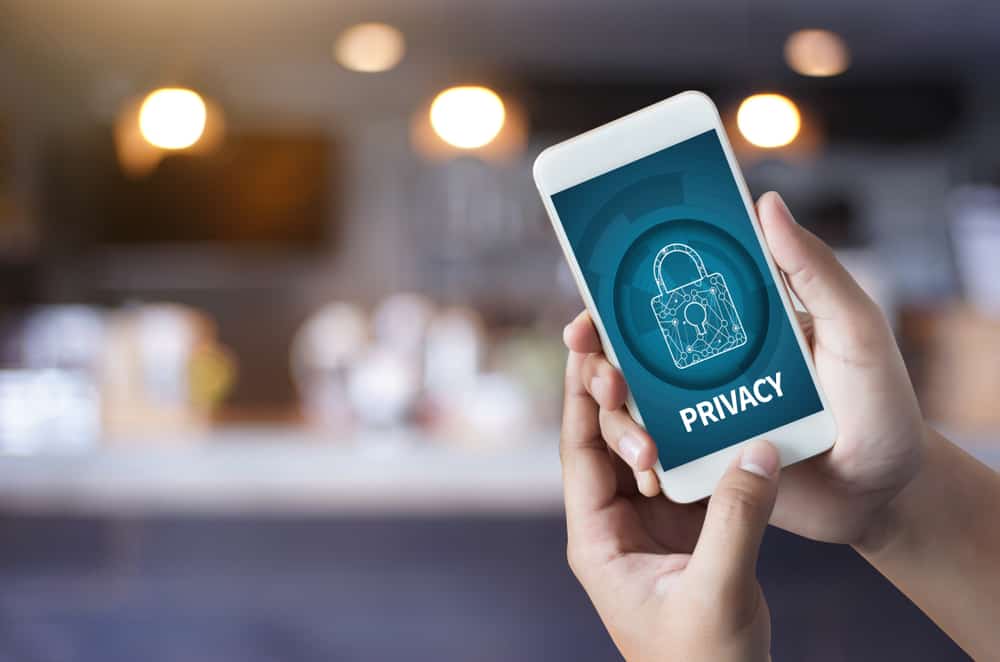 Messenger is a Facebook subsidiary app for instant messaging, creating groups, voice and video calling, and sharing audio files.
Messenger is an excellent way to keep in touch with your Facebook friends without using the actual Facebook app.
Besides chatting with Facebook friends, Messenger enables you to message anyone on your contact list with the app on their phone.
If you're a Messenger user, you may have encountered an Account Restricted notification when accessing it. Why is that?
There are several reasons for your Messenger account being restricted. The most common cause is violating Facebook's user guidelines and standards.
These user guidelines warn users about posting content that is explicit, harmful, or violates intellectual property. If any of your recent posts are hateful or contain nudity or other explicit information, it may be the cause of your account restriction.
Other reasons for Messenger account restriction include impersonation and abusing Facebook's commerce or group policies.
Read to the end to learn why your Messenger account is restricted and how to fix the problem.
Overview of Messenger Account Restriction
Messenger account restrictions primarily result from violating the platform's user policies.
Examples of user policy violations include the following:
Sending too many spam friend requests
Sharing malicious or abusive content
Sending too many friend requests gives the impression of a spammer looking to scam users or lure unsuspecting users into illegal activities. 
Facebook can also restrict your Messenger account for the following reasons:
Your account activity abuses commercial or advertising policies
Your account activity abuses group or page policies
Your account activity violates intellectual property laws
You're caught impersonating someone or using a fake name.
Not all Facebook user violations result in Messenger account restriction, but most do.
For example, you can still use Messenger if Facebook bans your account for comment spamming. However, serious user violations like posting abusive or explicit content lead to a restriction on both platforms.
Messenger account restrictions can be temporary or permanent.
Temporary restrictions can last between a day to thirty days. Usually, Facebook will indicate how long the restriction will last in the notification.
A permanent restriction means you are banned from using the Messenger app. A permanent ban will result from severe violations of Facebook's user policies and failure to adhere to warnings.
Remember, most Messenger restrictions are related directly to your Facebook activity.
Next, we'll cover the exact steps to fix a Messenger account restriction.
How To Fix the Messenger Account Restriction Problem?
There are various ways to remove a Messenger account restriction, depending on whether it's temporary or permanent.
We explain these steps further below.
Method #1: Fixing a Temporary Restriction
As noted earlier, most Messenger account restrictions relate to your Facebook activities.
Meaning the resolution will involve using your Facebook or appealing to Facebook admins.
There are two ways to resolve a temporary Messenger account restriction. The first is to wait for the restriction to lapse, and the other is to send an appeal. 
If your restriction is only hours or a few days long, you can wait for the time to lapse to regain control of your account.
If your restriction is a month or longer, you can follow the steps below to send an appeal:
Open the Facebook app on your mobile device.
Tap on the menu tab in the right corner.
Scroll down and tap on "Help & support."
Select "Report a problem."
Tap on the "Continue to report a problem" option.
Tap on "Include in report."
Select the "Messages" option.
Describe the Messenger restriction issue in the text box at the top.
Add the attachments if you have them.
Tap the send button.
Alternatively, go to the Facebook Messenger help center to report your issue.
Method #2: Fixing a Permanent Restriction
A permanent restriction refers to account disabling.
Any Facebook policy violation resulting in a permanent ban will also attract a permanent restriction on Messenger.
This process is similar to being placed in Facebook jail, as you can't access the Facebook app or Messenger.
If you're facing a permanent restriction on your Messenger account, the best thing is to appeal to Facebook administrators.
To do this, follow these steps:
Go to the Facebook help center.
You will see a "My personal account is disabled" page.
Enter your email address and phone number in the provided section.
Finally, tap on the "Send" button.
Please note that you should get a response within 30 days of reporting the restriction. The restriction will likely remain permanent if you don't receive a response within this timeline.
Summary
Most of the reasons for Messenger account restrictions relate to your Facebook activity.
Examples of Facebook user policy violations that can result in a Messenger account restriction include posting hateful or explicit content, impersonating someone, or infringing on intellectual property laws.
The best way to resolve temporary restrictions is to wait for the timeline to lapse.