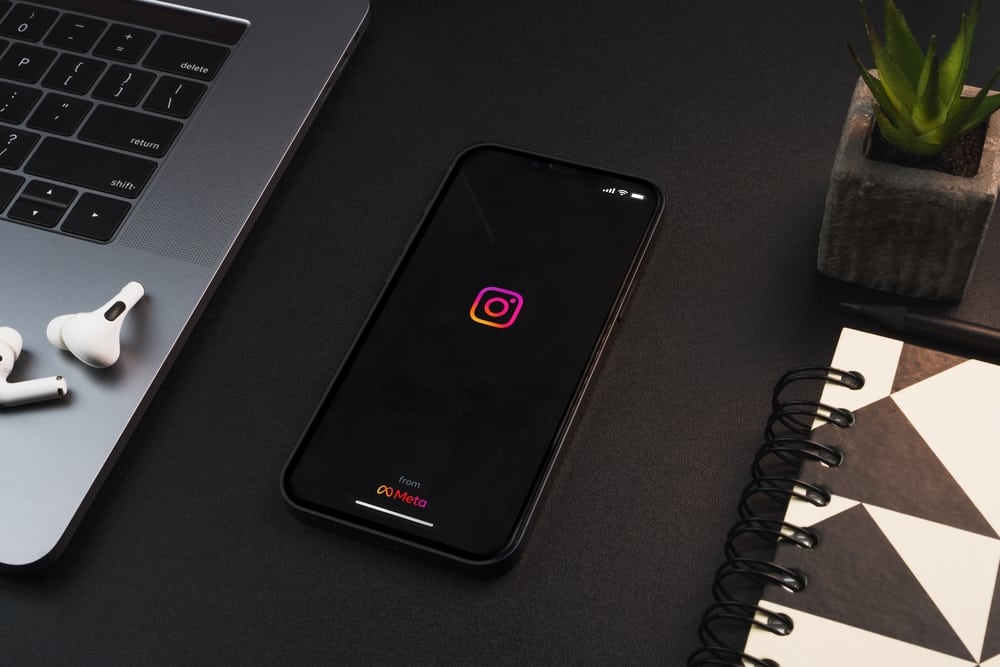 Are you having problems with your Instagram story? Or are you unable to add music to your stories? Or are you wondering why is your Instagram story music only 5 seconds long?
The saved settings are the most common reason for Instagram Story music being only 5 seconds long. If you previously uploaded a story with 5-second long music, Instagram might have saved it as your preferred option for future stories. Don't worry; you can change the length of the music with easy steps in this article.
This article discusses these issues and other problems related to the Instagram story music feature. By following the steps below, you can add music longer than five seconds to your Instagram Stories and make them more engaging.
Things You Don't Know About Instagram's Story Music
Adding music to your Instagram Story requires very little time and effort, but it can boost the appeal of your content. If you sometimes get frustrated by the fact that your Instagram story music should be longer, here's what you need to know.
For Longer Music, You Need Latest Instagram Update
Sometimes, many Instagram users face issues while adding music to their stories because they have not updated their Instagram or have not installed the latest version.
So, if you need to add music to your stories and want it to be longer than 5 seconds, make sure you have installed or updated the latest version of Instagram on your mobile device. 
Make Sure That Your Account Is Not Business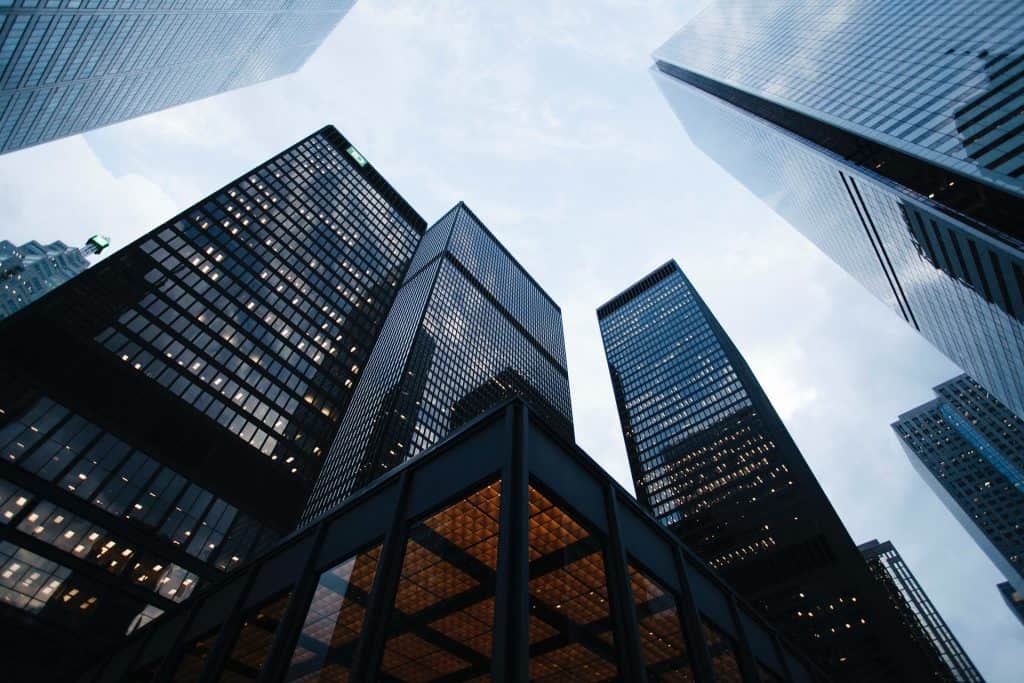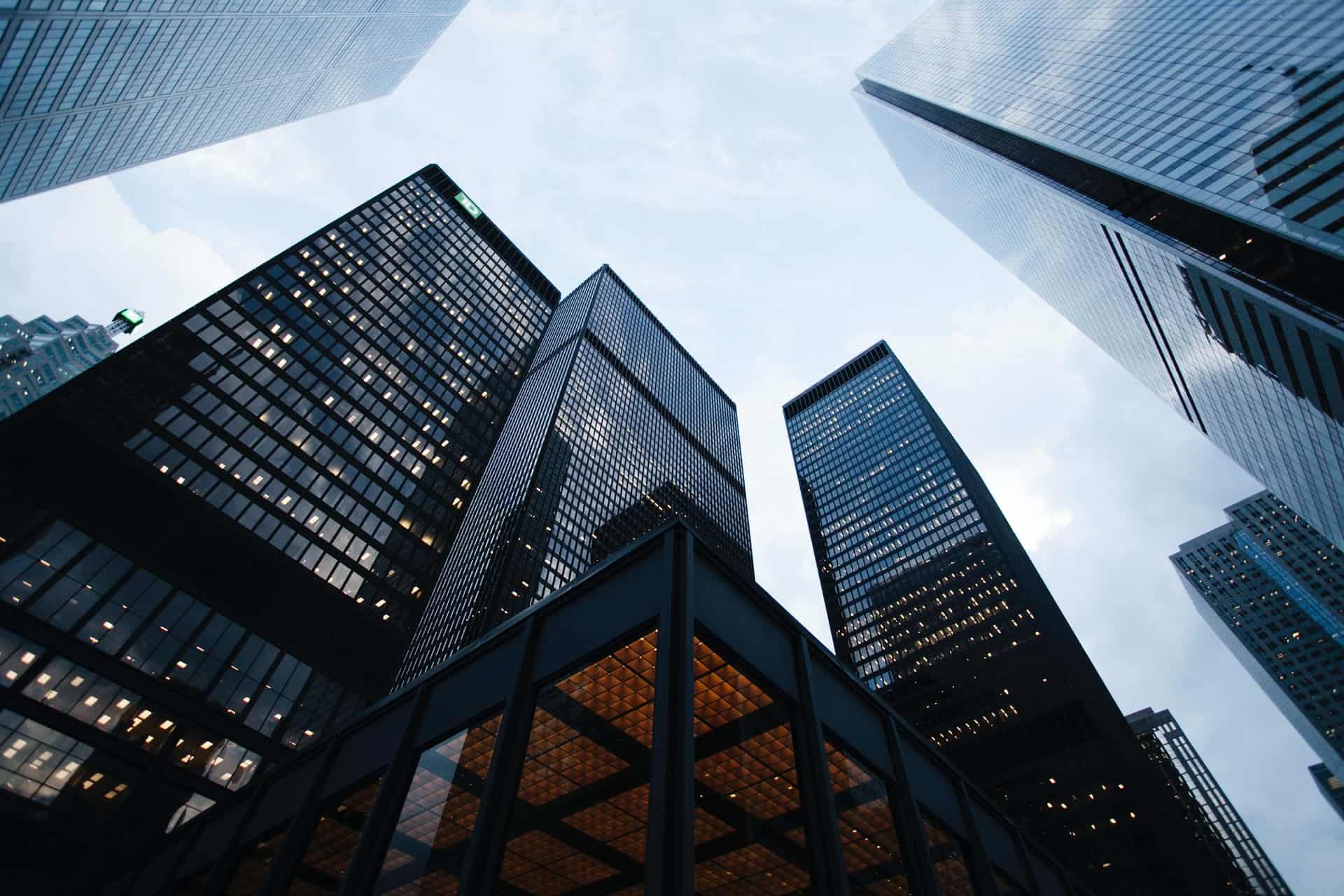 If you have just created the account or are about to create it, make sure you don't have a business account.
If your account is a business account, you will not be able to use music on Instagram. This restriction is because businesses cannot use Instagram music for commercial purposes.
You may only search for and use music if your Instagram account is a personal or creator account but not a business account. 
Why Is My Instagram Story Music Only 5 Seconds?
Suppose you previously added an Instagram story that was 5 seconds long. In that case, the chances are that the following stories will also play music for only 5 seconds, even if the new stories you are posting are longer than 5 seconds.
Instagram may save the length you previously selected as part of future settings for your stories.
How To Add a Story With Music of Required Length?
The Instagram music library will appear when you click on the Instagram Music Sticker. You can add music to your playlist from thousands of tunes from the library. Popular, Genres, and Moods are the three options for adding music to your Instagram Story.
These choices are filters to help you find the perfect music for your Instagram Stories. After choosing a song for your Instagram story music, you must determine how long you want it to play.
If you use a picture, the minimum length of music on your Instagram Story is five seconds. However, when adding music, the maximum length is fifteen seconds, and there is no way that you can exceed that.
By clicking the seconds button on the left, you may change the length of the music.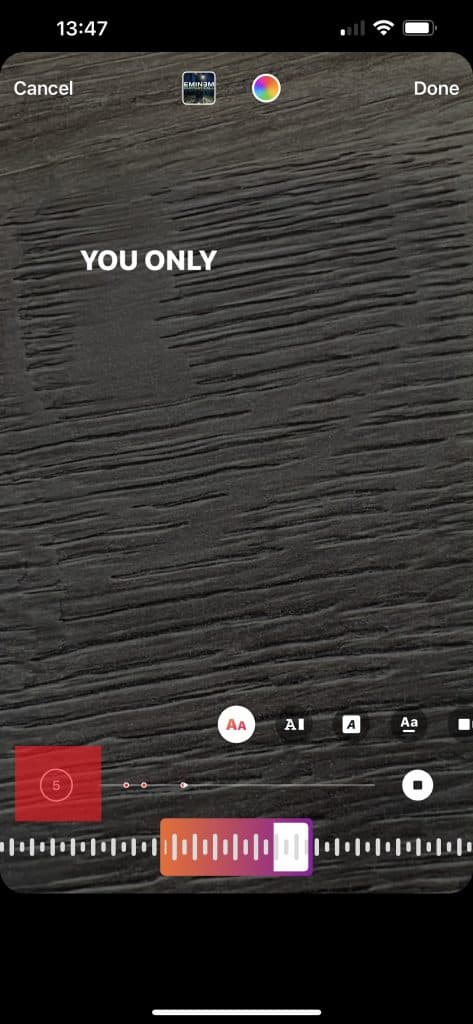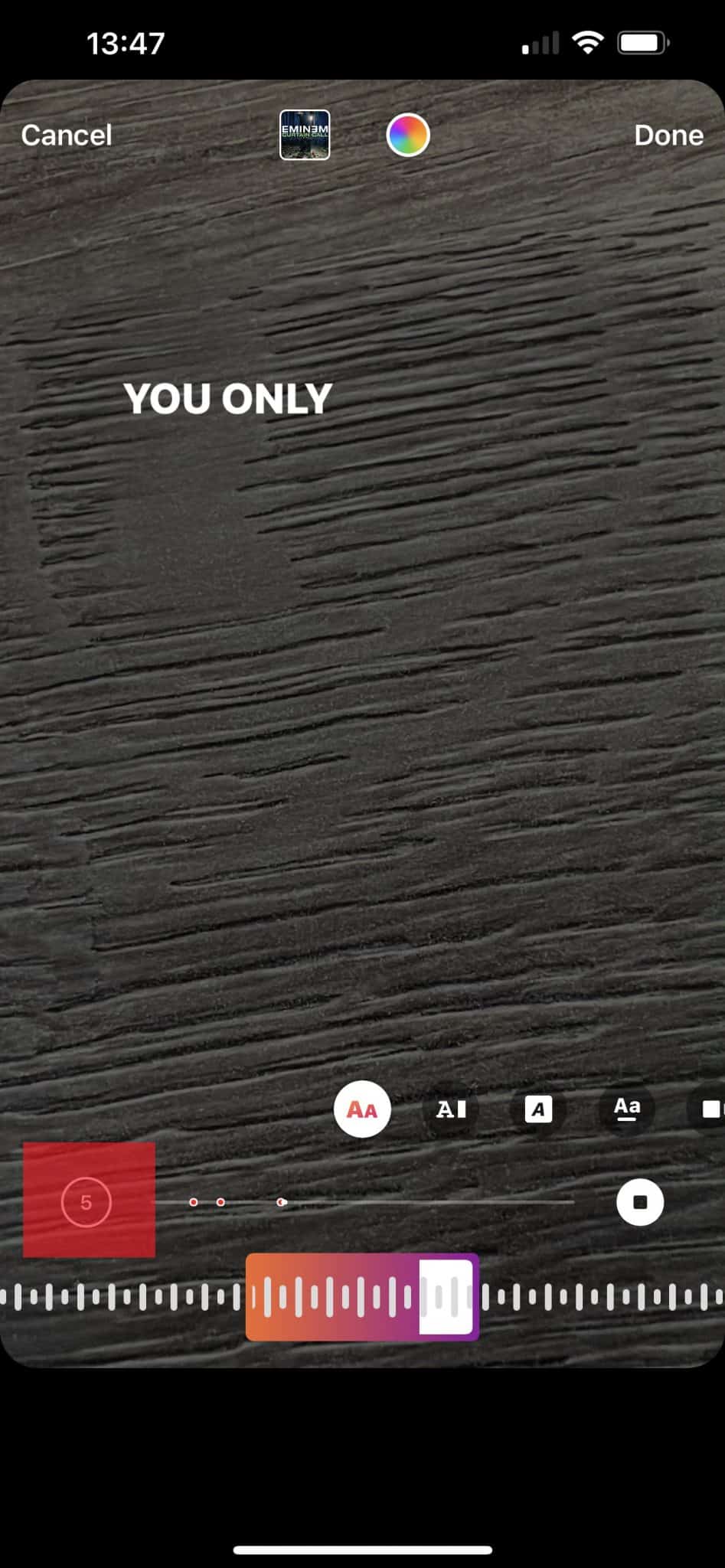 On the other hand, for video postings, the song's duration will automatically change to the length of your video. Because of how Instagram Stories music is set up, you may also add lyrics to any song on your Instagram story.
How To Change the Duration of Instagram Story?
You can make longer stories on Instagram and even have Instagram story music longer than five seconds. To do so, you can use the new feature and make lengthier Instagram stories.
Start by tapping the "Your story" icon and then press and hold the record button in the bottom-right corner for as long as you want to record your story. You do not have to worry about the 15-second limit here.
Make Your Photos Last Through Music on Instagram
You can add music to your videos, but Instagram also allows you to add music to your photos or still shots to make them last longer when someone sees your story.
If a photo in your story is not long enough, you can add a song to make it a few seconds longer, which is the same limit as video clips.
To add music in the Story editor:
Tap the stickers button.
Select the "Music" option.
Following these steps will help you create a more engaging and attractive Instagram story with your choice of music in the background.
How To Add Multiple Pictures & Longer Videos With Music?
You can post a video longer than two minutes, but you must cut it into two segments of two minutes each.
After selecting your clip and touching "Next," press "Trim" and hold and drag your video until the minute you wish to use is within the handles, and then you can apply Instagram story music to these segments of videos.
You can then add music to your story using Instagram's library. Go to the Music screen and browse the various categories and genres to choose a song.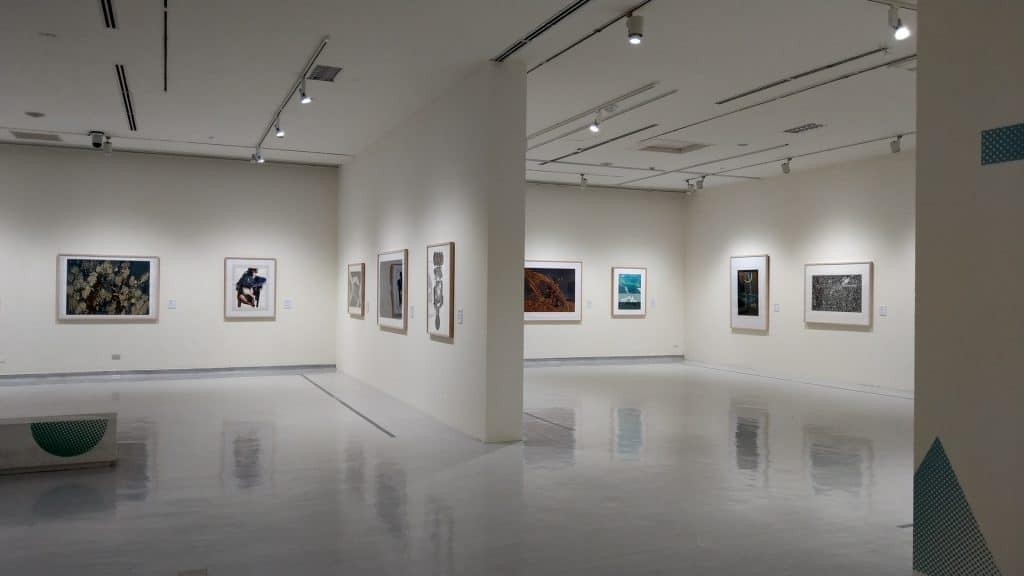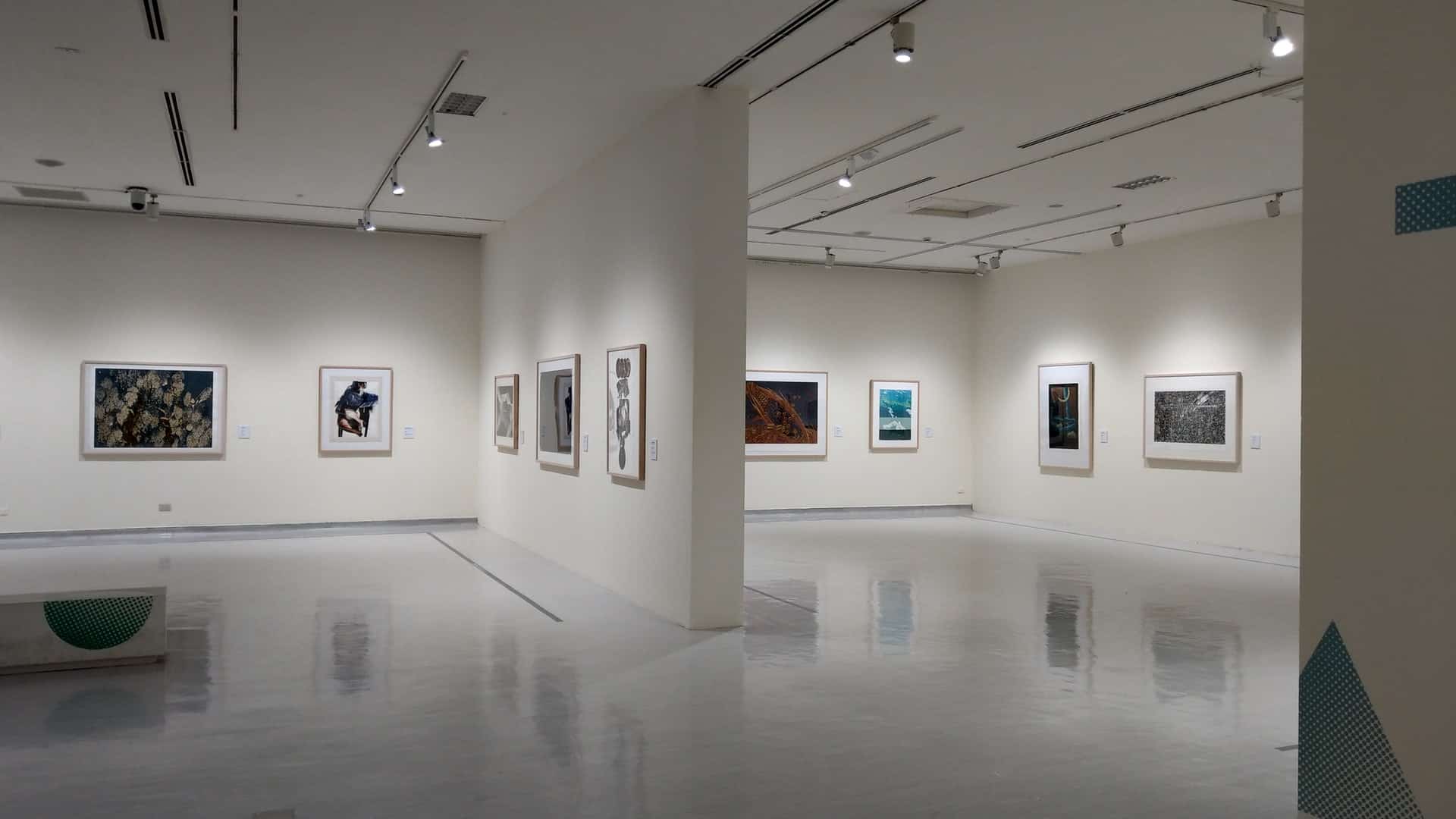 There is a wide variety of images that comes along with different tracks. However, the multiple photo feature was only recently introduced to Instagram users.
It may be possible that it is not available in your region. Nevertheless, if you cannot access this feature, try updating your Instagram to the latest version to get this amazing feature. 
Conclusion
In a nutshell, if you're wondering why my Instagram story music is only 5 seconds, then this may be because you previously set the music length to 5 seconds. You can adjust this as per the methods discussed above.
Typically, users can incorporate up to fifteen seconds of Instagram story music into their video and photo posts to their stories.
There are a few genres and moods to choose from, as well as a search tool if you cannot find what you are looking for on the first page.
Happy Instagramming!
FAQs
How many seconds are Instagram Stories?
Instagram stories have a limited length of 15 seconds, but if you want to post something longer, you can trim the video or clip and post it in segments.
Why is Instagram Music Limited?
If your music is limited on Instagram, then it is advised that you install the latest version of the Instagram app to get unlimited music. However, if you still do not get it, then it means that this specific feature is somewhat not available in the region you live in.