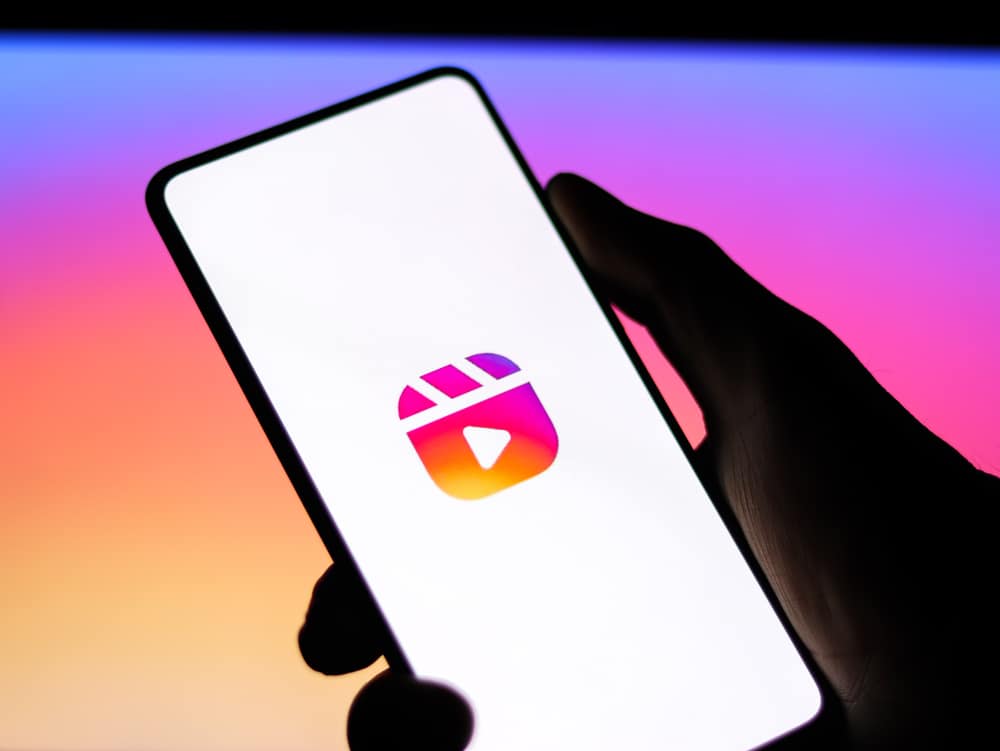 There are lots of unique features available on the Instagram app. As a user of the platform, you may have exploited varieties of these features. A typical one you might know is Instagram Music. It's a fantastic feature, but it is not available in all countries. Outside the supported countries, you might be unable to access this feature.
If you tried to view stories with music while surfing Instagram and received a notification stating Instagram music isn't available in your area, it's only because Instagram hasn't yet obtained a music license for your location.
To help out with this issue, this guide elaborates on the possible reasons why you might be having problems accessing music on Instagram from your region and the possible solutions. So, stay tuned as we get started.
What Is Instagram Music?
Instagram Music allows you to add a soundtrack to your narrative that fits every situation and helps you express yourself. Every day, a wide range of users use it.
Instagram added the feature of adding music to Stories in 2018, and it is currently available in the United Kingdom, United States, New Zealand, Germany, Australia, Canada, France, Sweden, and many more countries.
How To Fix the "Instagram Music Isn't Available in Your Region" Error
So if you're wondering, why does Instagram say Music isn't available in your region? According to Instagram, this feature is only available in some countries. If you live outside of these countries, you cannot listen to or create Instagram music. Each country's content is unique and tailored to that country's needs.
Instagram Music is one of the fantastic features of Instagram. The only drawback is that it's not supported in all regions. That has left many users residing in unsupported areas with no other option than to find alternatives like using VPN or third-party apps. 
However, you don't need to worry much about the country's restrictions on Instagram Music. There are ways to bypass these restrictions and still enjoy the music.
Here are recommended methods that you can follow to enjoy Instagram music.
Method #1: Uninstall the Instagram App and Make Use of a VPN
A VPN is quite crucial in bypassing the restrictions placed on your location. Before starting, ensure you use a VPN with a stable connection. Before you use a Virtual Private Network, remove the Instagram app from your smartphone. This is essential because the app detects your present location after launching it for the first time.
Turn on your phone's VPN after removing the Instagram app. Once your VPN is operational, go to the App Store or Google Play and reinstall Instagram. Once the installation is complete, sign in to your Instagram account.
Here's a brief guide to getting a VPN and utilizing it to resolve the 'Instagram Music Isn't Available in Your Region' error:
Search for a paid or free VPN application on Google Play or the App Store.
Download the app to your phone.
Connect to a server in Canada, the United States, the United Kingdom, or other countries where Instagram music is available.
While the VPN is running, exit the Instagram app and then reopen it.
Voila! Now, you can listen to music on other people's Instagram stories, regardless of your location.
Method #2: Use Third-Party Apps
You can also use third-party apps such as Storybeat, Magisto, or InShot from the Google Play Store and the App Store to add music to your stories.
You may upload musical stories using these applications no matter where you are. You have to install one of them, create the videos you want to make, and then export them to your Instagram account.
Conclusion
Instagram ranks high when it comes to getting the best out of its features. Instagram Music is not an exception. However, the issue of Instagram saying Music isn't available in your region boils down to the fact that Instagram Music isn't supported in your location. 
The best option is to uninstall your Instagram app and use a VPN to access it. You can also be able third-party apps to export the video to your Instagram account. 
FAQs
Why can't I add music to my business account's Instagram story?
If you use a business Instagram account, you won't be able to utilize music from recording artists. That's due to copyright issues.
In which countries is Instagram music available?
Instagram Music is a fantastic feature; it is available in the United States, the United Kingdom, Australia, New Zealand, Sweden, France, Canada, Germany, and many more countries. The list of countries grows consistently. Outside of supported countries, you'll see an error message that says, "Instagram Music isn't available in your region," as you scroll through Instagram Stories.
How can I upload music on Instagram?
To add music to your Instagram stories, press the sticker button at the top of the screen or swipe up. Select the "Music" option. Enter the song title into the search bar, or browse by mood, genre preference, or what's trending today. Then add the music to your Story.