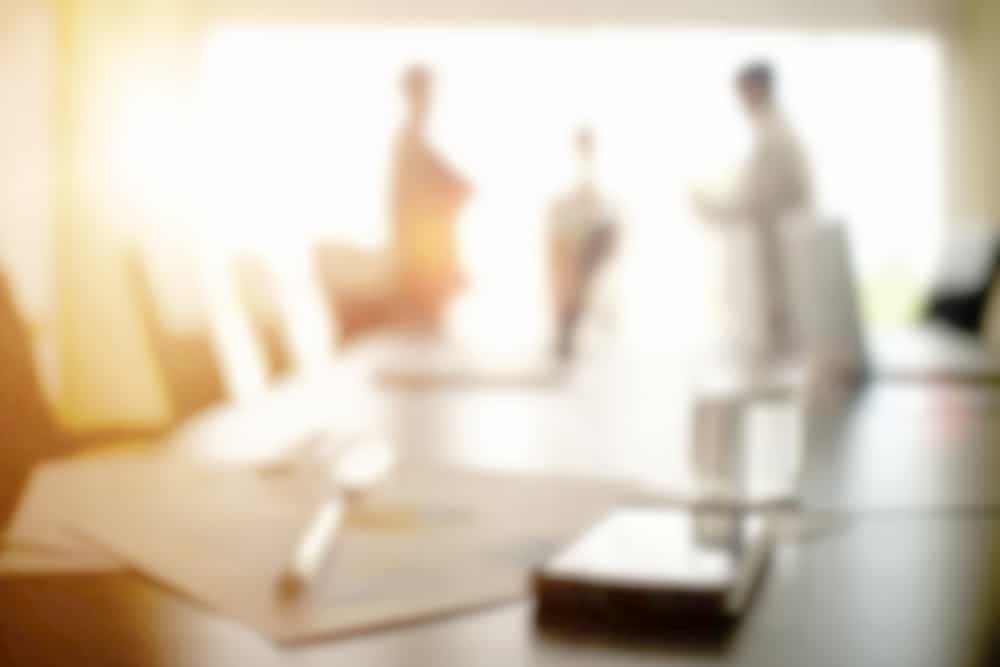 An Instagram profile picture is the first thing people see when they come across a profile.
It is essential to have a good one to attract more followers and get engagement.
With that in mind, what could be more important than having a quality image as a profile picture?
Exactly! But just like me, you probably uploaded a nice profile picture only to discover that the picture turned out blurry and that after all attempts with different photos, you still got the same blurry image.
Why is that?
Adjusting things like photo size, file format, aspect ratio, and little things most people overlook can make the difference between a clear or blurry photo when uploading images to your Instagram profile. Adjusting your mobile and inbuilt Instagram settings would significantly improve photos' quality and prevent blurry photos after upload.
Did you know that all images uploaded on Instagram are compressed and cropped automatically by the app? You would need to upload the best possible photo to meet the basic requirements of Instagram.
By this, I mean an image having a square dimension and a minimum size of 110x110 pixels or 1080x1080 at best. Otherwise, you would discover that your excellent picture turned out blurry.
That's the last thing you need on your profile. 
In this article, I will tell you how I upload the best HD photo on my profile simply by following some simple steps. We will also discuss how to upload a profile picture to Instagram.
Reasons For Blurry Profile Photos on Instagram
The Instagram app is a popular photo-sharing app with over a billion users and only has a few flaws. One of these flaws is the blurry profile pictures everyone seems to have.
Whether it's because of the phone's low-quality camera or the effect Instagram uses, Instagram profile pictures can be a bit blurry and challenging to see.
Let's consider reasons that could lead to blurry images on Instagram.
Reason #1: Oversized Photo File
Instagram automatically compresses images larger than 1MB, which often results in a loss of quality and causes the photo to turn out blurry.
Reason #2: Wrong Aspect Ratio
Instagram crops all the profile pictures that are not in the 1:1 aspect ratio.
It's best to use the recommended ratio to keep your image sharp.
Reason #3: Improper File Format
Instagram accepts JPEG or JPG by default.
Using any other format might lead to a black or blurry picture.
Reason #4: Uploading From the Wrong Device
Instagram is a mobile-based application that operates better on mobile devices than PCs.
Uploading images from a PC might turn out blurry.
How To Upload a Profile Picture the Right Way?
Now that you know the common reasons for blurry Instagram profile pictures, it's time to change your current one.
Changing your profile photo on Instagram is relatively straightforward.
Here is how to do it:
Take or choose a photo you want to use as an Instagram profile picture.
Edit the image according to the guidelines in the previous paragraph.
Open the Instagram app on your mobile device.
Tap on the profile icon in the bottom right corner.
Tap the "Edit Profile" button below your bio.
Tap the "Edit picture or avatar" button.
Select "New profile picture."
Select the photo from your phone's gallery.
Press the arrow icon in the top right corner.
Edit the image if you want, and tap the arrow icon in the top right corner again.
Maintaining the same profile picture across social media platforms is good practice because you want your followers to identify you quickly.
If you still have a blurry photo, read on because we will further discuss how to fix blurry profile photos on Instagram.
How To Fix Blurry a Profile Photo on Instagram?
Many aspects might cause a blurry Instagram photo. Try the methods below to fix yours.
Method #1: Adjust Instagram Settings
You need to make some adjustments on Instagram to avoid having a blurry image. Putting off the "Data saver" feature will improve the photos you upload.
Here's how you can turn off the "Data Saver" mode on Instagram:
Open the Instagram app on your mobile device. 
Tap the profile icon in the bottom right corner.
Tap on the menu icon in the top right corner.
Select "Settings and privacy."
On an iPhone:

Select "Data usage."
Turn off "Use less mobile data."
Turn on "High-quality uploads."

On an Android device:

Select "Data usage and media quality."
Turn off "Data Saver."
Turn on "Upload at highest quality."
Method #2: Adjust Camera Settings on Your Phone
Adjusting the camera setting is another way to avoid taking low-quality images that turn out blurry as profile pictures. Open your phone's camera settings and ensure "HDR" is turned on.
On Android devices, it's called "Ultra shot HDR." If your device allows you to select the picture size, choose the largest size available for the best quality.
Method #3: Use Instagram's Built-In Camera
We already know that Instagram compresses all images above 1MB, a great way to ensure good quality upload is by using the camera feature built into the Instagram app.
Let Instagram adjust the aspect ratio, file format, and other settings for you.
Follow these steps to access the built-in camera:
Open Instagram on your mobile device.
Tap on the profile icon in the bottom right corner.
Tap the "Edit Profile" button.
Tap "Edit picture or avatar."
Select "New profile picture."
Tap on the "Photo" tab at the bottom
Take a photo.
Edit the photo and rap the arrow icon in the top right corner.
In Conclusion
You can fix the problem of a blurry Instagram profile picture by being cautious of things like photo size, file format, aspect ratio, and all these little things most people overlook.
However, these aspects can distinguish between a clear or blurry photo. 
Always remember to mind the aspect ratio and image size.
A 1:1 ratio for an image of 320×320 pixels is excellent for a profile photo.
Upload JPEG or JPG and avoid uploading photos shared through messaging services such as Facebook Messenger because such images have been compressed and have lost their quality.
Following the steps mentioned above, you can fix the issue of blurry photos.
This guide covered all possible root causes of blurry Instagram profile photos.
However, you can also use this as a guideline for other high-quality Instagram photo uploads.