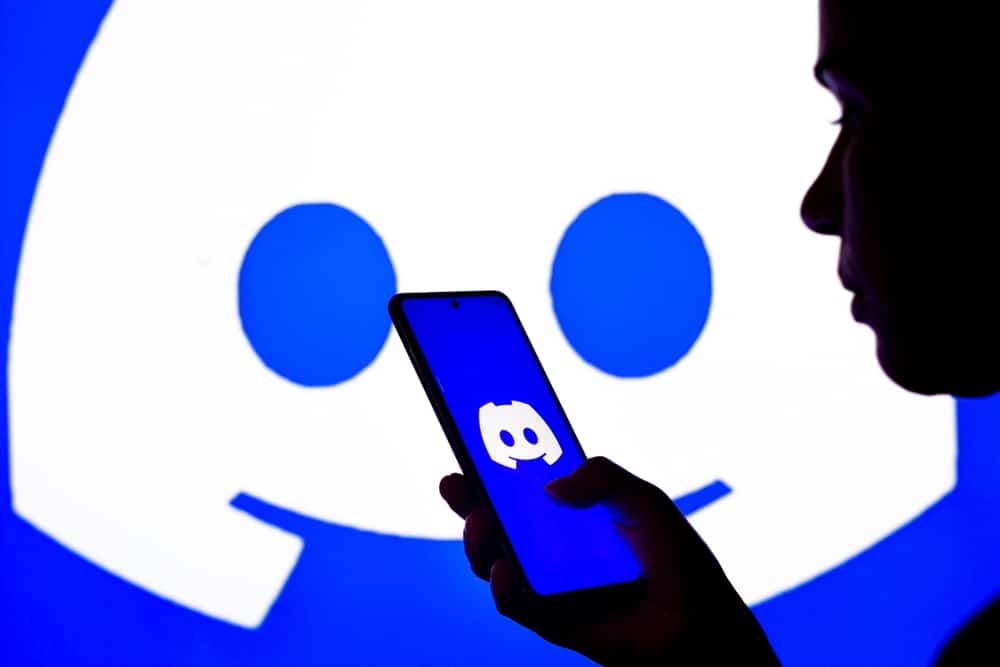 Have you ever tried to log in to your Discord account, and after some time, you realize it is not working? It could be the whole application or the essential features that may be down.
The experience could be frustrating, especially when you need to use the application. However, you need to know that trusted social applications such as Discord can experience issues once in a while.
So, what can cause downtime for Discord?
Discord may be down due to several issues, such as incorrect date and time on your phone, an outdated Discord application, technical issues on Discord, an unstable internet connection, VPNs, and ad blockers.
This post highlights some common issues that may interfere with the proper functioning of your Discord application. You will also find an overview of some recommended actions to resolve the issue.
Is My Discord Down?
Discord is a social application that may sometimes be down due to technical or other issues. Most applications tend to fail at some point, and Discord is no exception.
Here are some of the signs that could indicate your Discord is down:
The Discord application does not open
The Discord app keeps crashing or loading for long
You can't send messages to your friends, family, or groups in Discord
You are not getting any notifications
All these signs could indicate that Discord is down, but you need to be sure. Remember that Discord could be down due to issues within your control, such as poor internet connection or problems related to Discord.
You can only be sure about that by checking the Discord Status. Discord status will let you know if there is any issue the Discord team is trying to resolve.
If you find no problems on Discord status, you can now start to troubleshoot and identify what could be causing the problem on your end.
Possible Reasons Why Discord Is Down
Read on to see a list of possible reasons your Discord is down.
Reason #1: Incorrect Date and Time on Your Phone
Check your phone date and time as you try to find out why your Discord is down. Are they accurate? If not, head over to your phone settings and set them right.
Your Discord application may have difficulties operating if your date and time are inaccurate. It becomes challenging to connect to servers.
Reason #2: An Outdated Discord Application
When was the last time you updated your Discord application? If you have not updated the application recently, you may be using an outdated one. It could be due to bugs or other issues related to outdated apps.
Here's how to update your Discord Application:
Open App Store or Google Play Store.
Search for "Discord" on the search bar.
Tap the "Update" button.
Once updated, try opening and using the updated version, and you may notice some improvements.
Reason #3: VPNs and Ad Blockers
VPNs and ad blockers on your phone could be a reason your application is unstable. You can disable them and check to see if Discord is working.
If you notice that your Discord becomes stable any time you disable VPN and ad locker, they are the root cause of the application failure.
Reason #4: Technical Issues on Discord
Sometimes, you and many other individuals may be experiencing the same problem due to technical issues on Discord.
You can only confirm this by checking Discord Status. In such scenarios, there is nothing much you can do other than wait for Discord's technical team to resolve the issues.
You can regularly check the updates on Discord Status to stay in the loop on everything happening.
How Can I Fix My Discord Application When It Is Not Working?
Before you make any conclusions, you can start by doing the basic things, such as restarting your device. You can restart your phone or PC, then try to open your Discord application.
Check your internet connection if you still notice the same issues after restarting your device. Ensure it is well-connected and stable enough. Poor internet connection may be the reason why your Discord application is down.
Another basic action that you can take is reinstalling your Discord application. Before reinstalling your Discord application, you need to uninstall the current application.
You can then reinstall the application on the App Store, Google Play Store, or Discord's website. However, this should be your last resort after trying out everything else.
Wrapping Up
If you are an avid user of Discord, then you are likely to notice when it is down. It is challenging, especially if Discord is your most preferred social application.
This post has a detailed explanation of some of the possible reasons Discord is down. You will also find a few ways to fix the situation. Look through all the solutions mentioned and see which one works out for you.