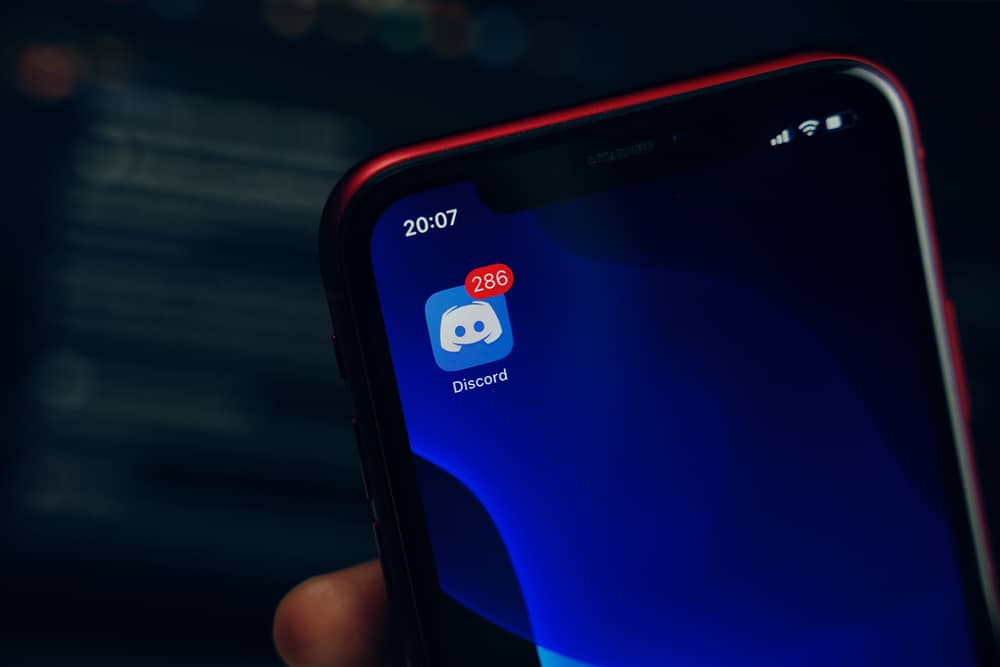 Discord is home to thousands of servers and communities trying to establish themselves on the market.
When you want to get started with NFTs, there are plenty of Discord NFT communities you can join.
Most NFT projects are promoted on Discord, and there are different reasons for this.
This guide will help you understand why NFT projects use Discord.
Discord is all about creating a community, and when someone is launching their NFT project, Discord offers a free platform to create a community. Through Discord, an NFT project can quickly be prompted in a server where people can freely join. Besides, Discord allows using different bots to help with moderation. A Discord server accommodates thousands of members, making it ideal for an NFT project. Moreover, Discord allows video, voice, and chat to market an NFT project.
Discord offers different benefits, making it ideal for an NFT project. This guide will focus on understanding why NFT projects use Discord. Moreover, we will give examples of how to use Discord for a beginner NFT project.
How Can You Use Discord for NFT Projects?
Discord is among the most reputable platforms you can conveniently use to grow your community.
With Discord, you can communicate with people in a voice or text channel. It gets better since Discord is free and can be used with the desktop, mobile application, or web version.
When you have an NFT project, the most challenging task is how to market it to create brand awareness.
With Discord, you can create Discord servers that anyone can join. That way, a Discord server will help create a community for your NFT project and gradually help create awareness.
As your NFT Discord community grows, you can add different Discord bots to help automate tasks and moderate the server.
Moreover, you can create various roles, such as admin and moderator, to help with the Discord server management.
That is how and why Discord is an excellent choice for an NFT project.
Why Do NFT Projects Use Discord?
When discussing any NFT project, you need a community to help navigate and enter the NFT market.
Almost every NFT project has a Discord server; below are the explanations for why that is the case.
Reason #1: Curate Their Community
Creating a brand is not an easy task.
It requires a community to back your project, and for an NFT project, the bigger the community you have, the better your NFT project is. Discord offers NFT projects room to curate their community.
Once you create a server, you can create different channels and promote your Discord server to members.
As more members keep joining your server, you will eventually end up with a Discord community.
With the community created, you can enhance engagement by using giveaways or rewards, such as VIP chats.
Reason #2: Effective Customer Service
When you have an NFT project, people will have multiple questions to help in understanding your NFT project. Hence, expect to get more queries, and you need a team to handle customer service.
With Discord, you can create roles, such as admin or moderator, and assign them to members.
That way, you will have more people to handle customers and perform different tasks, such as kicking out annoying members.
Reason #3: Effective Communication
Discord supports communicating via voice, video, and chat.
An NFT project requires constant communication, such as educating the community about the NFT project, giving updates, news, etc.
Your best option to effectively communicate is using Discord, as every member can join the Discord audio or video call. Again, Discord lets you create different channels which you can use to separate communication in your server.
Branding is effectively achieved through communication. So, the more you communicate, the more you enhance your NFT project brand and get people to accept it and want to associate more with it.
Reason #4: Discord is Free
The fact that Discord has plenty of features and is freely accessible to everyone is another reason to use it.
Discord can quickly bring people together to communicate in a common server. Thus, your NFT project can tap into this to create a community with no restrictions or limits on who can access your community.
Eventually, you will end up with people from different locations, increasing your brand's awareness globally.
Reason #5: Access to Bots
There are thousands of bots available on Discord. You can invite different bots to your server to help moderate and automate tasks in your NFT Discord community.
That way, you will have an easy time working on your project, moderating the community, and handling customer requests.
Conclusion
NFT projects rely on Discord because of factors like effective communication, easy branding, free access to Discord, access to bots, etc.
We've discussed how an NFT project can utilize Discord and why Discord is preferred for NFT projects.