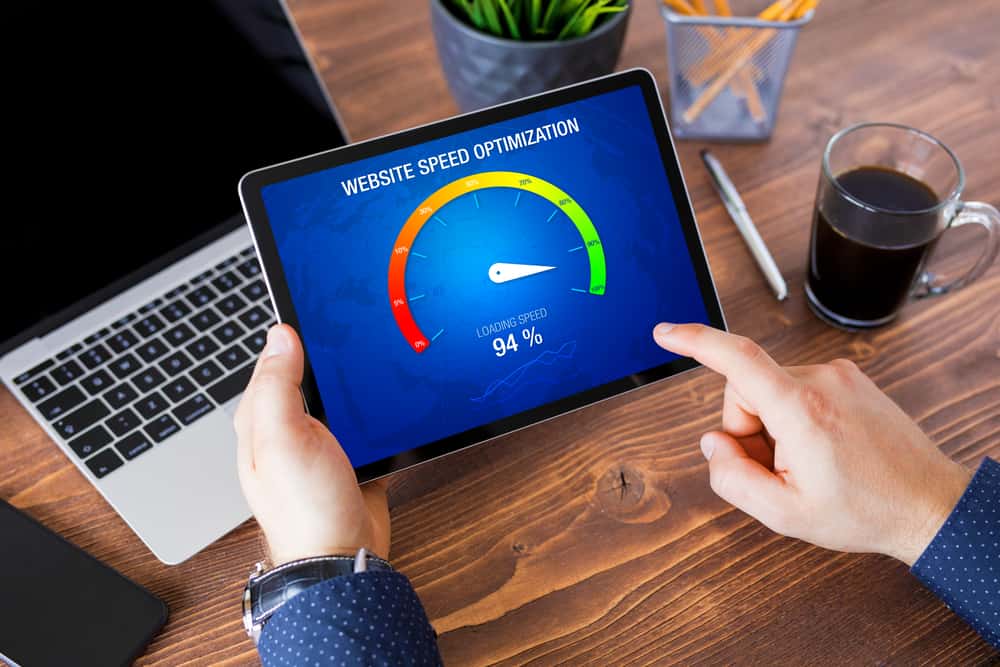 You must all know that if you want to get the attention of someone on Facebook or Instagram, you can mention them in any comment or tag them on any photo or post. But did you know that you can also tag people on Discord to grab their attention?
If you did not know it, we could help you figure out how to mention or tag someone on Discord to get them notified directly of your message.
Discord users call this tagging "to ping" someone. When you ping someone, you tag or mention them on any channel to grab their attention for your message. You ping anyone by simply typing "@ symbol" followed by their username, nickname, role (moderator or admin), or Discord tag, and then your message. Besides, you can even use "@here" if you want to ping everyone online on the channel.
Let's explore more on this feature to learn how to use it to catch the attention of your friends or even a server's moderator or admin.
How To Ping Someone on Discord
Discord is a superb platform to make new friends and join them in various activities. You can text, video, or voice call, live stream your game, share your screen while playing games with your friends, listen to music, or relax and enjoy a movie.
Amid so much happening, if you feel you need to catch your friend's attention quickly to get their help or opinion on some important thing, you can tag or ping them. When you ping someone on Discord, they will get a notification indicating that their friend wants them to look at their message.
This feature is reminiscent of the tagging feature on Facebook and Instagram, where you mention someone or tag them on some comment to grab their attention on any content.
When you ping someone, they immediately get a notification to see your message and respond quickly. So, it is a handy feature to make your friends get back to you who have wandered off or to reach out to a specific person with your message among all others on servers.
You can ping the moderator, admin, or any other server role to get their help on a specific server-related problem or to ask any query.
The Right Way To Ping Someone on Discord
Now, if you want to ping someone on Discord, you should know how to do it.
To ping anyone on Discord, you must first type the "@" symbol on any channel on any server you like. Next, you can ping people in the following manner, followed by your examples.
Ping Someone by Name
You can ping someone by typing their username after the "@." Once you start typing the name, you will see the name drop-down list. Select your desired one from there. Be cautious, as multiple users can have similar names.
So, it works like this: @name [Your Message].
Ping by Nickname
Discord allows users to use alternate names on each server, which will be their nickname for that particular server (if the server owners allow using nicknames). You can ping someone based on their nickname. Type: "@nickname."
You cannot use someone's nickname for a particular server to ping them on another server.
Ping by Discord Tag
When any user joins Discord, it assigns them unique identification badges consisting of their name and four random numbers ranging from #0001 to #9999. These are imperative as two users can have similar usernames but do not have the same tags.
So, if you know that there might be a hundred Mikes in a text channel, and your Mike does not even have a profile picture to identify him, ping him using his Discord tag. For example: @Mike0190.
Ping Everyone or Anyone Online on the Server
If you want everyone on a server to pay attention to what you have to say, ping everyone. This way, subscribed to a particular channel will be all ears to you. It goes something like this: @everyone.
Similarly, if you want people online at the moment on a server to pay heed to what you have to say, then ping like this: @here.
Besides, you can even ping all members of a particular channel by typing this: #channel name.
@here is generally used for emergency messages. Similarly, @everyone pinging is relevant for important announcements or updates that's why many moderators or server admins keep this privilege to themselves.
Ping Roles
If you want to get the attention of the moderator, admin, or any role, you can ping them like it: @MOD (or any role).
If you send someone a Direct Message, they will get your message notification. So, instead of pinging them on the public forums, you can send them DM.
Final Thoughts
When you ping someone, you catch their attention by sending them a notification. So, it is vital you do not ping unnecessarily. Getting unnecessary notifications is exceedingly annoying, so avoid that. Also, avoid pinging @everyone or @here for public announcements or updates on something people do not care about.
Lastly, do not disturb people who do not want it, and they have explicitly mentioned it with "Do Not Disturb" status. They will not get your notification anyways.
So, keep all these things in mind before playing around with this feature on Discord made to help you reach out to your friends.