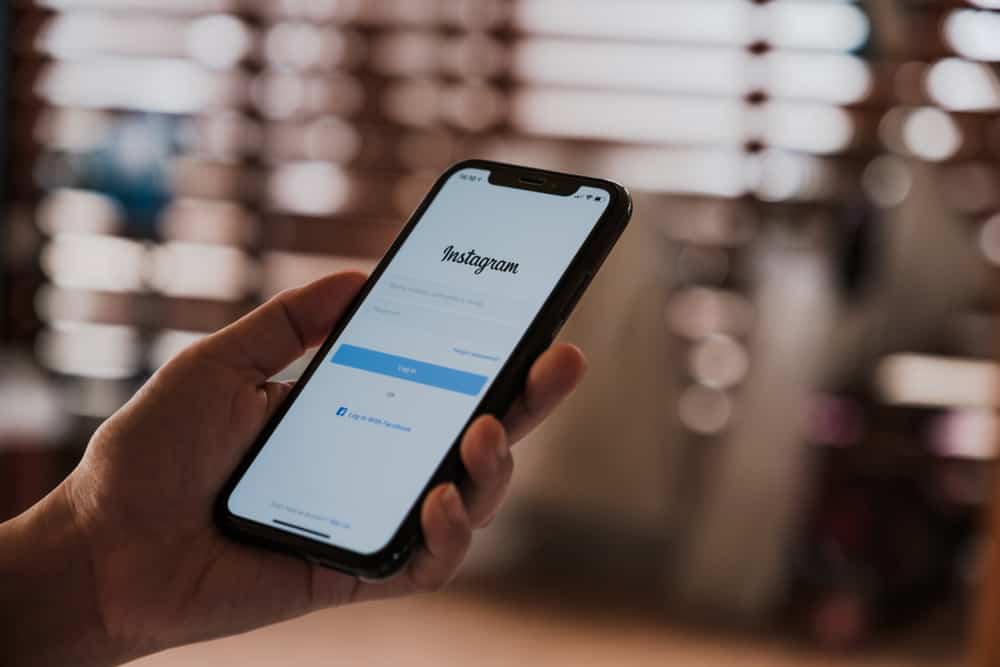 Many users have complained that Instagram keeps logging them out and requesting they enter their credentials again.
It is easy to get frustrated when this keeps happening, and when you don't understand why this keeps happening, you can get confused.
Some have faced the problem repeatedly and took their frustrations to Twitter complaining about how annoying Instagram can get.
So, why does Instagram log users out of their accounts?
The main cause of this is that your Instagram has a bug. Also, it could be that Instagram's servers are down or that you changed your password on another device and logged out of all your sessions. Still, it could be that Instagram suspects you are using a bot or some suspicious activities are happening on your account. Moreover, you may get logged out if Instagram is in the middle of an update or you are using an outdated version of Instagram.
We will discuss why Instagram keeps logging you out of your account. Also, we will present various solutions to fix the error with your Instagram and avoid being logged out repetitively.
Why Did Instagram Log Me Out?
"You've been logged out of Instagram" is a frustrating message many Instagram users face.
When this happens, you are forced to enter your Instagram credentials to regain access to your Instagram.
It gets worse since most people stay logged in and don't remember their passwords and, in the worst case, may create a new one.
You are not alone in facing the error with Instagram logging you out. Let's check out why this keeps happening.
Reason #1: Instagram is Down
It is not the first time that Instagram has been down.
There have been cases where Instagram's server has been down, and, in that case, the problem is felt by everyone.
To be sure of the issue, you need to use a Downdetector, and if Instagram is down, that explains why it keeps logging you out.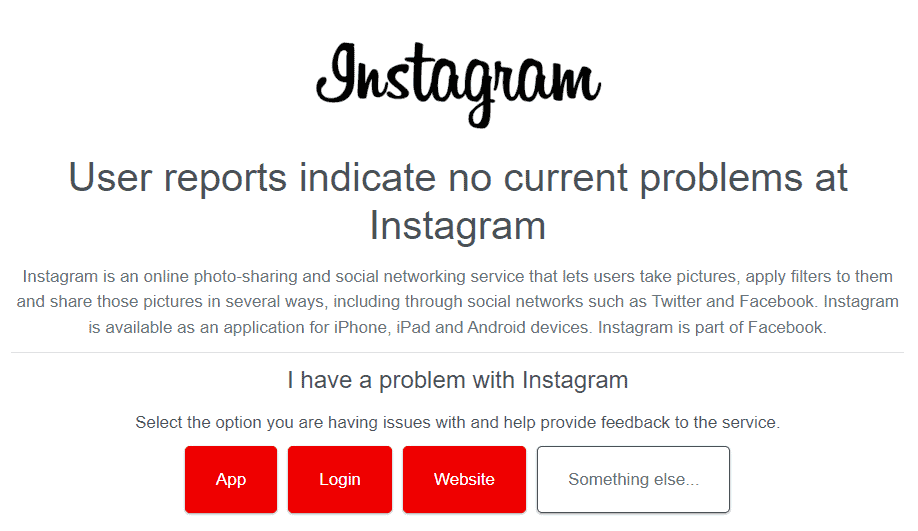 Reason #2: Your Instagram Has a Bug
If you haven't updated your Instagram app recently, your Instagram logging you out could be attributed to using an outdated version of Instagram.
Using an outdated app exposes you to various bugs, and Instagram fixes these bugs in the latest versions.
So, if your version of Instagram is outdated, it's likely your problem is due to a bug.
Reason #3: Instagram is Updating
If you've set your apps to download automatically, adding new features on Instagram can log you out.
It could be that the app is currently updating and, in the process, logs you out to add new features and finalize the updating process.
Reason #4: You Are Using a Bot
Instagram is against using bots to grow an account.
It will automatically log you out when it suspects you are using a bot.
It logs you out so you can verify your credentials again when logging in as proof that you are a human, not a bot.
Reason #5: Your Password Has Changed
Did you change your Instagram password on another device?
If you updated your Instagram password, that could trigger logging you out of all your active sessions.
If so, you will have to log in using the new password.
Reason #6: It's a Security Measure
When your account is flagged for suspicious activities, such as using multiple IPs to login in, multiple login attempts, or switching accounts, Instagram can log you out.
This happens as Instagram's way of protecting your account until you log back in as the authorized account owner.
How To Fix It When Instagram Logs You Out
Are you tired of Instagram logging you out repetitively? It's time to fix that with the below solutions.
Method #1: Update Instagram App
The easiest way of fixing a bug with your Instagram app is to update it. It is recommended to always ensure you stay updated, and the steps below will help you with that.
For iOS
Follow these steps:
On your iOS device, locate and open your App Store.
Click on your profile icon at the top.
Next, locate Instagram and click on the "Update" button.
For Android
Follow these steps:
Open Google Play Store.
Tap on the profile icon at the top.
Click on "Manage apps & device."
Tap the "Updates available."
Locate Instagram and tap the "Update" button next to it.
Once the updates are complete, log in to your Instagram account and continue using it.
Method #2: Disable VPN
If you use a VPN to log in to your account, disable it.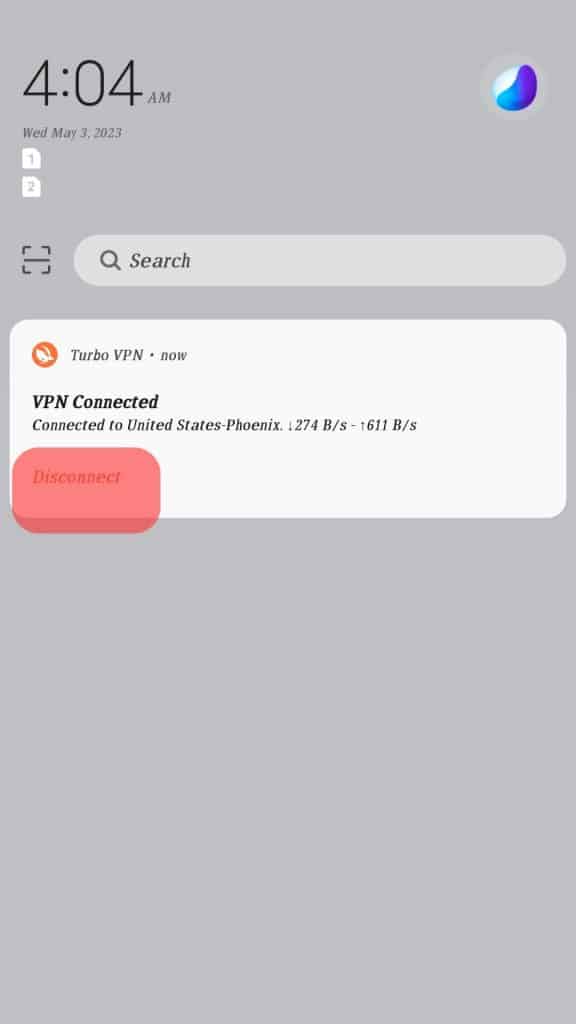 VPNs make your account suspicious, and when Instagram flags it, you will get logged out repetitively as it may think someone is trying to hack into your account.
Similarly, avoid using bots.
Method #3: Let Instagram Fix It
If the problem is because Instagram is down, the much you can do is wait until they fix it.
Once they do, you can log into your account and use it without a problem.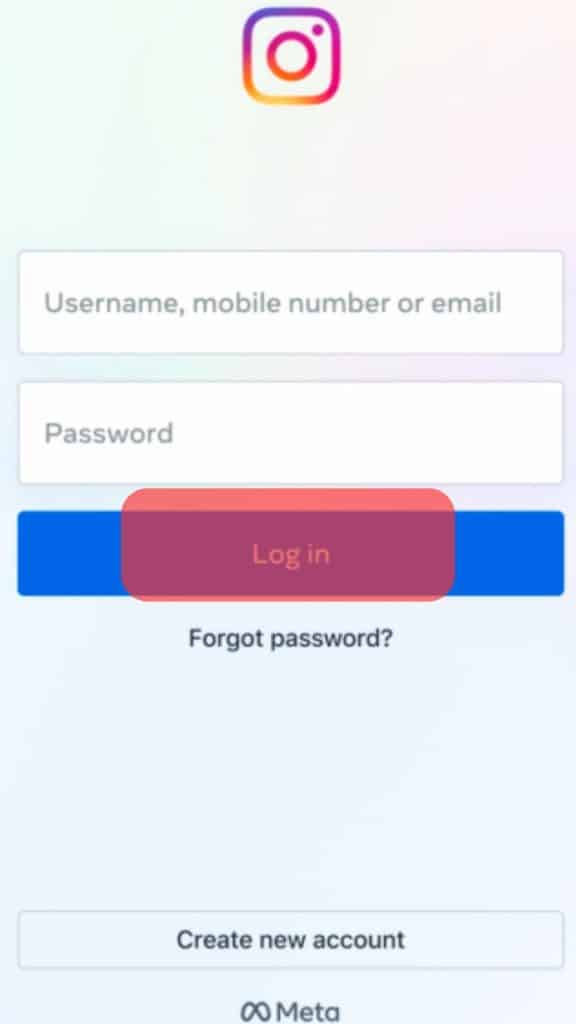 Method #4: Stick to One Account
Avoid switching between multiple Instagram accounts per session.
Instead, stick to using one account at a time and only switch when necessary.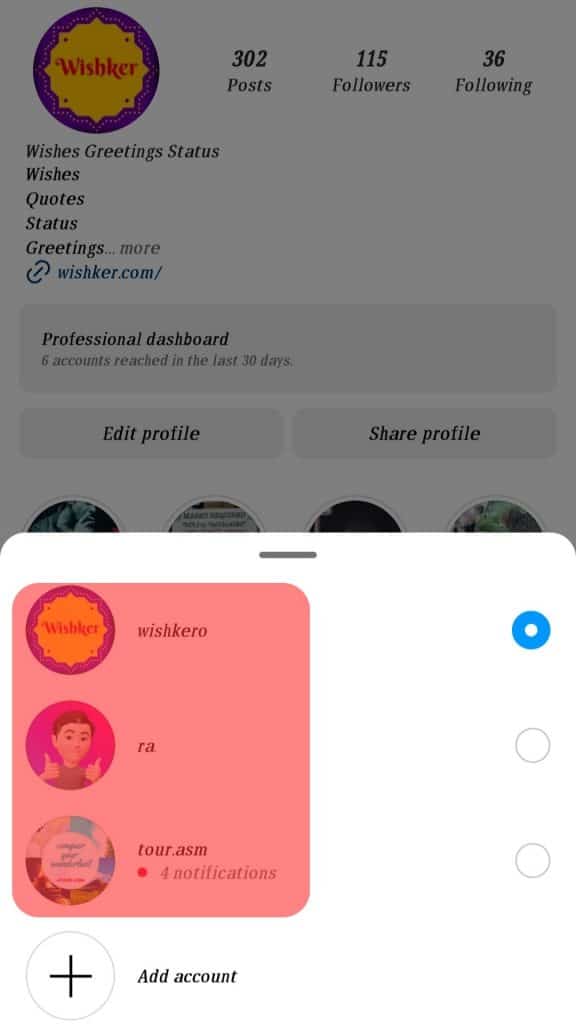 Method #5: Remove Suspicious Third-Party Apps
Linking third-party apps to your Instagram account can cause problems.
So, remove the third-party apps you no longer need.
Follow these steps:
Access your Instagram account via a browser.
Go to "Settings."
Click on "Apps and websites."
Click the "Remove" button next to the third-party app.
You can now access your Instagram account with no issues.
Conclusion
Instagram logging you out is stressful as you have to keep entering your credentials to log back in.
We've seen the causes of this and offered various solutions to help fix it.
Hopefully, you won't face the problem again.