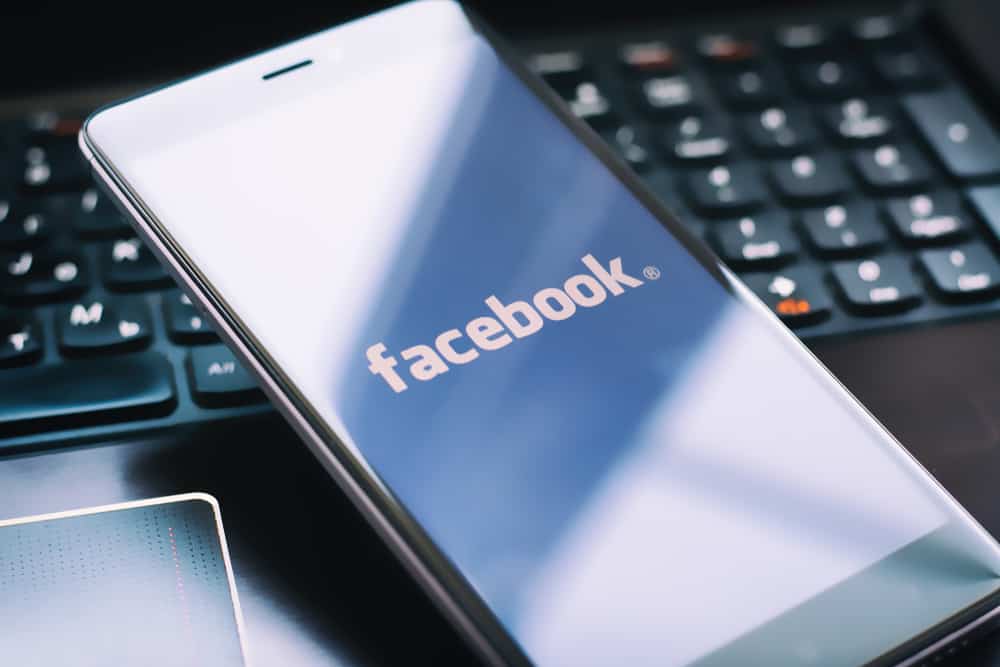 With millions of active users on Facebook, you cannot underestimate the importance of creating/joining a group on Facebook. Facebook houses the highest quota for a group of all social media platforms.
Besides, Facebook does not set a numerical limit on the number of people who can join a group. As an active user on Facebook, you often get to see group invites from your friends on Facebook.
If you are an Android user and want to see group invites on Facebook, launch the Facebook app, then tap the three lines at the top-right corner. Proceed by selecting "Groups" and tap the gear icon at the top-right corner. Next, select "Invites." All your invites are displayed under the "You've been invited to join these groups" section. For iOS users, you have to scroll through the notifications section to see group invites.
To throw more light on that, we'll peek at how to see group invites on Facebook and some related frequently asked questions. So, stay tuned as we get started. 
How Does Facebook Group Invite Work?
You can invite anybody you know to a public or private Facebook Group. Invites are a valuable tool for group owners to increase their network on Facebook.
Getting a group invite from a friend is an exquisite routine on Facebook. Group Invites help bring more people into a group and create room for interaction. The fact that Facebook has no limits for the quota of a group makes it relatively easy to join any group of your choice.
You can also be invited to a Facebook group by others. When you're invited to a group, you'll get a preview notification for up to 28 days if the group owner or admin accepts your invitation.
However, if you interact with the group through comments and posts, Facebook will prolong the preview mode for another 28 days; otherwise, it will expire.
Easy Ways To Find Group Invites on Facebook
Method #1: Search for It in Your Notifications
The most straightforward approach to finding a group invite is to look through your notifications. If you've ignored the invitation, you can review it at any moment. If you are an iPhone user, then this is your only option. Here are the steps to follow:
Launch the Facebook application on your device and log in to your account. 
Then tap the bell-shaped notifications button (top right for Android and bottom right for iOS) and scroll through the alerts to discover the invite.
Once you've found the invitation notification, click on it to decide whether you want to join the group or delete it.
While this is the quickest way to locate a group invitation, it'll be inconvenient if you received the invites weeks ago. After all, like most users, you wouldn't want to waste time browsing and chasing down the notification.
Method #2: Use "Invites" Directly
Directly locating "Invites" on your Facebook account is another possible way to see group invites on Facebook. This method only works on Android devices at the moment. The method will help to view all group invites in one place. Here are the steps to follow:
Launch the Facebook app on your device and log in.
Tap the "Menu" button at the top right. (three bars)
Select "Groups."
Tap the gear icon in the top-right corner.
Select "Invites."
Once you've found the invite, click on it to decide whether you want to join the group or delete it.
To locate all your invites, navigate to the "You've been invited to join these groups" menu.
Conclusion
Most times, when someone sends you a group invite on Facebook, you care less about it because you are probably busy with some stuff. If you're ready to adhere to the invitation, you need to search for it and see if it's worth joining or not. 
The universal way to find group invites is by looking through your Facebook notifications. Although, on Android, there is one more convenient way, as stated in the article.
FAQs
What happens when I'm invited to a Facebook group?
Facebook will notify you that you've been invited to a group when someone invites you, and either a member, admin, or moderator is responsible for authorizing the invitation. After that, you'll be able to go through the group and decide whether or not you want to join.
How can I become a member of a Facebook group?
It's relatively simple to join a Facebook group. Go to your Feed and select Groups from the left-hand menu to join a group. Enter the group name you're looking for in the top search bar. Then, below the cover photo, select the group and click "Join Group." Depending on the group's settings, you may need to wait for a group admin to approve your request.
Why can't I see the invites to Facebook groups?
It can be irritating not to be able to see group invites. It could be that you're not utilizing the most recent version of the app, which is one of the reasons behind this. The best course of action is to check your device for updates. A momentary malfunction is another reason you can't see group invites. To solve the problem, try rebooting your device.