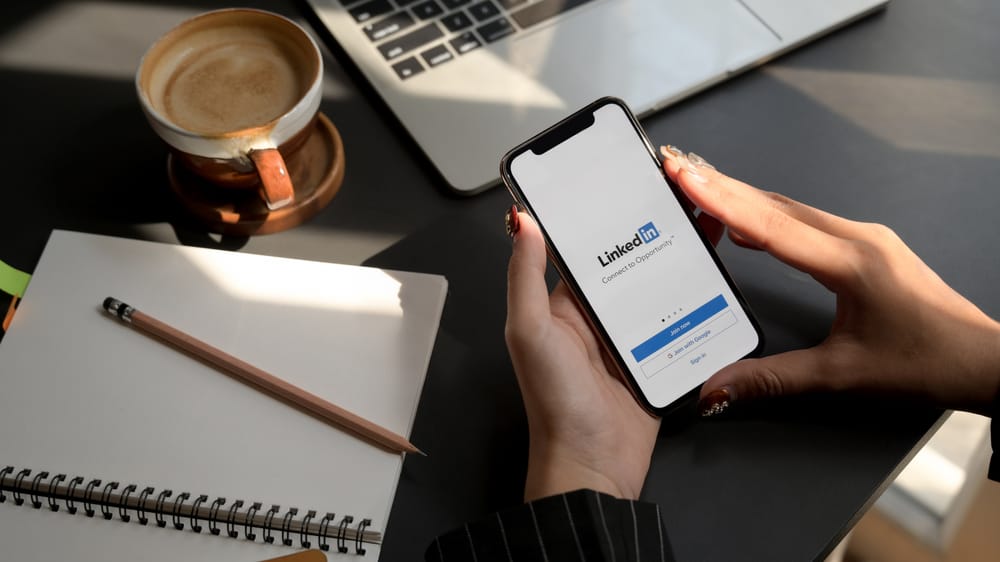 We aren't supposed to respond to all our LinkedIn messages. However, leaving other people on "read" sometimes makes us feel bad, especially if they took the time to find out who you are, what you do, and the latest events you've attended to make the message personal enough to get your attention.
Ignoring people's messages may make others think that you're a snob or downright unprofessional, so you'd rather not inform people that you've read it. The good thing is that it's possible, and you can do it in a minute. Go to your account's settings, and under "Messaging experience", turn off delivery indicators.
Delivery indicators are turned on by default. If you don't want to feel the need to respond to people's messages right away or if you don't want them to know that you ignored their messages, make sure to turn it off before you go through your LinkedIn messages and check what people are saying.
Let's talk about that in more detail.
Does LinkedIn Show When You Read a Message?
When we send a message to someone we want to connect with on LinkedIn, we want to know if they read our message because it gives us hints.
If they read it, but you got no reply from them, they probably don't want to deal with you, and it's now time for you to move on. If they haven't read it yet, there's still hope!
If the recipient of your message has their "delivery indicators" on, the checkmark inside the small circle below your message will be replaced by their profile picture once they've seen it. If it's off, however, there's no way to know whether they've read your message or not.
It works the other way around, too.
Sometimes, other people will reach out to you for something, probably when they want to connect with you, invite you to an event, or offer you a job. You don't need to respond to them, but you don't want to disappoint them either.
So you're asking, does LinkedIn show when you read a message?
The answer is that it depends. There's an option on LinkedIn that allows you to hide or show read receipts. No one will know that you've read the message if you turn it off. They will also not know if you're typing because disabling read receipts also disables the typing indicators.
But if you don't turn the delivery indicators off, they will know you've read their message.
You can also hide the fact that you're online when you're using LinkedIn by going to your account's visibility settings. Manage your active status and choose no one.
Now, how do you turn on or off read receipts on LinkedIn? Here's how!
How To Toggle Read Receipts on LinkedIn
If you don't want to feel pressured to respond to messages, turning off read receipts will turn off your worries.
To do that, here are the steps you should follow whether you're using your computer or LinkedIn's mobile app:
Click your profile icon and go to "Settings & Privacy".
If you're using a mobile device, you may see just the word "Settings".
On the left panel, click "Communications". The panel on the left side of the settings page on a computer takes up the entire screen of the mobile device if you're using the LinkedIn app.
Under "Messaging experience", click "Read receipts and typing indicators".
Turn off delivery indicators by clicking or tapping the toggle button.
That's it.
Now, if you're wondering whether it also works for message requests, it won't have any effect.
On LinkedIn, even if the delivery indicators are on, people won't still know if you read their message request or not. If you accept the message request while the read receipts are on, that's when they'll know you've read it.
If you want to turn on message requests on LinkedIn, go to your account's settings, click "Communications", click "Messages" under "Who can reach you", and then make sure the toggle button next to "Message requests" is green to allow others to send you message requests.
Conclusion
On LinkedIn, you need to connect with the right people if you want to advance your career.
Part of the process is taking the time to think of good responses to messages you receive and ignoring those messages that are irrelevant to you. But you don't want to give the wrong impression or be harsh, so turning read receipts off is a good thing.
LinkedIn is all about networking, but a huge network means nothing and won't help you reach your goals if the majority of the people you're connected with aren't in your industry, don't provide value to you, or bombard you with spam messages.
You have to focus on the quality of your network rather than the quality!