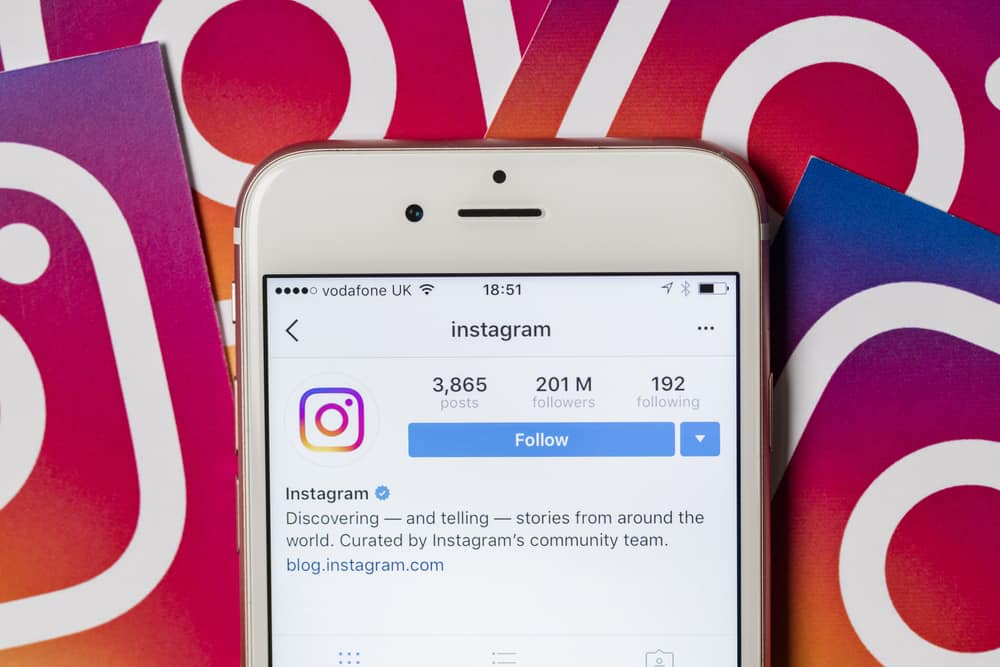 Originally, strikethrough was a line that indicated that a text was a mistake or needed to be removed. However, these days, strikethrough can be used for other things, especially social networking apps.
Strikethrough is used to add flair to your texts and content on the internet. Mainly, it helps to draw the readers' attention to your texts.
Instagram is one of those platforms where users use the strikethrough feature. So, how do you use strikethrough on Instagram?
To strikethrough text on Instagram:
1. Visit yaytext.com/strike or any other strikethrough app.
2. Enter the text you want to strikethrough.
3. Select the type of strikethrough.
4. Click the "Copy" button.
5. Open Instagram and paste the copied strikethrough text anywhere you want.
The process of using strikethrough on Instagram is quite different for each device. For instance, you don't need to visit another app or webpage before using strikethrough on iOS devices.
Keep reading this article as we discuss everything you need to know about how to use strikethrough on Instagram confidently.
What Is Strikethrough?
A strikethrough is a horizontal line drawn across a text to indicate the deletion or removal of a text when writing. Centuries ago, strikethrough clearly served its purpose.
Nowadays, strikethrough has become a tool for formatting your text, especially on the internet. It's a way content creators and internet users add style and uniqueness to their texts.
Unlike its original purpose, you will notice that there is nothing wrong with many words that have a strikethrough on the internet. That's because strikethrough is now a way of saying something without admitting it.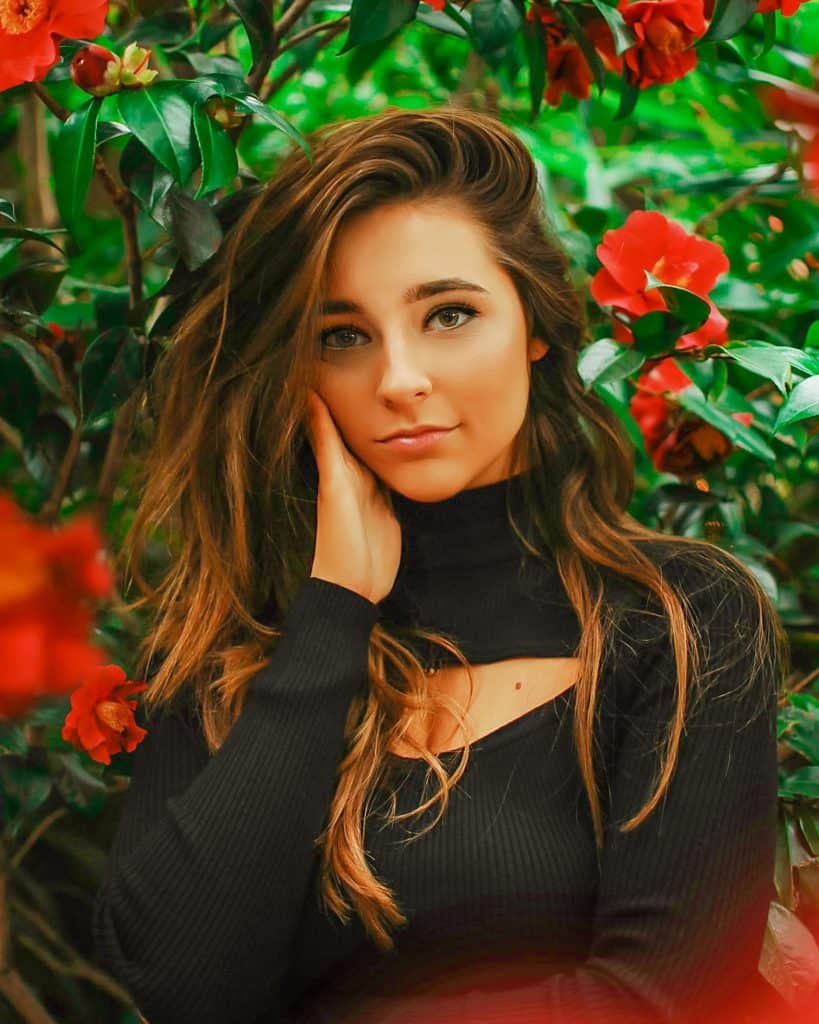 For example, "Rhe woman above is s̶i̶c̶k̶l̶y̶ beautiful." Did you catch the word s̶i̶c̶k̶l̶y̶? You can see "sickly" right there, but it has a strikethrough. The author of the text wants to draw the reader's attention to the word without making it obvious.
He might say the word is irrelevant and that you should ignore it due to the strikethrough, but then it's there, staring at you. 
Imagine someone mumbling some words while looking away, but loud enough for you to hear. That's close to people's intention when they use strikethrough in their writings.
People also use the "Strikethrough" effect to pass a message across i̶n̶d̶i̶r̶e̶c̶t̶l̶y̶.
How To Do Strikethrough on Instagram?
Instagram doesn't have an in-built strikethrough function. That means you will need to download a strikethrough app or any other text formatting app with a strikethrough feature.
In this article, we'll use YayText because it's popular and user-friendly. Follow these steps to make a strikethrough with YayText on Instagram:
Navigate to yaytext.com/strike in the web browser.
Enter the text you want to strikethrough to the text area ("Your Text").
Choose the strikethrough (short, long, or tilde) you like the most and click the "Copy" button next to it.
Open Instagram on any device.
Paste the strikethrough text anywhere you want on Instagram.
How To Do Strikethrough on Instagram with iOS?
Using an iOS gadget, you can strikethrough text with the official Notes app, so you don't need any other app or website.
Here is how to make a strikethrough on Instagram using the Notes app:
Open the Notes app on your iOS device.
Tap the create button in the bottom right corner.
Tap the "Aa" button on the top of your keyboard.
Select the strikethrough icon indicated by "s" with a horizontal line across it.
Type your text.
Tap on your text and select the "Select All" option.
Tap the "Copy" button.
Open the Instagram app on your device.
Paste the strikethrough text anywhere you want.
Conclusion
A strikethrough is a horizontal line across words. It is used to indicate that a text is deleted or wrong. However, the strikethrough effect is also used to call attention to your text on the internet silently. 
Using the strikethrough effect on Instagram can add a flair to your text. Notably, the strikethrough function is a great way to format your text and make it distinct.
FAQs
Is strikethrough a font on Instagram?
No. Strikethrough isn't a font on Instagram. Instagram doesn't have a built-in strikethrough effect. Therefore, you can only get it on a strikethrough web page or app.
Where can I use strikethrough on Instagram?
You can use the strikethrough anywhere on Instagram, including, in your caption, in the comment section, and on Instagram Story.
How do you remove a strikethrough text?
To remove a strikethrough text from your phrase, simply delete it.
Which other social media app can I use for the strikethrough effect?
Aside from Instagram, you can use the strikethrough effect on Twitter, Facebook, TikTok, etc. As long as the social platform allows texts, you can use strikethrough.
Is there a quick key for strikethrough on Instagram?
No. There is not a quick key for strikethrough on Instagram. You need to download a third-party strikethrough app or visit a website to use it.