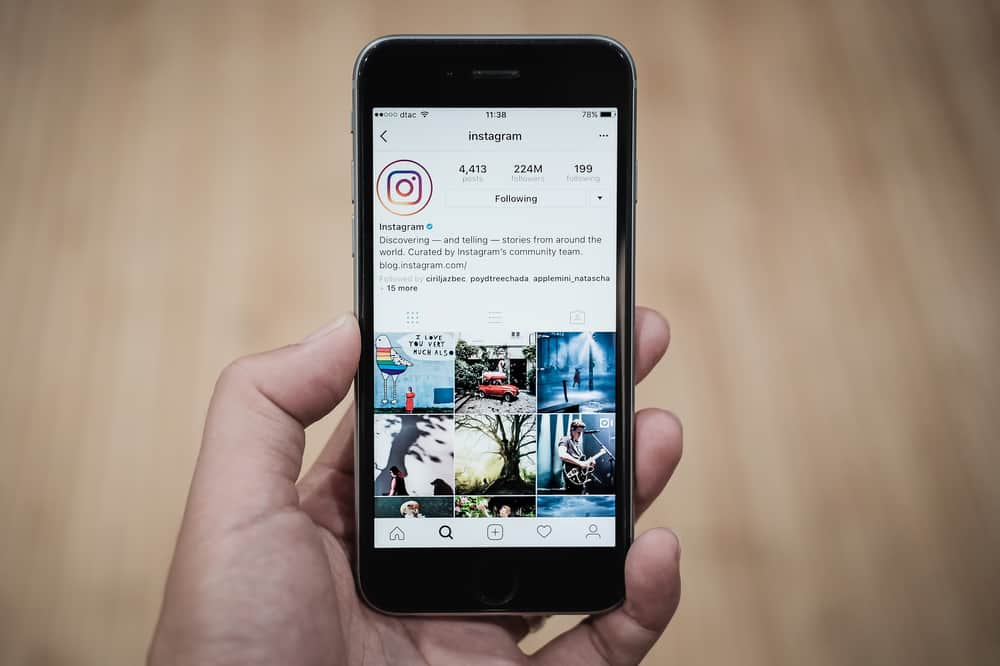 Instagram is one of the biggest social media platforms on the internet, with over 500 million daily active users. Minor issues are inevitable when an app works on such a large scale.
However, messaging is an essential aspect of the platform. If you can't send a DM on Instagram, you should know the reasons and solutions.
So, why can't you send a direct message on Instagram?
Your Instagram DMs might not be working because of a faulty internet connection, a recent Instagram update, a bug, being blocked by the person, an offline Instagram server, or mass messaging.
For every problem, there's a solution. However, the first step is to identify the problem. If you can't send a DM on Instagram, keep reading this article to learn why it's happening and how to fix it.
5 Reasons You Can't Send a DM on Instagram
It isn't delightful when an app doesn't work the way it should, especially when it's an important feature. Let's discuss the five most common reasons why Instagram DMs don't work and how to fix them!
Reason #1: Poor Internet Connection 
The most common reason your Instagram DMs don't work is a poor or no internet connection. Using Instagram or sending a message without an internet connection is impossible. 
You might have to wait longer than usual if you have a poor connection. Some messages may send later as well.
A Few Solutions 
Here are some things you can try when you've got connectivity issues. 
Reason #2: Instagram Updates 
Instagram is constantly updating itself and adding new features. This can cause the app to glitch in different ways and may affect the direct messaging feature. 
If you're experiencing this problem soon after a new Instagram update, it could likely be the cause of your problem. 
Alternatively, it could also be because your phone is not up to date and is lagging. 
A Few Solutions
If the issue stems from an in-app malfunction, there is nothing you can do but wait for a while and let the issue sort itself out. Instagram is usually very efficient in fixing these problems. 
However, if this issue has come about due to you using the old version, it can promptly be resolved if you go and update the app.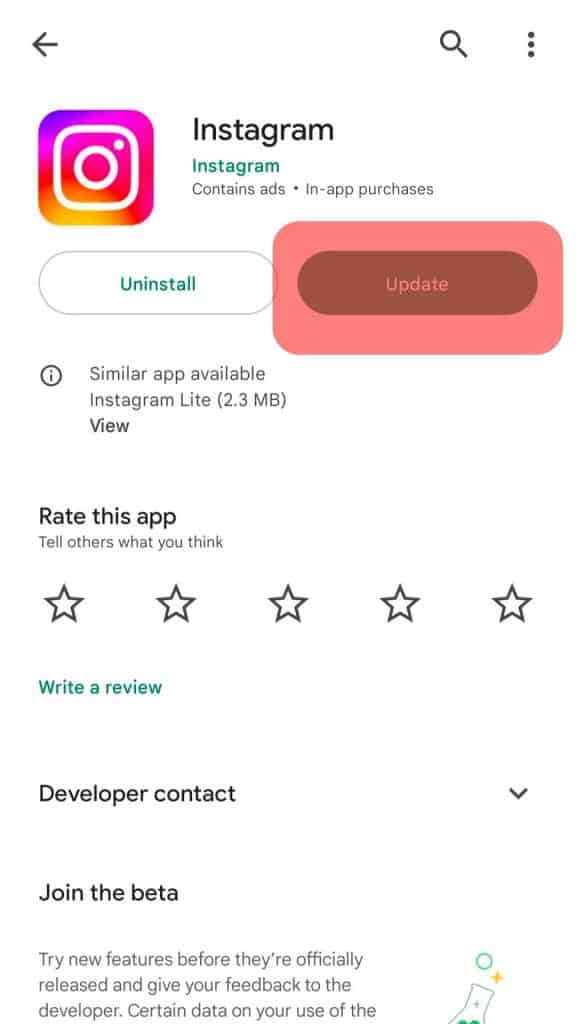 Reason #3: User Blocking and Privacy Settings 
If you can send DMs to some users but not others, there can be two reasons for this limitation. The first reason is that the user has blocked you.
The second reason can be that you're trying to DM a user with privacy settings that don't allow non-followers to message them.
What You Can Do
If a user has blocked you, there's no way you can send a DM to them from your account. However, you can make another account and DM them if it's vital. 
And, if you're trying to DM a user that doesn't allow non-followers to message, you'll need to send them a follow request and wait for them to accept it. When they accept it, you'll be able to DM them.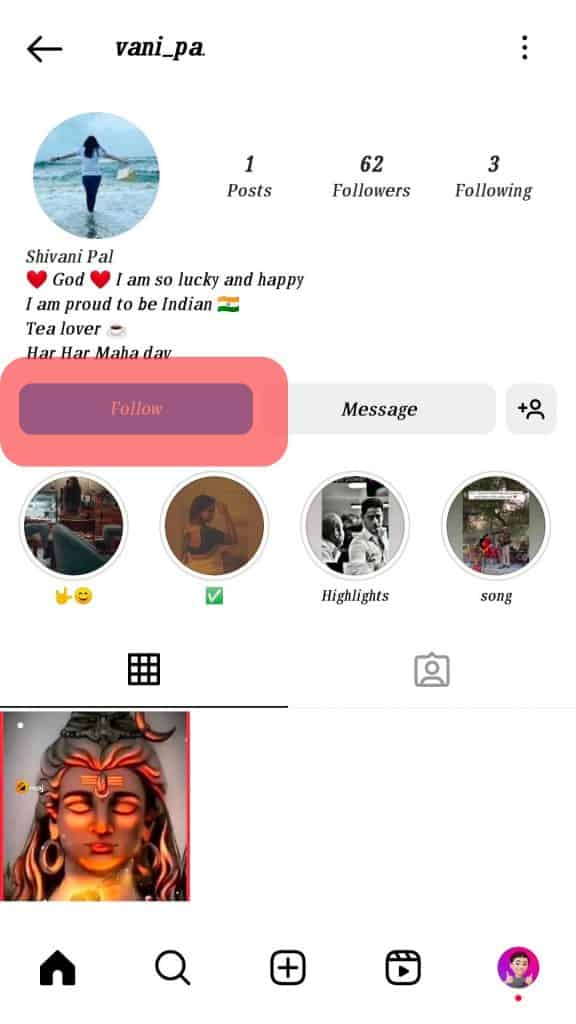 Reason #4: Instagram Server Has Crashed 
If none of the mentioned reasons causes your problem, it may not be from your side. 
If you see 'network request failed,' it means that Instagram's server is down. This server crash might cause some features to malfunction. 
The crash could be the reason why you can't send a DM. Your friends might face the same issues in this time frame. You can check the Downdetector to see if someone else is having problems.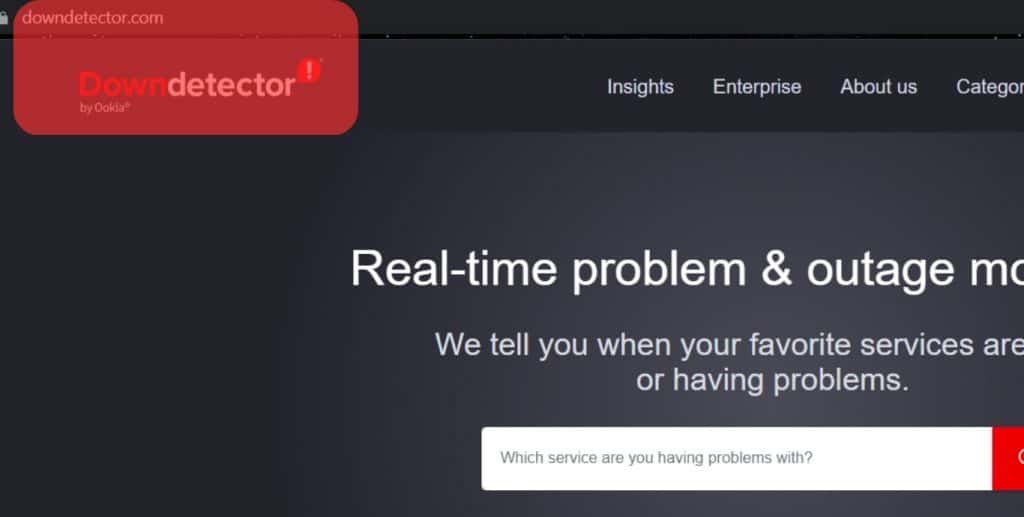 What You Can Do
There's nothing you can do on your end to fix the issue except wait for it to resolve itself in a few hours. 
Instagram is usually efficient in putting a quick stop to such problems. However, you can try to uninstall and reinstall your app to check whether it has been solved.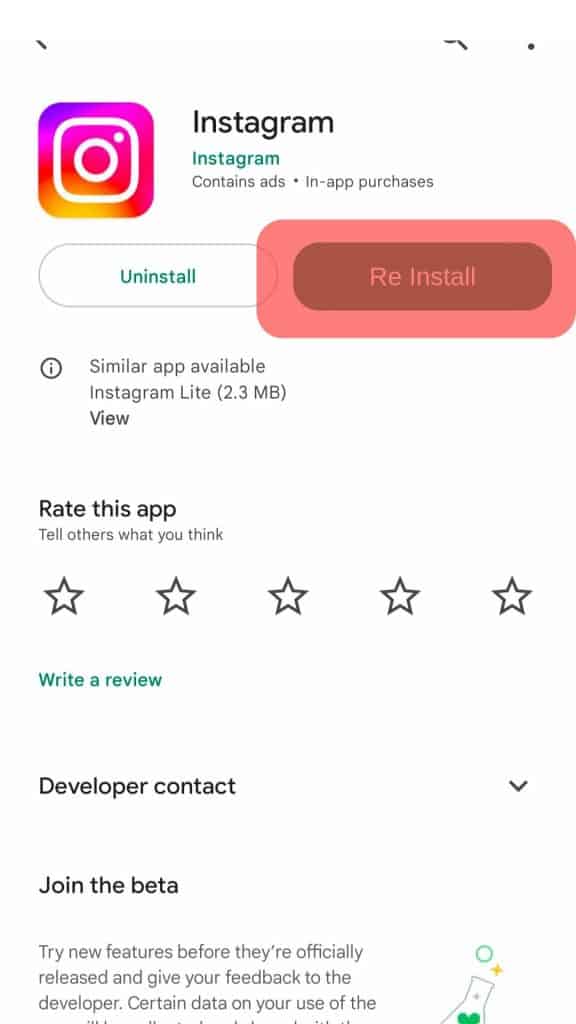 Reason #5: You've Exceeded the Daily Messaging Limit
If you just created an Instagram account, you might have some limitations on your account. Instagram does this to prevent bots and spam accounts.
Instagram limits how many messages you can send in a day for new accounts. There's no confirmed number, but it's around 20-100 DMs daily.
If you send too many messages in a short amount of time, Instagram will restrict your access as a way to prevent spam. 
So, If you've sent multiple DMs for collaboration or whatnot, it could be why you can't send a DM on Instagram.
What You Can Do
You'll have to stay patient and wait it out. 
The ban on messaging is temporary, usually lasting twenty-four hours. Moreover, you might not face this issue once you have an older account.
Conclusion
Instagram is one of the most robust and commonly used social media platforms.
If you cannot send DMs through Instagram, the reasons could include lousy internet connection, Instagram update issues, blocking or privacy settings, a faulty online server, and messaging limit ban. 
In most cases, refreshing the app or troubleshooting your internet should help. However, you also need to ensure you're allowed to message the other person.
FAQs
Will deleted DMs disappear from the users' chat as well?
Deleted DMs disappear from the users' chat as well. When you delete a message from a conversation, it will disappear from your device as well as from the other user's device.
Can you recover the DMs that you deleted?
Unfortunately, there is no current way to recover deleted DMs. You can not ask the person you sent it to either because when you unsend a message, it is deleted from both chat boxes.  
Can an Instagram bug cause you to be unable to send DMs?
Yes, an Instagram bug can cause a problem, such as being unable to send a DM. However, there is an easy fix for it. You can close the app, clear the cache, and reopen it. 
The restart will cause the app to refresh itself, resolving the issue automatically.