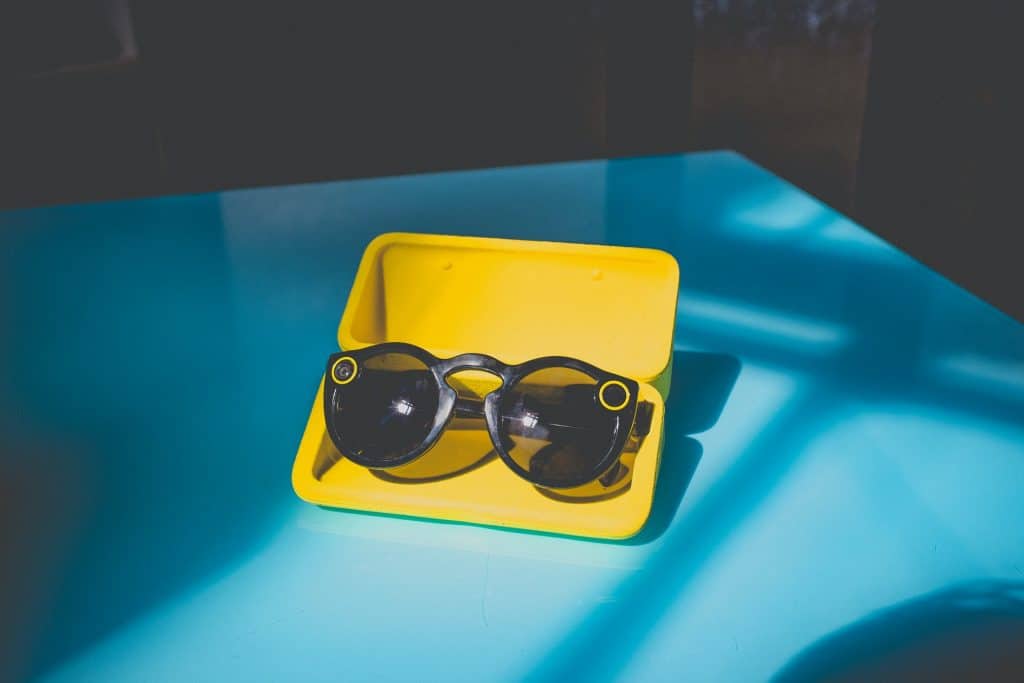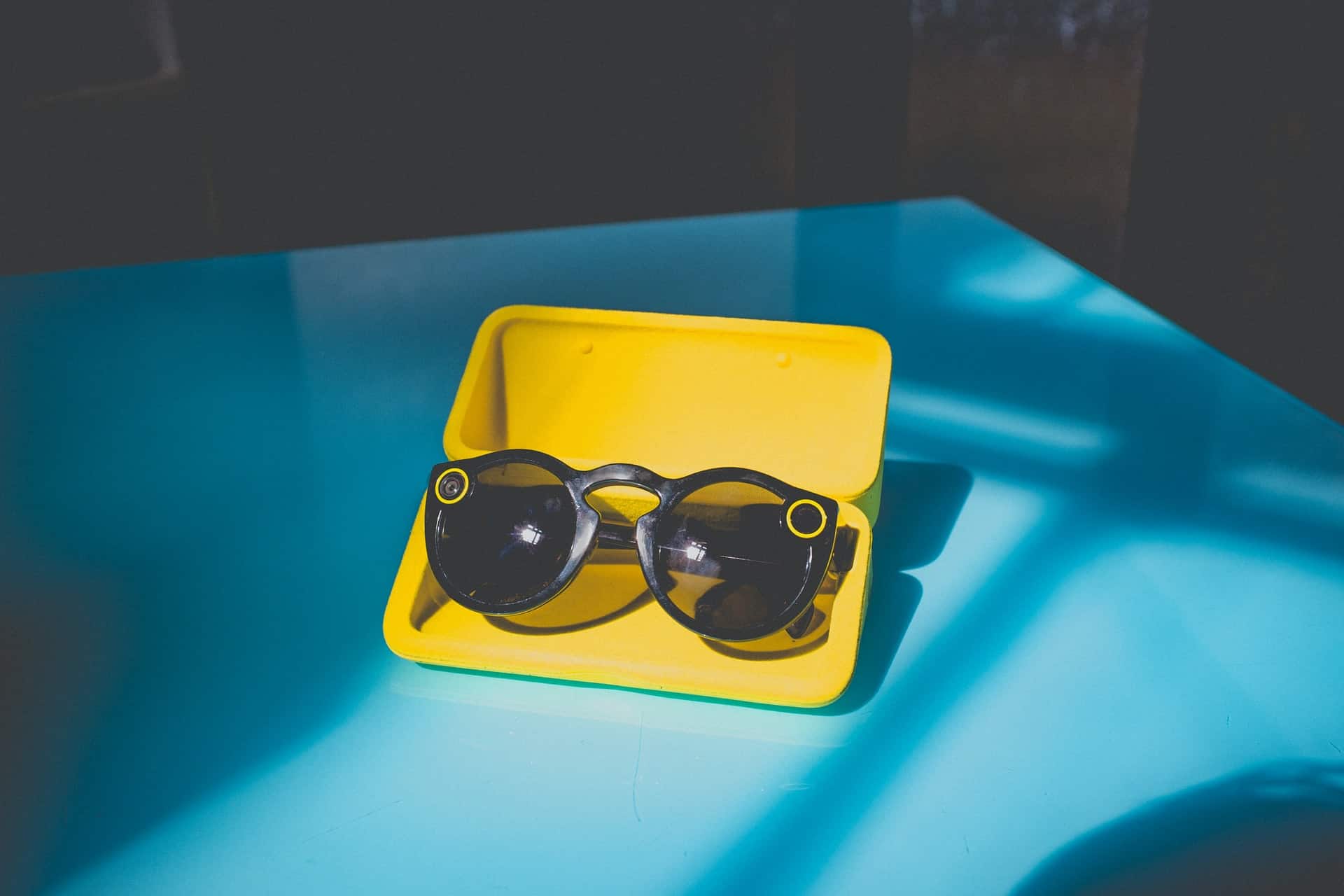 If you want to see when someone was last active on Snapchat (without using Snap Maps), this is the only article you'll need to read!
We all know Snapchat by now.
It's one of the best ways to keep in touch with friends by sending pictures of you pulling silly faces with slap-it-on filters.
The problem is it can be pretty tricky to stay in touch about that school project due on Friday if you have no clue when they were last online.
So, we've done the Private Eye work, and here are five sneaky ways to see when someone was last active on Snapchat.
Trick #1: Write a Snap Message Until You See Their Bitmoji Pop-Up
This is a sneaky trick that not many people know about.
When you're writing a snap message to someone, a notification will pop up on their phone screen just like this: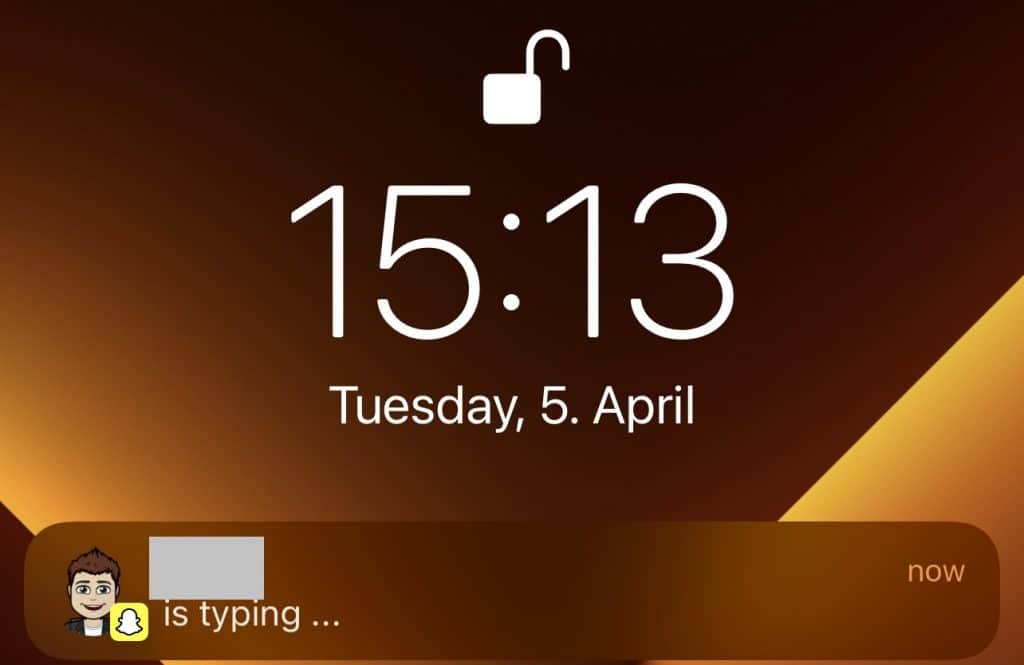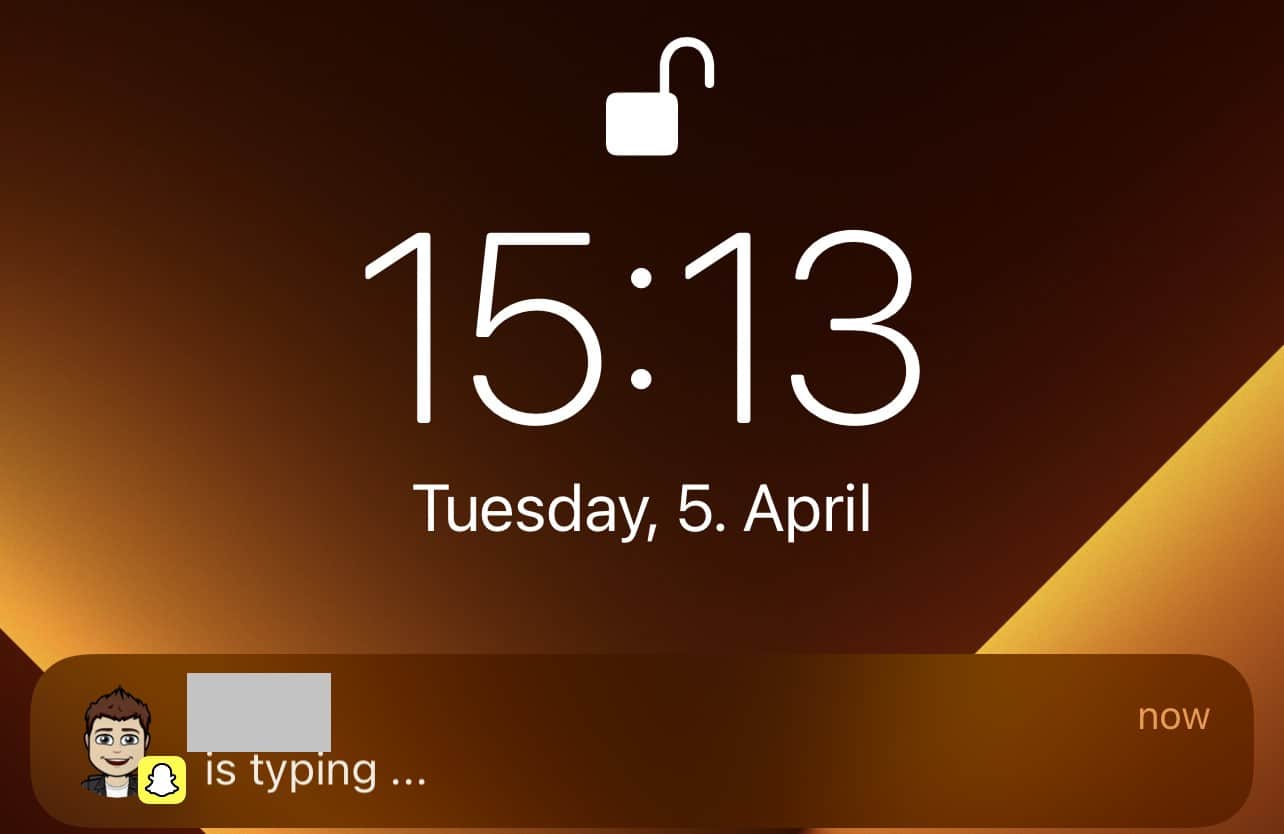 They'll see this message pop up as long as they have Snapchat's notifications set up on their phone.
Now, here's the trick. If you keep typing, it'll hold that notification on their screen. They will think that you're either still typing or the app is glitching.
At this point, they can't help but click on the notification!
And the sneakiest way to get their attention is to keep typing until their Bitmoji pops up like the image below: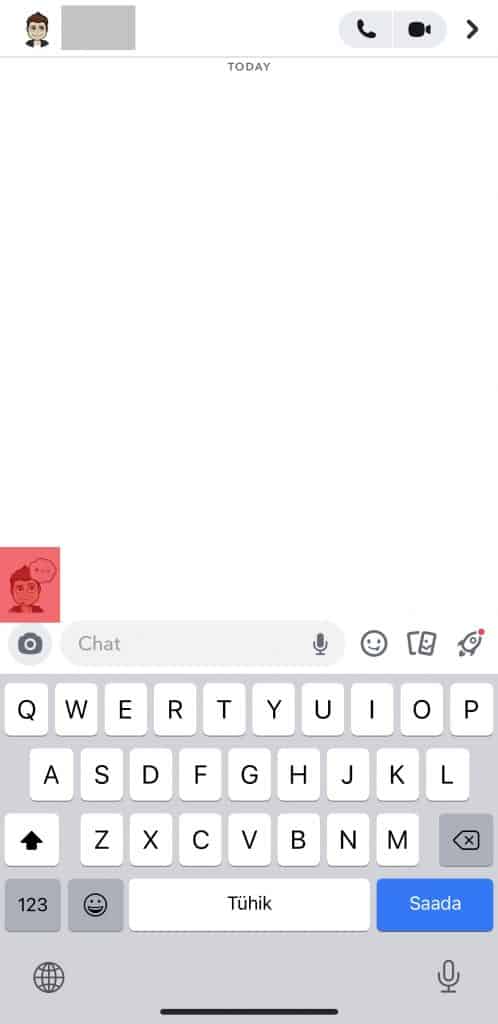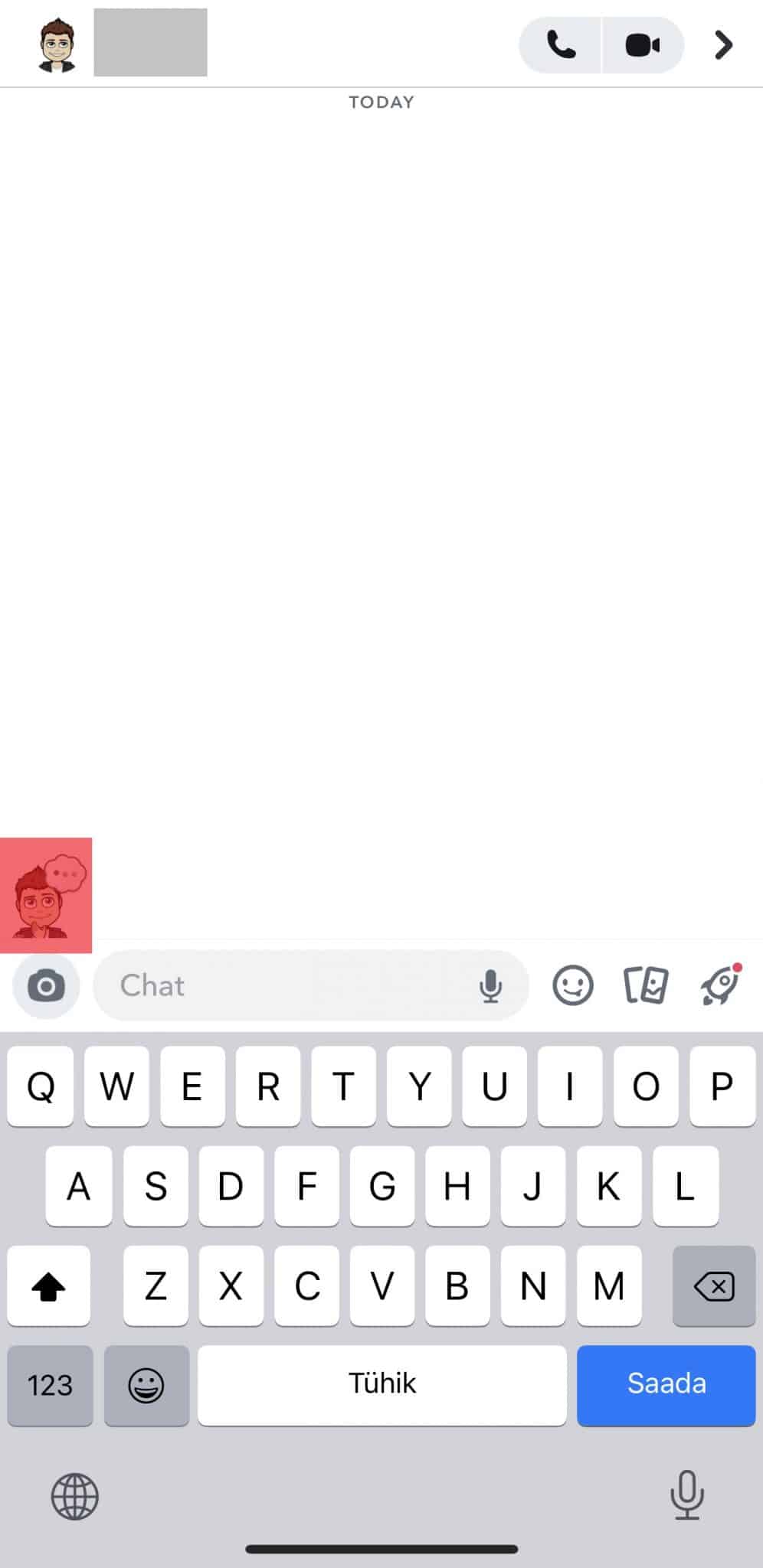 Stealth mode activated!
Tried this for at least 2 minutes and still no show?
Move on to trick #2.
Trick #2: Ask a Friend for Their Snapchat List Activity
If you think your Snaps aren't hitting your friend's inbox and you need to reach them ASAP, then try this.
Ask another person to Snap your friend to view their activity.
If the little arrow next to their name shows as 'opened,' you've got the answer to when they were last active.
If it doesn't, then move on to trick #3.
Trick #3: Check Their Snapchat Score
If you don't know this one, then give it a try.
The Snapchat Score is the app's way of keeping a friendly scoreboard to go against your friends by racking up points – and it's shared on your profile!
And guess what?
To increase your score, you have to open or send Snaps.
This means you can quickly view anyone's activity by following three simple steps:
Open the Snapchat app and go to your profile.
Tap on "My Friends."
Choose a friend from the list.
Tap on their username.
Check their Snapscore under their username.
Here's what to do.
Make a note of their Snapscore now, and then come back later to see if it increased.
If you screenshot their profile, Snapchat will notify them. A good idea if you want them to get in touch with you.
But just remember, it's not sneaky anymore if you do that!
It has been a while, and it's still the same score? Keep reading.
Trick #4: Post a Snap Story and See Who Viewed It
Posting a Snapchat Story is the easiest way to see when someone was last active on Snapchat because it lets you see who viewed it.
Simply go about your day, and when you have an opportunity to post something worth sharing, post it.
First, wait for at least 30-minutes, and then follow these steps to check who viewed your stories:
Open the Snapchat app and go to your profile.
Tap on your story.
Swipe up from the bottom.
Now you can see everyone who has seen your story.
Still no luck here? Move on to the last method!
Trick #5: Wait Until They Post a Snapchat Story
The last trick we got for you is to wait until they post a story.
Want to know the best part?
You don't even have to view it! Simply stay on the Snap feed or check it frequently.
And if they regularly post stories on the app, you just have to wait until they do.
Conclusion
So, there you have the five sneaky ways to see when someone was last active on Snapchat without using Snap Maps.
Our first trick is the sneakiest because it urges them to click that notification to get it off! Our second trick lets you leverage someone else's profile to do the activity checks for you.
And here's an idea – combine them both! That way, if the first trick doesn't work, then asking your friend to do it for you will undoubtedly get you the results.
We're confident you'll find out when your friend was last online with these solutions!